If one thing is clear from the 2023 State of the Media Report, a survey of over 3,100 journalists worldwide, it's that the media landscape is more complicated than ever, particularly in light of the era of AI. It's also more important than ever that PR professionals and the media partner to ensure the right information gets to the right audiences at the right time.
How exactly do we accomplish that? That is the question we will seek to answer in our new webinar: How to Navigate the Evolving Media Landscape: Perspectives from Top Journalists.
Watch the webinar as we host a panel of journalists from top media outlets to dive deeper into the findings from our 2023 State of the Media Report, including:
Journalists' biggest challenges, top priorities and concerns about the future state of the media
The role of data, multimedia and social media in an ever-changing media landscape
The impact of emerging technologies and artificial intelligence on the industry
And what this all means for PR and comms professionals who seek to partner with them
Please fill out the details across the page to watch on-demand - note that each field is required, including contact phone number below your name.
Meet the Panel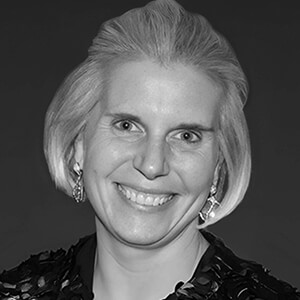 Putney Cloos
Chief Marketing Officer, Cision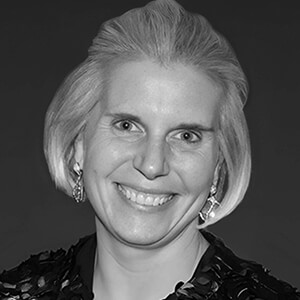 Putney Cloos is the Chief Marketing officer of Cision, a comprehensive consumer and media intelligence and communications platform enabling public relations, marketing and communications professionals around the world to understand, influence and amplify their stories. In this role, Putney has responsibility for all aspects of marketing and external communications, globally.
Putney has spent her career working at the intersection of Marketing & Sales driving strategies to accelerate revenue growth. Before Cision, Putney was a Vice President of Commercial Marketing at American Express where she led the transformation of their B2B Marketing strategy. She also led Amex's B2B Marketing & Sales partnerships with industry leaders including Delta, Amazon, Marriott and Lowe's. Prior to American Express, Putney was an Associate Partner in McKinsey & Company's Marketing & Sales practice. Putney holds an AB from Harvard College and an MBA from the Kellogg School of Management.
Putney is on the Board of Trustees of Episcopal Relief & Development, the Cathedral of St John the Divine (in New York City) and the Quissett Harbor Preservation Trust. In addition, she is an enthusiastic supporter of the Lulu & Leo Fund and its flagship program: Choose Creativity.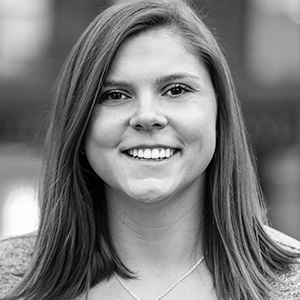 Alexi Cohan
Digital Producer, GBH News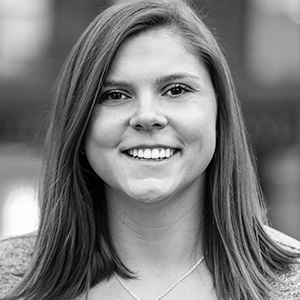 Alexi Cohan is a producer on Greater Boston. Before coming to GBH, she was a reporter at The Boston Herald covering health and education.
Alexi is a graduate of Hofstra University, where she studied journalism and Spanish. Alexi is from East Longmeadow, Massachusetts, and currently lives in the Boston area.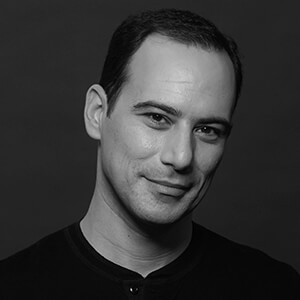 Mosheh Oinounou
Founder, Mo Digital and Mo News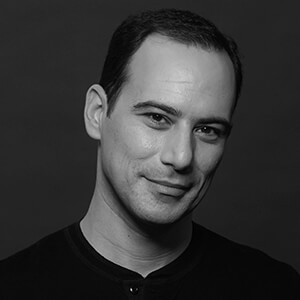 Mosheh Oinounou is an award-winning journalist with 20 years of experience as a reporter and executive producer at CBS, Fox News, Bloomberg TV and Condé Nast Entertainment. He's covered elections, wars, natural disasters and produced interviews with dozens of world leaders, including five American presidents. He was the executive producer of the CBS Evening News and also launched the network's 24-hour streaming news channel.
Mosheh is the founder of Mo News, a curation service that breaks down headlines on the @mosheh Instagram account with nearly 300K followers on multiple social platforms and a recently launched newsletter and podcast.
Since March 2020, Mosheh has been breaking down the news for his community – from the latest in politics, business, global affairs and pop culture.
In 2019, he founded Mo Digital consulting firm where he advises companies and brands on content strategy, streaming video, brand messaging and communications.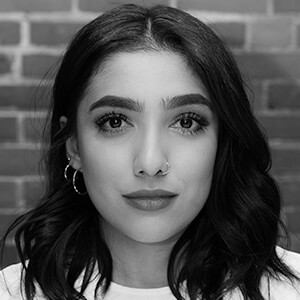 Shruti Shekar
Tech Expert and Managing Editor, Android Central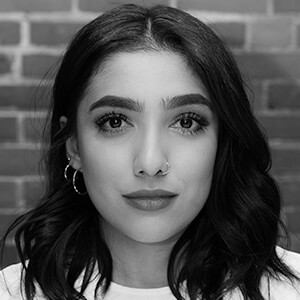 Shruti Shekar is Android Central's managing editor. She was born in India, brought up in Singapore, but now lives in Toronto.
She's been a journalist for over eight years. She started her journalism career as a political reporter in Ottawa, Canada's capital, and then made her foray into tech journalism at MobileSyrup and most recently at Yahoo Finance Canada.
When work isn't on her mind, she loves working out, reading, watching TV, and pretending she's a chef and planning what she's going to eat the next day.