The role that technology plays in human security is vital. As recent events have underscored the precarity of guaranteed human security, brands are investing in technology to provide solutions to improve quality of life. 
At CES® 2023, brands will come together under the theme of "Human Security for All." The show will highlight how innovations in sustainability, transportation and mobility, digital health, the metaverse and more are addressing the world's greatest challenges.
CES® returns to Las Vegas from 5-8 January, 2023, bringing together major brands, startups, and the world's most influential leaders and industry advocates. As the most influential tech event in the world, attendees will experience new technologies from global brands, hear about the future of technology from thought leaders and collaborate face-to-face with other attendees.
In preparation for CES®, we hosted a webinar to help you maximise your value from the event. During this talk, you'll learn:
How brands can successfully stand out during CES to receive media coverage
How technology is addressing the increasing need for heightened personal security
How "human security for all" is defined and continues to evolve
Meet the Panelists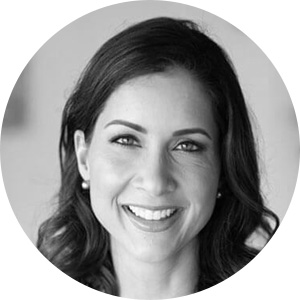 Shibani Joshi
National Technology Journalist, Lecturer and Professional Speaker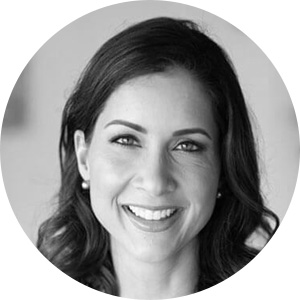 Shibani is the founder of ShibaniOnTech, a unique destination for stories at the intersection of technology and daily life. The site is the creation of technology and business journalist Shibani Joshi, whose goal is to present only those tech products and stories that are "worth it" — the stuff that makes life easier, more stylish and fun.
Prior to launching ShibaniOnTech, Shibani covered technology as the dedicated tech reporter at Fox Business Network (FBN) and Fox News Channel until 2013.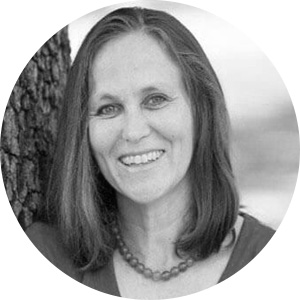 Jamie Kaplan
VP of Comms, Consumer Technology Association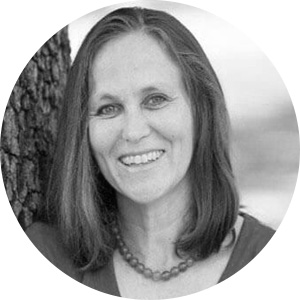 Previously, Jamie was a Senior Vice President in Edelman's Houston office. She has over 20 years of experience in health, corporate, technology and consumer communications. Prior to joining Edelman Jamie Kaplan was a Senior Vice President with FleishmanHillard's Houston.
She previously worked with Porter Novelli for over eight years, where she served as the senior account lead for The Almond Board of California Health Professional Program and the global lead for Timberland's consumer and sustainability programs.
From 2008 to 2012, Jamie worked with Porter Novelli's affiliate office in New Delhi, India to set up and grow their consumer practice, helping several multinational consumer brands launch in India.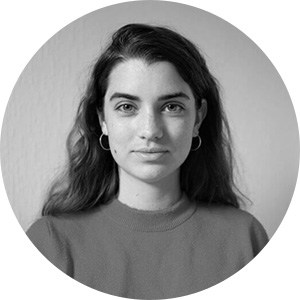 Camille Rollason
Insights Director, Cision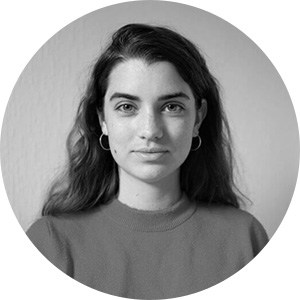 Camille Rollason is an AMEC-certified Insights Director for the Technology sector, within the Analysis department at Cision.
Working between Cision's London and Paris offices, Camille leads a team of 15 analysts providing industry leading communications evaluation for some of the largest Technology and cross-sector companies in the world.
With over 5 years' experience in the industry, Camille comes from a study and professional background in Sustainability and Corporate Social Responsibility, motivated by a keen interest in corporate reputation and evolving public expectations for private and public organisations.