Nosy Crow are aware that many parents and carers are struggling to explain coronavirus to children. In their effort to solve this issue, they produced a downloadable book to explain and reassure children.

On Monday 6 April 2020, Nosy Crow issued the free digital book with the help of PR Newswire distributing two press releases to a large and trusted network of media outlets. Three weeks after the release of the book, it had been downloaded one million times from the Nosy Crow website alone.
Find out how PR Newswire helped increase media pick up and search visibility across the nation.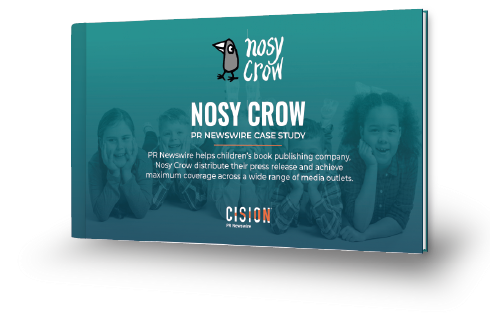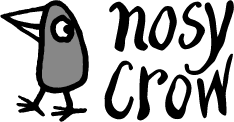 The service from the Cision PR Newswire team has been brilliant! From the day I first made the call, everyone was kind, helpful and open to working together to find the best solution tailored to Nosy Crow and the specific needs of the coronavirus book. They were generous with their time, services and advice. I was particularly impressed to be able to speak to helpful and cheerful members of the team later in the evening, to arrange the release for the next morning, and get everything ready to go efficiently within working hours; this made for a stress–free and positive experience all round.
Rebecca Mason, Publicity Manager,
Nosy Crow