Bacardi Case Study
Introduction to Bacardi
Bacardi, the world's largest privately-held spirits company manufacturing over 200 brands and labels, has more than a 155-year history of quality, excellence, ethics and social involvement. Sustainability is a business approach that stems back to its founder, Don Facundo Bacardí Massó. In 1862, Don Facundo bought his first distillery in Santiago de Cuba which came with a number of used whisky barrels. Instead of throwing the barrels away, Don Facundo repurposed them.
Bacardi has continued its commitment to protect and preserve the environment, by spearheading initiatives to ensure that they are acting in the best interest of tomorrow. Good Spirited is the Bacardi global initiative striving to achieve a zero environmental impact within key focus areas in responsible sourcing, packaging and operations.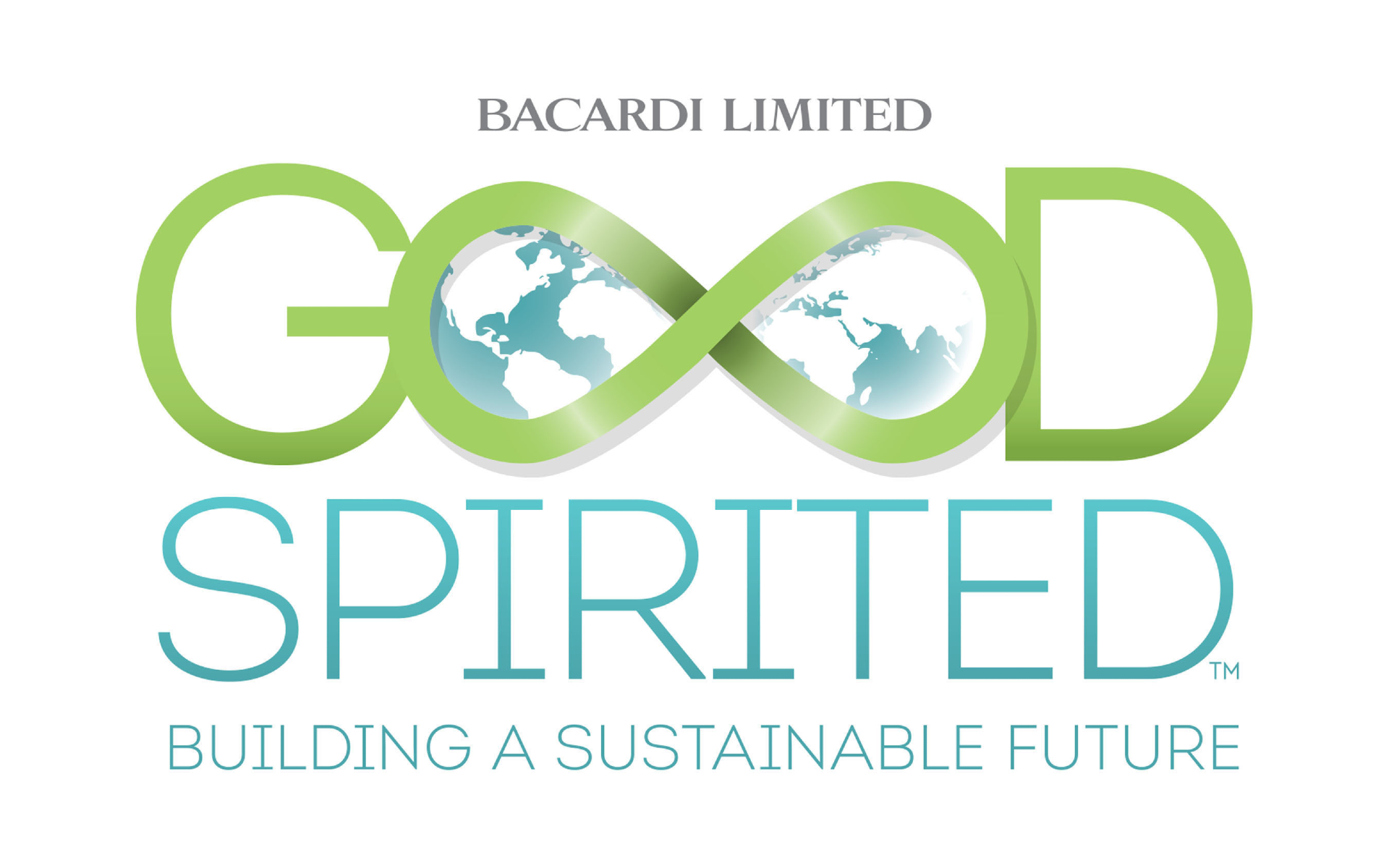 Bacardi has changed its approach to CSR-related communications and PR following the success of the Good Spirited global sustainability initiative. Using measurement and analytics from Cision, the Good Spirited team put its comms focus on softer activities and produced better results with more media opportunities.
Through Good Spirited, the company raised both internal - involving the business' nearly 5,500 employees - and external awareness of Bacardi's CSR commitments. At a minimum, the company aims to put back as much as is taken out of the environment. The business committed to and promoted a range of initiatives such as eliminating the use of straws (#NoStraws) in all cocktails at in-house corporate events and its brand visitor centers. Bacardi also built bat caves to help protect real bats at the company's rum-bottling facility campus in Jacksonville, Florida.
Bacardi Case Study
The Challenge
"The Good Spirited initiative was launched in 170 markets where we sell our brands, 75 offices, and in each of our 29 manufacturing and bottling facilities," said Amy Federman, director of corporate communications at Bacardi. "We wanted to make sure it first touched every single employee that works for Bacardi around the world. Internal engagement was key to a successful external launch."
Bacardi needed to set clear objectives taking into account different markets, the various products and labels represented in the full Bacardi portfolio and the diverse demographics and level of awareness of its audiences.
Communications objectives for the initiative, which launched in 2014, included:
Positioning Bacardi as best-in-class for CSR in the spirits industry

Educating global internal and external stakeholders on Bacardi's sustainability commitment

Inspiring audiences - employees, sales, partners, new recruits and consumers - to take action at work and at home to promote the sustainability commitment
Bacardi Case Study
The Approach
Bacardi's communications strategies for Good Spirited aim to build and leverage relationships with third-party advocates and independent organisations to validate the strength of sustainability initiative objectives. Importantly, communications are supported by an effective measurement program.
Good Spirited harnesses the power of nearly 5,500 employees through internal programs focused on local communities, brands and the workplace. In addition to this, Good Spirited engages media with targeted storylines to relay the sustainability initiatives in the platform. Finally, Good Spirited establishes a robust online presence to reach audiences, using rich multimedia to bring the Bacardi sustainability story to life.
Cision developed a bi-yearly insights report highlighting the performance of Bacardi's Good Spirited communications. Key factors for the programme included:

Press release performance: To evaluate the campaign's press release performance, the team tracked: clip origin, press release syndication, asset presence, key messages, goals and initiatives and quotes from spokespeople. 
Earned media coverage: The quality, not just quantity of earned media coverage, is key for Bacardi. Cision tracked sentiment, prominence and top media and authors, as well as pickup on key messages, goals and initiatives as defined by Bacardi.
Bacardi meets with the Cision team on a regular basis to discuss upcoming campaigns and adjust metrics accordingly. An executive summary is also created bi-monthly to ensure that the team has the most up-to-date information to help them make informed decisions.
Bacardi Case Study
Key Findings
The most recent Bacardi Good Spirited insights report showed the most effective results to-date in terms of media coverage and awareness. For example, the report demonstrated that media coverage increased by more than 700% compared to the previous reporting period.
Earned media coverage increased by exactly 300%, with more results coming from a variety of trade-specific publications that are highly relevant and resourceful to stakeholders (corporate social responsibility outlets such as 3BL Media).
The press release : Bacardi Installs Bat Caves at Bottling Plant to Save Bats, distributed using Cision's PR Newswire network on October 26, was picked up and redistributed by The Associated Press, increasing the coverage and awareness of the campaign.
Bacardi saw a 30% year over year increase in web traffic.
"We use the reports to gauge how encompassing our outreach efforts are quarter-by-quarter and year-over-year in a variety of KPIs. These results are shared with senior leaders to show progress and commitment to the global platform.
"We also use the insights in the reports to learn what messages, brands and initiatives resonate the most with our various audiences," added Federman. "The approach has been very strategic in targeting select stakeholders (NGOs, regulators, sustainability community, CSR platforms, partners) rather than a one-size-fits-all consumer approach."
Bacardi Case Study
Turning Insights Into Action
Bacardi used the information gathered in the reports to then shape the next six to 12 months of the campaign.
For example, Bacardi noticed that while their stakeholders expected standard CSR-related actions and commitments (reduction in GHG emissions, issue a CR Report, etc.), the campaign received the most engagement on softer initiatives such as the bat caves, lemon soap and #NoStraws.
"Without the analytics in the reports, we wouldn't know where to truly focus or what to fine-tine in the communications of the Good Spirited campaign," said Federman.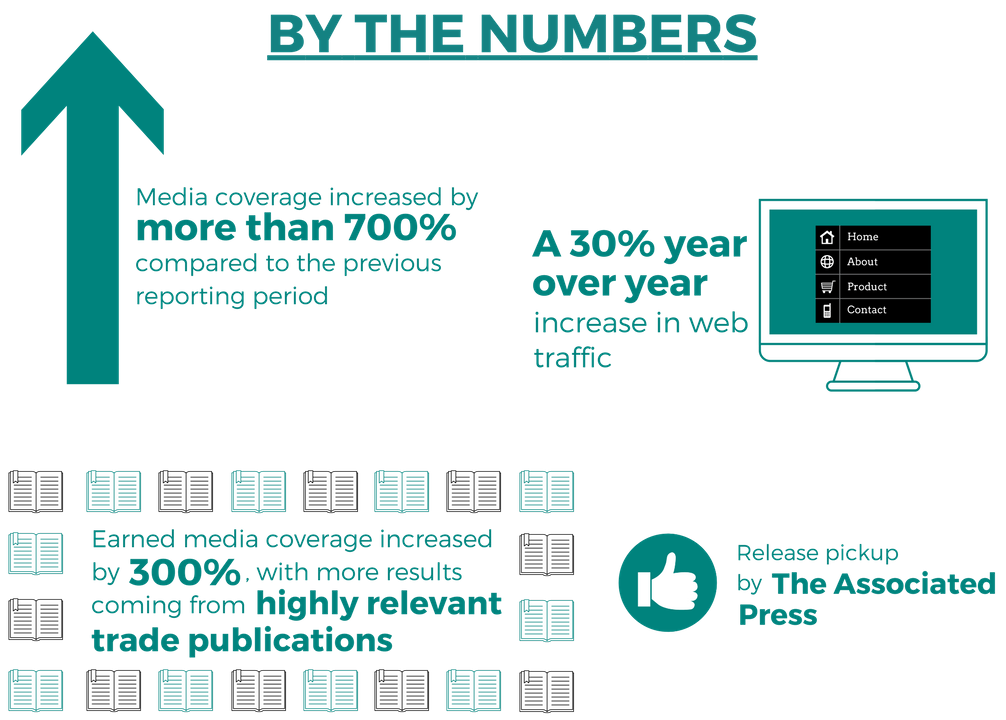 Get the Insights You Need to Succeed
When you get expert insight on all the data and every conversation, you can drive what people are saying. It's PR expertise at its highest level.