During the pandemic, Admiral needed to ensure they were still generating positive media coverage which kept customers updated and informed at a time when the news agenda was led by negative stories.
Cision helped Admiral distribute their stories and track the performance of campaigns across broadcast, online and print. Using Cision Communication Cloud, Admiral managed to observe and record a total of 1,500 pieces of coverage. Admiral also generated high amounts of coverage for their other statements during the months of March to June – approximately four times more than the same period last year.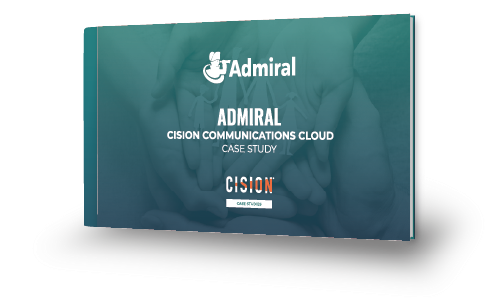 Cision allowed us to accurately monitor and measure all the media coverage we generated during the lockdown, quickly produce reports, and answer any questions we had from stakeholders regarding the coverage. We were also able to measure our coverage against our competitors during this time.
Justin Beddows, Consumer PR Specialist
Admiral