National Press Awards 2019
The Journalists' Charity Special Award
Women in Journalism Georgina Henry Award for innovation

National Press Awards 2019
The winners have been announced for the National Press Awards 2019. For the full list, go here.

The awards are in recognition of work published during 2019 and are organised by the Society of Editors (SoE). Ian Murray, executive director at the SoE and chair of the judges, said "While the battle to defeat the Covid-19 virus and support the UK public at this time eclipses all other considerations, I do feel it is important to ensure the hard work and professionalism shown by the national press during 2019 does not go unrecorded."

The Journalists' Charity Special Award
Bryony Gordon, of the Daily Telegraph, has been honoured with the Journalists' Charity Special award. Over the last decade, Bryony has worked tirelessly to champion a new culture of openness after revealing her own personal journey with depression and addiction. Through her columns, podcasts, books and voluntary work, Bryony has helped to raise awareness, challenge stereotypes and show that mental illness knows no boundaries.

On receiving the honour Bryony said: "Wow! I am completely honoured to receive this award, especially as I sit in my bedroom trying to put together a new mental health podcast to try and help people during this uncertain time. Thank you so much – I am, for once, almost completely speechless."

James Brindle, CEO of the Journalists' Charity, explained why Bryony is so deserving of the special honour: "Throughout our history the charity has helped journalists facing hardship and a wide range of personal difficulties. We now support more individuals than ever who are really struggling with their mental health which we know does not discriminate, whatever your age or background. Bryony is a tireless campaigner in this area and we are delighted to recognise her outstanding efforts."

Cheryl Douglas, Global Director of Media Research at Cision, said: "As sponsor of the Journalists' Charity award, I am delighted to congratulate Bryony Gordon on this year's award.  As someone who has suffered from depression but also lost close friends to this illness, this resonates personally.

"Cision deeply admires Bryony's journey, her contribution to the journalist community but also mental health awareness."

Women in Journalism Georgina Henry Award for innovation
The Georgina Henry Award, which celebrates innovation in digital journalism, has been awarded to Megan Lucero of the Bureau Local who is using sophisticated digital data gathering techniques to enhance grassroots local reporting. Her data-driven public interest reporting contributes stories to newsrooms across the UK. Lucero has built a unique community of reporters, data experts, open data champions and more who are passionate about local journalism and the role it plays in holding power to account.

Highly commended is Dr Frances Ryan for her work that has been instrumental in redefining disability reporting in Britain. She seeks to expose injustice and elevate the personal and unique voices of those so often marginalised.
 
Learn More. Do More. demo new
PR Tips, Case Studies, and Product Updates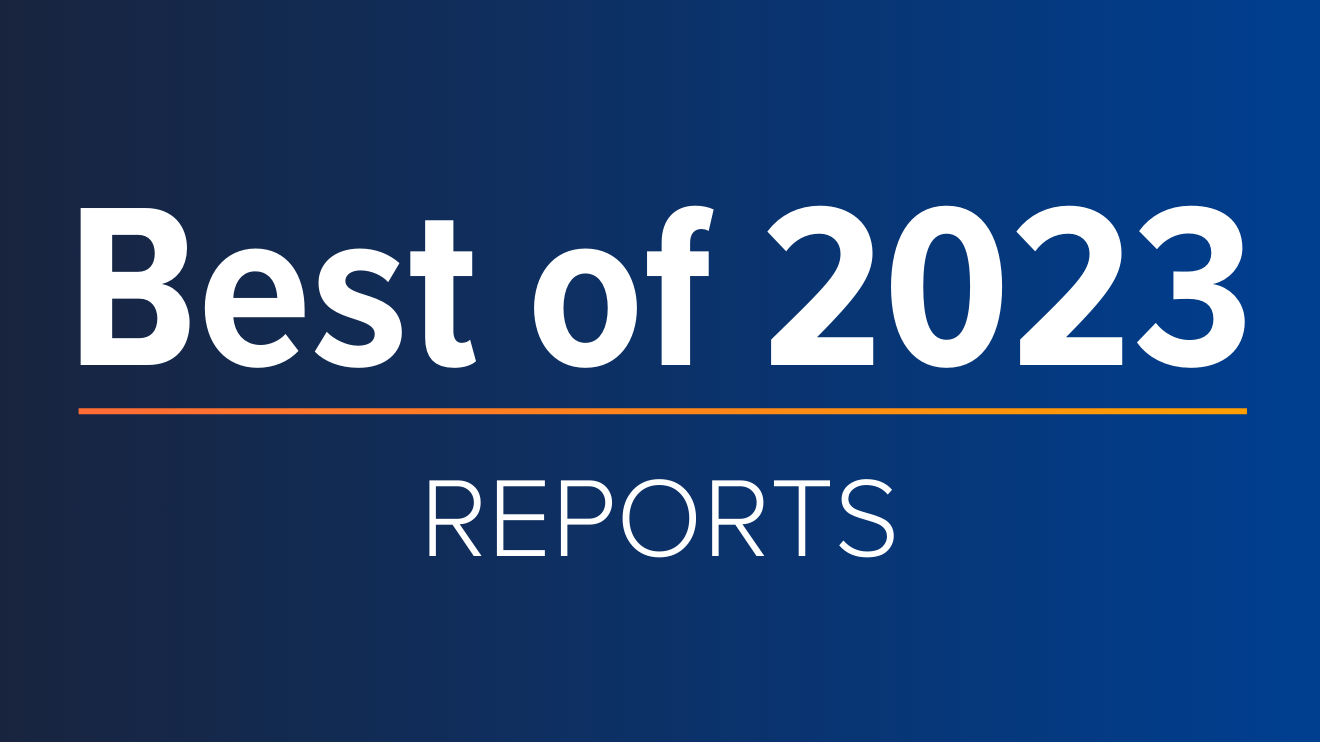 White Papers
ICYMI: Cision's Top Guides & Reports of 2023
With 2023 coming to a close and a new year rapidly approaching, now is the perfect time to reflect on the past year, lessons learned – and start setting the stage for a successful 2024. In the always-on, ever-evolving PR and comms industry, staying...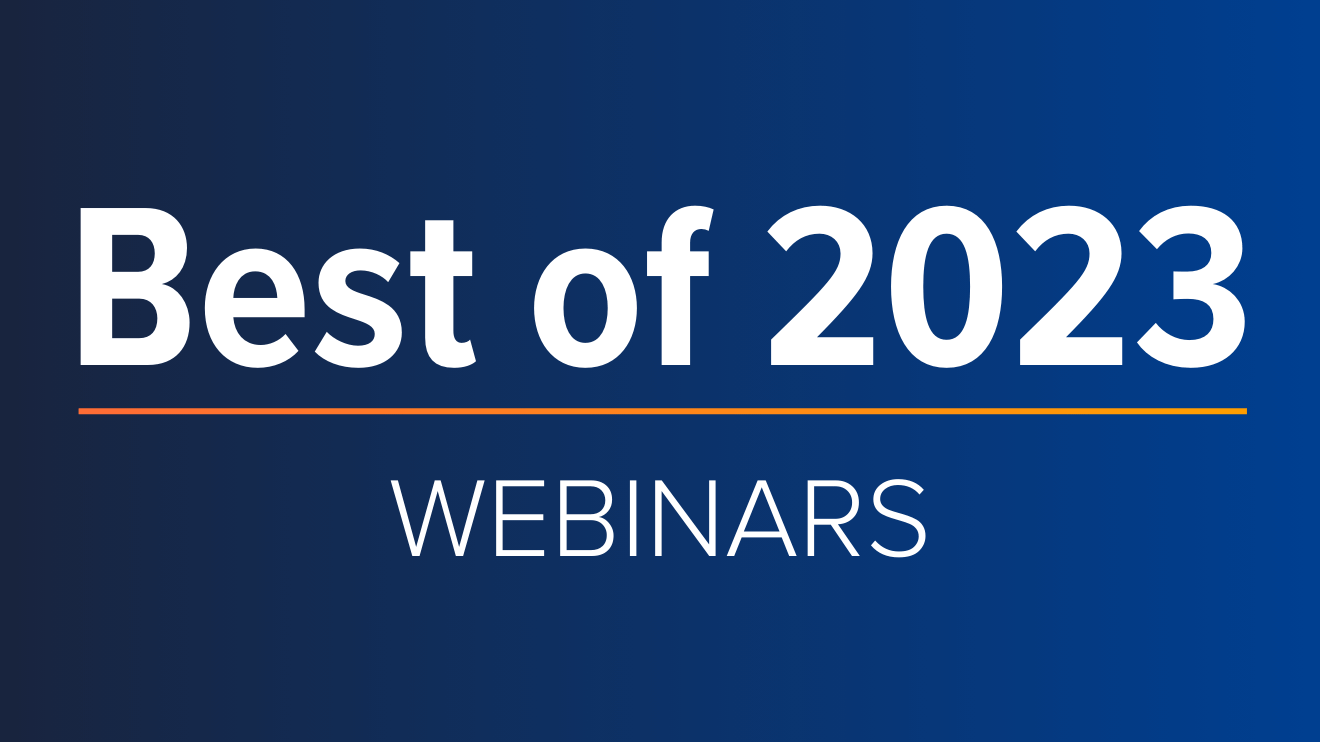 Webinars & Events
ICYMI: Cision's Top 5 Webinars of 2023
The end of the year is just around the corner, which means time to start building strategic plans, setting priorities, establishing goals and ultimately ensuring everything is ready and in place for success in the year ahead. One great way to make...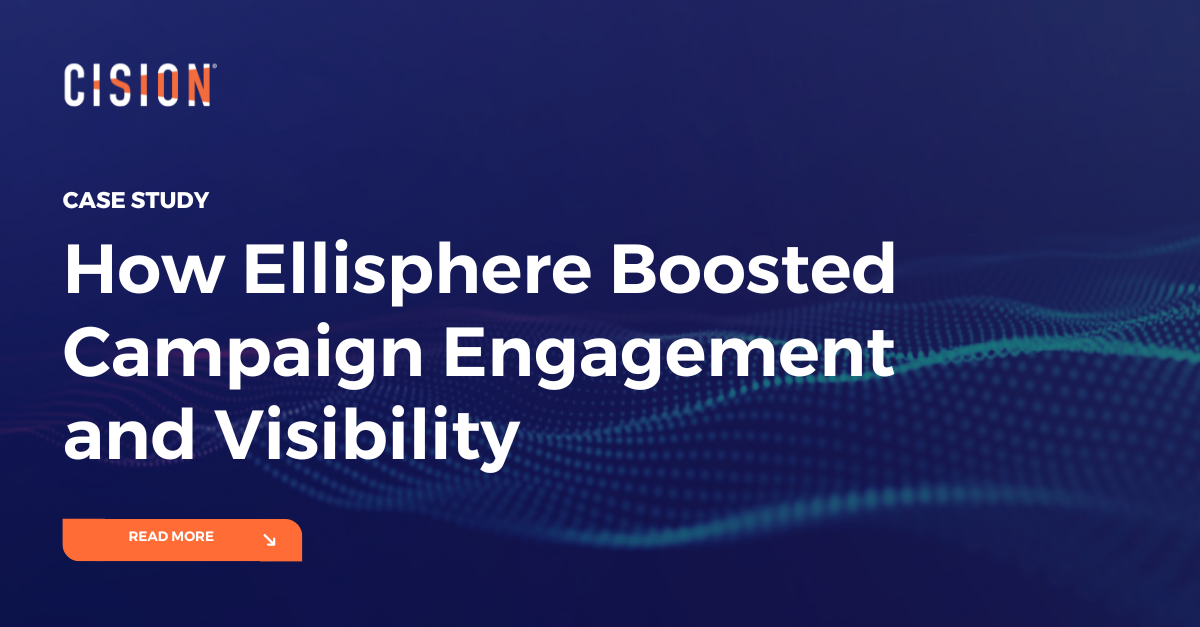 Success Stories
How Ellisphere Boosted Campaign Engagement and Visibility
Find out how Ellisphere increased engagement on their campaign content by up to 48% using our Multichannel News Releases and Guaranteed Paid Placement.