Dazed
Essential Kitchen Bathroom Bedroom
FashionBeans.com
FORESIGHT Climate & Energy
GlobalData plc
GQ
The Independent
LBC / LBC News
MailOnline
New Statesman
Real Response Media
Virgin Radio
Which?
Future / TI Media
Freelance Update - Rudi Abdallah
Freelance Update - Helen Grant
Freelance Update - Mandi Keighran
Freelance Update - Kirsty Nutkins
International Alerts
BSME Editors of The Year Award 2019
Amnesty Media Awards 2020
London Grill Club
Women in Journalism

Dazed
Elizabeth Fraser-Bell has been appointed Senior Fashion Editor-at-Large at Dazed, effective from 21 November. She will be focusing on her freelance styling career. Elizabeth can be found on Instagram at www.instagram.com/elizabethfraserbell.

Essential Kitchen Bathroom Bedroom
Bethan Owen has been appointed Editorial Assistant at Essential Kitchen Bathroom Bedroom magazine. Prior to this, Bethan completed an internship at Bristol 24/7. She graduated from the University of the West of England this year with a history degree.

FashionBeans.com
Luke Sampson has been promoted to Head of Creative at FashionBeans.com. In his new role Luke will be responsible for brand visuals and creative projects across online and social media platforms. He can be found on Instagram at www.instagram.com/luke_sampson

FORESIGHT Climate & Energy
Freelance Journalist Mark Nicholls has been appointed Finance Editor of FORESIGHT Climate & Energy, a website and print magazine providing in-depth analysis and opinion on the transition to a clean energy economy. He will be covering the opportunities in and barriers to investing in clean energy infrastructure, renewables technology and energy efficiency. Mark was the co-founder in 1999 and long-standing editor of the pioneering Environmental Finance magazine. In addition to his role at FORESIGHT, Mark continues to work as a freelance journalist and corporate ghostwriter focusing on responsible investment and environmental markets.

GlobalData plc
Zoya Malik has joined GlobalData, working across the group's International Accounting Bulletin and The Accountant as Group Accountancy Editor. Zoya is interested in material related to accountancy networks and associations and industry training associations to discuss network and association growth and investment globally, regulatory impact, new appointments, mergers & acquisitions, advisory, assurance & audit, tax, financial results, operational successes and misconducts (standards), regulatory compliance and governance (regulation).

GQ
George Chesterton has been appointed Political Editor at GQ, which is in addition to his current role as Managing Editor of GQ and GQ Style. George originally joined the magazine in 2013 as Chief Sub-Editor. He can be found tweeting at twitter.com/geochesterton

The Independent
Shaun Lintern has been appointed Health Correspondent at The Independent. Prior to this he was a Bureau Chief at Health Service Journal and covered workforce issues, patient safety and regulation. Shaun can be found tweeting at twitter.com/shaunlintern

LBC / LBC News
Andrew Bailey is now Digital Managing Editor for LBC and LBC News. Andrew was previously Senior News Editor at Sky News and has also worked at Bauer Media, Absolute Radio and Virgin Radio. He can still be found tweeting at twitter.com/bailsbails

MailOnline
Olivia Wheeler has been promoted to UK Online Senior Showbiz Reporter at MailOnline. Olivia was previously UK Online Showbiz Reporter. She can can be found tweeting at twitter.com/oliviagwheeler and her Instagram is www.instagram.com/oliviagwheeler

New Statesman
Anoosh Chakelian has been appointed Britain Editor at the New Statesman, where she was previously Senior Writer. She joined the magazine in 2014 as a Staff Writer. Anoosh can be found tweeting at twitter.com/anoosh_c

Real Response Media
The following appointments have been announced at Real Response Media:

Colette Doyle has been promoted to Group Editor, working across the Cruise Trade News, Airline Cargo Management and Aircraft Cabin Management titles. She was previously Editor at Cruise Trade News.

Gary Peters is now Editor at Cruise Trade News, taking over from Colette. He was previously Deputy Editor.

Further information and the full announcement can be viewed at www.linkedin.com/company/real-response-media

Virgin Radio
Connor Drew has been appointed Evening Assistant Producer at Virgin Radio. Connor will start the full-time role on 11 November, while finishing his Radio & Digital Production degree at the University of Westminster. Connor is currently an Assistant Producer and can be found tweeting at twitter.com/connordrew98

Which?
Natalie Healey is now Senior Content Producer, Later Life Care at Which?, working Mondays and Tuesdays in addition to her freelance work. She would like to receive news, releases and updates about topics that affect older people - particularly health, money and social care. Natalie, who was previously Head of Editorial at Patient, can be found tweeting at twitter.com/nataliehealey

Industry Intel

Future / TI Media
Future has announced its intention to acquire TI Media, a renowned magazine and digital media company with a proud heritage in UK publishing. This will expand Future's portfolio to more than 220 global brands, and is part of their strategy to expand global reach. It introduces three new verticals to Future's consumer portfolio: Lifestyle, Women's Interest and Sport, with popular titles such as Decanter, Wallpaper*, Country Life and Marie Claire UK. The press release can be viewed here.

Freelance Update - Rudi Abdallah
Freelance Journalist Rudi Abdallah, previously a Reporter at Citywire, is available for commissions on fund management. He can be found tweeting at twitter.com/rudiabdallah

Freelance Update - Helen Grant
Helen Grant has returned to freelancing. She is a copy editor and proofreader at Women in Trade magazine and she has written for various publications, including Top Sante, Prima, Cosmopolitan, Good Housekeeping, Mother and Baby and Marie Claire. She is also the author of a non-fiction book. She offers editing, proofreading and writing for print and digital publications. She can be contacted at www.helenmariegrant.com.

Freelance Update - Mandi Keighran
Mandi Keighran will be dedicating herself full-time to freelance work from 15 November. Mandi is currently Editor of Oryx, the inflight magazine for Qatar Airways. Prior to this she was Deputy Editor on N by Norwegian, Design Editor on Icon, and Editor of Indesign. She specialises in travel and design writing and is based in London, although she does regularly travel (upcoming trips include Kigali, Sri Lanka, Australia and Japan). Mandi is open to all kinds of commissions, including editorial and copywriting. Samples of her work can be viewed here.

Freelance Update - Kirsty Nutkins
Kirsty Nutkins has now left her position as the Associate Editor of the Daily Express Saturday magazine to go freelance. Kirsty worked on the title for almost 10 years and was most recently part of Reach PLC's National Supplements hub, contributing to the group's six other newspaper supplements, including those for the Daily Mirror and Daily Star. Before joining the company, Kirsty freelanced for a number of magazines and newspapers, including The Sunday Times, Guardian, ELLE Decoration and Stylist. Examples of her work can be viewed at kirstynutkins.co.uk.

International Alerts

Canal Sur
Javier Bonache Bonilla is now Cordova Bureau Chief for the Spanish regional TV station Canal Sur. He replaces Mar Arteaga, who has left the broadcaster to pursue other interests. Javier was previously Coordinator of Cordova's editorial team for the same broadcaster, where he has worked since 1991.

RAI 1
Roberto Poletti is now Presenter of the Italian TV show 'Uno Mattina', by the national public TV channel RAI 1. He was previously Presenter of the TV show 'Magna Magna', by the Italian regional radio station Radio Lombardia. Roberto can be found tweeting at twitter.com/polettiofficial

The Conversation Australia
Phoebe Roth has recently been promoted to Deputy Editor (Health and Medicine) at the independent news and analysis website The Conversation Australia. Previously Assistant Editor (Health and Medicine), she can be found tweeting at www.twitter.com/phoebe_roth

The Herald Sun
Tamsin Rose has been recently appointed Federal Political Reporter at The Herald Sun and is now based in Canberra. Prior to this, she was a Police Reporter at the publication. She co-founded freelance journalism platform Caster as part of News Corp Australia's 2018 NewsBolt Accelerator program, and worked for ABC Australia and News Corp Australia in the past. The Herald Sun is an Australian daily metropolitan newspaper published in Melbourne. Tamsin can be found tweeting at twitter.com/tamsinroses

The Sydney Morning Herald / The Age
Ella Archibald-Binge is now a Reporter at the Australian daily newspapers The Sydney Morning Herald and The Age. She covers news, features and multimedia projects focused on Indigenous people, culture and identity. Previously, she worked as Queensland Correspondent for NITV (National Indigenous Television) and SBS Australia. Ella  can be found on Twitter at twitter.com/ellamareeab

Awards

BSME Editors of The Year Award 2019
The shortlist for the 2019 BSME Editors of The Year Award has been announced. The winners will be announced at the Awards Dinner on 19 November at the Sheraton Grand London Park Lane. The shortlist can be viewed at www.bsme.com/2019-bsme-awards-shortlist

Amnesty Media Awards 2020
Amnesty International UK is inviting entries for its 28th annual Media Awards, a prestigious set of awards that recognise the vital role journalists play and the serious risks they face in highlighting human rights abuses around the world. Entries can now be submitted at: amnesty-media-awards.org.uk. The closing date for entries is Thursday 23 January 2020 and the award ceremony will be held in London on Wednesday 22 April 2020. Entries must be from a media outlet based in the UK and published or broadcast for the first time in the UK between 1 January and 31 December 2019.

Events

London Grill Club
Lord Peter Hain has confirmed he will be a guest at the London Grill Club on 12th November, despite the General Election campaign. 
Richard Tice is due to be a guest on 3rd December, awaiting confirmation that this is still the case. 
The event is held at Shampers in Kingly Street, W1. Tickets are £27.50 each for the mixed grill lunch. For more information contact David Selves at davidselves@selvesgroup.co.uk

Women in Journalism
Women in Journalism have announced the following events:

Breaking the Class Ceiling: Has journalism become an industry for the elite? – Tuesday 19 November
Join WIJ and the Journalists' Charity discuss this topic. It takes place at the Reach plc offices in One Canada Square, London. Doors open at 6.30pm for a 7pm start. Find out more about the panel here.

WIJ Christmas Party – Monday 9 December
Jingle all the way down to News UK's offices for the Christmas party! It takes place at 7-9pm.

Journalists' Carols – Monday 16 December
Everyone is welcome to gather at St. Brides Church for an evening of carols and Christmas treats all in aid of the Journalists' Charity. Doors open at 6pm.
Learn More. Do More. demo new
PR Tips, Case Studies, and Product Updates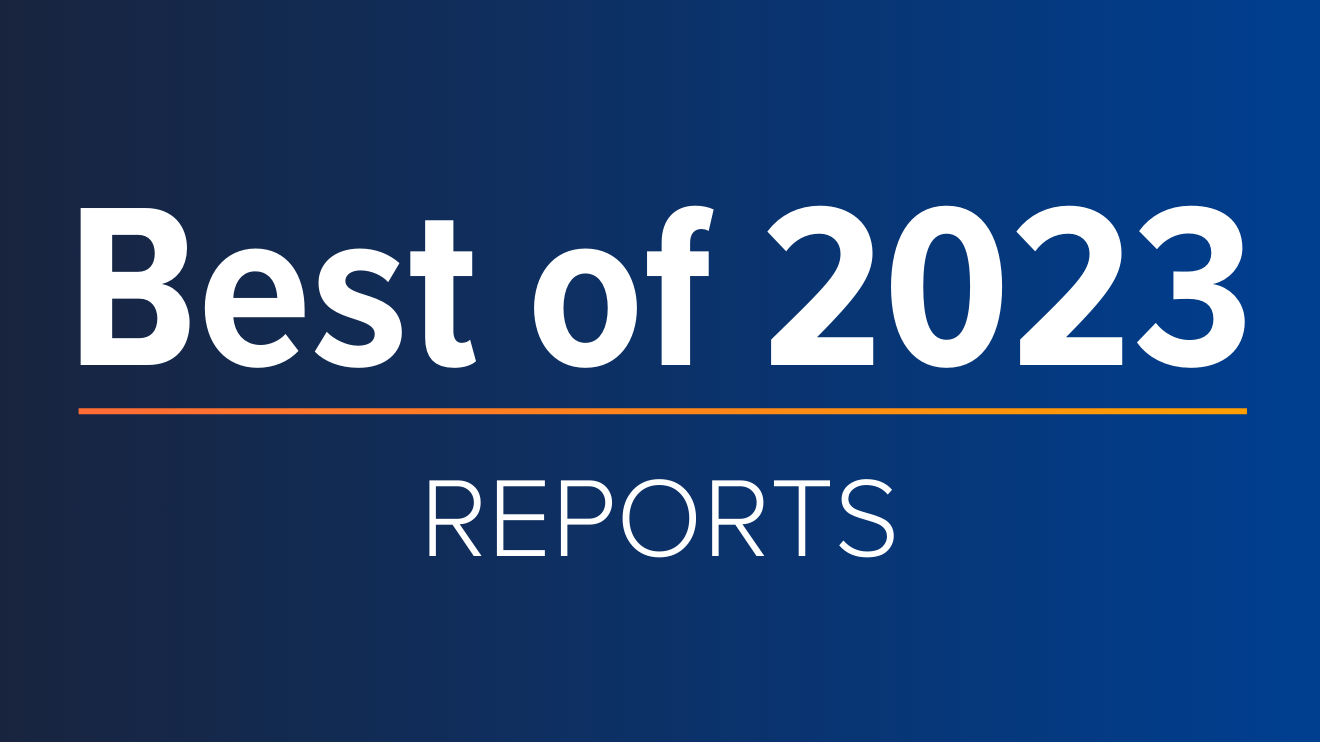 White Papers
ICYMI: Cision's Top Guides & Reports of 2023
With 2023 coming to a close and a new year rapidly approaching, now is the perfect time to reflect on the past year, lessons learned – and start setting the stage for a successful 2024. In the always-on, ever-evolving PR and comms industry, staying...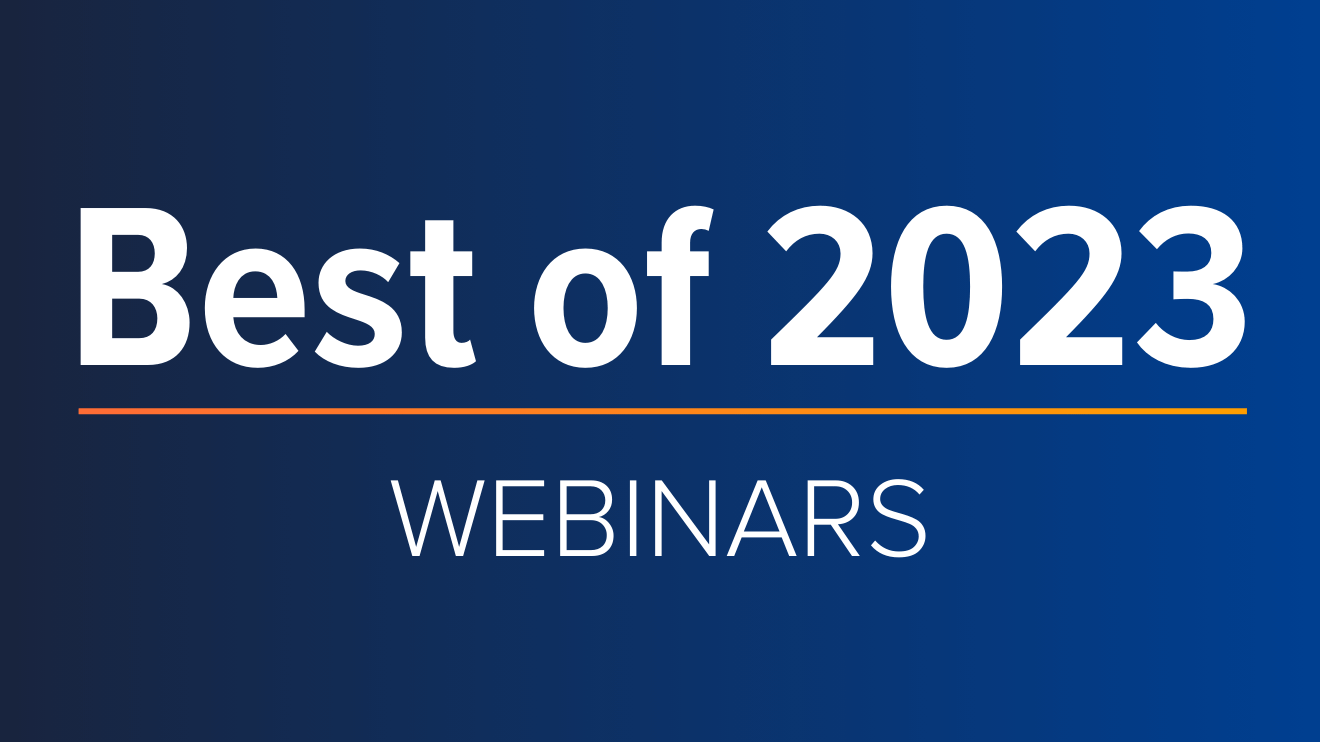 Webinars & Events
ICYMI: Cision's Top 5 Webinars of 2023
The end of the year is just around the corner, which means time to start building strategic plans, setting priorities, establishing goals and ultimately ensuring everything is ready and in place for success in the year ahead. One great way to make...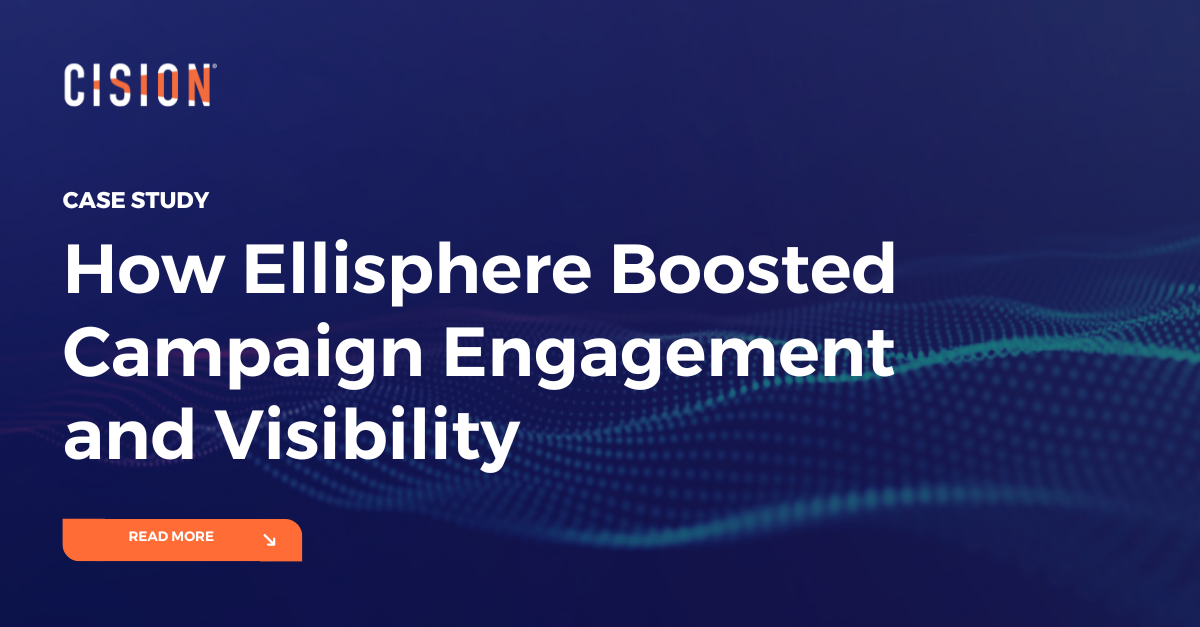 Success Stories
How Ellisphere Boosted Campaign Engagement and Visibility
Find out how Ellisphere increased engagement on their campaign content by up to 48% using our Multichannel News Releases and Guaranteed Paid Placement.