Absolute Radio 10s
Business Insider
i
ITV News
LBC News
Marketing Week
Mirror Online
MR PORTER
Woman Alive
Freelance Update - Naomi Abeykoon
Freelance Update - Debbie McQuoid
International Alerts
Amnesty Media Awards 2020
IPSO / Civic Journalism Lab - Whose news do you trust?
The London Grill Club

Absolute Radio 10s
Absolute Radio is launching the new station Absolute Radio 10s, which will play the biggest tracks from this decade from some of the most-loved artists in the world. Absolute Radio 10s will broadcast Dave Berry on weekday Breakfast, Bush and Richie at Hometime plus Frank Skinner and Jason Manford on weekend mornings. The new station is available online, mobile listen apps and smart speakers. Go to www.absoluteradio.co.uk for more information.

Business Insider
Martin Coulter has been appointed Technology Reporter for Business Insider, based in London. He was previously a Technology Reporter for the Financial Times, and can be found tweeting at twitter.com/martinjbcoulter

i
Lucia Adams is now Managing Editor of i, succeeding Acting Managing Editor Barbara Speed, who is returning to her role as Opinion Editor.

Sarah Carson is appointed Acting Arts Editor during Alice Jones' maternity leave. She can be found tweeting at twitter.com/carsonsarah
 
Rupert Hawksley is appointed Acting Deputy Arts Editor, joining from The National in Dubai, where he was an arts and culture writer.
 
Aimee Meade joins i as Deputy Online Comment Editor on 1 December from Metro.co.uk, where she was Comment Editor.

Serina Sandhu is promoted to Senior Reporter (Digital), effective 1 January. She can be found tweeting at twitter.com/serinasandhu1

ITV News
Alex Cherrie has been appointed Health and Science Producer at ITV News. Alex comes from the Washington, D.C. bureau where she was Junior Producer, and prior to that was Assistant News Editor in London. She can be found tweeting at twitter.com/cherrie_alex

LBC News
EJ Ward has been appointed Digital News Editor for LBC News. EJ joined Global this year and was most recently Digital News Editor for the newsroom. He can be found tweeting at twitter.com/ejwardnews

Marketing Week
The Marketing Week team has a new address, which can be viewed at www.marketingweek.com/contact-us/ The phone numbers remain unchanged.

Mirror Online
Tanveer Mann has been promoted to Deputy News Editor at the Mirror Online, where she was previously Assistant News Editor. She can be found tweeting at twitter.com/tanny_mann

Tom Davidson, previously Senior Online Reporter, is now Assistant News Editor. Tom can be found tweeting at twitter.com/tomdavidson09

Danya Bazaraa has been appointed Senior News Reporter at the Mirror Online. Prior to this, Danya was a News Reporter for the website. She can be found tweeting at twitter.com/danyabazaraa

MR PORTER
Ashley Clarke has been promoted to Deputy Editor at MR PORTER, where he was previously a Staff Writer. He can be found tweeting at twitter.com/ashleyjclarke

Woman Alive
Tola Doll Fisher is the new Editor of the Christian women's magazine Woman Alive, which was recently acquired by Premier Christian Communications. Doll is currently looking for submissions on life lessons on faith for a millennial audience, and can be found tweeting at twitter.com/christcouture

Freelance Update - Naomi Abeykoon
Naomi Abeykoon, a former Editor, is now available for commissions across the sectors health, beauty, wellness, weight loss, fitness, food, spirituality and complementary health. Naomi was previously Head of Editorial (Health & Lifestyle) at Aceville Publications, working across women's interest magazines and bookazines. She can provide content for print and digital news and features, blog posts, press releases, newsletters, bookazines, brochures and commercial material (advertorials, campaigns etc). For more information visit www.wordsbynaomi.co.uk

Freelance Update - Debbie McQuoid
Brand consultant, events producer, editor and writer Debbie McQuoid is now freelance and available for consultation projects, writing, editing and talent booking in both content and editorial. She previously was Head of Programming and Talent at The Stylist Group, responsible for their commercial talent booking, STYLIST LIVE and Remarkable Women Awards. Debbie is also a widely published journalist. Some of her work can be viewed at www.debbiemcquoid.com

International Alerts

BFC TV
The Italian private TV station BFC TV has now launched the new programme 'Companies Talks', which covers stories and business models of internet giants such as Google, Facebook, and Amazon. It is broadcast on Mondays at 22:30.

Grupo Zeta
The Spanish publisher Grupo Zeta has now moved its editorial office to Calle Pedro Muñoz Seca, 4 - Madrid 28001. All the group's magazines will be located there, including Cuore, Rumore, Stilo and Viajar.

Nine News Queensland
Connor McGoverne has been appointed Sports Reporter at Nine News Queensland, which is the flagship state-based news bulletin of the Nine Network in Brisbane. Connor has previously worked for the ABC and WIN TV in Canberra. He can be found tweeting on twitter.com/connorjohnmcg

Sydney Morning Herald
Matt Bungard has started as a Breaking News Reporter at the Sydney Morning Herald. Prior to this, he was a Sports Journalist at the publication and a Producer and Super Rugby Video Editor for Fox Sports.

New Zealand Mountain Biker
Cameron Baker is a new Editor at New Zealand Mountain Biker, which is published quarterly. It includes bike reviews, how-to sections on skills and bike maintenance, plus stories on a diverse range of New Zealand mountain bikers and racers.

 
Awards

Amnesty Media Awards 2020
Amnesty International UK is inviting entries for its 28th annual Media Awards, a prestigious set of awards that recognise the vital role journalists play and the serious risks they face in highlighting human rights abuses around the world. Entries can now be submitted at: amnesty-media-awards.org.uk. The closing date for entries is Thursday 23 January 2020 and the award ceremony will be held in London on Wednesday 22 April 2020. Entries must be from a media outlet based in the UK and published or broadcast for the first time in the UK between 1 January and 31 December 2019.


Events

IPSO / Civic Journalism Lab - Whose news do you trust?
Hannah Chapman, Editor of the Northern Echo, and Jamie Macaskill, Digital Editor at Grimsby Live, will be speaking about a "post-truth" world on 28 November at a free event in Newcastle. The evening is co-hosted by IPSO, the independent regulator for the newspaper and magazine industry in the UK, and the Civic Journalism Lab. Drinks and nibbles from 6pm. For more information and to register, please click here

The London Grill Club
The London Grill Club is hosting Richard Tice, Chairman of the Brexit Party, on 3 December. The lunch will take place at Devonshire Terrace, Devonshire Square, EC2M 4WY. 12.15pm arrival for 12.45pm start, to finish by 3pm. Tickets are £27.50, contact David Selves at davidselves@selvesgroup.co.uk.

2020 will begin with Lord David Owen on 4 February followed by Lord Norman Tebbit, Lady Butler-Sloss, Chris Grayling, Lord Alton and Dominic Grieve with dates to be finalised.


We are now on Twitter! Follow @UKMedia_Moves to get the latest UK moves
Learn More. Do More. demo new
PR Tips, Case Studies, and Product Updates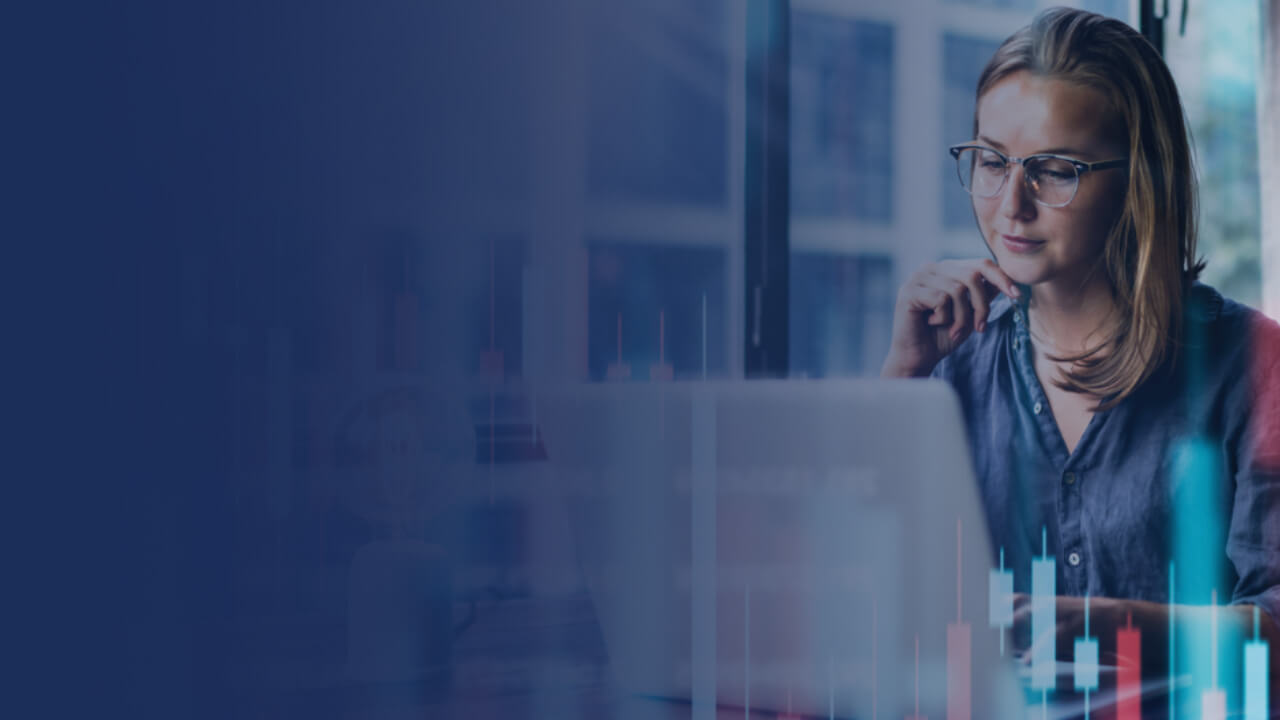 White Papers
Mastering the Pitch: Data-Backed Strategies for Smarter PR
Use data to build better pitches and maximise the impact of your earned media.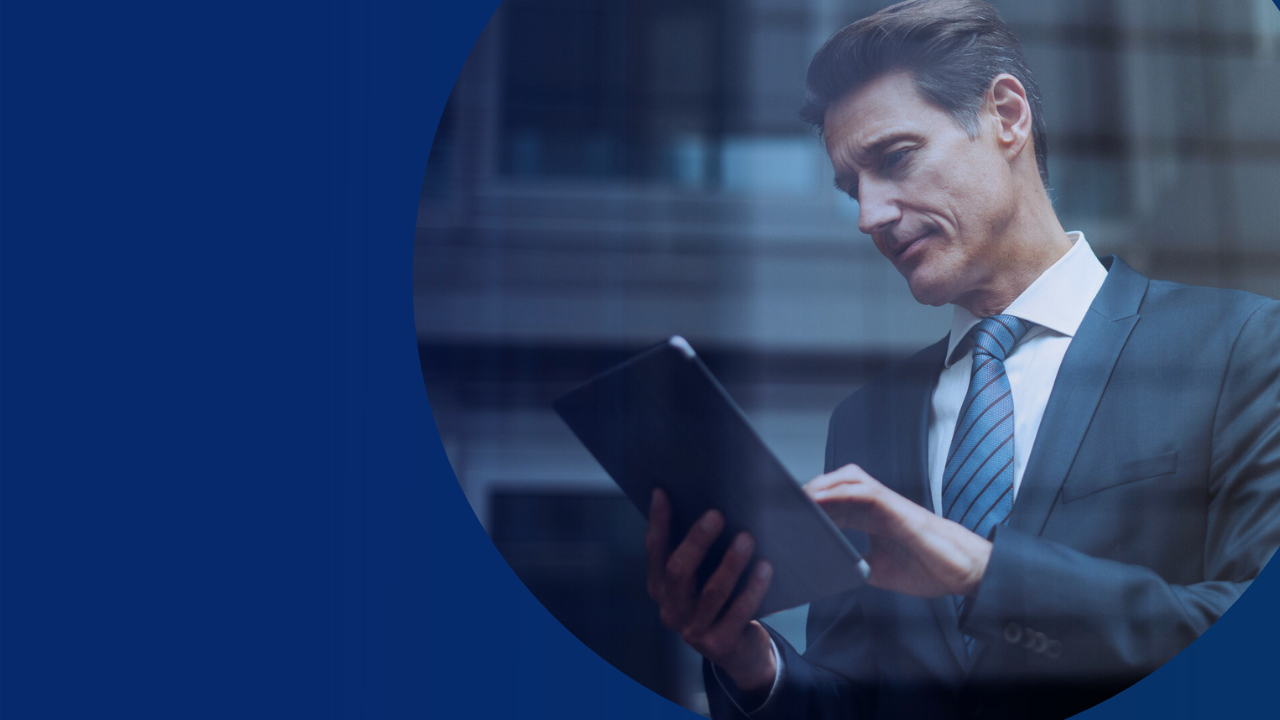 Webinars & Events
[On-Demand Webinar] AI Trends 2024: What's Ahead for PR and Comms?
After a year in which AI has significantly reshaped PR and comms, where does that leave us as we head into 2024? This Cision webinar looks at the AI trends we expect to see emerge in the next year – and how they will have an impact on the PR and...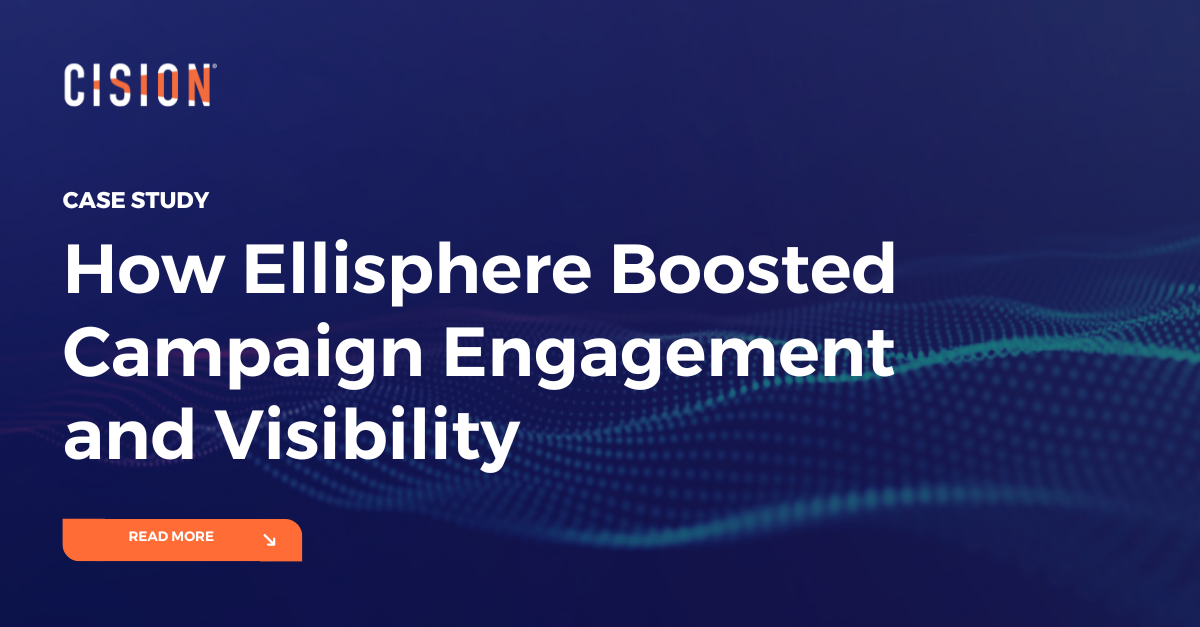 Success Stories
How Ellisphere Boosted Campaign Engagement and Visibility
Find out how Ellisphere increased engagement on their campaign content by up to 48% using our Multichannel News Releases and Guaranteed Paid Placement.