---
Subscribe Now to get the UK Media Moves every Tuesday and Thursday
Straight to your inbox - including the latest Media Awards and Events!
---


Archant
Deadline News
Financial Times
Future Plc
The Grocer
Liverpool Echo
London Review of Books
MyLondon
Reach plc
Sky
The Sun
YorkshireLive
Freelance Update - Thin Lei Win
Freelance Update - Katie Osborne
Freelance Update - Mark Sutherland
International Media Moves
Archant
Jeremy Clifford will be joining Archant from 8 March as Chief Content Officer. Jeremy, previously Editor-in-Chief at JPIMedia, has also served as Editor of the Yorkshire Post and Yorkshire Evening Post. He can be found on LinkedIn.

Deadline News
Iona Young has been appointed as a News Reporter for Scottish agency Deadline News. Iona is due to graduate this summer from Stirling University, where she studies Film Media and Journalism and is Editor-in-Chief of the student newspaper. She can be found on Twitter @ionagyoung
Financial Times
The Financial Times has launched Climate Capital, a dedicated new journalism offering on FT.com, edited by newly appointed Climate Editor Emiliya Mychasuk and led by award-winning journalist Leslie Hook. The new reader hub will bring all of the FT's climate change coverage under one roof. Climate Capital will also offer readers an influential community and events programme, providing subscribers with the perspective needed to identify the most important emerging risks and opportunities for their businesses

.Future Plc
Rohini Wahi has joined the Future Homes Content Team in the full-time role of News and Shopping Editor, working primarily on premium brands Livingetc and Homes & Gardens. She brings a wealth of design and digital experience and specialises in trend prediction

.The Grocer
Jennie Milsom has joined The Grocer as Features Editor where she oversees Focus On among other retail food and drink features. Jennie was previously freelancing on The Caterer and editor on Boughton's Coffee House magazine. She can be found on LinkedIn and Twitter @Jennie_Milsom

Liverpool Echo
Jonathan Humphries will be taking on a new role at the Liverpool Echo as Public Interest Reporter, which will involve investigative reporting, producing long-reads and other relevant stories. Jonathan first joined the paper in 2015 as a Court Reporter. He can be reached via email or found on Twitter @JHumphriesEcho

London Review of Books
Jean McNicol and Alice Spawls have been appointed as the new editors of the London Review of Books following the announcement that Mary-Kay Wilmers will be moving to a consulting editor role. Jean McNicol joined the LRB in 1987 as an editorial assistant; Alice Spawls joined as an editorial intern in 2011

.MyLondon
Michele Theil will be joining MyLondon as a Trainee Reporter on 8 February. Michele graduated last year with a Merit MA (Hons) in Investigative Journalism from City University London. As a freelance journalist she has covered investigations, features and opinion, and has written about politics, race, women, the LGBT+ community, culture and social issues. Contact her via email or find her on Twitter @micheletheil

Reach plc
Matthew Shaw has been appointed Editor of new Reach plc venture Rugby League Live. He will be responsible for coverage across Lancashire, Manchester, and Yorkshire, and will report into Jonathan Birchall, Audience and Content Director for Sport. Matthew, who is also a rugby commentator, can be found on Twitter @m_shaw1

Sky
Sky has hired Hayley Reynolds in the role of Commissioning Editor and Janine Thomas as Assistant Commissioning Editor in the newly formed Documentaries and Factual commissioning team. They will both start in their positions in the next month. They will support Director of Documentaries and Factual Commissioning Poppy Dixon.

The Sun
Former Feature Writer Georgette Culley has been promoted to Sex and Relationships Contributing Editor at The Sun. She is interested in hearing from PRs, experts and anyone in the sex and relationship industry who has an interesting story to share. Reach Georgie via email or find her on Twitter @GeorgetteCulley

YorkshireLive
Noa Hoffman has been appointed as a News Reporter for YorkshireLive, where she will be covering Harrogate. Noa is currently an NCTJ Trainee Journalist at Leeds Trinity University, and joins YorkshireLive next week. She can be found on Twitter @hoffman_noa
Freelance Update - Thin Lei Win 
Thin Lei Win is now a Rome-based Freelance Journalist and is available for new assignments, commentaries and articles on Myanmar as well as on global food and climate change issues. Specialised in food & climate, she was previously Food Security Correspondent at the Thompson Reuters Foundation. She is also Co-Founder of The Kite Tales, a bilingual website and a non-profit storytelling project dedicated to chronicling the lives, memories and histories of ordinary people across Myanmar. Reach Thin via email or find her on Twitter @thinink and LinkedIn

.Freelance Update - Katie Osborne
Journalist and PR Consultant Katie Osborne is available for freelance commissions on health-related and urban planning stories. Katie has more than 20 years' experience across print, online and broadcast media, and is the founder of Osborne Communications Limited, which specialises in PR and media relations for clients in the healthcare and urban planning sectors.

Freelance Update - Mark Sutherland
Mark Sutherland has now left his role as Editor of Music Week, and is available for commissions, editorial cover and consultancy work. He has been writing about music, entertainment, business and the music industry for over 25 years, with bylines including Rolling Stone, Time, NME, Billboard, Kerrang!, The Times and The Telegraph Magazine. He is also an experienced broadcaster and radio/TV pundit. He can be found tweeting at @msutherlanduk

International Media Moves
Uomini Comunicazione 
The Italian magazine Uomini Comunicazione, previously an annual supplement of Prima Comunicazione, has now been relaunched as an independent publication. Director of the magazine Alessandra Ravetta can be reached at ravetta@primaonline.it   
---
Find contacts in the media: learn more about Cision Connect to improve your earned media outreach, build better relationships with the media, and secure more coverage

Natalie is Cision UK's Senior Content Editor, based in London. She manages the UK Media Moves newsletters, which showcase the latest journalist news and moves, as well as highlighting industry events and awards.
Learn More. Do More. demo new
PR Tips, Case Studies, and Product Updates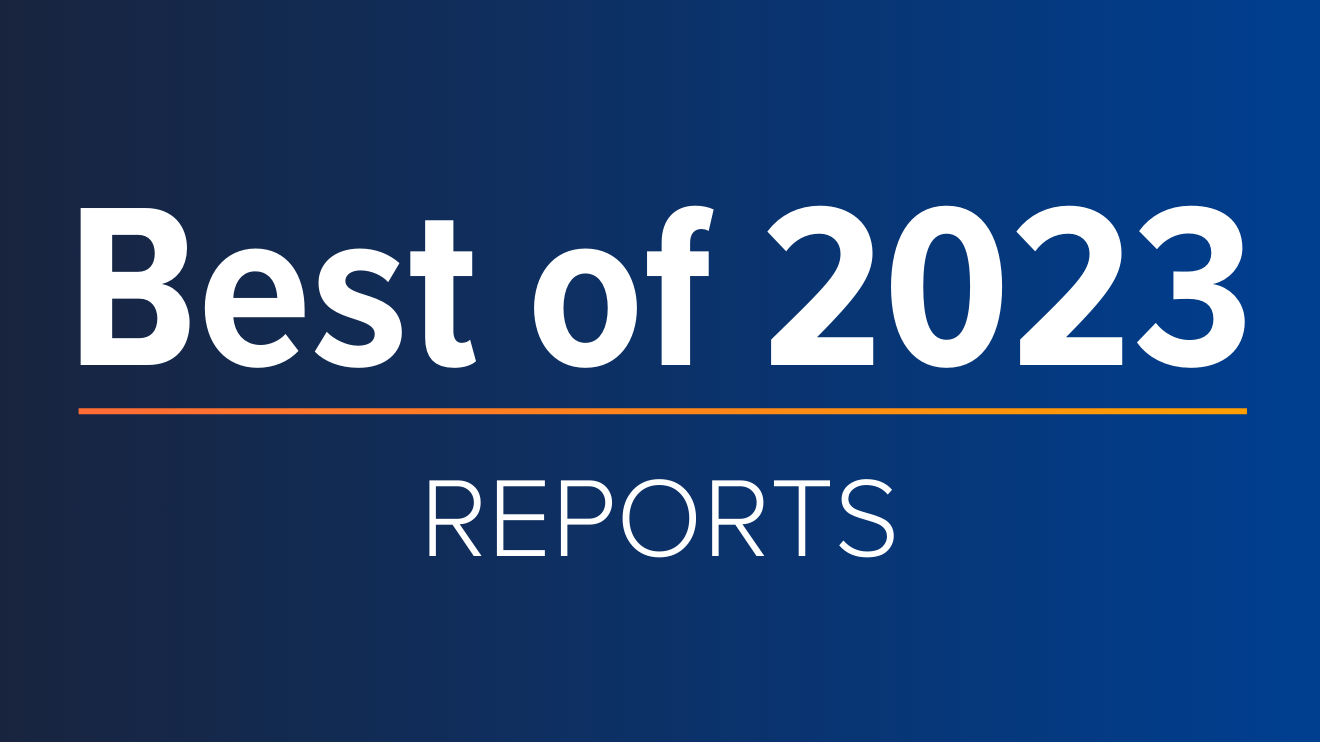 White Papers
ICYMI: Cision's Top Guides & Reports of 2023
With 2023 coming to a close and a new year rapidly approaching, now is the perfect time to reflect on the past year, lessons learned – and start setting the stage for a successful 2024. In the always-on, ever-evolving PR and comms industry, staying...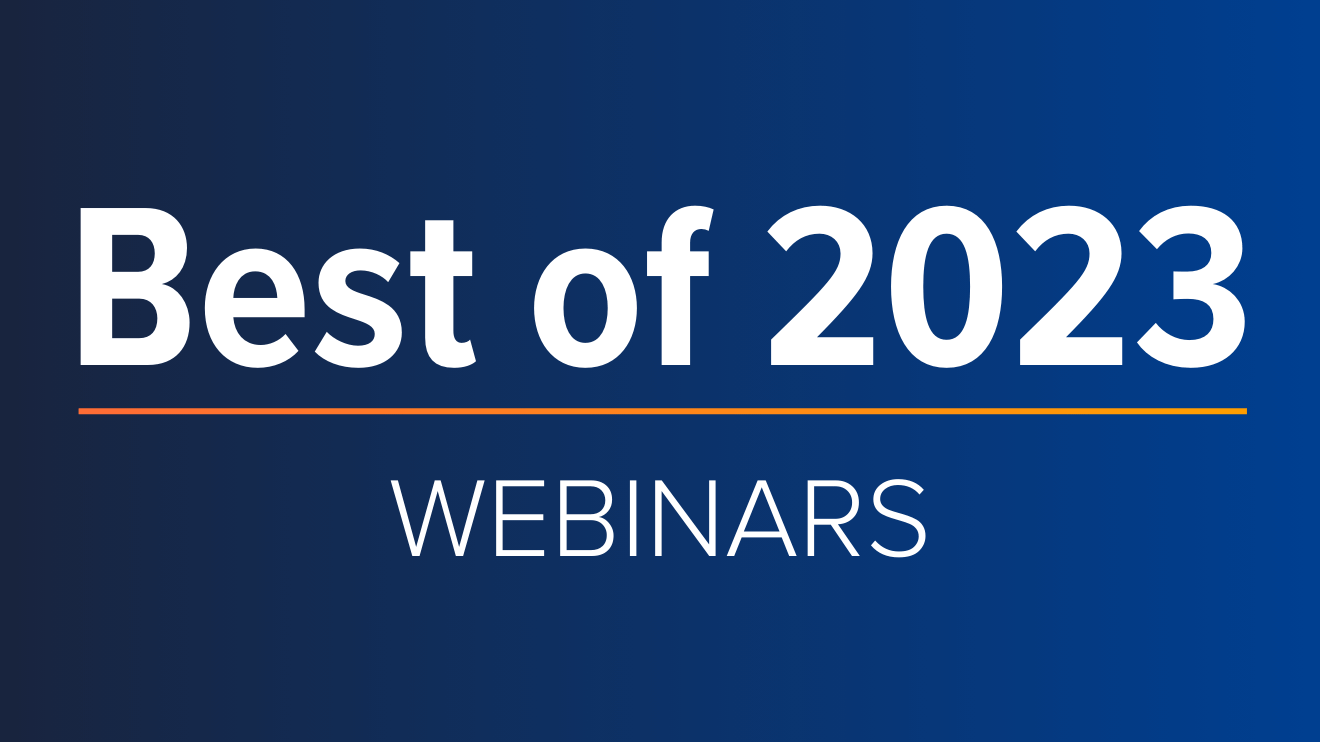 Webinars & Events
ICYMI: Cision's Top 5 Webinars of 2023
The end of the year is just around the corner, which means time to start building strategic plans, setting priorities, establishing goals and ultimately ensuring everything is ready and in place for success in the year ahead. One great way to make...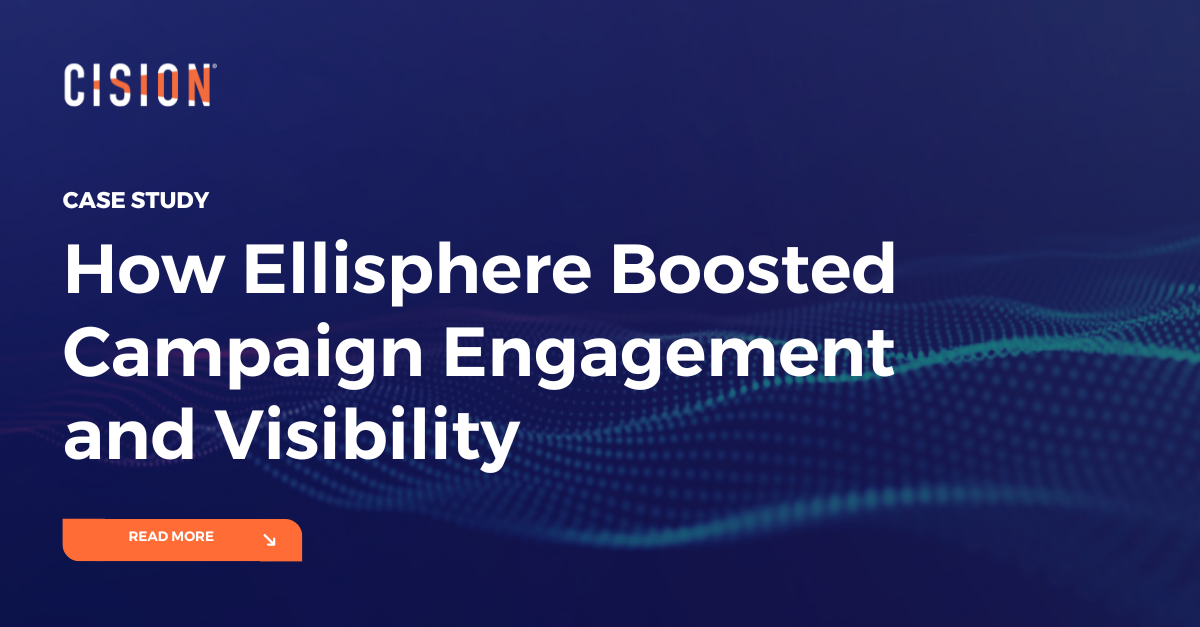 Success Stories
How Ellisphere Boosted Campaign Engagement and Visibility
Find out how Ellisphere increased engagement on their campaign content by up to 48% using our Multichannel News Releases and Guaranteed Paid Placement.