The Athletic
BBC Good Food
Car Design News
Country Homes & Interiors
Financial Times
Reach Plc
TechRadar
PinkNews
The Times
Which?
Freelance Update - Rebecca Lewis
Freelance Update - Naomi Wattis
Freelance Update - Alberto Toscano
International Alerts
Featured Jobs
How to make the most of your freelance shift
British Journalism Awards 2019
IBP Journalism Awards 2019
Women in Journalism
Lessons from a journalist: How to secure media coverage

The Athletic
Daniel Taylor is now Senior Football Writer at The Athletic, after serving at The Guardian as Chief Football Writer since 2012. He can be found tweeting at twitter.com/DTathletic

BBC Good Food
Laura Jenkins, previously Social Editor, has been promoted to Digital Marketing Manager, looking after the brand's digital portfolio including social, email and the Good Food app.

Rob Payne has been appointed Digital Marketing Executive and Nadiya Ziafat has joined the team as Community Executive.

Car Design News
Michael Nash has been appointed Deputy Editor of Car Design News. Prior to this, he was Assistant Editor at Automotive Manufacturing Solutions. Michael can be found tweeting at twitter.com/michaelspudnash

Country Homes & Interiors
Andréa Childs has been appointed Executive Editor at Country Homes & Interiors, Ideal Home and Style at Home, with a focus on Country Homes & Interiors, its annual Christmas Show and brand partnerships.

Financial Times
Tom Wilson has been appointed Acting Middle East and Africa News Editor at the Financial Times in London. He was previously East Africa Correspondent based in Nairobi. He can be found tweeting at twitter.com/thomas_m_wilson

Reach Plc
Aaron Sharp has been appointed Features Editor at Sunday People and the Sunday Mirror, where he was previously Deputy News Editor. He can be found tweeting at twitter.com/aaronsharp

TechRadar
Mark Wilson has been appointed Cameras Editor at TechRadar. Prior to this, he was a Digital Editor at Trusted Reviews and can be found tweeting at twitter.com/markydwilson

Samuel Roberts is now TechRadar's Senior Entertainment Editor. Previously Editor-in-Chief of PC Gamer, he can be found tweeting at twitter.com/samuelwroberts

PinkNews
Josh Milton (he/him) has joined the team as a News Reporter, and can be found tweeting at twitter.com/itsjoshmilton
 
Vic Parsons (they/them), formerly News Reporter, has changed beats and is now Gender and Identity Reporter. They can be found tweeting at twitter.com/vicparsons_

The Times
Mark Sanderson is the new crime fiction reviewer for The Times, where he will write a monthly round-up of the best crime books. He can be found tweeting at twitter.com/MrMarkSanderso1

Which?
Martha Roberts has joined the Which? team as part-time Senior Content Producer/Writer in the Homes division, writing about family, health and food. Martha is an award-winning journalist, seasoned health and lifestyle freelancer and former deputy health editor at The Sun. She is also the author of several books, including Shelfie and Practical Tidiness (out in December) and creator of The Colour File blog on Instagram www.instagram.com/the_colour_file.

Freelance Update - Rebecca Lewis
Rebecca Lewis is now available for freelance commissions and shifts. Previously Entertainment Reporter at Metro.co.uk and HELLO! Online, Rebecca is now taking on news, interview, review and feature commissions relating to film, showbiz, music, TV, travel and lifestyle. She would like to receive info relating to all entertainment, travel and beauty releases and is available for print and online assignments and commissions. She can be found tweeting at www.twitter.com/bexlewis361

Freelance Update - Naomi Wattis
Freelance writer and stand up comic Naomi Wattis is available for commissions across the arts, culture and lifestyle sectors. Naomi covers bars, restaurants and live music/theatre/arts venues in London. She currently writes a weekly guide to arts and artist-friendly neighbourhoods in London for Backstage magazine - an example of the material she has written can be viewed here. Naomi can be found tweeting at www.twitter.com/naomiwattis

Freelance Update - Alberto Toscano
Alberto Toscano is now Paris Correspondent for the Italian newspaper Milano Finanza. He contributes to several publications, including Le Figaro and the Italian national broadcaster RAI.


International Alerts

South China Morning Post
Coco Feng is now a Technology Reporter at the South China Morning Post (SCMP), based in Beijing. She covers the technology and solutions that tackle human crises, including pandemic diseases, food security, internet addiction, economic gaps, etc. Previously, she worked for the BBC and Caixin Global in the capital.

Communications Day (Australia)
Simon Dux has been appointed Editor at Communications Day and Space & Satellite AU. In the past, Simon was the Editor at BT Today and the Executive Editor at Total Telecom in UK.

Grand Designs Australia
Cassie Haywood has been promoted to Deputy Editor at Grand Designs Australia. She also works on the magazines Home Design, Outdoor Living and Backyard magazines, where she was previously a Writer. Grand Designs Australia targets consumers who are looking for advice and information when researching their home project, and is the official publication to accompany the TV series. Cassie covers home renovation, interior design and outdoor spaces.

New Zealand Weddings
Julia Steel has transitioned to a writing role at New Zealand Weddings, predominantly covering real weddings. She began as an intern and acted as Editorial Assistant under Editor Pamela McIntosh, who is now on leave. Julia can be followed on Instagram, Twitter and Facebook.


Featured Jobs

insidethegames.biz, Desk Editor
Dunsar Media is recruiting a Desk Editor for its flagship platform, insidethegames.biz. For more information, click here.

MBI International, PR Manager
MBI International is looking for a PR manager to work on its portfolio of international brands. For more information, click here.

How to make the most of your freelance shift
Experienced Freelance Journalist Sian Meades-Williams has shared 7 of her best freelancing tips with Cision Jobs. You can read the article here and can follow Sian at twitter.com/sianysianysian


Awards

British Journalism Awards 2019
The finalists have been announced for the British Journalism Awards 2019, and the full list can be viewed here. The Awards will be held on 10 December at the Hilton Bankside in London, more information can be found here.

IBP Journalism Awards 2019
The nominations have now been announced for the IBP Annual National Journalism Awards for 2019. There are several new categories this year and all cover the built environment (architecture, construction, commercial property, housing and infrastructure). The full list of nominees can be viewed at www.ibp.org.uk/ibp-journalism-awards-2019-nominations. The winners will be announced on Thursday 28 November at the Four Seasons hotel in London.


Events

Women in Journalism
Breaking the Class Ceiling: Has journalism become an industry for the elite? – Tuesday 19 November
Join WIJ and the Journalists' Charity discuss this topic. It takes place at the Reach plc offices in One Canada Square, London. Doors open at 6.30pm for a 7pm start. Find out more about the panel here.

WIJ Christmas Party – Monday 9 December
Jingle all the way down to News UK's offices for the Christmas party! It takes place at 7-9pm.

Journalists' Carols – Monday 16 December
Everyone is welcome to gather at St. Brides Church for an evening of carols and Christmas treats all in aid of the Journalists' Charity. Doors open at 6pm.

Lessons from a journalist: How to secure media coverage
National journalist Suzanne Bearne who writes for titles including The Guardian, The Observer and the BBC and runs The Guardian's PR and Marketing Masterclass, is set to hold workshops in Cambridge and London where she will explain how the media operates, what journalists are looking for from a story, and how tweaking your pitch and your approach can have a major impact in securing press coverage. Suzanne will offer guidance on working with the press, explain what tweaks can be made to press releases and emails, reveal how to take advantage of digital platforms, and provide tips on building relationships with both in-house and freelance journalists. For more information on the London workshop, click here, and for the Cambridge workshop, click here.
 
Enter content here
Learn More. Do More. demo new
PR Tips, Case Studies, and Product Updates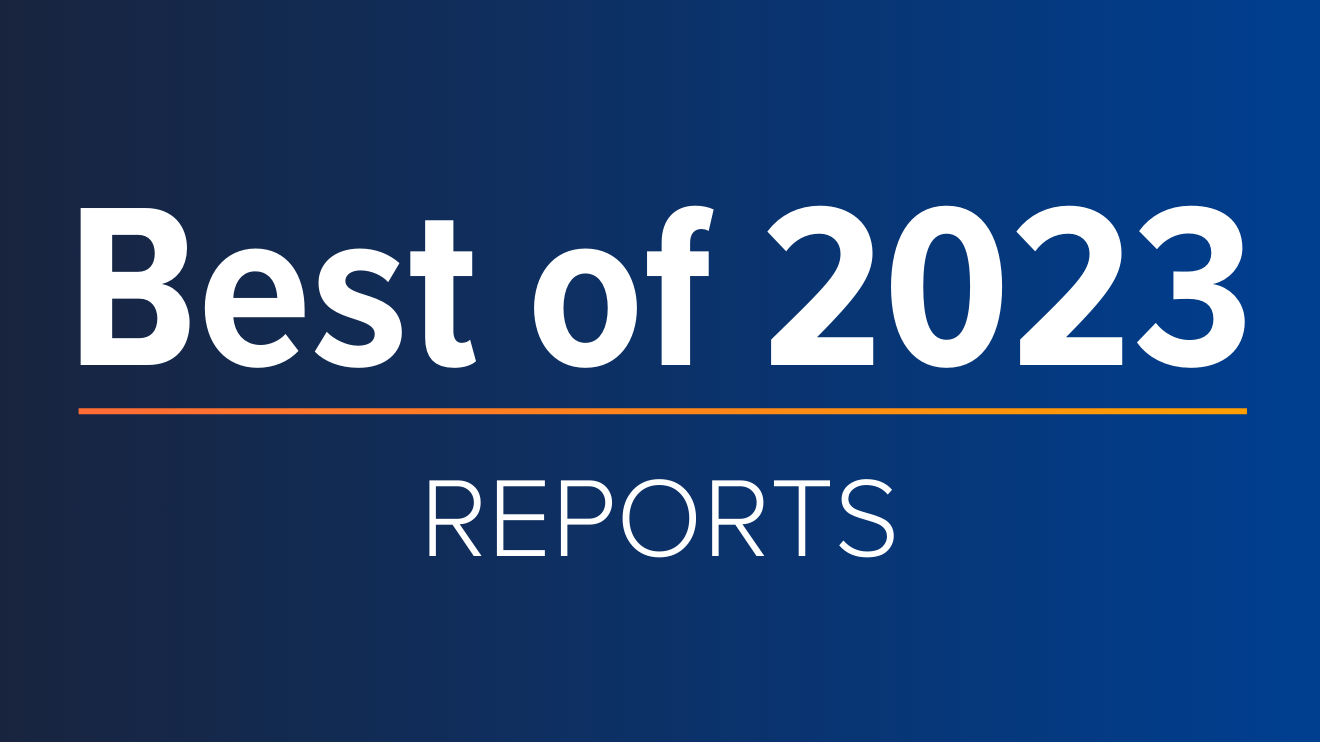 White Papers
ICYMI: Cision's Top Guides & Reports of 2023
With 2023 coming to a close and a new year rapidly approaching, now is the perfect time to reflect on the past year, lessons learned – and start setting the stage for a successful 2024. In the always-on, ever-evolving PR and comms industry, staying...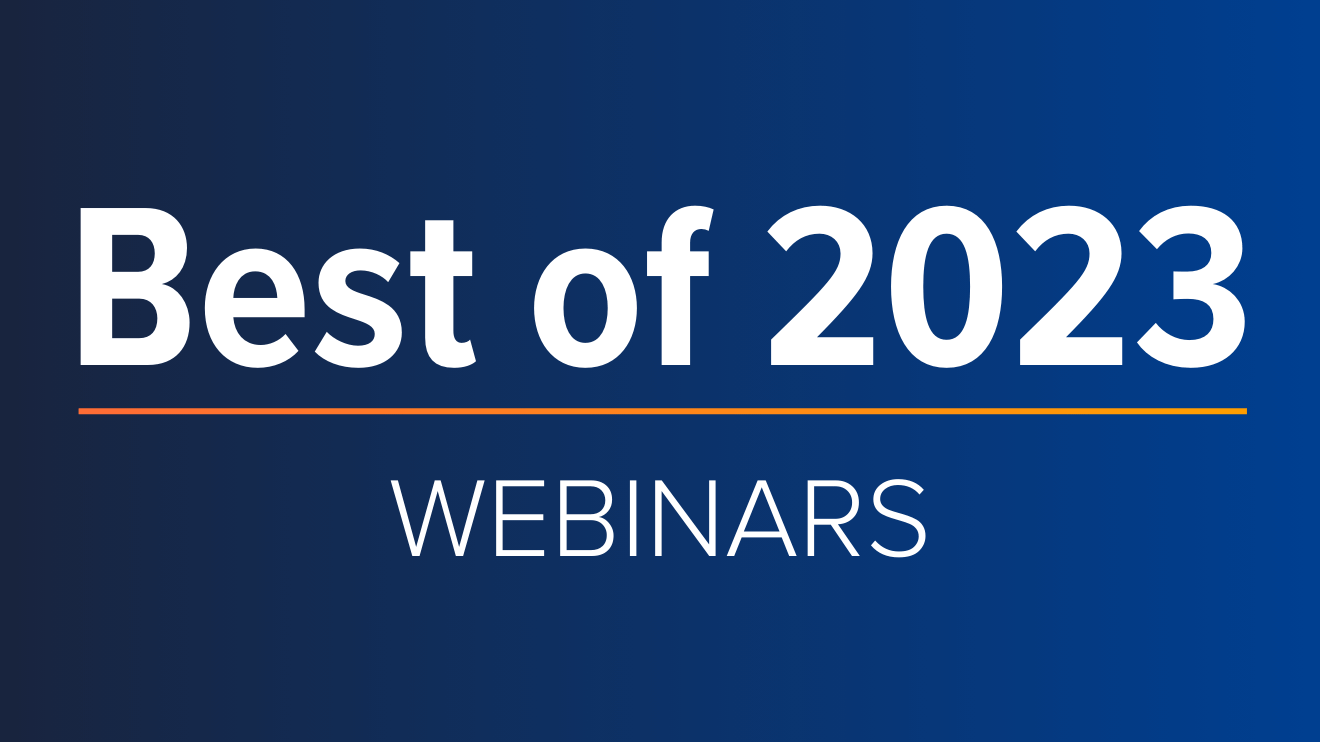 Webinars & Events
ICYMI: Cision's Top 5 Webinars of 2023
The end of the year is just around the corner, which means time to start building strategic plans, setting priorities, establishing goals and ultimately ensuring everything is ready and in place for success in the year ahead. One great way to make...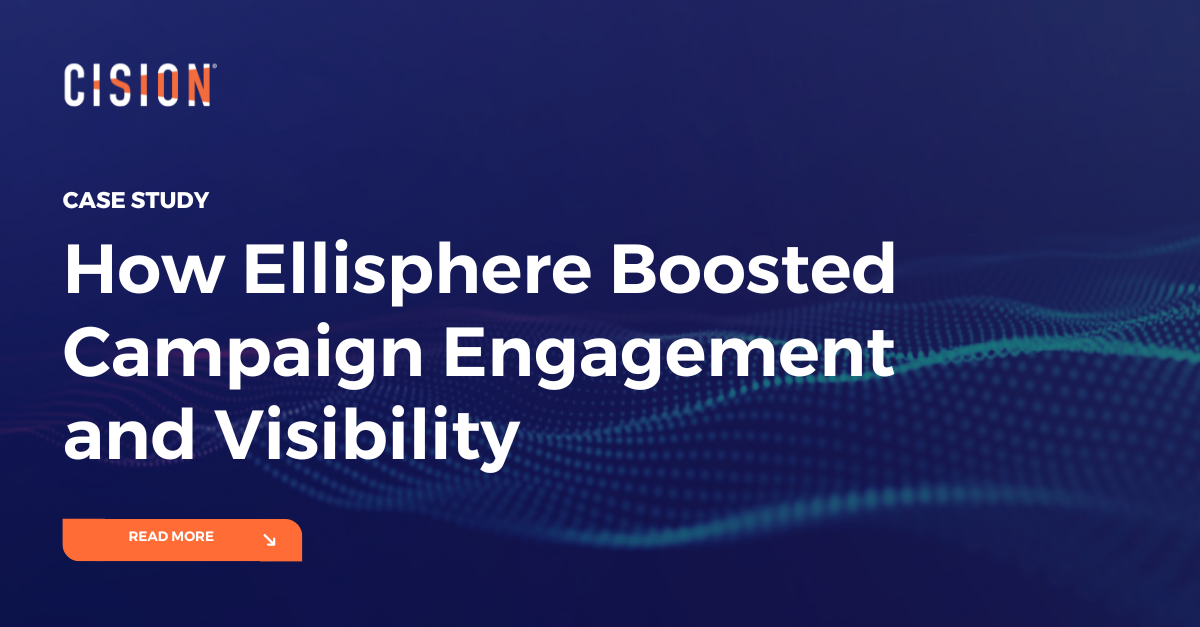 Success Stories
How Ellisphere Boosted Campaign Engagement and Visibility
Find out how Ellisphere increased engagement on their campaign content by up to 48% using our Multichannel News Releases and Guaranteed Paid Placement.