Sandwiched in between a panel discussing the future of media relations and a talk on the Church of England's digitisation efforts was a 30-minute roast of the media, containing more swearing and prompting more laughter than the rest of the day combined. Within the first five minutes, the Fleet Street Fox (real name Susie Boniface, a journalist with almost two decades' experience) had savaged herself and her profession as "socially awkward bin-sniffers who revelled in having a reputation worse than cockroaches and had all the egotism of Donald Trump on a ratings rampage."
Several attendees, I spoke with after described the speech, with typical British restraint, as "fruity" or "racy". For the Fleet Street Fox, it was probably a pretty tame Tuesday. But instead of writing copy for her column in the Daily Mirror, she was addressing a packed hall full of PR and media professionals.
There was the time she was arrested for tracking her husband down to his mistress's flat and throwing a brick through her front window. That came just minutes before sharing how she'd dug through David Cameron's bins for a scoop, but slightly after her piece on Prince Andrew romping around the Mediterranean on a Saudi billionaire's yacht while the London riots tore Britain apart. 
After telling the room how she'd preserved her wayward ex-husband's real name with a crude moniker that can be easily found using any major search engine, she explained that she'd felt a powerful desire to start her own blog, titled the Diaries of a Fleet Street Fox, where she could write about her ludicrous divorce and reviled but brilliant trade anonymously. 
"Journalistic reputations are so bad that even when a journalist writes about their own personal life, I'd still be called a lying vulture and the editor would fire me for bringing their newspaper into disrepute. But this way, I could write the truth without any editors, readers or PRs finding out who I was."
After the first blog, she created a second one commenting on the main news stories of the day. Writing about super injunctions and the phone-hacking scandal helped her gain two million readers and a book deal. It took her a while to reveal her identity, only doing so in 2013 in an exclusive interview with The Times.
"Because journos spend so long being despised, I expected some criticism, but being anonymous had meant I could be anything to people. More than anything, they had put their trust in the Fleet Street brand. When it was revealed I really had spent ten years diving through dustbins, chasing strippers and barking at Prime Ministers, it proved I was telling them the truth."
And the Diaries of a Fleet Street Fox allowed her to do more than just bypass editors and write whatever she wanted. Having worked for years with the Mirror on their campaign for veterans who had been used as test subjects in radiation experiments, Susie Boniface was used to her brilliant work going precisely nowhere. "I reported on high court victories; I interviewed test veterans on their death beds; I had widows weeping on my shoulder about the family they had lost. But nothing changed the policy of official denial."
"However, Foxy can do things I can't. She can shove stories about the 65th anniversary right under the noses of all the people, politicians, and celebrities who follow me on Twitter."
It was Boniface who battled the Ministry of Defence on behalf of the veterans, but it was the Fleet Street Fox who got Tom Watson and Al Murray on board, eventually leading Labour to include it in their manifesto earlier this year.
Boniface also had three pieces of wisdom for PR professionals attempting to deal with journalists. Firstly, as she had explained before, "journalists like being loathed. It gives us a reason to get out of bed in the morning. We only get fired up when someone tells us to eff off, so don't do that. Save your energy and tell us something more useful, like where we've gone wrong."
"Secondly, the hardnose hack you're dealing with is a victim of psychological torture, operating under a constant sense of threat. If you want to keep them calm and hopefully on your side, you either need to sympathise or help them self-medicate."
"And thirdly, press releases are like pubic hair: if you want someone to bury their nose in them, you need to keep them short."
Andrew Shaw is a Research Analyst for Cision UK and freelance journalist who's written for Metro Online, the Mail on Sunday and The Financial Times Group.
Learn More. Do More. demo new
PR Tips, Case Studies, and Product Updates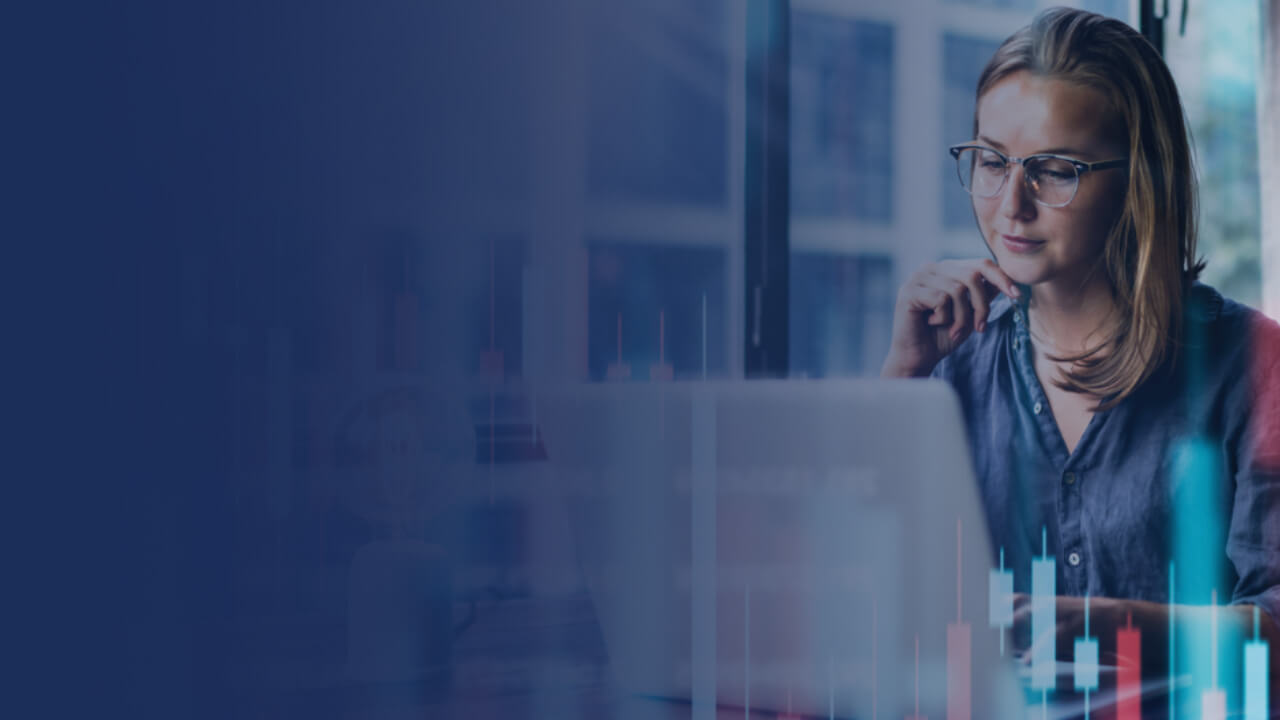 White Papers
Mastering the Pitch: Data-Backed Strategies for Smarter PR
Use data to build better pitches and maximise the impact of your earned media.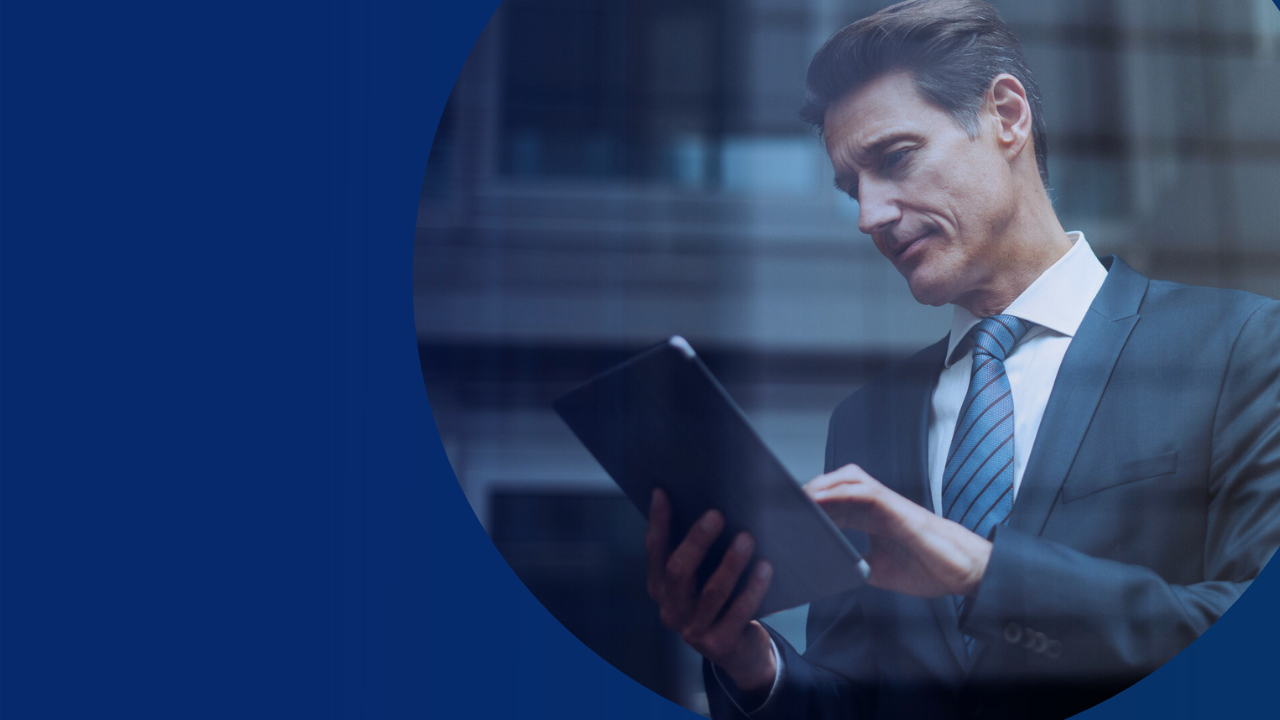 Webinars & Events
[On-Demand Webinar] AI Trends 2024: What's Ahead for PR and Comms?
After a year in which AI has significantly reshaped PR and comms, where does that leave us as we head into 2024? This Cision webinar looks at the AI trends we expect to see emerge in the next year – and how they will have an impact on the PR and...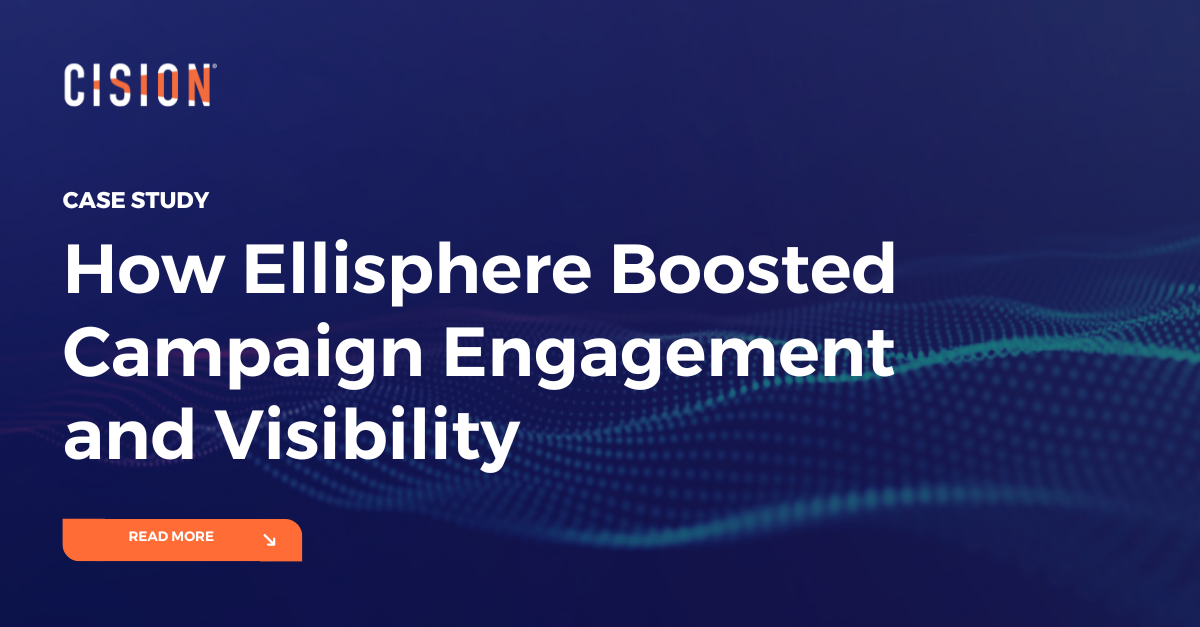 Success Stories
How Ellisphere Boosted Campaign Engagement and Visibility
Find out how Ellisphere increased engagement on their campaign content by up to 48% using our Multichannel News Releases and Guaranteed Paid Placement.