When we think about PR, we often think about its creative aspects: campaigns, photoshoots and fancy press events. But when a crisis hits, strategic communications can quickly become a serious matter.
In September 2019, Thomas Cook announced its compulsory liquidation. To repatriate more than 150,000 holidaymakers stranded abroad, the Civil Aviation Authority (CAA) launched the UK's largest peacetime repatriation operation - Operation Matterhorn - while delivering one of the most effective crisis responses of recent times.
At this year's CommsCon, the CAA's Director of Comms, Richard Stephenson and Head of External Relations, Will Nathan shared insights on how they made it through the storm and reflected on the lessons learned.
Clear objectives
From the beginning of the crisis, the objectives were clear and time was of the essence: "The first few hours are absolutely key", said Stephenson. "You need to think about who you need to reach out to and put the stakeholders at the heart of your response strategy."
It can be tempting to go off the script to deal with requests coming from so many different sides, but Stephenson and Nathan warned: "You need to have a clear plan from the start. Don't be too creative and excited. You need to think things through first."
So, the initial points of action focused on:
Preparing an announcement
Training spokespeople
Setting up broadcast studio capability
Having a social media strategy in place
Having a stakeholder engagement plan ready
The importance of stakeholders mapping
In total, Thomas Cook's liquidation impacted about a million people, including 150,000 UK passengers abroad, 9,000 employees in the UK, 360,000 future bookings and 3,400 hotels in 18 countries around the world.
Understanding stakeholders was always at the heart of the response strategy, so the CAA's communications activity didn't stop at reaching out to UK holidaymakers and Thomas Cook employees. To ensure everyone who was affected by the collapse would be reached, the Authority also contacted customers at home, their friends and family, UK and foreign airports, British airlines and all affected hotels. "However, one of the traps we fell into was to communicate to specialised audiences. Communicating with everybody was essential from the start."
In addition to this, current staff were given enhanced responsibilities: "You have to set expectations internally, but you also want your teams to feel that they don't have to be heroes. People have different levels of resilience. This is also something you have to keep in mind", both speakers agreed on. Another important lesson learnt during the crisis was to involve everybody within the organisation, not just those contributing to the project.
A single source of truth
Consistent multi-channel messaging across traditional and social platforms helped amplify the CAA's messages, using three guiding principles:
Establish one single source of truth
Harness the power of social
Put yourself in others' shoes
The CAA knew the importance of communicating the right message to the right people as quickly as possible. To do this, an effective communication plan with a single, truth-dedicated website was set up to provide daily press releases and various information kits for the different groups of affected stakeholders. "We wanted to make sure we were communicating effectively and transparently. But we also knew we had to take control of the story early" Stephenson and Nathan acknowledged. Within the first hour following the announcement, a dedicated website was created, journalists were notified and a social media campaign was launched.
Lessons learned
In the end, the huge team effort paid off; 145 aircraft safely brought back 140,000 passengers in 750 journeys. The liquidation generated over 30,000 mentions on social media, 15 million views of the dedicated website and more than 200 media interviews.
Worst-case scenario planning proved particularly useful in the wake of the collapse. From the start, the CAA developed assumptions to ensure they would always be one step ahead, should anything get worse than it already was. However, one key takeaway was that it is impossible to plan for every possible scenario. Uncertainty must be embraced: "You have to be ready to adapt your strategy at any time", Stephenson said. "You cannot be a slave to a two-week programme, so you need to give yourself time to reflect and think ahead despite the time pressures."
Finally, the importance of getting a seat at the board table was the most crucial lesson that came out of this experience, the speakers argued. Especially during crises, the relationship between communications and business operations must be symbiotic. Why? Because aligning communication to actions is the most (and only) reliable way to be authentic and regain the trust of customers.
Jennifer Sanchis is an Account Manager for Cision Insights. She oversees PRIME Research's Policy Research team in Oxford and provides international media monitoring solutions for clients in the political sector.
Learn More. Do More. demo new
PR Tips, Case Studies, and Product Updates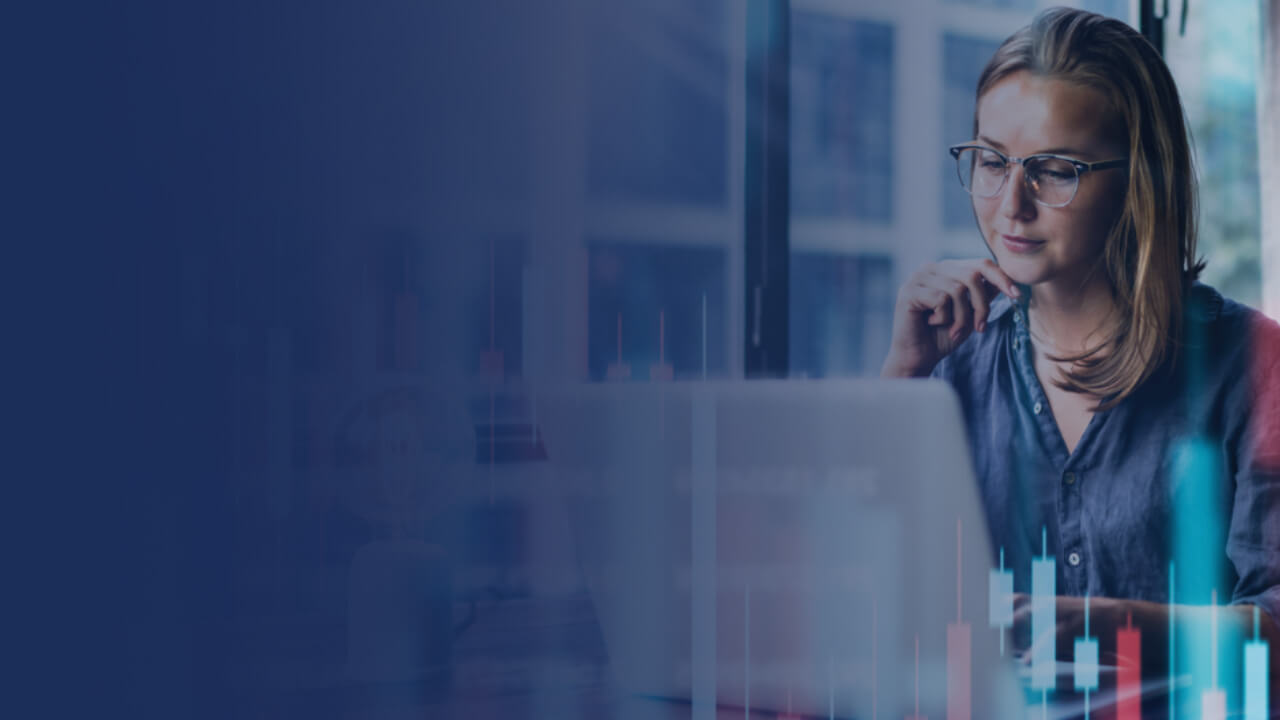 White Papers
Mastering the Pitch: Data-Backed Strategies for Smarter PR
Use data to build better pitches and maximise the impact of your earned media.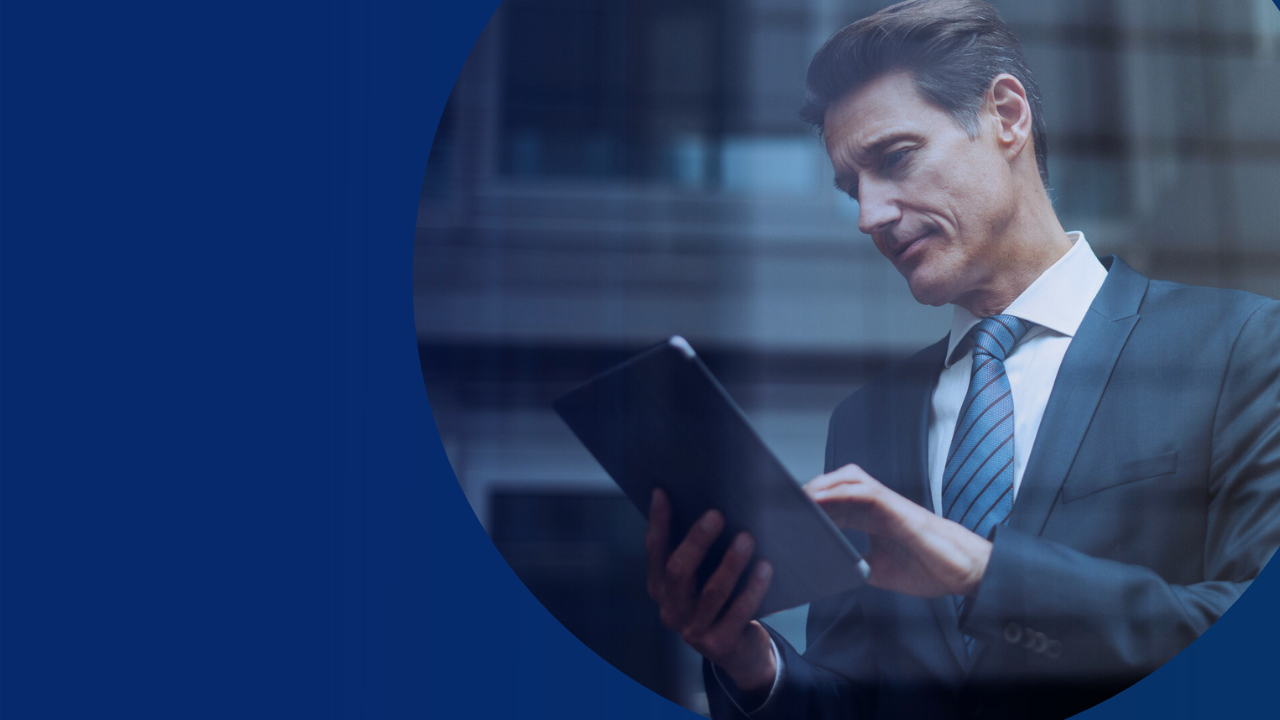 Webinars & Events
[On-Demand Webinar] AI Trends 2024: What's Ahead for PR and Comms?
After a year in which AI has significantly reshaped PR and comms, where does that leave us as we head into 2024? This Cision webinar looks at the AI trends we expect to see emerge in the next year – and how they will have an impact on the PR and...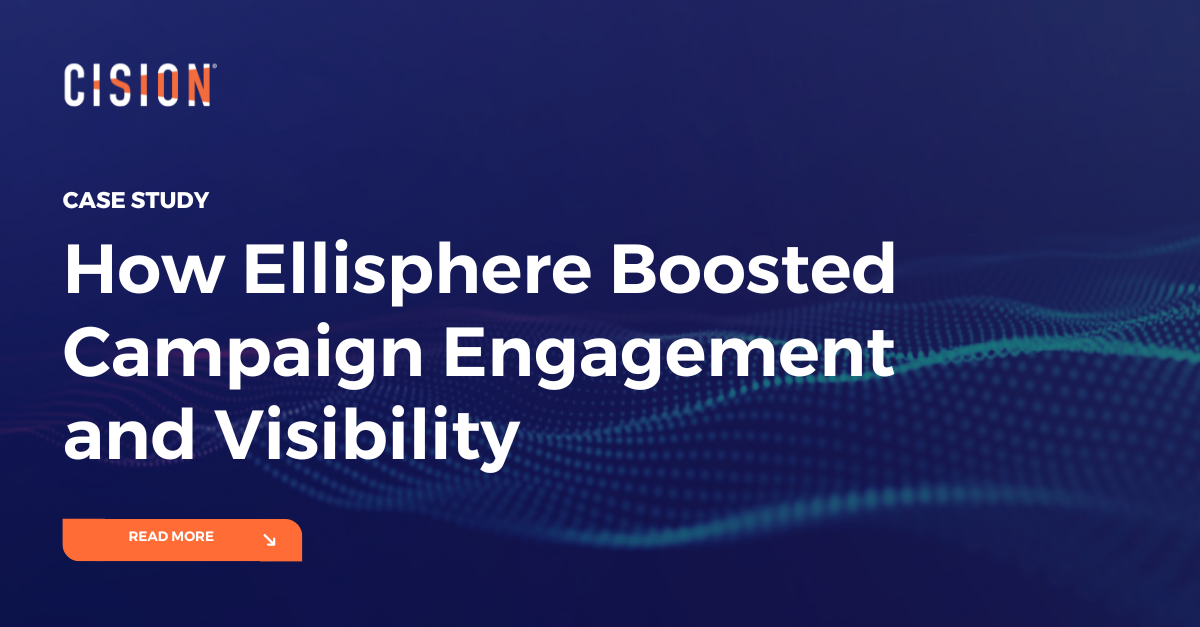 Success Stories
How Ellisphere Boosted Campaign Engagement and Visibility
Find out how Ellisphere increased engagement on their campaign content by up to 48% using our Multichannel News Releases and Guaranteed Paid Placement.