Bloomberg News has hired Chris Horton as a reporter covering the financial markets in Taiwan. He is a veteran journalist who has written about Asia for two decades, and has written for The New York Times, Nikkei Asian Review, MIT Technology Review, Quartz, Financial Times, The Atlantic, ChinaFile and Fortune China.
Sally French is the new writer for NerdWallet covering the travel industry and writing on loyalty reward programs. She previously wrote about personal finance and travel for The New York Times and Wirecutter, its product review arm. French has also worked for MarketWatch as social media editor.
The Argus Leader in Sioux Falls, South Dakota, has named Makenzie Huber as business reporter. She was previously a breaking news reporter at the paper and has been on staff since 2018. Huber has previously also served as a student fellow at Pulitzer Center on Crisis Reporting as well as communications intern at Van D. and Barbara B. Fishback Honors College.
The Washington Examiner will welcome Chris Irvine as news editor August 31. He will oversee all news coverage. Irvine comes from Fox News, where he was senior news editor at foxnews.com for two years. He was previously at the Daily Mail and before that at Telegraph newspapers.
Marty Johnson now covers Black politics as a reporter for The Hill. He focuses on how the Black experience in the U.S. is impacted by legislation and policy. Johnson has been at the outlet since 2019 and most recently covered breaking news.
ABC Television has hired three multi-platform reporters, two at the network's Washington, D.C., bureau and one in Atlanta:
Elizabeth Schulze has joined the staff as multimedia reporter in Washington. She comes from CNBC where she worked for more than seven years.
Faith Abubéy has joined as multi-platform reporter in Washington. She spent the last decade as a reporter in various markets, most recently an investigative reporter at WXIA-TV in Atlanta.
Elwyn Lopez has joined ABC News as the first multi-platform reporter based in Atlanta. She was most recently a general assignment reporter at WXIA-TV in Atlanta, where she was the first journalist at the station to report in both English and Spanish on the air.
Be a Live Guest on Cision's Take 5 Series!  
The Take 5 sessions is a bi-weekly series hosted by Cision where we discuss today's top media trends, everyday tips for PR pros on how to best work with journalists, and the state of the industry. If you'd like to be considered as a speaker for this series, please email marisa.hernandez@cision.com.  
Events: Do you have an upcoming media industry event you want to share? Email us.
Jobs: You can search and advertise a range of vacancies with us, whether it's a permanent, contract or freelance position. 
Media Moves: Keen to shout about a new job, change of beat, new launch or pick up some commissions? Email us.
The Cision research team makes over 20,000 media updates to our influencer database each day! If you have a media move, send it to mediamoves@cision.com. Also, follow us on Twitter at twitter.com/media_moves.
Learn More. Do More. demo new
PR Tips, Case Studies, and Product Updates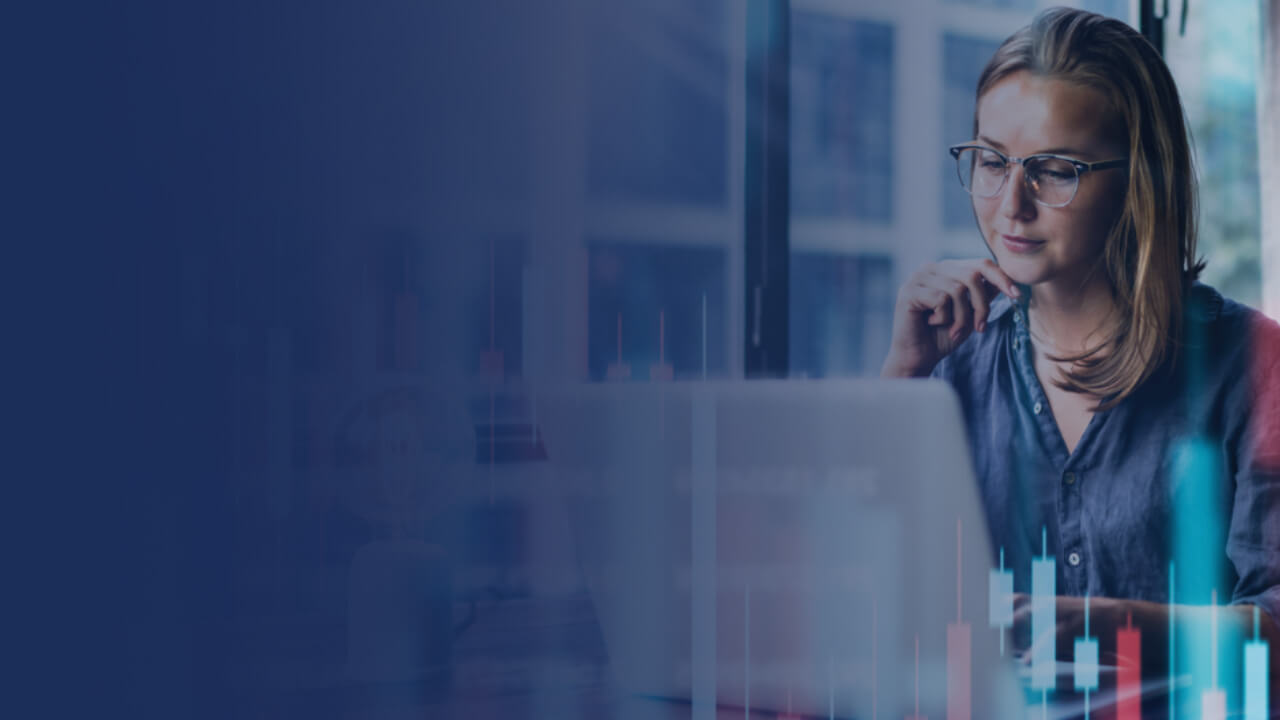 White Papers
Mastering the Pitch: Data-Backed Strategies for Smarter PR
Use data to build better pitches and maximise the impact of your earned media.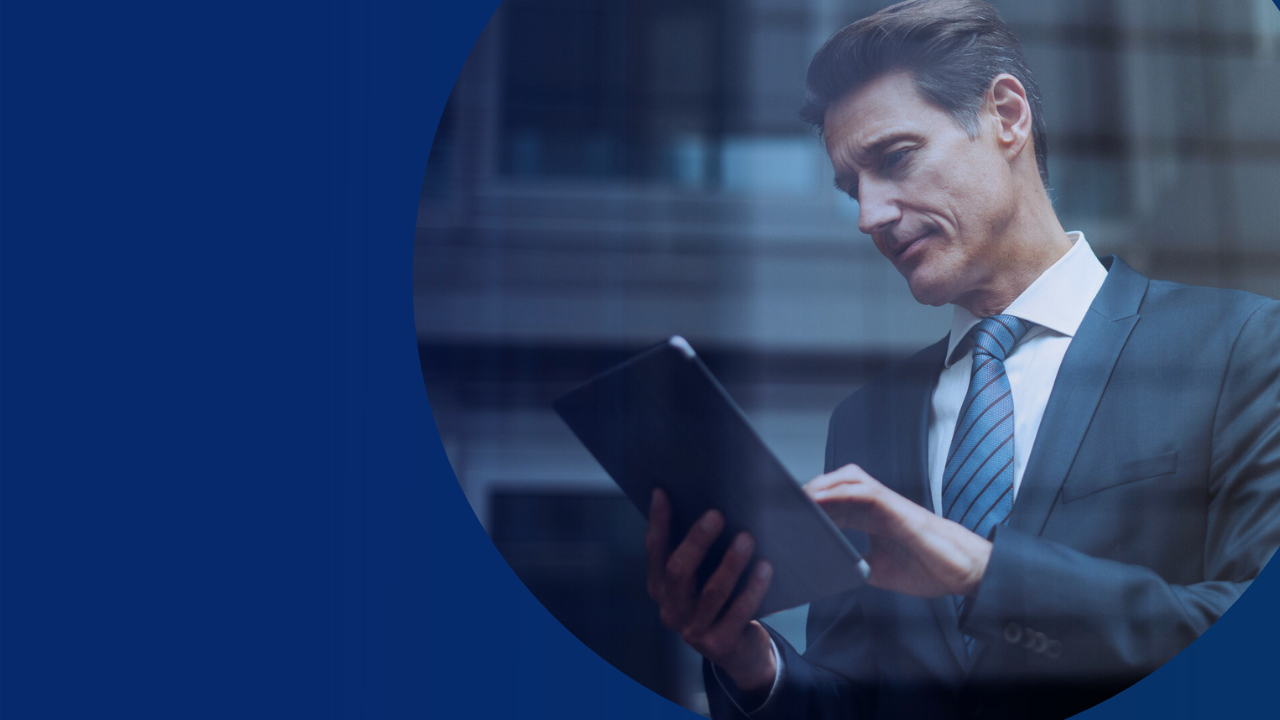 Webinars & Events
[On-Demand Webinar] AI Trends 2024: What's Ahead for PR and Comms?
After a year in which AI has significantly reshaped PR and comms, where does that leave us as we head into 2024? This Cision webinar looks at the AI trends we expect to see emerge in the next year – and how they will have an impact on the PR and...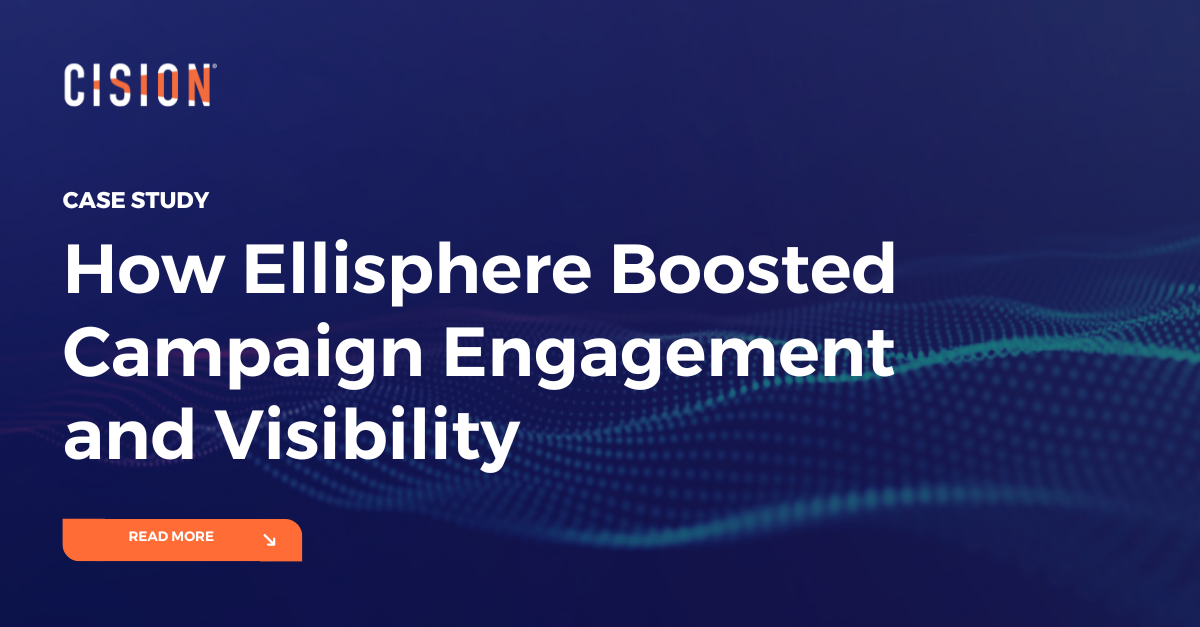 Success Stories
How Ellisphere Boosted Campaign Engagement and Visibility
Find out how Ellisphere increased engagement on their campaign content by up to 48% using our Multichannel News Releases and Guaranteed Paid Placement.