The digitalisation of communications has affected all parts of the media industry and its practitioners' best practices. But to what extent? The decline of traditional media outlets and the rise of social media have led some to proclaim that media relations is dying. The first panel of the day at #CommsCon19 discussed this statement through the lens of the relationship between PR professionals and journalists. There were four key takeaways from this event:
"Just because we have more tools doesn't mean we should put down our key weapon, which is media relations."

Katie Watts, PR and communications manager, MoneySavingExpert.com
The consensus was that if anything, media relations is thriving. Alice Klein, head of media at Shelter, highlighted that journalists have less time to dig into press releases and so they have higher standards when checking their quality. This was supported by Richard Griffiths, director of strategic communications at Ketchum, who commented that media relations is still essential in ensuring the accuracy of stories, considering the rise of formats in which they are distributed.
Ultimately, it all comes down to the trust experts give each other, concluded Jennifer Ogunleye, PR manager for KPMG. Trust is key when communications professionals engage with journalists and this impacts the trust audiences have in content.
"At the start of each campaign, a r

esearch analytics team 

should identify who are the right people to engage with."

Richard Griffiths, director of strategic communications, Ketchum
Katie Watts confirmed that media relations is approached with an objective of reaching specialist publications and an audience who will act after digesting content. In that regard, measurement is essential throughout campaigns as opposed to retrospectively. Richard Griffiths added that digital tools should be used to identify and reach the widening range of audiences targeted by organisations, no matter how big or small they are.
"PR professionals have to connect the dots between everyone

, externally and internally

."

Jennifer Ogunleye, PR manager, KPMG
The digitalisation of communications has also allowed PR professionals to adapt and rely on each other to report internally too. Ogunleye highlighted the importance of adjusting internal reporting depending on who receives information from ongoing media strategies, as a CEO and an intern don't digest data the same way.  
On the same note, Klein specified that working collaboratively with other teams, such as her Public Affairs colleagues, was essential in maximising ROI. This collaboration is also key in providing customers anecdotal feedback to advise on the best ways to reinforce existing customers' engagement and driving new business leads.
"

Cision

's

 latest

 State of Media 

Report 

suggests that earned media is still very valued by audiences."

Alice Klein, head of media, Shelter
The panel firmly established that media relations is more powerful than ever. As stakeholders pay closer attention to the money they invest in PR, mistakes have a bigger impact than before. Prince Andrew's recent interview on BBC Newsnight was used as a perfect example to illustrate that. The relationship between PR professionals and journalists is more sophisticated and they are more accountable to each other's actions. This level of awareness, also visible within audiences who are now more sensitive to the content they consume, is at the heart of the mix between an organisation's digital communications and their audiences.
Dona Bouloud is a Research Analyst for Cision UK and the executive and host of a podcast that bridges the gap between France and the UK. She also has extensive experience in digital communications.
Learn More. Do More. demo new
PR Tips, Case Studies, and Product Updates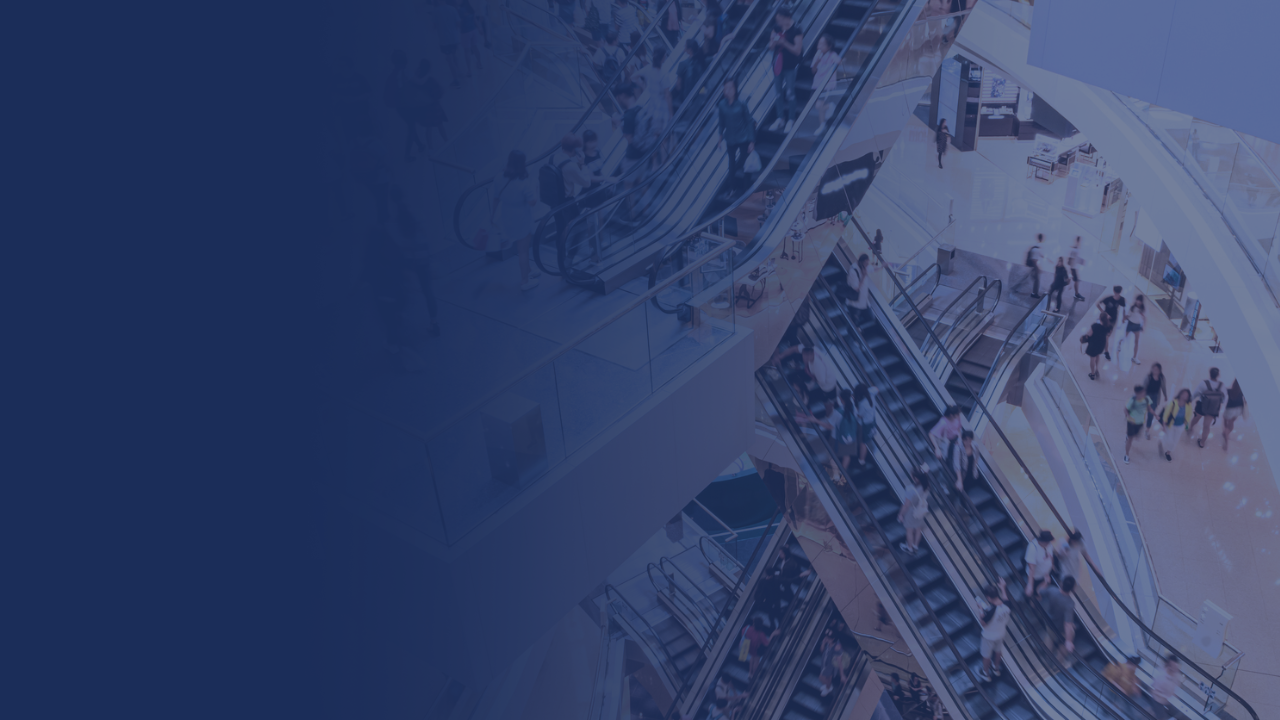 White Papers
Black Friday 2023: Media Snapshot
Arriving the Friday after Thanksgiving in the US, Black Friday signifies the start of Christmas shopping season for many, with discount prices leading to a highly profitable period for retailers. Black Friday has grown into a global event, driven by ...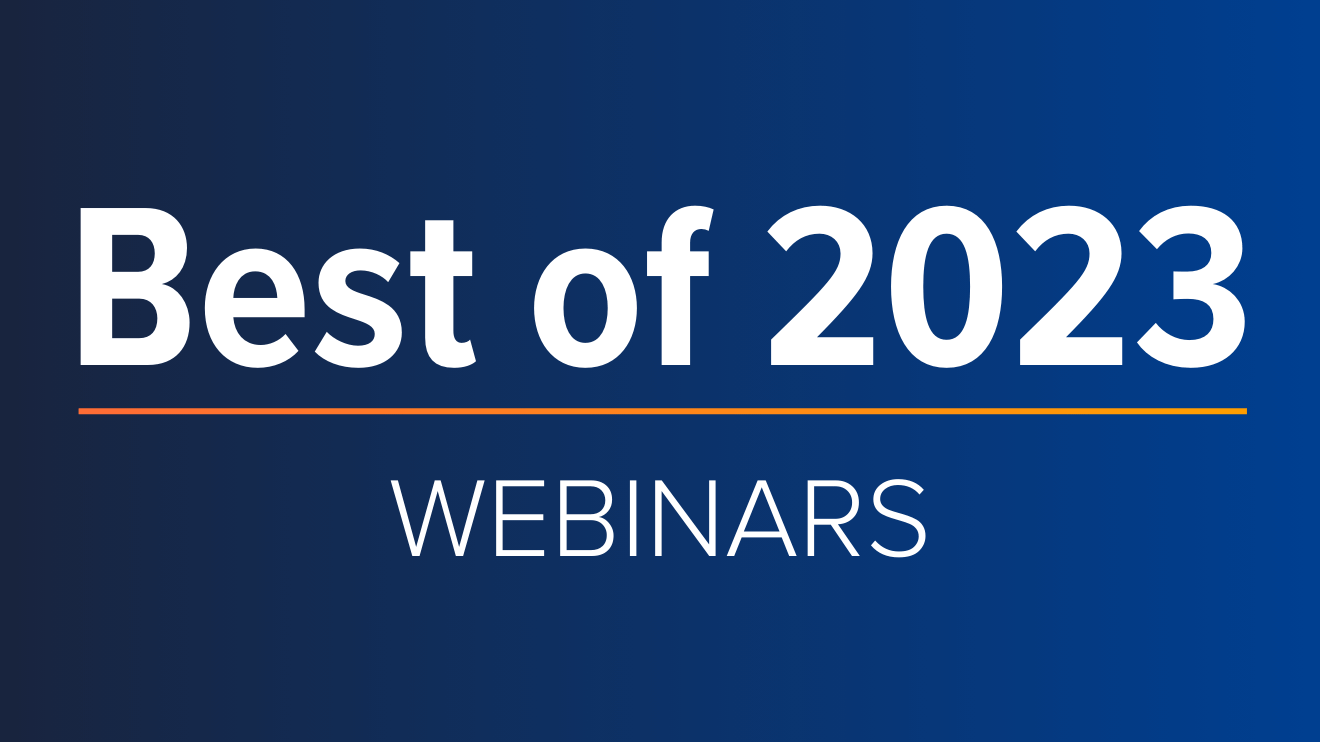 Webinars & Events
ICYMI: Cision's Top 5 Webinars of 2023
The end of the year is just around the corner, which means time to start building strategic plans, setting priorities, establishing goals and ultimately ensuring everything is ready and in place for success in the year ahead. One great way to make...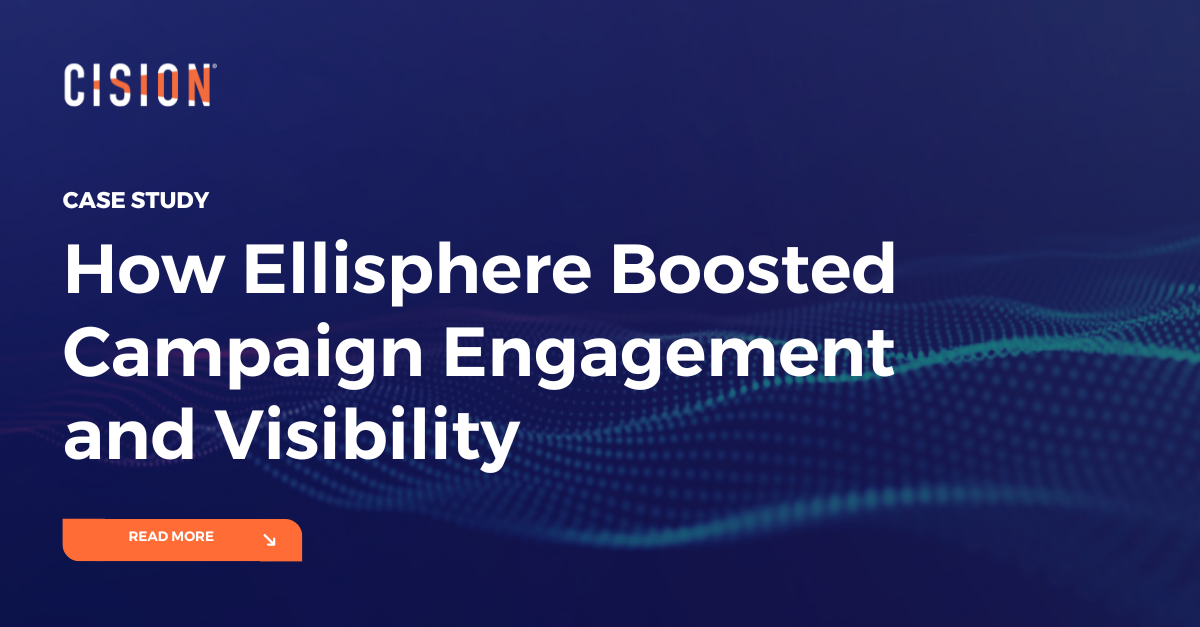 Success Stories
How Ellisphere Boosted Campaign Engagement and Visibility
Find out how Ellisphere increased engagement on their campaign content by up to 48% using our Multichannel News Releases and Guaranteed Paid Placement.