Cision was proud to celebrate International Women's Day with a visit from Dr Helen Pankhurst CBE, great granddaughter of Emmeline Pankhurst, and author of Deeds Not Words: The Story of Women's Rights – Then and Now.
By Chloe Byrnes, content and search team leader, Cision
Her interactive talk covered the legacy of the Suffragettes, gender equality today, and the work still to be done.
Dr Pankhurst began by reviewing the history of the Suffragettes as part of a movement which, by centring women's issues for the first time, united women across class and age differences. A movement that gave us some of the few widely-recalled women's names in history: Emmeline, Christabel and Sylvia Pankhurst.
It was fascinating to hear Dr Pankhurst's appraisal of the branding of the Suffragettes – they used three colours to represent the movement: purple for loyalty and dignity, white for purity, and green for hope. They used tokens and imagery, such as medals to commemorate sacrifice and 'votes for women' scratched on coins. The slogan "Votes for Women", Dr Pankhurst explained, could be considered "the hashtag of their day".
The movement also demonstrated the power of role models in changing social norms. The Suffragettes campaigned for women's voting rights, but Dr Pankhurst says "the vote was a symbol" – it was more than just a legal change, it was a social change made possible by the individual agency of those who sought it.
Moving on to consider the present day, Pankhurst identified some of the challenges women still face. Women often still partake in undervalued work, the so-called "5 Cs": cleaning, catering, clerking, cashiering, and care. Those who face multiple support roles – caring for their children, husbands, and aging parents – may feel a societal expectation to 'do everything', submerging their own agency and identity in the process.
Another key concern for Dr Pankhurst is that increasingly, in the world of social media, women are valued for what they look like, while men are valued for what they say and do.
Noting the several Cision men in the audience, Pankhurst highlighted that the fight for equality has never been "a campaign between men and women". Instead, "it's a fight between those who believe in entitlement and hierarchy" and privilege – and those who "believe in equality across the board". Both men and women can sit in either camp.
Finally, the talk closed with reflection on the work yet to be done. 2028 will be the 100-year anniversary of equal franchise, when women finally achieved equal voting rights to men. Dr Pankhurst asked participants to consider their priorities for gender equality in the decade to 2028.
She stressed the importance of conversation, asking how many people in the audience discuss gender issues at home. She observed that many people are more willing to make conversations around equality part of their public and work persona than to have the intimate discussions with family. To change the social norm, the conversation must be had – in public and in private."For the suffragettes, 'Deeds, Not Words' was a demand for action, not just placating promises of equality in due course. The slogan […] remains a powerful rallying cry. We need to look back to better understand where we are going – and then we need to keep making waves."
Learn More. Do More. demo new
PR Tips, Case Studies, and Product Updates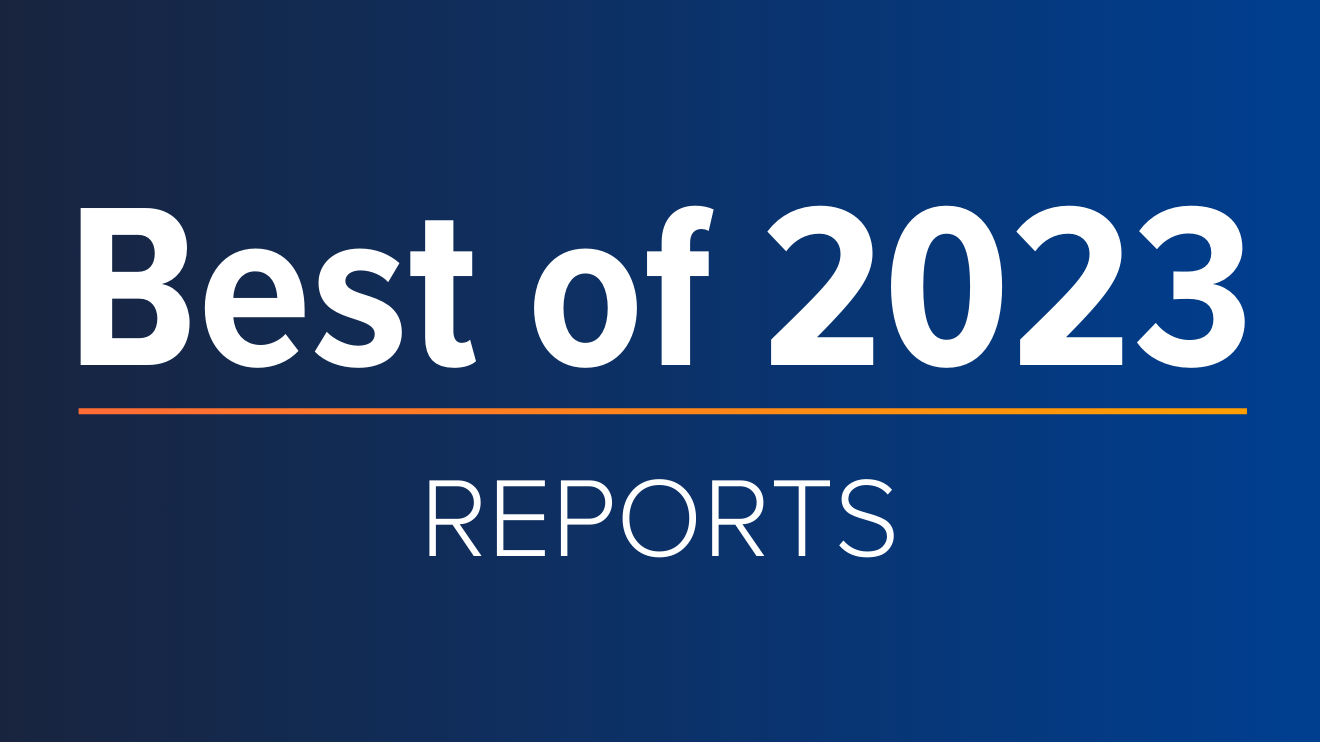 White Papers
ICYMI: Cision's Top Guides & Reports of 2023
With 2023 coming to a close and a new year rapidly approaching, now is the perfect time to reflect on the past year, lessons learned – and start setting the stage for a successful 2024. In the always-on, ever-evolving PR and comms industry, staying...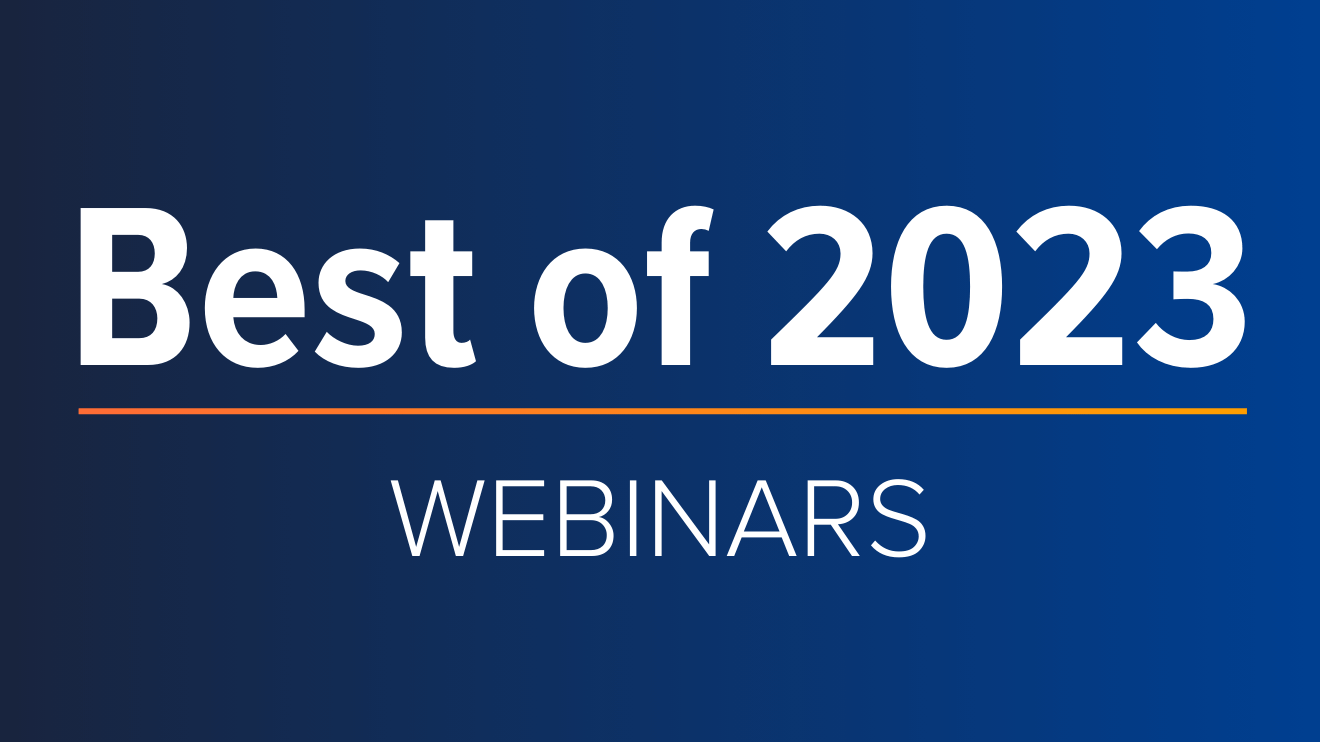 Webinars & Events
ICYMI: Cision's Top 5 Webinars of 2023
The end of the year is just around the corner, which means time to start building strategic plans, setting priorities, establishing goals and ultimately ensuring everything is ready and in place for success in the year ahead. One great way to make...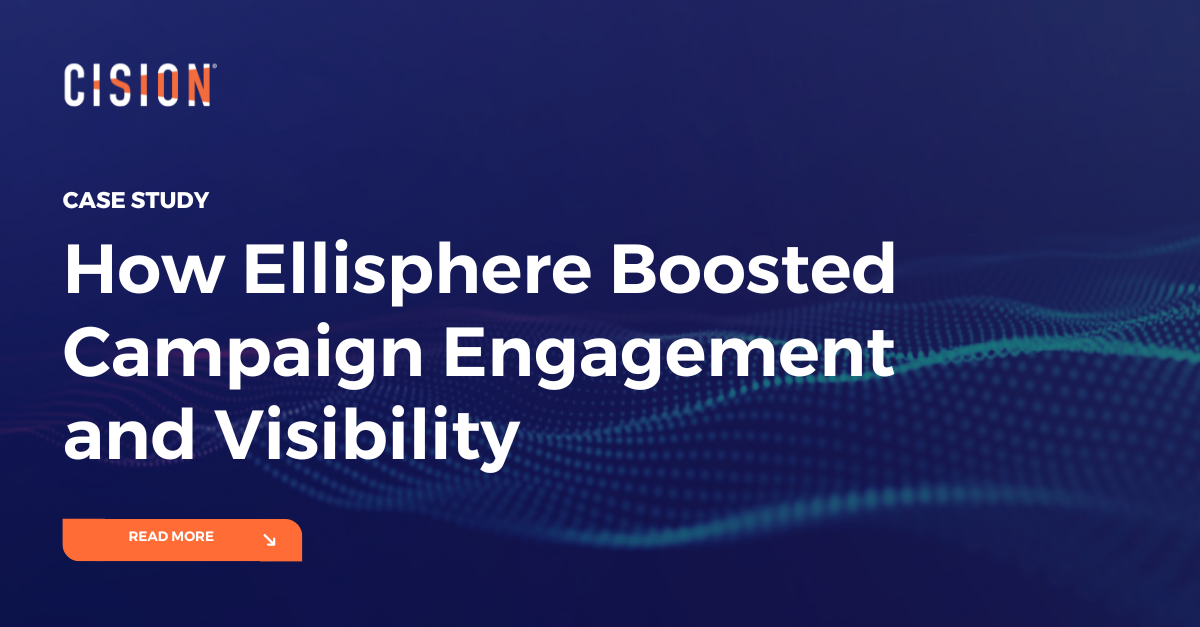 Success Stories
How Ellisphere Boosted Campaign Engagement and Visibility
Find out how Ellisphere increased engagement on their campaign content by up to 48% using our Multichannel News Releases and Guaranteed Paid Placement.