Since 2011, Cision has been the main sponsor of the Spinngalan annual PR awards in Stockholm, Sweden. This makes it the ninth consecutive year where Cision, as a prominent partner, has awarded the most influential PR consultant in digital channels with the Cision PR Influencer Award.
Last year, the award went to Simon Strand thanks to his ability to mobilise and Viktor Frisk was the winner in 2017. This year, we are happy to announce that 28-year-old Daniel Redgert is the current holder of the title.
Redgert is the founder and CEO of Redgert Comms, an agency that despite launching in 2017, has already opened its second office in London, UK. Thanks to his modern approach to working alongside (and sometimes in the midst of) the influencer and ability to match suitable influencers to brands and campaigns, he has proven himself to be a force to be reckoned with in the Swedish PR industry.
Anne Smitt, marketing manager Cision Nordics, comments: "We saw a beginning of a new trend two years ago when Viktor Frisk won this award. In modern comms, PR and influencer marketing is intertwined. If you manage to master both parts, you have a huge advantage and that's exactly what Daniel Redgert has accomplished.
It's fascinating to see how this year's winner has managed to engage his followers in his own channels whilst simultaneously advising other companies and organisations through his comms agency."
Daniel added: "It's crazy! I've done everything I can in the past three years to be seen but the last year I took a complete turn where I started working on behalf of our clients. Apparently, it has worked!"
Content Marketing Manager at Cision Nordics, mostly covering topics related to IR and Corporate Communications
Learn More. Do More. demo new
PR Tips, Case Studies, and Product Updates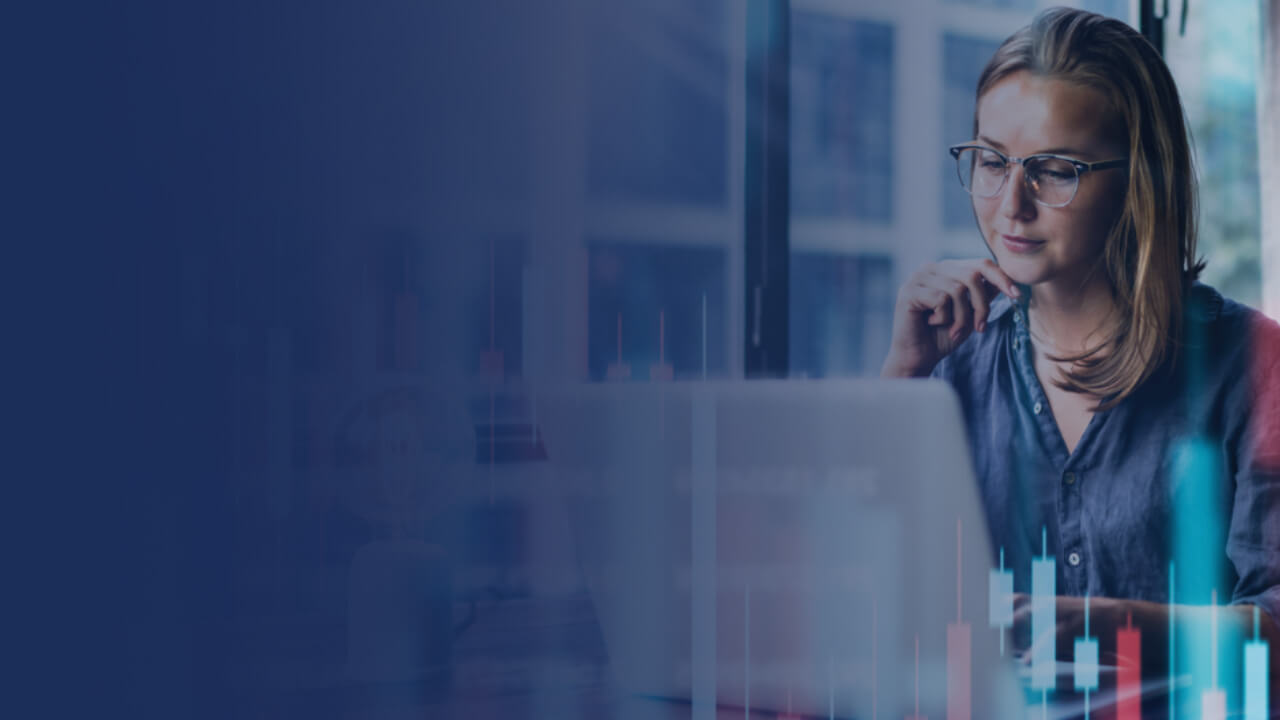 White Papers
Mastering the Pitch: Data-Backed Strategies for Smarter PR
Use data to build better pitches and maximise the impact of your earned media.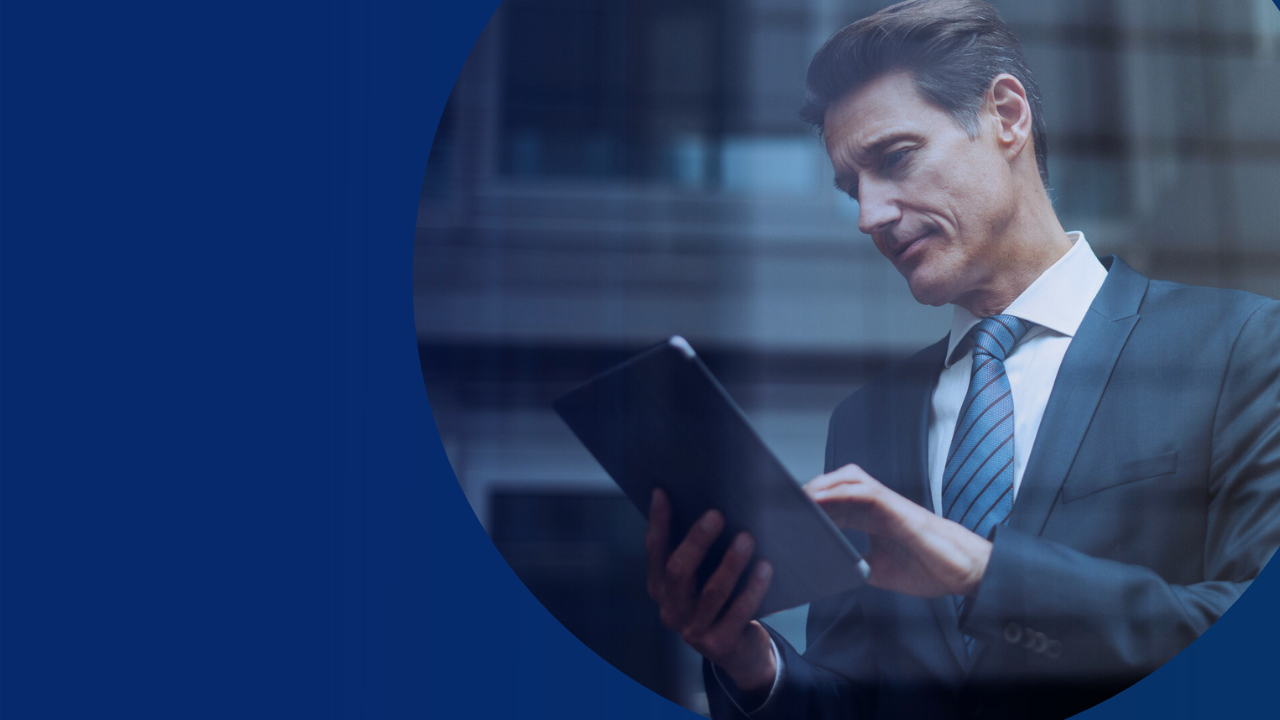 Webinars & Events
[On-Demand Webinar] AI Trends 2024: What's Ahead for PR and Comms?
After a year in which AI has significantly reshaped PR and comms, where does that leave us as we head into 2024? This Cision webinar looks at the AI trends we expect to see emerge in the next year – and how they will have an impact on the PR and...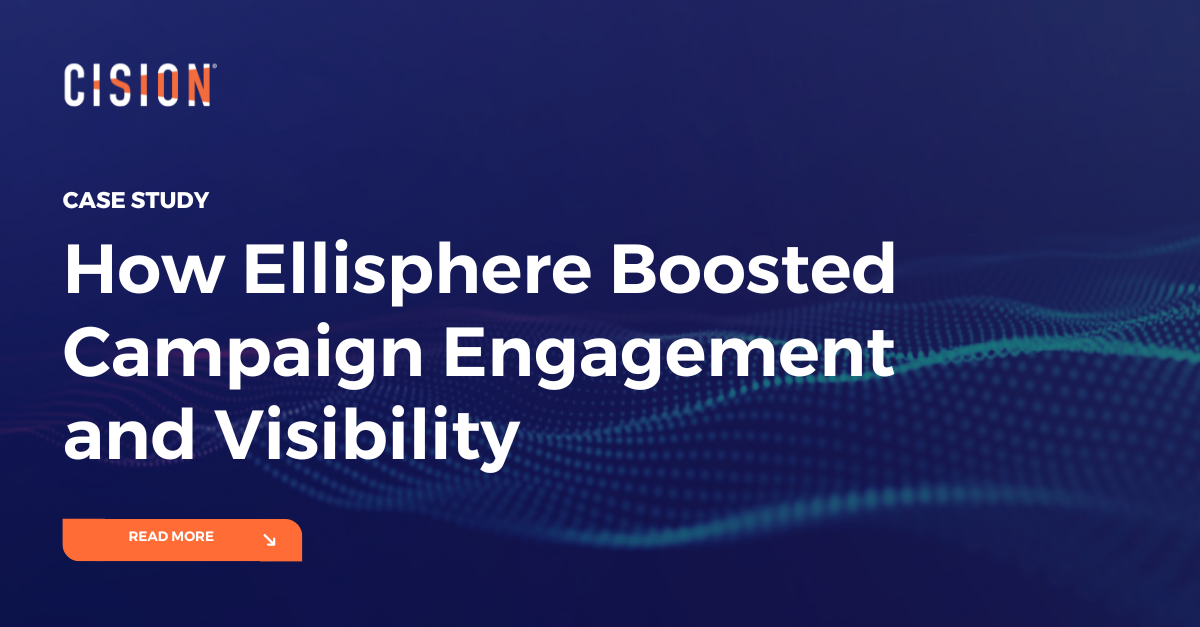 Success Stories
How Ellisphere Boosted Campaign Engagement and Visibility
Find out how Ellisphere increased engagement on their campaign content by up to 48% using our Multichannel News Releases and Guaranteed Paid Placement.