Deputy News Editor Amanda Nunn spoke to us about her month covering the momentous US election for Channel 5 News, as well as her advice to aspiring journalists and top tips for pitching to 5 News...
From left: Andy Bell, Political Editor; Amanda Nunn, Deputy News Editor; Adam Boyle, Chief Cameraman
In the face of such an extraordinary election, how did you source your news/interviewees?
The first thing I did was look at which states were swing states and then identified demographic groups or geographical areas within that state were going to be vital in determining how the state would vote in order to work out the election frontlines. Once we knew what our stories were going to be about it was a case of getting on the phone and starting to build a network on that frontline of people to interview.
There were so many predictions about a "blue wave" which never manifested and I wonder how much of that is down to the biases of people in some newsrooms.

How difficult was it to keep a balanced approach to news reporting?
We had two teams in the US, one covering President Trump and the other the now President-elect Biden. My team was covering Trump so of course when covering such a controversial figure we had to make sure that we were amplifying the right voices and making sure we were fair to them. It's all too easy to focus on the louder, perhaps more extreme voices but that's unfair - especially considering how many American voters (73m vs 79m) decided they wanted to re-elect Trump as their president. There were so many predictions about a "blue wave" which never manifested and I wonder how much of that is down to the biases of people in some newsrooms.

What helped you to stay focused, doing your job over such a tense week?
Working continually each day to strict deadlines means you can't do anything else other than focus. But it's also important to unwind and have downtime with your team when you can. In our case, that downtime may have been in a bar.


What advice would you give to other broadcasters covering a major world event?
Don't let your own political beliefs be projected onto the result and don't disregard people's opinions because they're different to yours. I saw it during Brexit, the US election in 2016 and now this one.

You started off in print journalism, what attracted you to broadcasting?
It was getting increasingly difficult to be allowed out of the office to cover stories and I never wanted an office job.

What top tips can you give up-and-coming students for getting your foot in the door of broadcasting?
Getting a job is a numbers game, the more you apply for the more likely you are to get one. I got turned down for a job on my local paper which takes some doing. Keep going, keep making contacts, keep finding and writing stories, keep applying and if you're not getting anywhere email me.
What does your typical day look like?
I sort of just pinball around the country really. Before doing a month in the US I did a week in the North West of England where I spent a day in a COVID testing centre, another speaking to people about long COVID and then a third piece on why the North West was so badly hit by the pandemic. Since getting back from the States, I've been working on backgrounder pieces for four big court cases which are due to end soon.

Apart from main news items, how do you decide what items to cover?
Anything which impacts normal people living in the UK on a day-to-day basis - stories which we think they'll talk about in the pub. Also because we're 5 News there has to be a cracking "And Finally". Sometimes we have two if we think people need a boost.

Who is your audience, what type of person?
More women than men watch 5 News and the bulk of our audience starts from the Midlands upwards.

In a typical day, how can PRs support you and the news agenda?
By building relationships with us and not sending tonnes of stories which don't stand a chance of making it on. It's just annoying. It sounds obvious but television is all about pictures so pitching a business case study where the people work in an office isn't visually very interesting but if it's a dog groomer, florist or baker there are lots of things we can film in those locations.

Describe a good pitch to you/Channel 5 News, such as the kind of email, the time of day, plus what not to pitch!
A good pitch:
What the story is in a sentence
What filming opportunities you can offer (factory, shop, family at home etc.)
What case studies you have and where they live
Your mobile number
Then expand on the story
How to pitch:
Do it in advance, not on the same day
Call the newsdesk after 10am and find out who is on long term planning and get their number 
Call the planner and outline your story. Do this in the morning as they'll go to a planning meeting during that day and it's usually around lunchtime so they would bring up your story then
Send them a follow up email with details on it
Wait and see if they call you. If they don't then you can do a follow up phone call in the afternoon and find out what they didn't like about your story so you learn for next time
Be gracious if they don't want it. We all have pitches rejected, sometimes the piece has been filmed and edited and then doesn't make it on because something breaks. If I've worked on a story I never feel relaxed until I actually see it go out on television. Trust me when I say it's not personal
---

Natalie is Cision UK's Senior Content Editor, based in London. She manages the UK Media Moves newsletters, which showcase the latest journalist news and moves, as well as highlighting industry events and awards.
Learn More. Do More. demo new
PR Tips, Case Studies, and Product Updates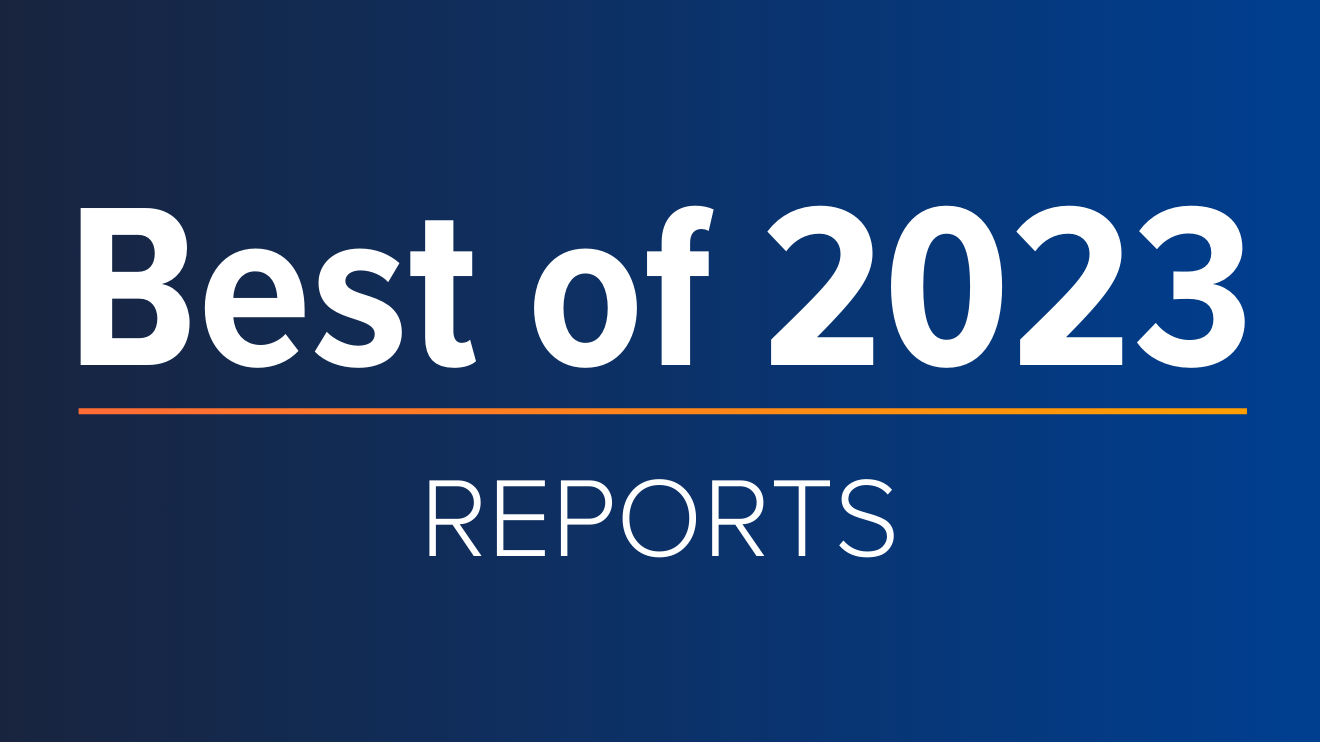 White Papers
ICYMI: Cision's Top Guides & Reports of 2023
With 2023 coming to a close and a new year rapidly approaching, now is the perfect time to reflect on the past year, lessons learned – and start setting the stage for a successful 2024. In the always-on, ever-evolving PR and comms industry, staying...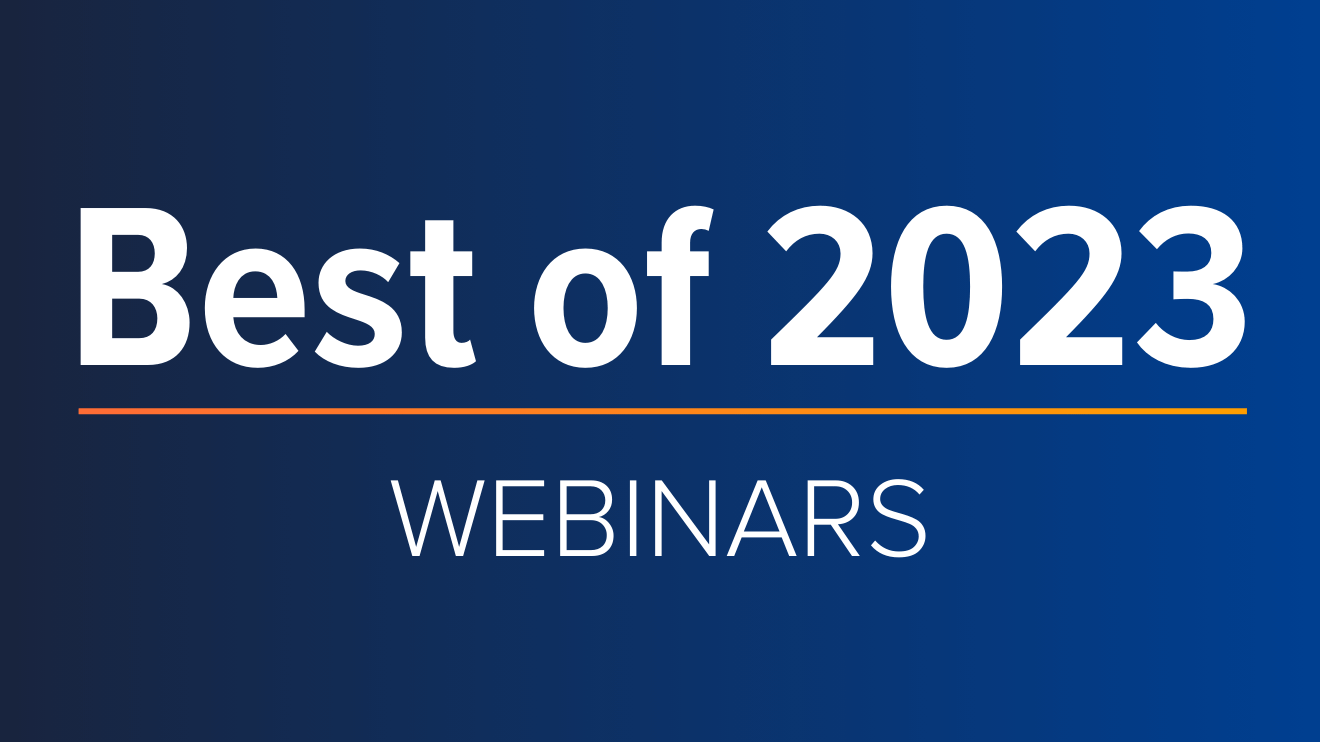 Webinars & Events
ICYMI: Cision's Top 5 Webinars of 2023
The end of the year is just around the corner, which means time to start building strategic plans, setting priorities, establishing goals and ultimately ensuring everything is ready and in place for success in the year ahead. One great way to make...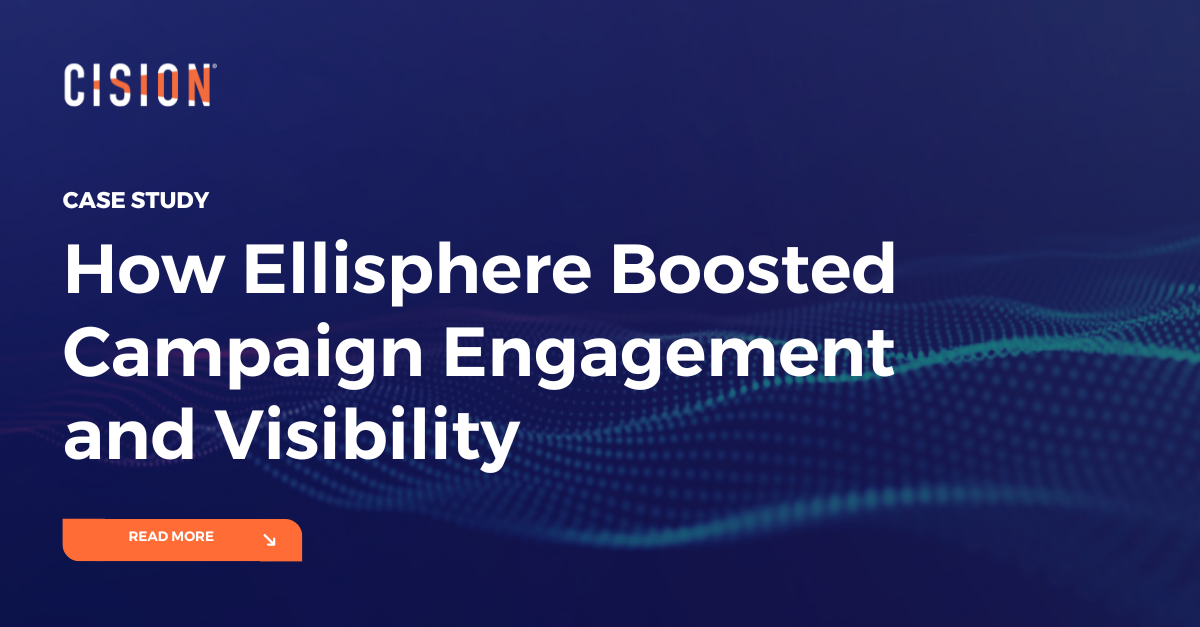 Success Stories
How Ellisphere Boosted Campaign Engagement and Visibility
Find out how Ellisphere increased engagement on their campaign content by up to 48% using our Multichannel News Releases and Guaranteed Paid Placement.