Cision UK's Empower initiative – which aims to support women's career progression and development – recently hosted an event in conjunction with local charity XLP.
XLP, Empower UK's chosen charity for 2019, works to support young people growing up on deprived inner city estates. Their programmes include the Ready to Work initiative, which aims to prepare young people to enter work or further education.
The programme offers workshops, work experience and volunteering opportunities, and teambuilding excursions – all aimed at developing key work skills.
Six young people currently enrolled in the Ready to Work programme attended Cision's office for an evening of career skills and job seeking workshops, organised by Empower UK members.
The evening began with icebreakers and an introduction to the Cision business from Laura Ncube and Garryson Malondji.
In the first workshop, Maria Tran, Abena Arthur and Andra Chezan talked about CV writing and interview skills. The group studied a good and bad CV, identifying areas for improvement. They were also introduced to interview techniques including the STAR method.
Next, six people from across the Cision UK business, including representatives from HR and management, joined the group for a round of 'speed interviewing'. This gave attendees a chance to practice common interview questions and get used to talking to new people in a professional setting.
Finally, the event was rounded off with a session on personal branding. Empower's Linn Jakobsen and Periesa Palmer identified several prominent figures who have achieved success through strong personal branding. They shared tips for building a positive personal brand, and personal examples of success.
Attendees were invited to write a letter to their future selves – to be opened in exactly one year's time – laying out their personal goals and aspirations. Writing down goals, Periesa said, is the first step in the commitment to making them come true.
Empower UK looks forward to continuing to work with XLP in the coming months. To find out more about XLP, visit their website. 
Learn More. Do More. demo new
PR Tips, Case Studies, and Product Updates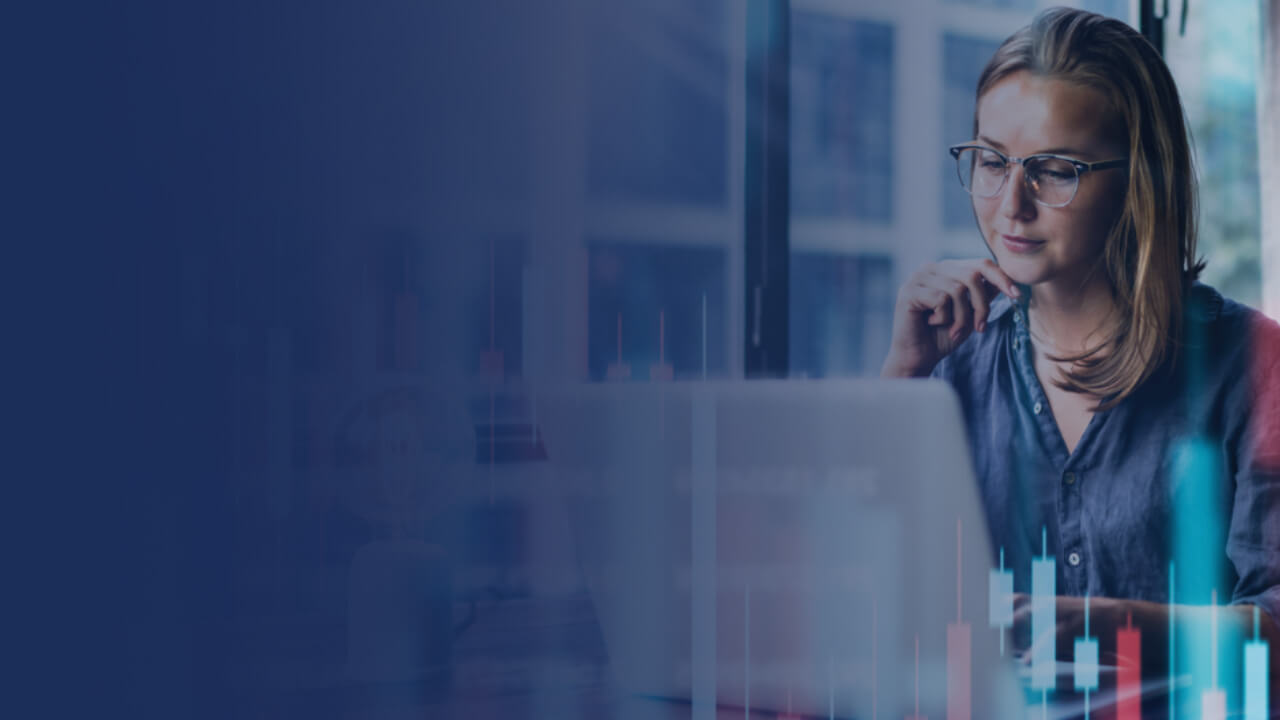 White Papers
Mastering the Pitch: Data-Backed Strategies for Smarter PR
Use data to build better pitches and maximise the impact of your earned media.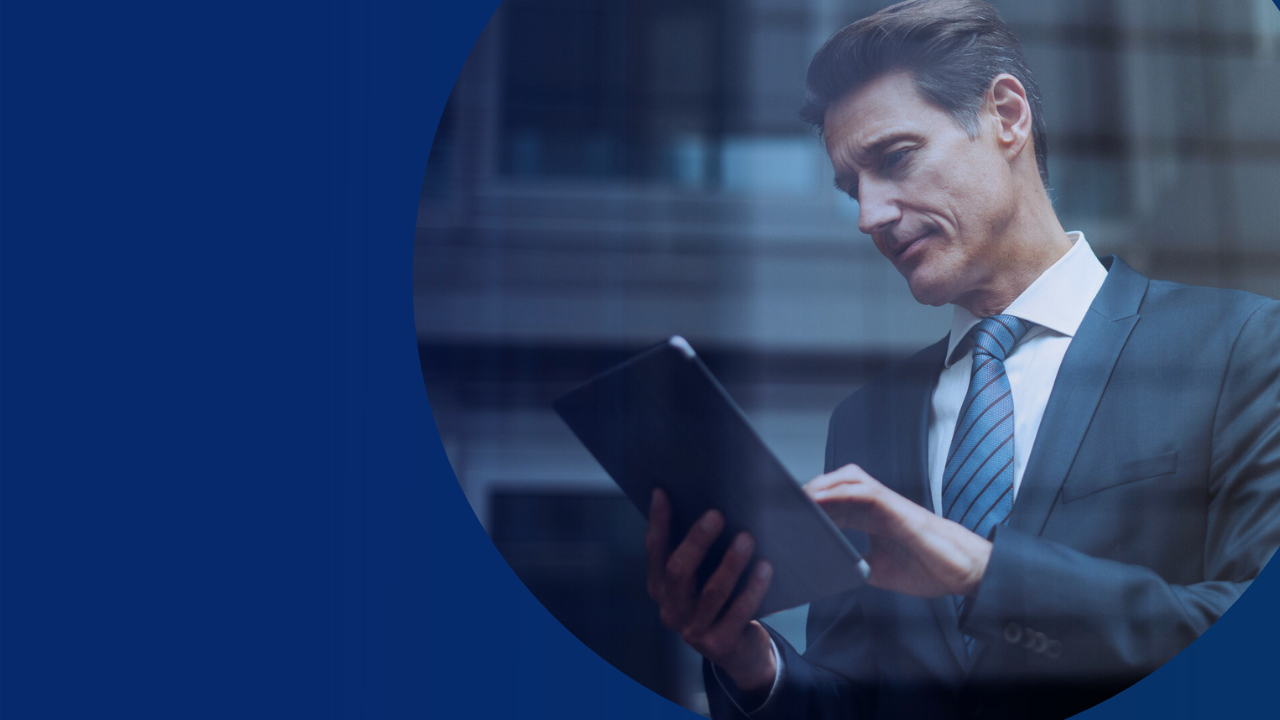 Webinars & Events
[On-Demand Webinar] AI Trends 2024: What's Ahead for PR and Comms?
After a year in which AI has significantly reshaped PR and comms, where does that leave us as we head into 2024? This Cision webinar looks at the AI trends we expect to see emerge in the next year – and how they will have an impact on the PR and...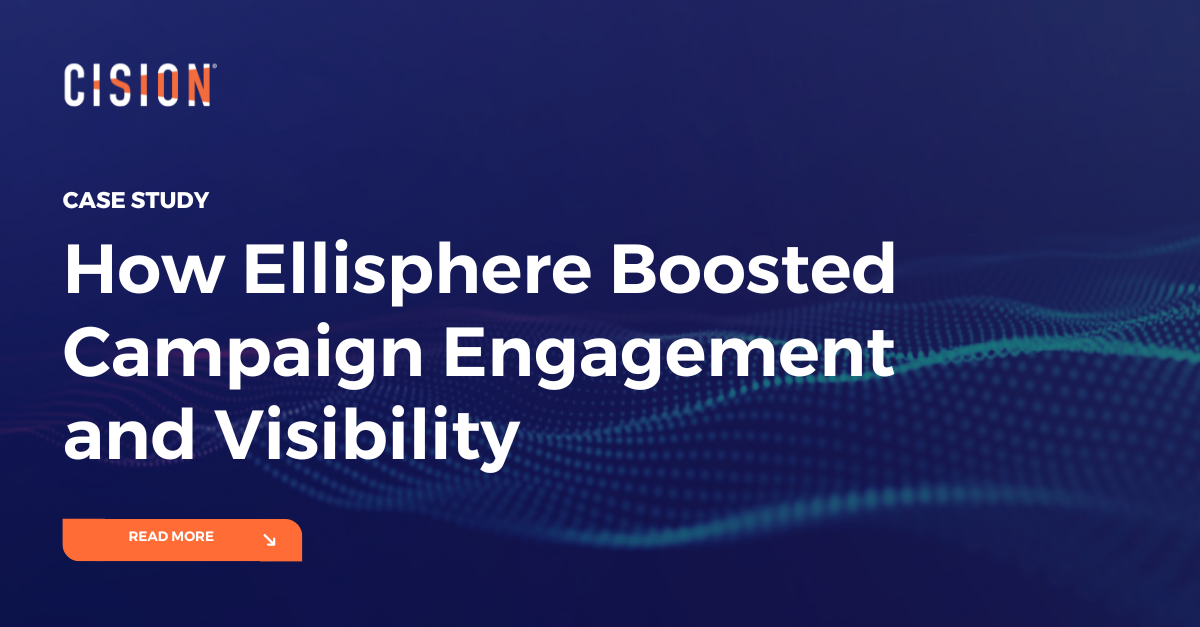 Success Stories
How Ellisphere Boosted Campaign Engagement and Visibility
Find out how Ellisphere increased engagement on their campaign content by up to 48% using our Multichannel News Releases and Guaranteed Paid Placement.