In our hyper-connected world, we're generating more data than ever before. According to Statista, in 2023 we're expected to create, copy and consume 120 zettabytes of data, a rise of 1233% from the 9 zettabyte figure of 2013 (for scale one zettabyte is equal to a trillion gigabytes). By 2025, that figure is expected to reach 181 zettabytes.
For PR and communications professionals, this exponential growth in data means more content, a greater diversity of publishing platforms and more exposure to risk. Harmful content – anything online that causes distress or harm, be that through fake news, hate speech, racist or sexist language – can affect even the "safest" brand and create crises that turn away consumers and hit the bottom line. And the rise of generative AI will supercharge the amount of (potentially harmful) content being produced.
No brand is immune to risk. Many now find themselves swept up in social and cultural debate, falling into the crosshairs of mis- and disinformation, and at risk of being "cancelled" by either side of the political spectrum.
One clear example of this is Bud Light's marketing campaign featuring transgender influencer Dylan Mulvaney. The backlash from the U.S. right-wing was so extreme that sales of Bud Light declined rapidly, with Nielson IQ data showing a drop of 27.1% over a four-week period ending on 8 July, 2023 compared to the same period in 2022. It's a significant fall that even failed to rebound around the time of the 4 July holidays.
The Impact of Cancel Culture
We're now more aware of the impact of adverse consumer reactions than ever – and the proliferation of social media platforms means a single tweet can curtail even the most resilient brand or campaign.
The rise of "cancel culture" has also had a significant impact on how brands perceive risk. Google Trends data shows the movement of the term "cancel" from 2004 to a steady rise taking us up to the present.

Google Trends for term "cancel" – Jan 2004 – July 2023
Oxford Economics looking at the U.S., UK, Australia, France, Germany and the Netherlands, Gen Z's income will surge from $440 billion to more than $3.5 trillion by 2030.
An Edelman study found that a significant 63% of Gen Z individuals expressed a firm commitment to supporting brands that align with their values and actively advocate for social issues. By comparison, 48% of the general population feel the same. Meanwhile, 90% of Gen Z expect brands to actively engage in and contribute to causes that strive to improve the world.
Gen Z's emphasis on ethical values, social responsibility and activism mean companies that want to stay competitive need to be more socially aware and accountable in their actions. This generation favours genuine commitment from businesses beyond superficial statements and profit-seeking – and with 54% of U.S. Gen Z using social media for four or more hours a day, they have access to platforms to voice any disapproval.
The Role of AI in Tackling Harmful Content
With the advent of generative AI, the amount of content being produced is growing rapidly. As a result, brands and comms teams are adopting more tools to monitor mentions and press coverage.
Though artificial intelligence's impact on content may be viewed as a problem in the PR and corporate communications (PRCC) industry, it can also be a solution. Sentiment analysis, powered by AI, has long been used by the PR and comms industry to gauge the feeling of discussions and comments on various platforms.
Where sentiment analysis falls short, however, is in its inability to put words into context, and it requires human validation that's prone to bias and error. Cision's AI-driven Stance technology, which will soon be rolled into the CisionOne platform, advances sentiment analysis to better understand the true intentions of an audience (read Stance: The Next Generation of Sentiment Analysis to learn more).
This natural language processing (NLP) technology can also be deployed to help identify fake news, hate speech, online bullying and other harmful language. It will also be able to spot mis- or disinformation across social media and other platforms.
At Cision, we deploy this technology in the new CisionOne platform with our Risk Score feature. Risk Score is comprised of 17 NLP models that quickly identify potentially harmful content to your brand, providing critical insights in real time for individual articles, social media posts and broadcast segments. You can learn more about this in our guide Risk Score: Identify Harmful Content in Real-Time.
An example of Risk Score can be seen in the below analysis of Adidas. It shows significant spikes prompted by an antisemitic tweet from former brand ambassador Ye (formerly Kanye West). This incident coincided with Ye's ban and reinstatement on X (previously known as Twitter) and his honorary doctorate degree from the School of the Art Institute of Chicago being rescinded.

Risk Score gives PR teams the ability to spot any harmful narratives that are developing early and plan out a response accordingly. When paired with Stance, it tells a clearer story on what's being said and written about a particular brand or subject.

This is only the start. There are many other ways in which AI will overlap with PR and communications – in many cases transforming it completely – in the coming months and years. Tools like ChatGPT have opened our eyes to the potential of AI-powered content creation, but the more content and data we create using generative AI, the more we need to be mindful of the risks posed – and the possible disruption from those using it for nefarious purposes.
However, AI's potential to help in protecting brands from harm, be it through tools like Risk Score or the fast-developing field of predictive analytics, is going to be critical for strategic communicators moving forward.
To learn more about how CisionOne utilises AI to help PR and communications teams, get in touch to speak with an expert today.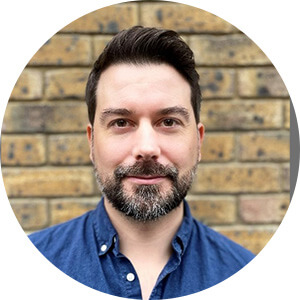 Antony spent a decade in artificial intelligence technology leadership roles, including serving as the CEO of Factmata, an AI marketing technology company focused on identifying fake news and other forms of harmful online content. In the newly created role of Executive Director for AI Strategy, he will be responsible for advancing Cision's AI strategy. This agenda includes rapidly integrating Factmata's technologies for detecting harmful online content and narrative monitoring into Cision's new products and platforms. He will also oversee the development of powerful generative text–driven solutions with the reliability that corporate, government and agency communications teams demand, and will ensure that Cision continues to develop AI solutions responsibly and ethically, ensuring compliance with regulatory frameworks emerging in the US, UK, Europe and beyond.
Learn More. Do More. demo new
PR Tips, Case Studies, and Product Updates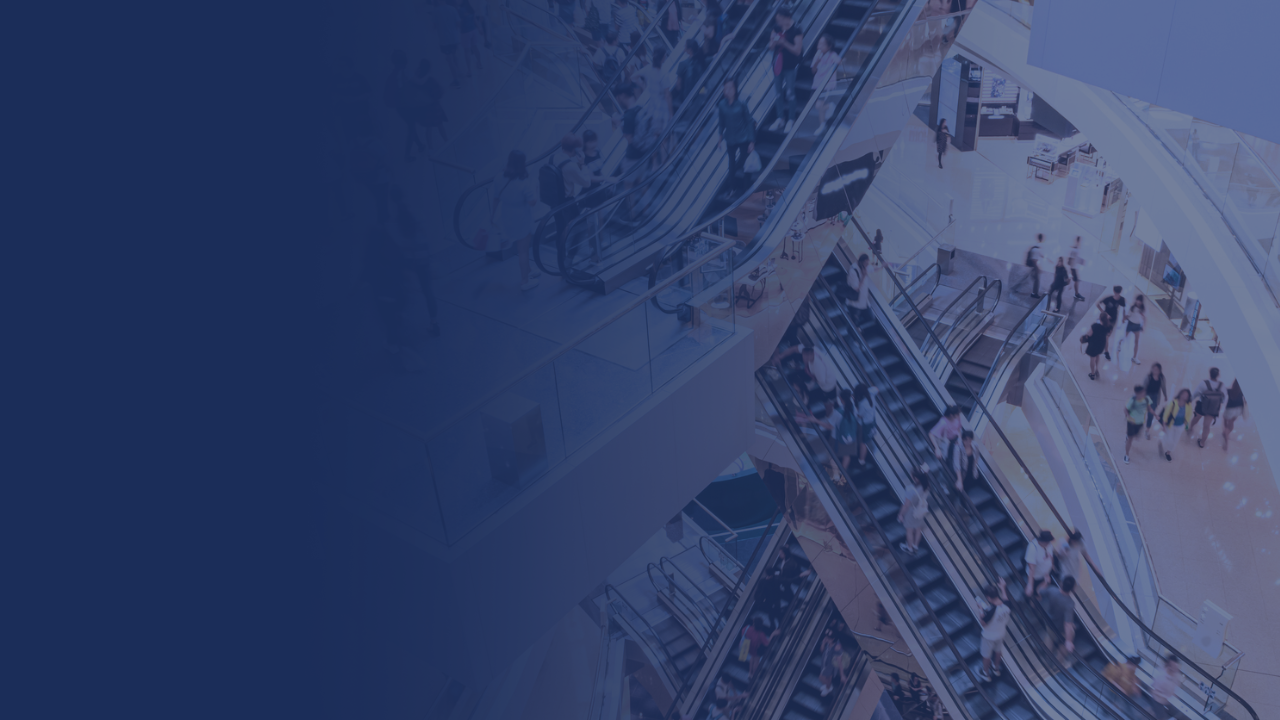 White Papers
Black Friday 2023: Media Snapshot
Arriving the Friday after Thanksgiving in the US, Black Friday signifies the start of Christmas shopping season for many, with discount prices leading to a highly profitable period for retailers. Black Friday has grown into a global event, driven by ...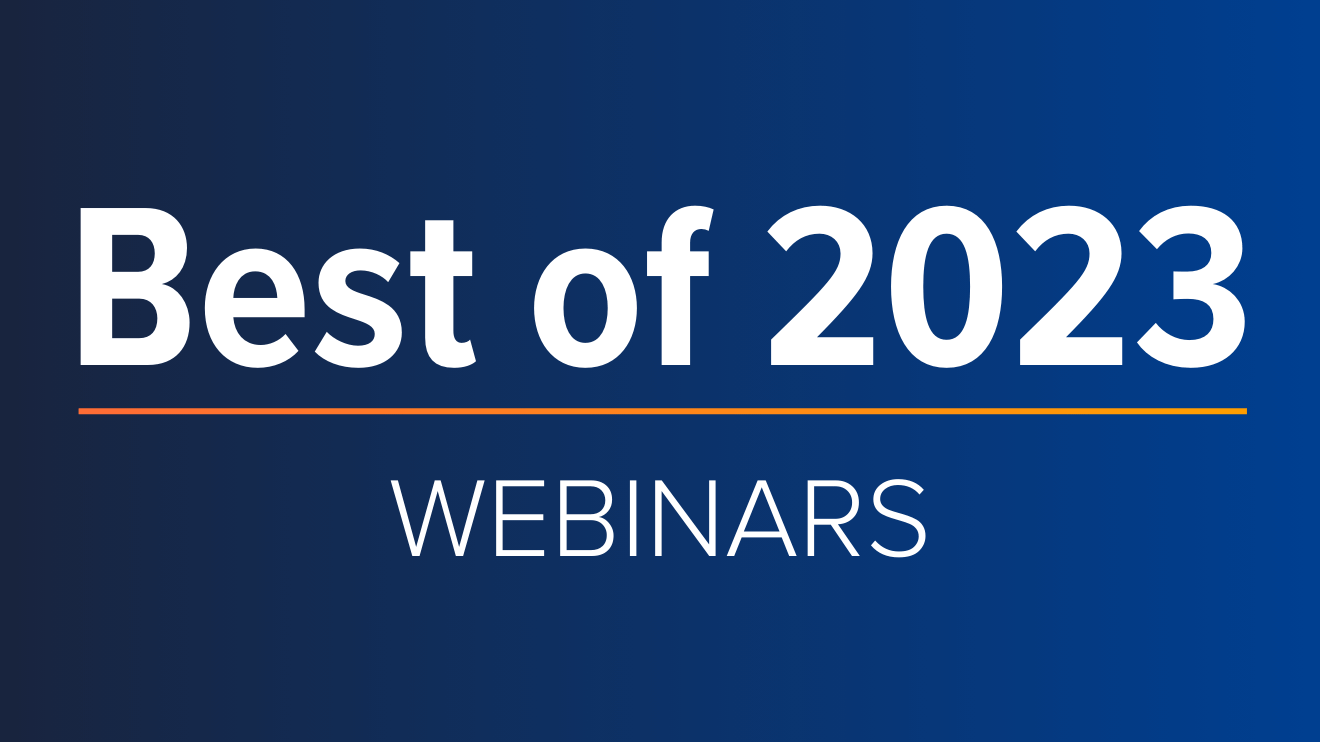 Webinars & Events
ICYMI: Cision's Top 5 Webinars of 2023
The end of the year is just around the corner, which means time to start building strategic plans, setting priorities, establishing goals and ultimately ensuring everything is ready and in place for success in the year ahead. One great way to make...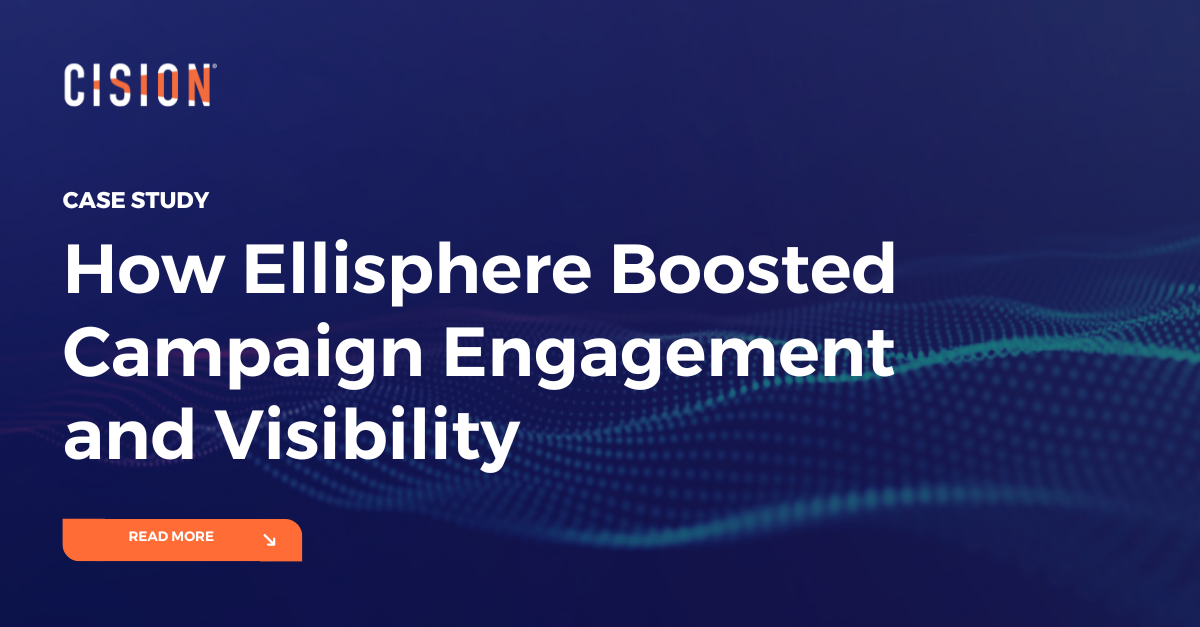 Success Stories
How Ellisphere Boosted Campaign Engagement and Visibility
Find out how Ellisphere increased engagement on their campaign content by up to 48% using our Multichannel News Releases and Guaranteed Paid Placement.