The new Barcelona Principles 3.0 were exclusively revealed at the 2020 Virtual AMEC Summit last month.
First established in 2010 in the AMEC conference in Barcelona, this refresh of the Barcelona Principles was made to reflect the significant shift we've seen in media measurement throughout the last decade.
Setting measurable goals was highlighted as an 'absolute prerequisite' when beginning your PR evaluation. This echoed one of the major themes of the conference that proper planning is key to successful campaign measurement.
In a trend away from viewing outcomes alone as the holy grail of measurement, showing the 'potential impact' of communications was also added to the principles. This impact should not be limited to effects on the organisation, but also society as a whole. 
Finally, the need to 'drive learning and insights' was added to the final principle, cementing the overall goal for PR teams and organisations to continually learn from past experiences in order to drive growth and excellence.
The small but significant changes highlighting the importance of planning and assessing impact were echoed by subsequent sessions.
Jamin Spitzer from Comms Insights at Microsoft explain the tech company had "come to recognise how important good data is to what we do" so they could ultimately "create insights to guide strategies". Jamin urged that this data-driven culture comes from thinking both fast and slow.
Sophie Coley from searchlistening.com showed the conference an innovative way of tracking impact by looking at Google search trends. This trending search data is free and readily available to brands to see what kind of terms come up about their organisation. It is also a good idea to look at the auto-suggestion data which reflects trends and cultural events and is often very candid. Sophie noted that if "people are living their best lives of Instagram, they live their real lives on Google".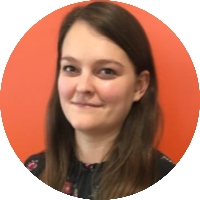 Megan is Sector Lead - Retail at Cision having joined the business in 2014. She has worked with the likes of IKEA, Disney, Tesco and P&G. She specialises in creating bespoke measurement frameworks for these clients and is an AMEC accredited practitioner, having completed her International Certificate in Measurement and Evaluation.
Learn More. Do More. demo new
PR Tips, Case Studies, and Product Updates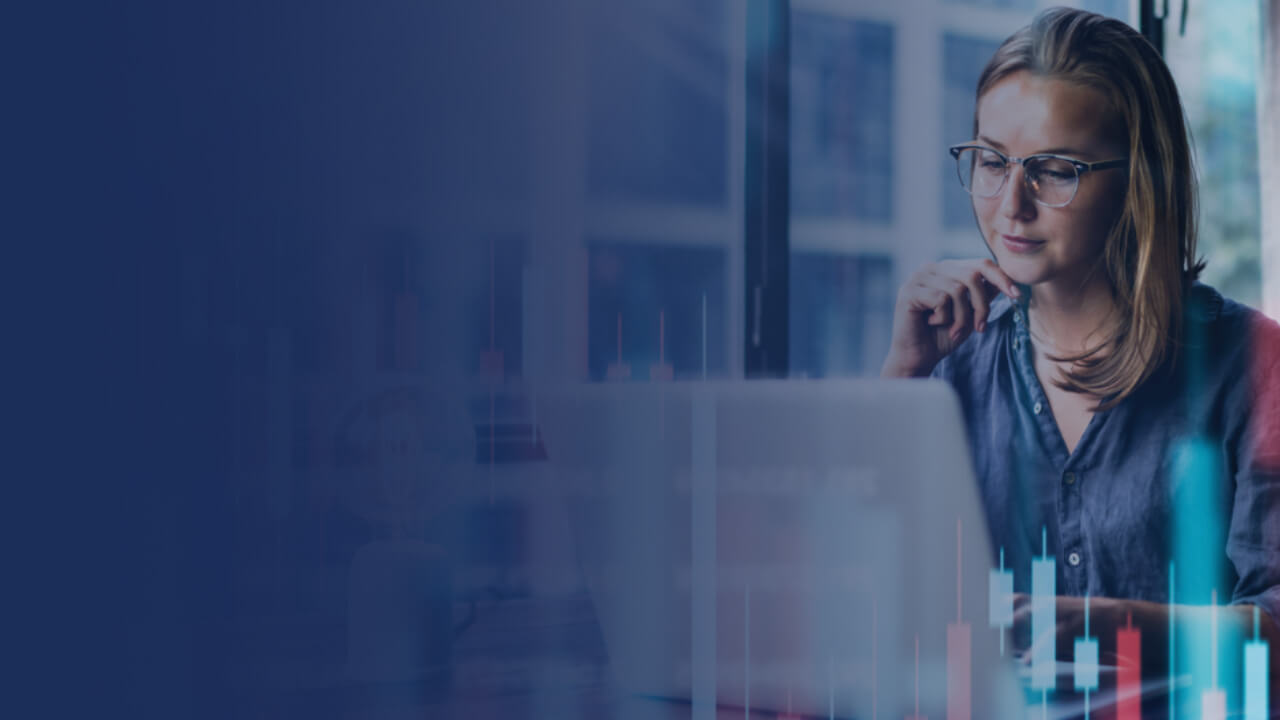 White Papers
Mastering the Pitch: Data-Backed Strategies for Smarter PR
Use data to build better pitches and maximise the impact of your earned media.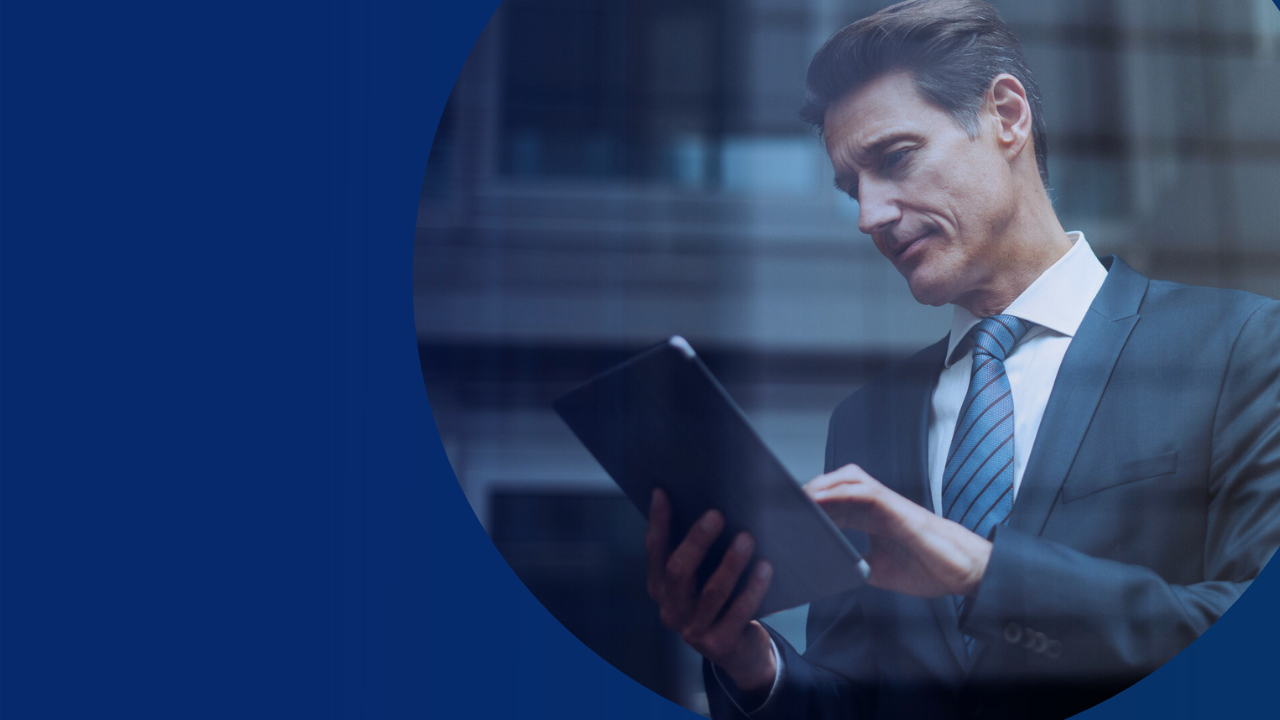 Webinars & Events
[On-Demand Webinar] AI Trends 2024: What's Ahead for PR and Comms?
After a year in which AI has significantly reshaped PR and comms, where does that leave us as we head into 2024? This Cision webinar looks at the AI trends we expect to see emerge in the next year – and how they will have an impact on the PR and...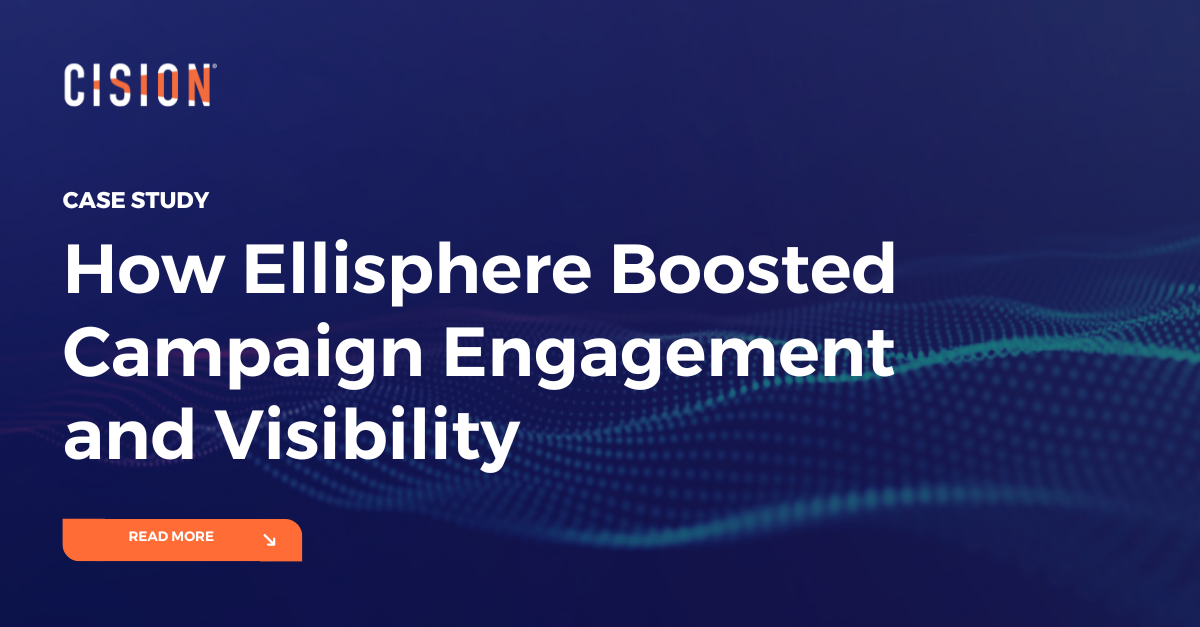 Success Stories
How Ellisphere Boosted Campaign Engagement and Visibility
Find out how Ellisphere increased engagement on their campaign content by up to 48% using our Multichannel News Releases and Guaranteed Paid Placement.