Las

t week

Cision

were delighted to welcome

P&G's

Aimee Goldsmith,

Associate Director Communications

-

Northern Europe, to talk to

our Empower network

on

her career to date and to highlight

the company's water initiatives.
Aimee's career journey began at P&G as a graduate. She saw this as a starting opportunity and never imagined she'd still be at the company 25 years later. Her scientific background enabled her to start in Research and Development, eventually moving into Communications. This role involves reputation building and issue & crisis management, making her a perfect fit to speak to us.
Aimee established and is the Steering Team sponsor for the P&G Northern Europe Citizenship Board. She explained that P&G has reviewed the UN's sustainable development goals to facilitate the creation of P&G's 5 Citizenship pillars. The ethos Aimee established with this group revolves around the importance of P&G being "a force for good as well as a force for growth."
P&G's products reach 5 billion people across the world, and with that comes an expectation and opportunity to act sustainably and ethically. Notably, she mentioned that 95% of UK households have at least one P&G product in them. With 70% of all P&G products requiring water when used, the company are socially aware of the issues this presents to the environment and communities and are coming up with hands-on solutions.
Aimee listed three areas which are being explored for P&G's water saving ambitions for 2030: reduction in manufacturing, creation of water-efficient products and access to clean drinking water.
The company has reduced their freshwater usage by more than 25% per unit of production versus their baseline in 2010, exceeding their 2020 goal of 20%. With 25% of the world's population experiencing water scarcity, the company is also creating products like dry shampoo and leave-in conditioner to help reduce the time needed in the shower and detergents that perform well in short wash cycles – both in washing machines and in dishwashers – to conserve water.
P&G operates the Children's Safe Drinking Water programme as a not-for-profit organisation, which provides clean drinking water to those in need via their specially invented water filtration sachets. Since the product was launched, over 15 billion litres of clean water have been provided.
Aimee spoke passionately about her varied career at P&G spanning 25 years and had some advice for our Empower members. She said, "determine the social purpose of your job… find out how you can get involved and put your heart and mind into that."
Learn More. Do More. demo new
PR Tips, Case Studies, and Product Updates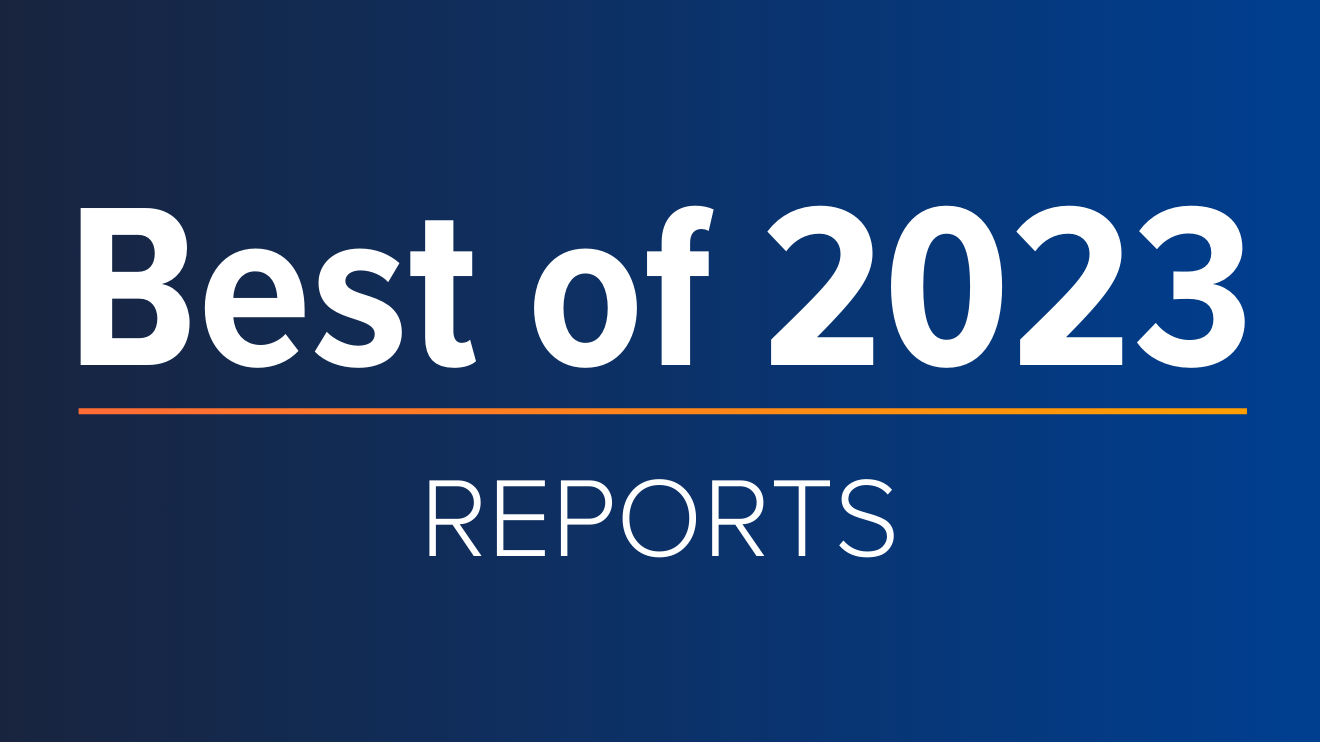 White Papers
ICYMI: Cision's Top Guides & Reports of 2023
With 2023 coming to a close and a new year rapidly approaching, now is the perfect time to reflect on the past year, lessons learned – and start setting the stage for a successful 2024. In the always-on, ever-evolving PR and comms industry, staying...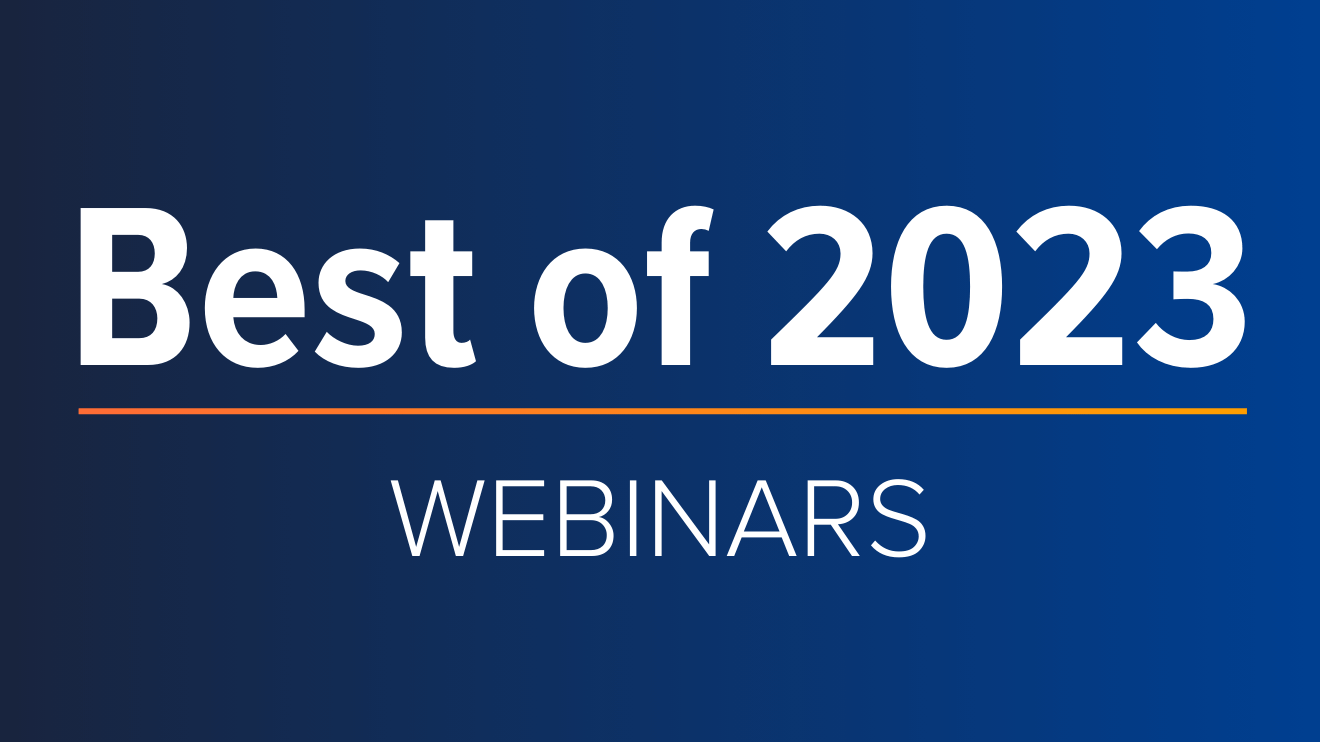 Webinars & Events
ICYMI: Cision's Top 5 Webinars of 2023
The end of the year is just around the corner, which means time to start building strategic plans, setting priorities, establishing goals and ultimately ensuring everything is ready and in place for success in the year ahead. One great way to make...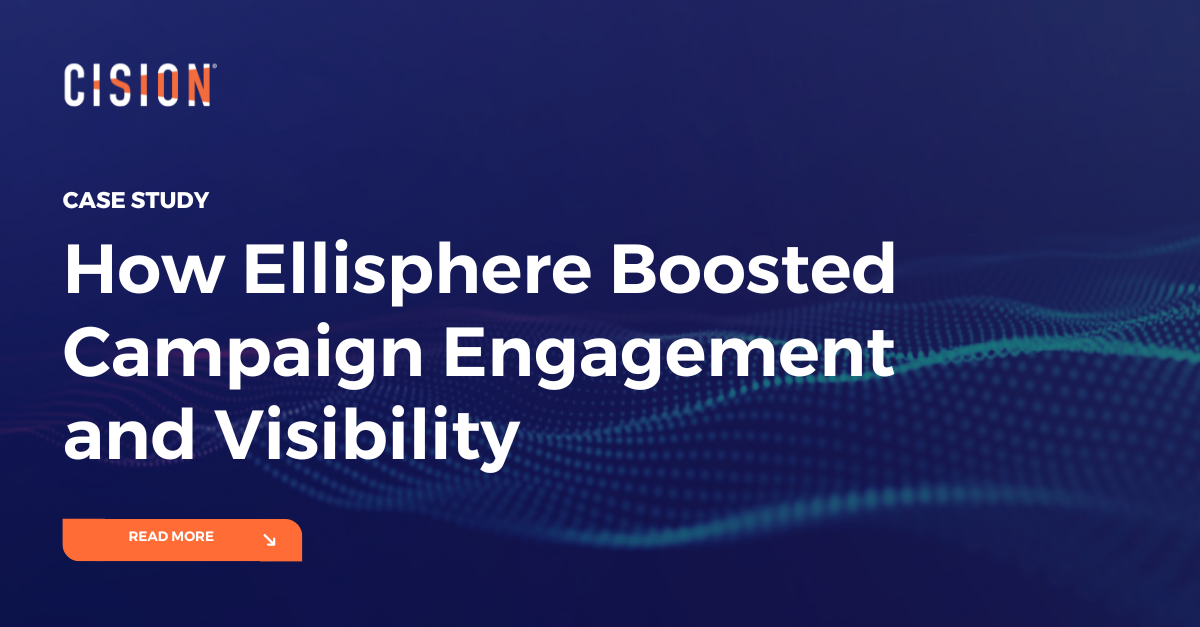 Success Stories
How Ellisphere Boosted Campaign Engagement and Visibility
Find out how Ellisphere increased engagement on their campaign content by up to 48% using our Multichannel News Releases and Guaranteed Paid Placement.