---
Cision and PRWeek's annual report sheds light on the industry's biggest trends, challenges and opportunities
This week, Cision and PRWeek released The 2021 Global Comms Report: Paying – and Earning – Attention, a survey over 500 senior level communications professionals across seven countries to understand how PR is both practiced and perceived.
For the past five years, we've used this study to understand how the role of PR has evolved in the areas of technology, data, measurement, media outreach and content creation. This year, we of course had to add the impact of a global pandemic to that list.
Allow us to give you a sneak peek at just a few of the findings and takeaways you'll find in this year's report. 
# 1. COVID underscores the value of comms 
For all the chaos that COVID-19 wrought for communications and PR pros, it also opened up an opportunity for communications teams to step up and grab their seat at the table. According to the 2021 Global Comms Report, the vast majority of communications leaders (87%) agree that the corporate C-suite has sought the counsel of communications teams more in the last year, with over half (57%) citing "the impact of COVID-19" as the most likely reason. 
# 2. Data is driving comms more than ever   
Forty-four percent of respondents say they track extensive data about their end-user audience from their owned media efforts. That is up markedly up from 23% in 2019, the last time this study was conducted on a worldwide scale. Even more notably, 87% of comms pros indicated they use insights from social listening to inform PR campaigns. Two years ago, "social listening and engagement" was barely on their radar.
But even as they rely on data more for insight, challenges remain: 1 in 2 comms leaders indicated that "converting data into actionable insights," was their biggest challenge related to communications measurement. And when asked about their ability to effectively measure and prove the impact of comms on their organisation's business objectives, only 23% said "very much so," indicating the majority of comms teams are still struggling with this age-old challenge.
# 3. Data analysis is a key skill for the modern communicator.
Given the importance of data to inform PR and communications campaigns, it should come as no surprise that 91% of respondents agree that "not only do PR pros have to be strong communicators, they have to be strong data analysts." Yet when asked how capable they feel their staff is to take full advantage of the latest technology and analytics tools, there is clearly room for communications professionals to improve in this area: 57% said they felt their staff was strong, but could still improve, and another 23% said it was below average, with much improvement needed.
# 4. PR's focus is shifting
Increasingly, comms teams are focusing their efforts on connecting with and building relationships with their target audiences. The vast majority of comms pros (79%) say their PR campaigns focus on engaging the end user/target audience; only 21% said it is about getting as many stories placed as possible. But at a time when influencers and journalist remain key to reaching those audiences, only 25% of comms leaders say they are "always" able to identify the right journalists and influencers to target for their stories. 
Another indication that comms' priorities are shifting: In 2019, when asked about their biggest earned media goals, the top response was "we want to compare coverage for our brands and our competitors" – given by 28% of comms leaders. This year, only 22% gave that answer. This year, the top response is, "We want real-time alerts for high-priority mentions," indicated by 26% of comms leaders – a remarkable uptick from 18% who said the same two years ago. This finding further underscores the increasing reliance on data and analytics to drive strategy.
# 5. COVID's Impact on Content
"Content creation" topped the list of communicators' biggest priorities right now. With this renewed focus on content, how have communicators changed their strategies in the past year? "We've increased engagement with our audiences," was the number one answers, followed by "we've experimented far more with new platforms." Given these findings, it makes sense that communicators are relying more on social media posts – which provide ample opportunity for both audience engagement and experimentation – since the onset of COVID-19. 
For more findings – including how the approach to content, data, technology and media outreach vary by country – view the full 2021 Global Comms Report: Paying – and Earning – Attention.
Learn More. Do More. demo new
PR Tips, Case Studies, and Product Updates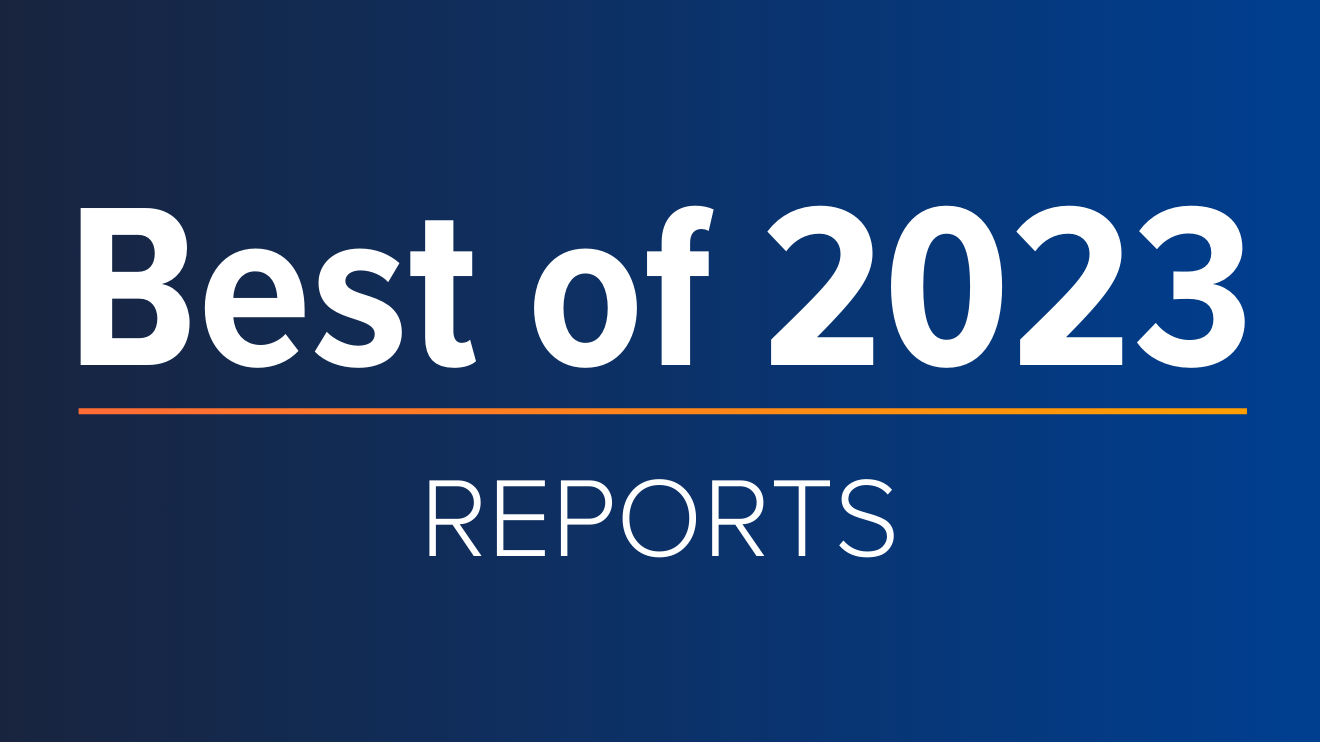 White Papers
ICYMI: Cision's Top Guides & Reports of 2023
With 2023 coming to a close and a new year rapidly approaching, now is the perfect time to reflect on the past year, lessons learned – and start setting the stage for a successful 2024. In the always-on, ever-evolving PR and comms industry, staying...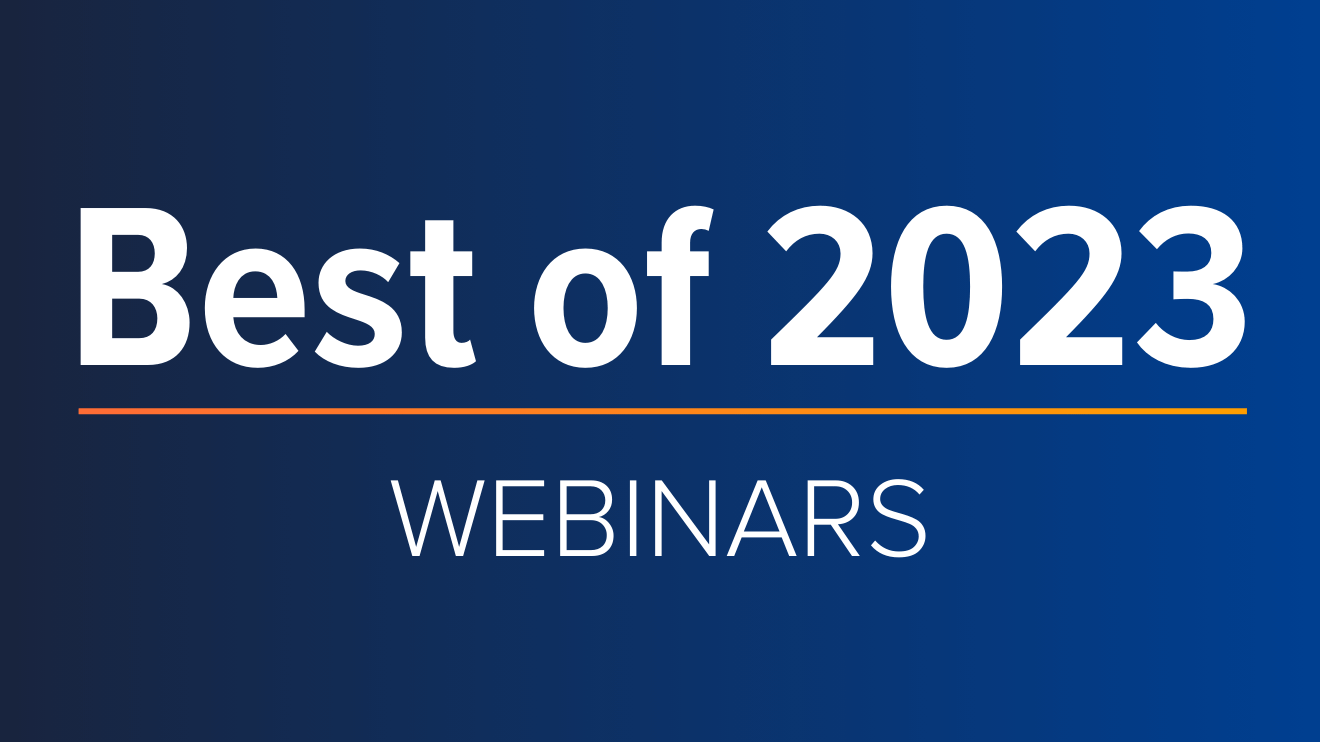 Webinars & Events
ICYMI: Cision's Top 5 Webinars of 2023
The end of the year is just around the corner, which means time to start building strategic plans, setting priorities, establishing goals and ultimately ensuring everything is ready and in place for success in the year ahead. One great way to make...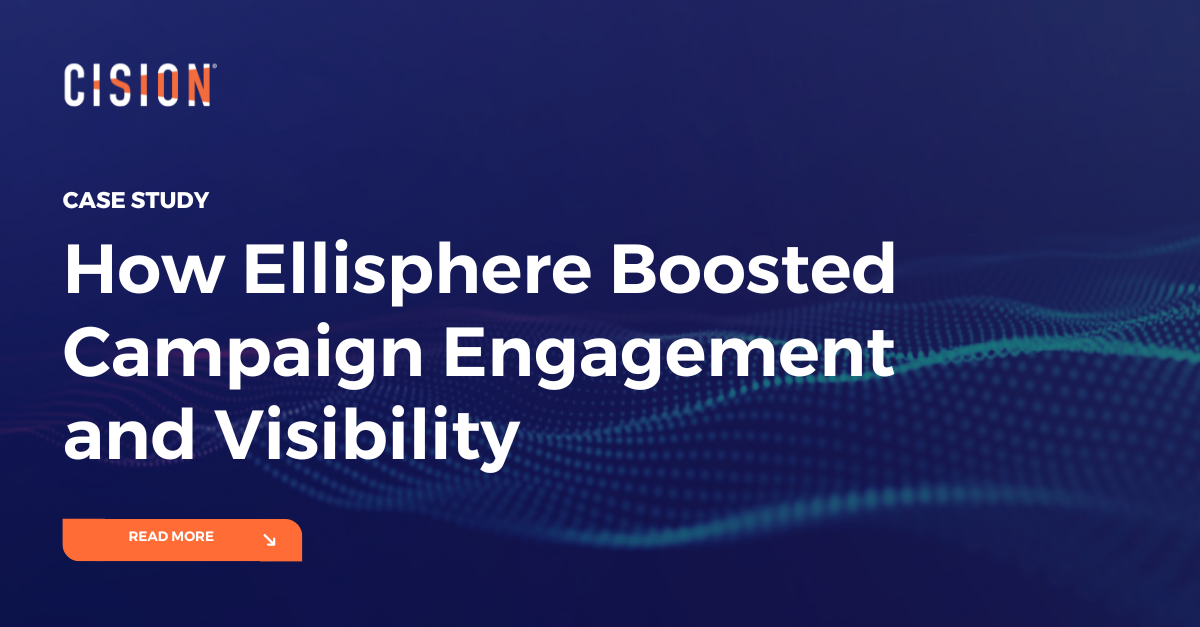 Success Stories
How Ellisphere Boosted Campaign Engagement and Visibility
Find out how Ellisphere increased engagement on their campaign content by up to 48% using our Multichannel News Releases and Guaranteed Paid Placement.