Cision's 13th Global State of the Media report has arrived, presenting an in-depth look at some of the big shifts in journalism trends over the last 12 months.
We polled more than 3,800 journalists and editors across 17 regions to get a snapshot of where the media industry sits in 2022. It's an invaluable resource to help PRs build relationships and work more effectively with editors and media outlets.
The full report is available to download here, but if you're looking for some of the key takeaways then read on to learn more about the fight against fake news, Facebook and the best ways of getting seen by journalists.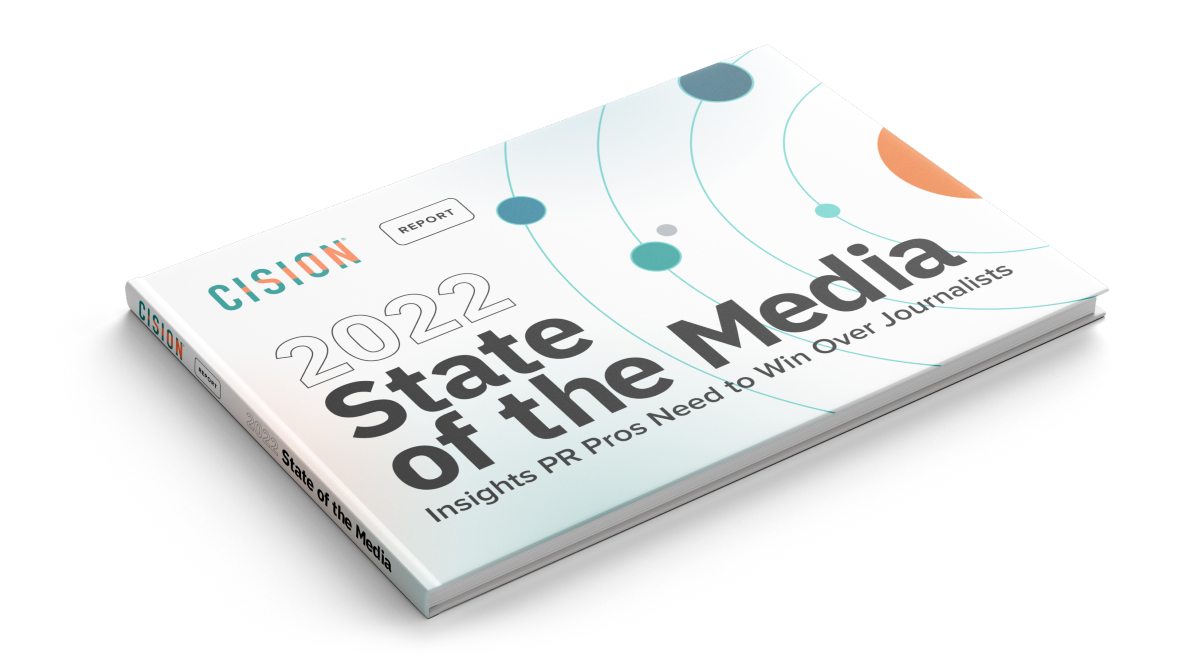 1. Fake news and fewer resources are major obstacles
With new technology reshaping the way content is created and consumed – and the ever-increasing pace of the news cycle – journalists are facing more challenges than ever before. But what is top-of-mind for the majority of journalists today? For 32% of those asked, maintaining credibility as a trusted news source and batting back accusations of fake news were of greatest importance.
The other big concerns were lack of resources (driven by staff newsroom cutbacks) and a decline in advertising and circulation revenues, both chosen by 16% of respondents. On the former point, reduced editorial resource now means more multitasking for journalists – 43% said they cover five or more beats, while 29% must file 10 or more stories per week.
2. Facebook leads the way on social
One other journalist concern noted in the report was the prominence of social media and influencers' ability to bypass traditional media. Journalists, of course, are tackling this by using social for themselves, be it to spotlight their own work, gather information or network.
Worldwide, Facebook is the social platform journalists are using most often for professional reasons (named by 63% of respondents). Twitter and LinkedIn are close behind with 59% and 56% respectively, while Instagram is at 44% and YouTube and WhatsApp both at 28%. Despite TikTok's rapid ascent in recent years, only 5% of journalists named it as a platform they use for their day job.
Intriguingly, these numbers vary by region. Twitter, for instance, beats Facebook as the most popular platform for North American journalists, while APAC sees Instagram in front of LinkedIn and Twitter and coming in second place behind Facebook. Here in the UK, Twitter is also the social platform journalists use the most for professional reasons – and by some distance. More than 80% named it as their social platform of choice, ahead of LinkedIn at 65.97% and Facebook at 42.41%. Further behind in the UK were Instagram at 35.08% and WhatsApp at 29.58%.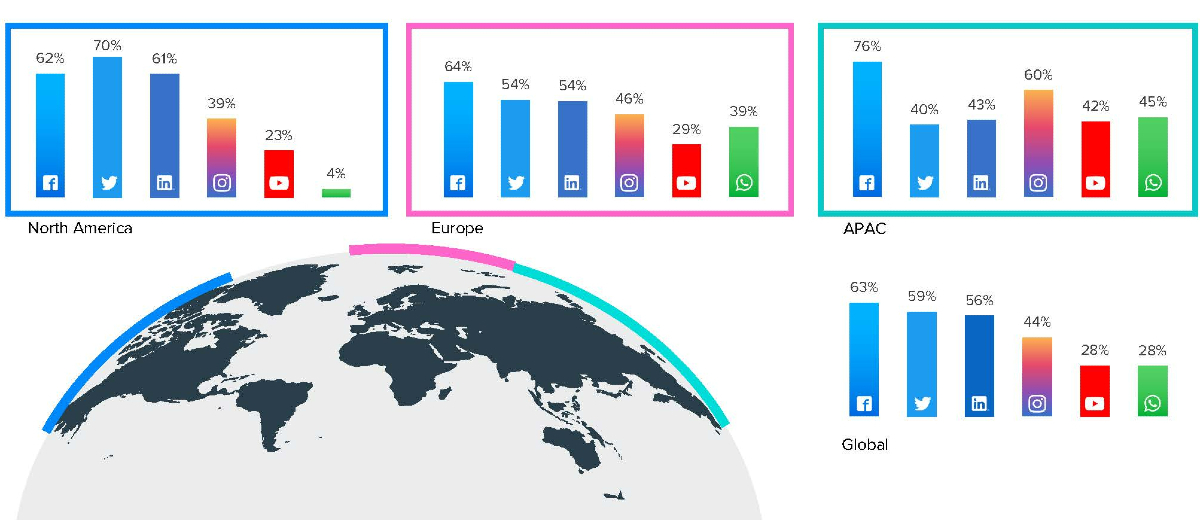 3. The power of the press release
There are now more avenues to contact journalists than ever before, but there's a perennial favourite when it comes to getting them the information they really want: the press release. This was named by more than 3 in 4 (76%) of journalists as the kind of content they most wanted to receive from brands and PR professionals.
But still, PRs need to get press release format and content right otherwise they risk it being swiftly deleted from inboxes. Using years of analysis from PR Newswire, we found that the best performing press release headlines are around 88 characters and use words like 'confirm', 'reveal', 'announce' and 'allow' to capture attention. Want to know what to avoid? Ditch 'groundbreaking' and 'unique' as these are major turnoffs.
According to the 2022 State of the Media report, one in two journalists say they may even block a PR if their pitches sound too much like marketing and not enough like actual news.t's no longer enough for organisations to deliver robust profits. 
4. Multimedia matters (especially images)
As well as supplying journalists with stories, giving them multimedia assets can help them craft their content and visually represent it in a compelling way. Asked what multimedia or data elements they had included in their articles over the past six months, 81% of journalists said images, way ahead of the 47% who named videos and 41% who said infographics.
It's clear that images are the fastest way to get out of a journalist's inbox and on to publication, but it's also crucial to ensure they get these assets in the best way possible. This means copy and credits with all visuals for use in captions and alt text, and links to press kits or cloud storage folders where assets can be downloaded. Attachments eat up inbox space and can also trigger anti-virus software, so these are best avoided.
5. Irrelevant pitches are the biggest bugbear
It's good to know what journalists want, but knowing what they don't want can sometimes be just as valuable. The biggest annoyance is getting spammed with irrelevant pitches, named by 74% as something they won't tolerate. This chimes with 63% of respondents saying that PR pros who understand their publication's target audience help make their job easier.
Second in the list of bugbears is providing inaccurate or unsourced information, which 60% of journalists said they found inexcusable.
Journalists value their relationship with PRs and both professions rely on each other to do their jobs effectively. The above points offer just a glimpse of our findings from 2022's Global State of the Media, and show an opportunity for PRs to offer even more value than they currently are.
If you're looking to learn more then you can dive into the full report or speak to one of our consultants about the tools Cision offers to help connect PRs with journalists.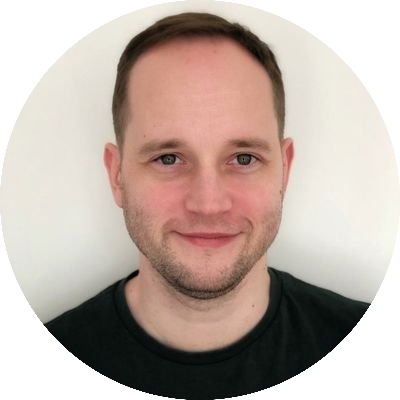 Simon is the Content Marketing Manager at Cision UK. He worked as a journalist for more than a decade, writing on staff and freelance for Hearst, Dennis, Future and Autovia titles before joining Cision in 2022.
Learn More. Do More. demo new
PR Tips, Case Studies, and Product Updates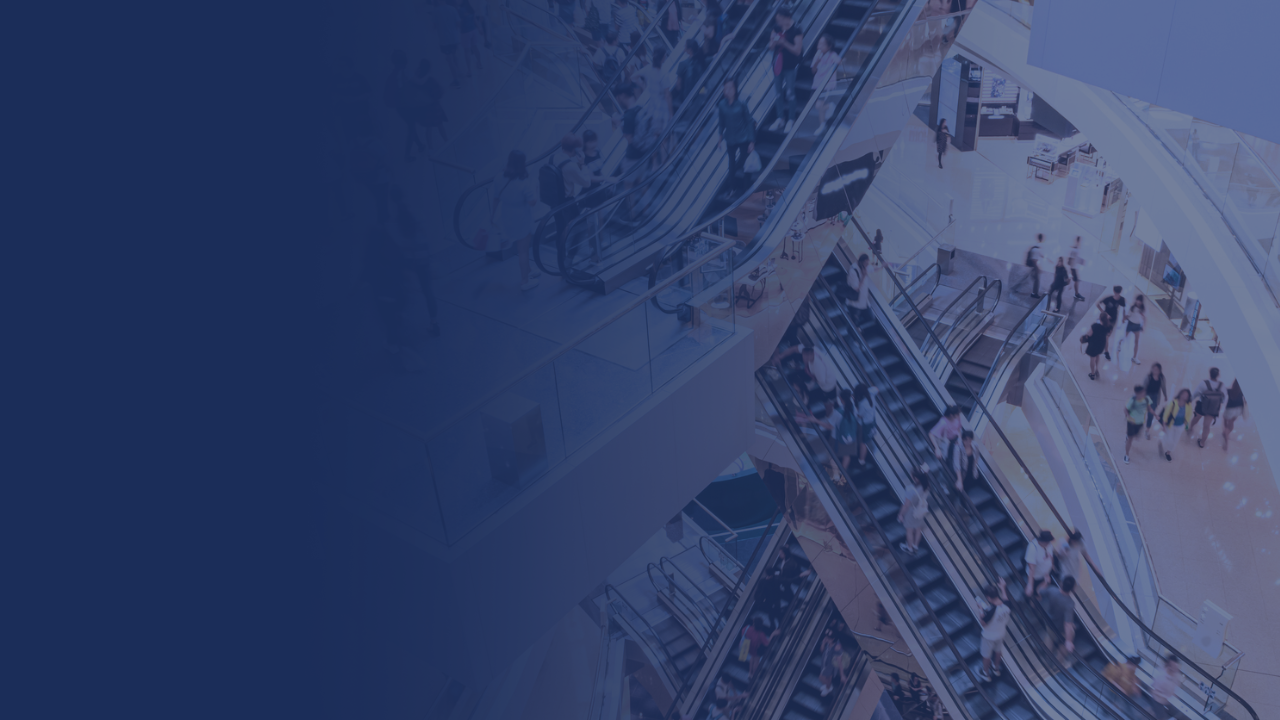 White Papers
Black Friday 2023: Media Snapshot
Arriving the Friday after Thanksgiving in the US, Black Friday signifies the start of Christmas shopping season for many, with discount prices leading to a highly profitable period for retailers. Black Friday has grown into a global event, driven by ...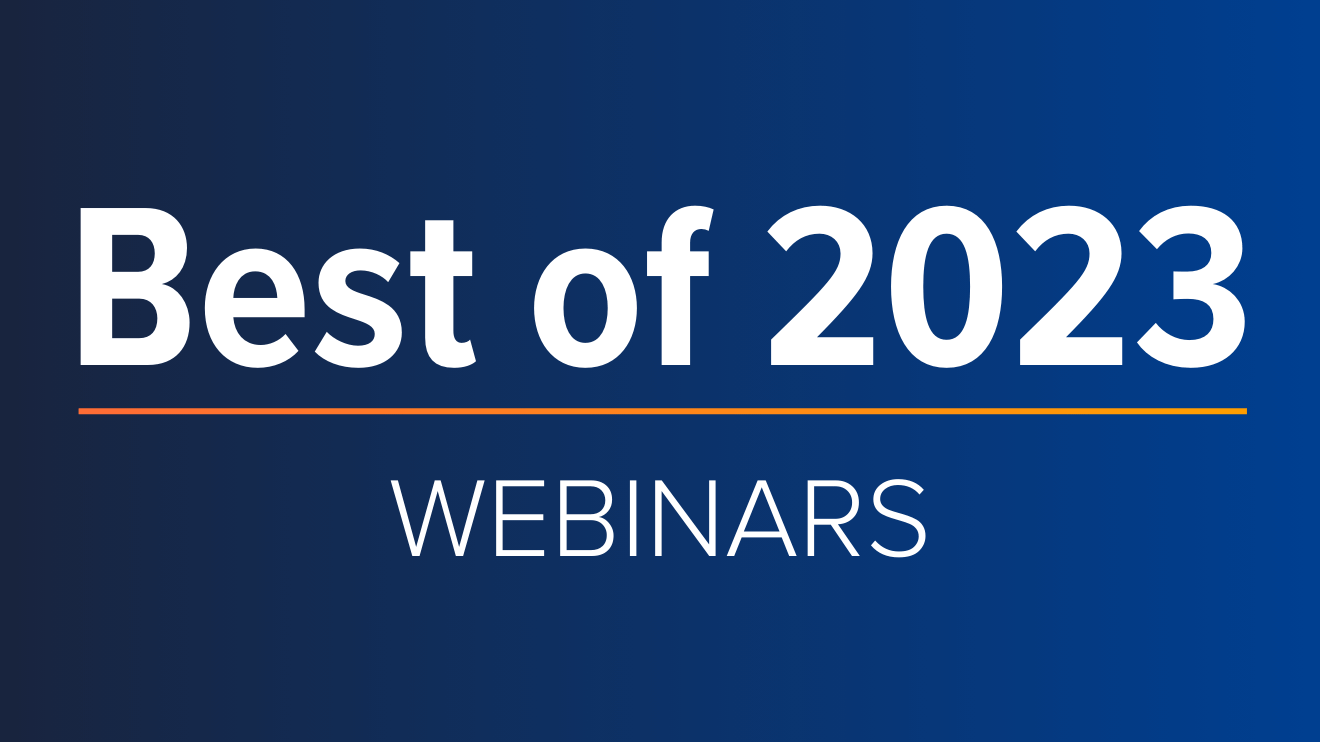 Webinars & Events
ICYMI: Cision's Top 5 Webinars of 2023
The end of the year is just around the corner, which means time to start building strategic plans, setting priorities, establishing goals and ultimately ensuring everything is ready and in place for success in the year ahead. One great way to make...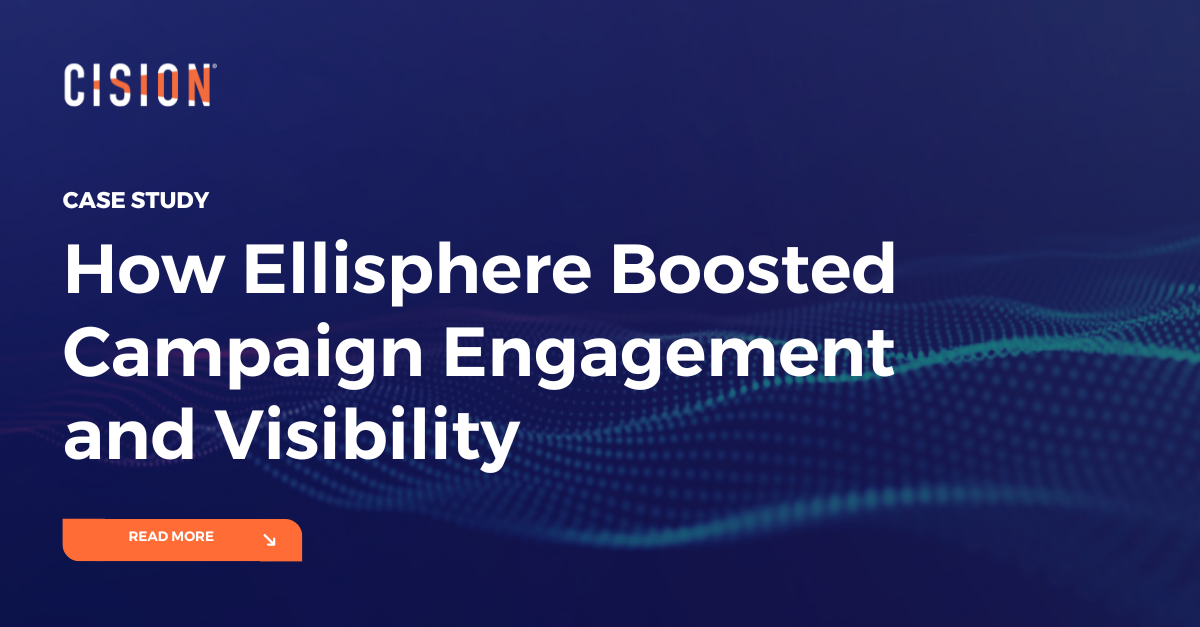 Success Stories
How Ellisphere Boosted Campaign Engagement and Visibility
Find out how Ellisphere increased engagement on their campaign content by up to 48% using our Multichannel News Releases and Guaranteed Paid Placement.