Satisfy disclosure and compliance requirements, engage more deeply with your shareholders, and provide powerful visibility to journalists and investors by distributing your material news via the industry's largest, most comprehensive distribution network.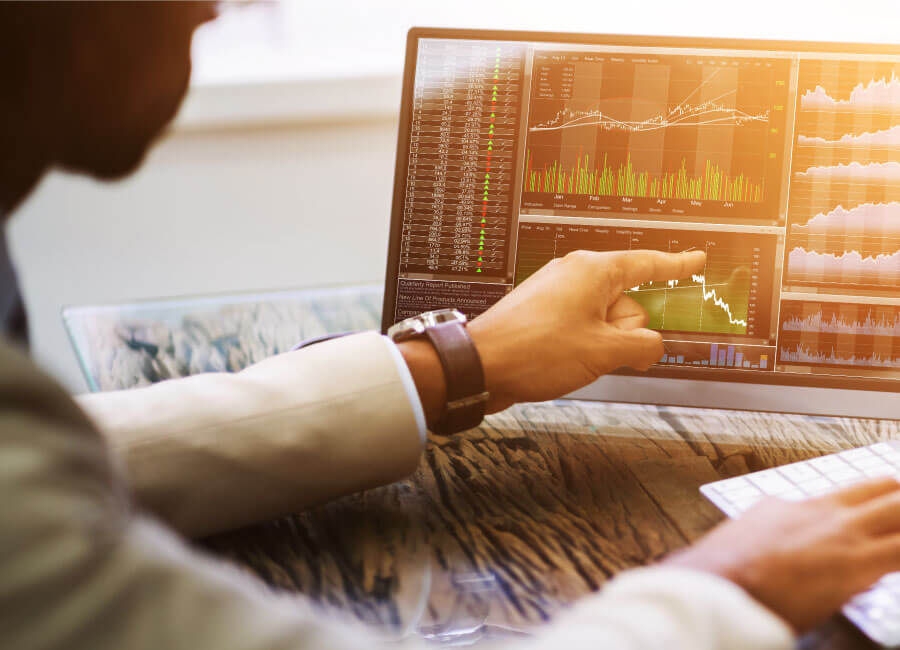 Go beyond disclosure
There's a reason the majority of public companies trust PR Newswire to distribute their news. PR Newswire releases can not only satisfy disclosure requirements, but target financial media, brokerage portals, business journalists, and search engines.
Distribute earnings releases with confidence
Earnings releases are a high-visibility opportunity to tell your company's story, but a minor mistake, misstatement, or missing piece of information can yield significant consequences. Place your trust in PR Newswire to generate more visibility and minimise risk to ensure you earnings release is impactful.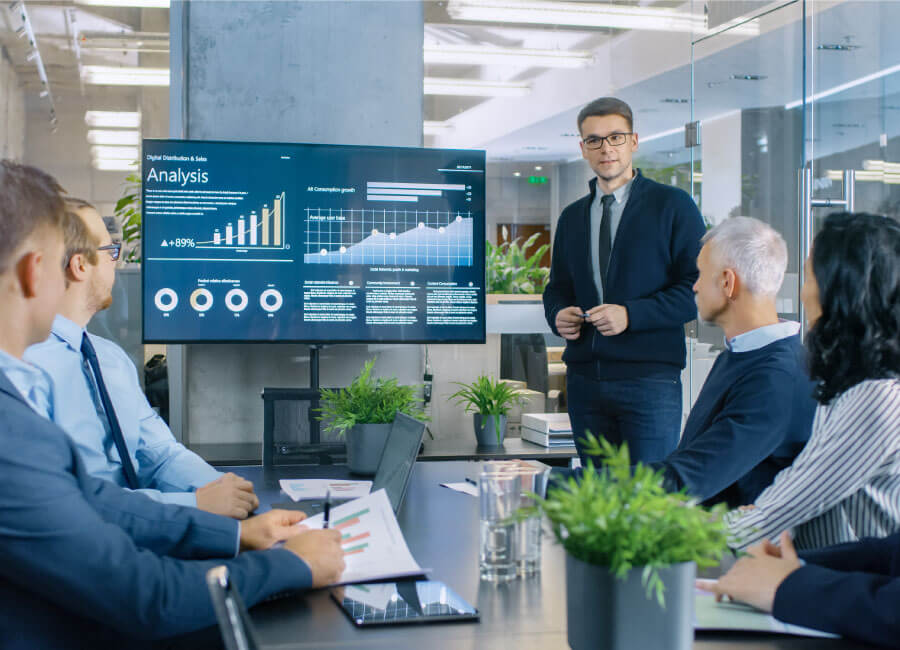 Secure more analyst & media coverage
Earned media and analyst coverage has the power to shape shareholder behavior. Only PR Newswire has cultivated an exclusive digital newsroom of opt-in journalists and maintains a targeted database of more than 100,000 buy-side and sell-side investors.​