Your copy of Crisis Comms Checklist is ready! Click the button below to check it out.
Don't have time to read the full thing right now? No problemo—we also sent a copy to the email you gave us.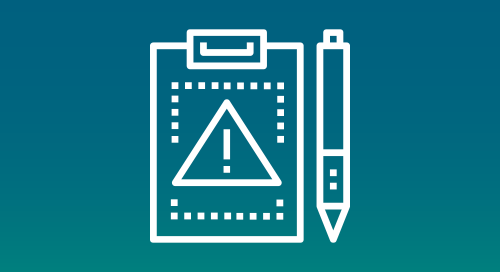 Would you like to know how Cision Comms Cloud helps communicators stay on top of their crisis and ensure they have the right data to track how their strategy is playing out? Request a demo today!