---
Subscribe Now to get the UK Media Moves every Tuesday and Thursday
Straight to your inbox - including the latest Media Awards and Events!
---


Basingstoke Gazette
BOAT International
The Economist Group
The Economist
Family Traveller
FTAdviser
GamesIndustry.biz
The House
Insider
NationalWorld
Newsquest
Oldham Evening Chronicle
Reach Ireland
Rhotic Media
The Sunday Times
Yorkshire Live
Freelance Update - Harriet Marsden
International Media Moves


Basingstoke Gazette
Ryan Evans has been appointed Chief Reporter at the Basingstoke Gazette. Ryan, who has a BA in Multimedia Journalism from Bournemouth University, can be reached via email or found on Twitter @RyanBasGazette

BOAT International 
Nicholas Robinson is now Business Editor at BOAT International, joining them from his Managing Editor role at The Morning Advertiser. Nic can be found on Twitter @NicRobinsonBiz

The Economist Group 
Alexi Demetriadi has joined The Economist Intelligence Unit as a Sub-Editor. Alexi also works freelance and examples of his journalism can be viewed at www.alexidemetriadi.com. He can be found on Twitter @ademetriadi

The Economist 
Ọrẹ Ogunbiyi has joined The Economist as a Reporter, where she will work on the foreign, news and business affairs desks. She can be reached via email.

Family Traveller 
The travel brand Family Traveller will relaunch its magazine in June with a new editorial team. Katie Bowman has been appointed Editor of the title, while Ed Grenby is their new Chief Content and Strategy Officer. Ed and Katie were Editor and Features Editor respectively of The Sunday Times Travel Magazine.

FTAdviser 
Sally Hickey has joined FTAdviser as a Senior Reporter, covering investments. She was previously at Property Week and can be reached via email.

GamesIndustry.biz 
Danielle Partis, previously Editor of PocketGamer.biz, has been appointed News Editor at GamesIndustry.biz. She can be found on Twitter @DaniellePartis

The House 
The House magazine is to be overseen by a new independent advisory board, made up of a diverse group of MPs and Peers from across all main parties and bound by an editorial charter. The charter supports the independence and editorial integrity and objectivity of the magazine to the highest standards and comprises of the Parliamentary Advisory Board, the Council and The House Editorial Board. Together these bodies will be responsible for editorial guidance and training. Sir Graham Brady MP will move from Editor of the magazine to chair of the board. Rosa Prince has recently been appointed Editor of the magazine. Confirmed on the board alongside Sir Graham Brady are Baroness Stuart of Edgbaston, Rt Hon Alistair Carmichael MP, Saqib Bhatti MP, Rt Hon Karen Bradley MP and Meg Hillier MP.

Insider 
Freelance Journalist Henry Dyer will be joining Insider as a Politics Reporter on 17 May. Henry will be reporting from Westminster and Whitehall but is also keen to cover political stories outside of London. He can be reached on Twitter @Direthoughts

NationalWorld 
Carly Roberts has joined NationalWorld, JPIMedia's recently launched UK news site, as a Senior Reporter. Carly specialises in social justice, the Midlands and lifestyle and can continue to be reached at the same email address. Her Twitter handle is @crobertsjourno

Newsquest 
Diarmuid MacDonagh has been appointed Regional Group Editor for Newsquest's titles in Hampshire & Dorset, in what is a newly created role. Diarmuid, currently Group Editor of West Dorset and Cornwall, will be responsible for the Dorset Echo, the Bournemouth Daily Echo and the Southern Daily Echo.

Oldham Evening Chronicle 
Credible Media has announced the return of the Oldham Evening Chronicle as a monthly print title, which will first appear on 25 June with the aim of developing into a weekly and then bi-weekly product by early 2022. The Chronicle has been an online title since the print edition ceased in 2017.

Reach Ireland 
Zoe Watson (@farojd) has been appointed Group Picture Editor for Reach titles across Northern Ireland and the Republic of Ireland. Ciaran Burns (@ciaranburns1) joins her as Deputy Group Picture Editor.

Rhotic Media
Rhotic Media has appointed two new Junior Financial Journalists, effective 3 May, working for editorial clients in the Retail Finance team. Both will report to team leader Jenny Turton:
Bradford-based Nafeesa Zaman joins from fraud prevention body Cifas where she worked as a content executive. She has previously written for fashion titles NBGA and Modestish.
NCTJ-qualified Georgie Lee joins them following a year working as a marketing assistant at UCL Business. Prior to that, she worked as a media assistant at Lambeth & Southwark Mind.

The Sunday Times
Washington Bureau Chief Josh Glancy will be returning to the UK at the end of the month to be Special Correspondent in Britain for The Sunday Times. He can be found on Twitter @joshglancy

Yorkshire Live
Faye Preston has been promoted to Head of News at Yorkshire Live, where she was previously Content Editor. Prior to joining Yorkshire Live in February 2020 she was Senior Content Editor at Hull Live. Reach Faye via email or find her on Twitter @fayepreston5

Freelance Update - Harriet Marsden 
Harriet Marsden has been chosen as the latest recipient of the Local Trust's 12-month 'Journalist at Large' fellowship, which means she'll be travelling around the country writing about community-based activism and initiatives. Harriet will be pitching freelance news and culture features and wants to hear about anything related to social affairs, gender, art and grassroots sports. She is also available to attend speaker events / openings and appear as a guest on local radio or podcasts. Contact her via email or find her on Twitter @harriet1marsden


International Media Moves

Abogacía Española  
Isabel García-Zarza is now Editor-in-Chief of the Spanish law magazine Abogacía Española. She was previously Politics and Society Editor for the magazine Yo Dona, a role she held for ten years. She has also been a Reuters Correspondent in Cuba and the EU. Isabel can be found on Twitter @isabelgzarza

Il Giorno 
Micaela Longo is now a Contributor to the Italian national daily newspaper Il Giorno, where she will deal with gender issues. She was previously a Brand Journalist for the online newspaper Affaritaliani.it.

Il Trottatore 
The Italian multimedia company BFC Media has launched the new quarterly horse racing magazine Il Trottatore. The publication is led by Ubaldo La Porta.
---
Find contacts in the media: learn more about Cision Connect to improve your earned media outreach, build better relationships with the media, and secure more coverage

Natalie is Cision UK's Senior Content Editor, based in London. She manages the UK Media Moves newsletters, which showcase the latest journalist news and moves, as well as highlighting industry events and awards.
Learn More. Do More. demo new
PR Tips, Case Studies, and Product Updates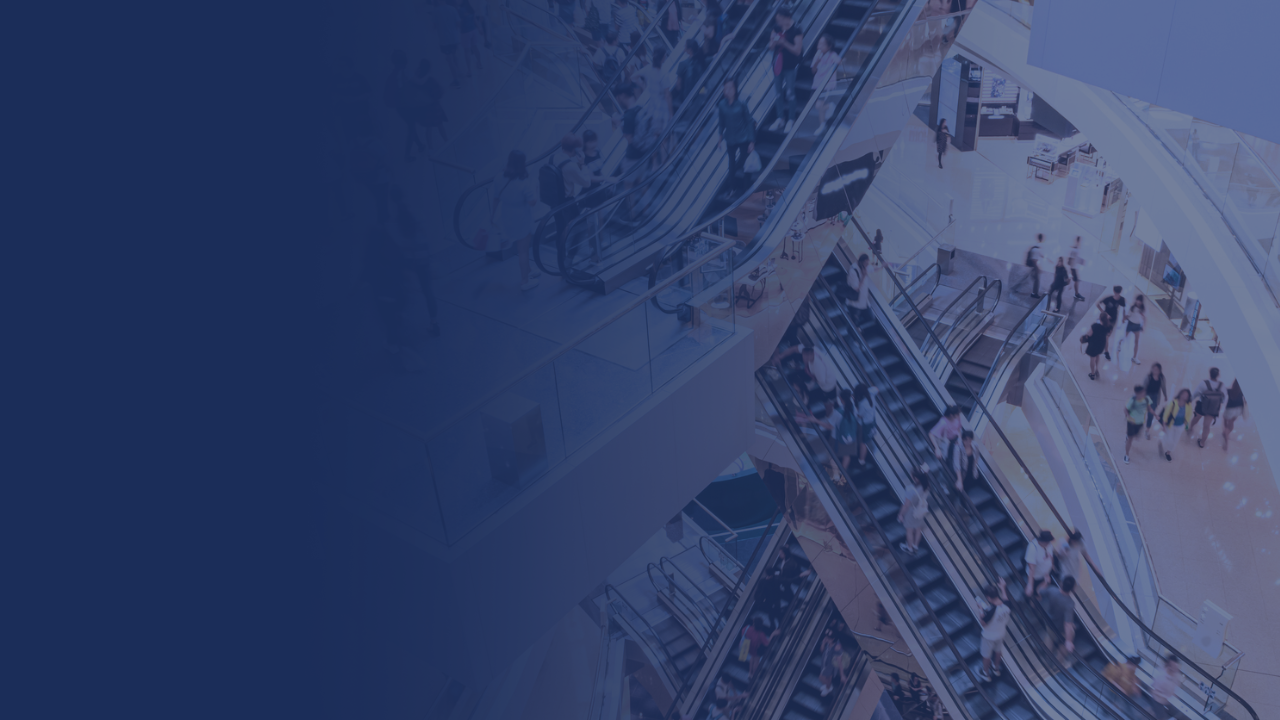 White Papers
Black Friday 2023: Media Snapshot
Arriving the Friday after Thanksgiving in the US, Black Friday signifies the start of Christmas shopping season for many, with discount prices leading to a highly profitable period for retailers. Black Friday has grown into a global event, driven by ...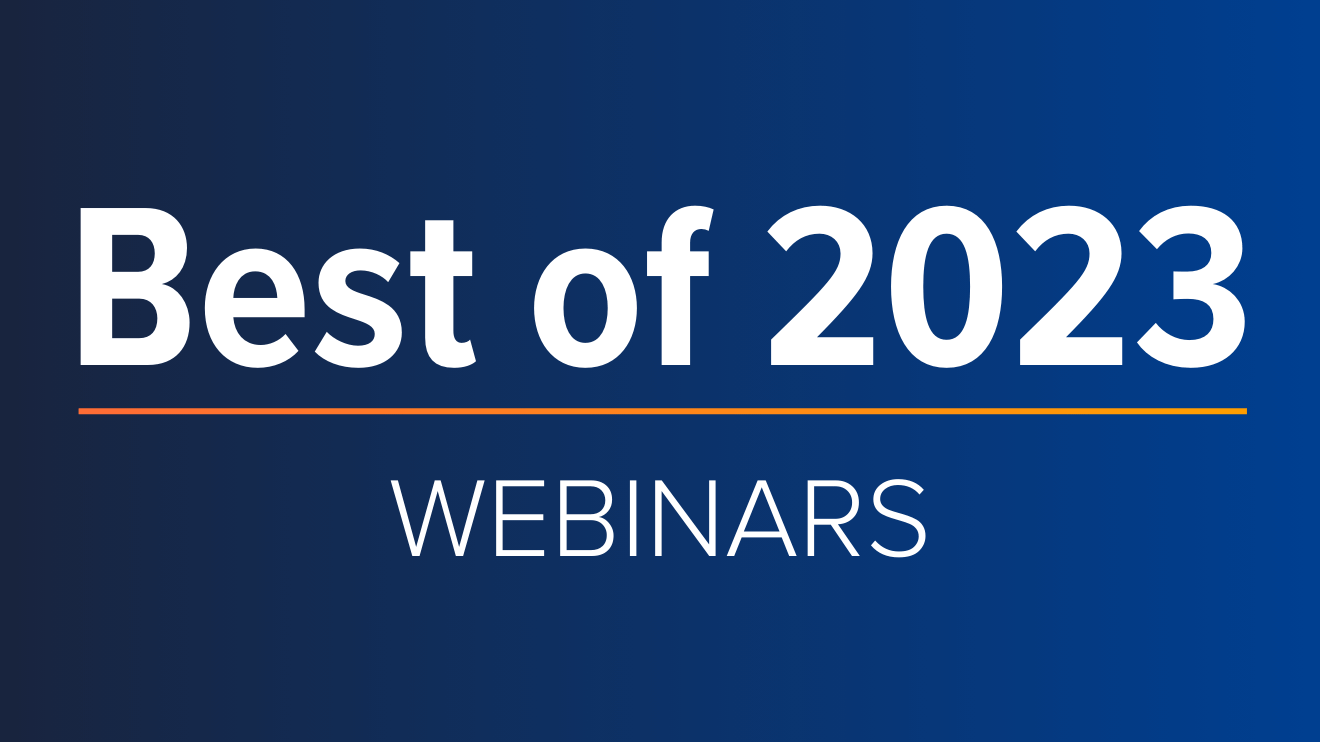 Webinars & Events
ICYMI: Cision's Top 5 Webinars of 2023
The end of the year is just around the corner, which means time to start building strategic plans, setting priorities, establishing goals and ultimately ensuring everything is ready and in place for success in the year ahead. One great way to make...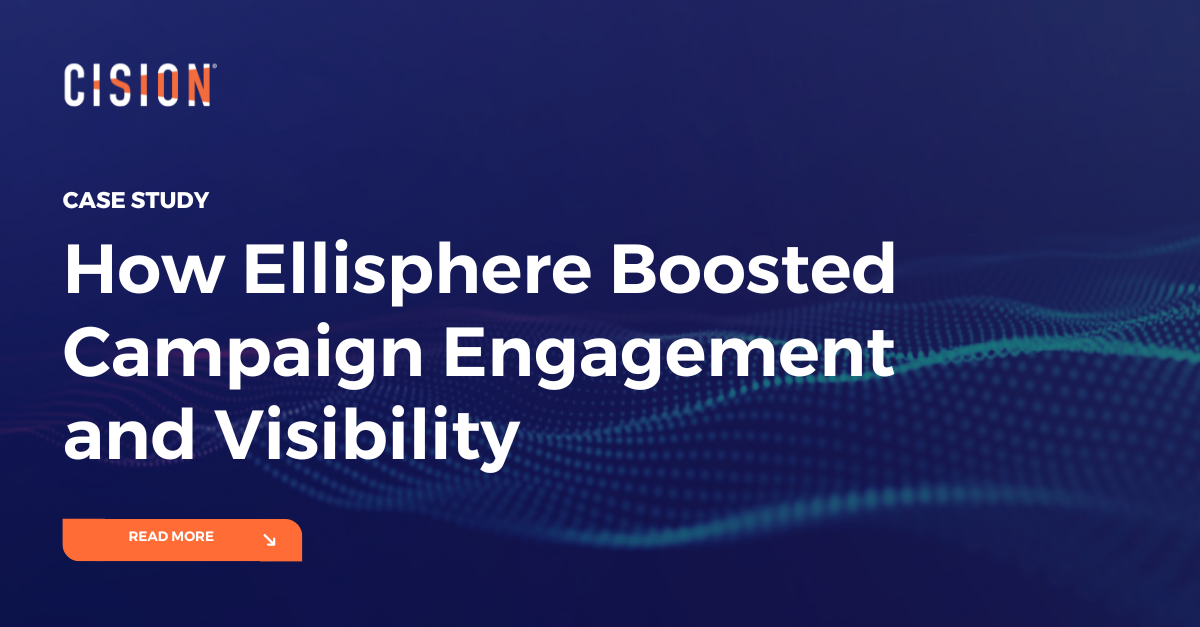 Success Stories
How Ellisphere Boosted Campaign Engagement and Visibility
Find out how Ellisphere increased engagement on their campaign content by up to 48% using our Multichannel News Releases and Guaranteed Paid Placement.