---
Subscribe Now to get the UK Media Moves every Tuesday and Thursday
Straight to your inbox - including the latest Media Awards and Events!
---


BristolLive
COSMOPOLITAN
Financial Times
GRAZIA
Metro.co.uk
Mirror Online
PropertyWire
Reuters
WalesOnline
The Week
Freelance Update - Mike Gibson
Freelance Update - Raj Gill
International Media Moves

BristolLive 
Estel Farell-Roig is now Agenda Editor at BristolLive. Estel, previously at WalesOnline, will be covering some of the biggest issues facing the city. She can be reached via email or found on Twitter @EstelFR1

COSMOPOLITAN 
Kate Pasola has been promoted from Beauty Writer to Senior Beauty Writer at Cosmopolitan UK. Kate, who works across both digital and print, can be found on Twitter @lordpasola and Instagram @lordpasola

Financial Times 
The Financial Times has launched Europe Express, a daily newsletter for business leaders, policy makers and investors looking for agenda-setting insight on European affairs. Europe Express is written by the FT's extensive European correspondent network and edited by Valentina Pop, who just joined in this new role. She is based in Brussels and can be found on Twitter @valentinapop

GRAZIA UK 
Rhiannon Evans has been promoted to a new role of Senior Editor at Grazia. In her new role Rhiannon will be overseeing the development of Grazia's projects, including parenting community The Juggle, Grazia Life Advice podcast and Grazia Book Club, as well as creating new initiatives and communities. Reach Rhiannon via email or find her as @rhiannonev on Instagram and Twitter. For feature pitches and commissions for Grazia across print and digital contact Emma Rowley and Anna Silverman.

Metro.co.uk 
Tony Mogan has joined Metro.co.uk as Boxing and MMA Reporter. Tony, previously a Digital Production Assistant at the Evening Standard, can be found on Twitter @TonyMogan

Mirror Online 
Alex Bellotti has started as News Features Writer at the Mirror Online. He is particularly interested in hearing from PRs and charities about possible news stories, documentaries, books and podcasts. Reach Alex via email or find him on Twitter @alexbellotti

PropertyWire 
Berlin-based journalist Peter Carvill is now Editor at PropertyWire. Pete, who has fourteen years' experience in B2B and mainstream journalism, will work half days and continue to freelance for other outlets. He can be found on Twitter @pete_carvill

Reuters 
Gina Chua has been appointed Executive Editor at Reuters, effective immediately. She will be based in New York and will continue to oversee editorial operations, budgets, administration, safety and security, and will also be responsible for leading technology initiatives around new forms of reporting, broadening Reuters' file and delivering more relevant reporting to new and existing customers. Gina was previously the editor-in-chief of the South China Morning Post and The Asian Wall Street Journal/The Wall Street Journal Asia.

WalesOnline 
Steffan Rhys has been appointed Editor of WalesOnline, where he was previously Executive Editor and Digital Development Editor. Steffan takes over from Paul Rowland, who is now Interim Head of Live Brands at Reach plc. Contact Steffan at the same email address or find him on Twitter @Steffan_Rhys

The Week 
Kate Samuelson has joined The Week as Online Magazine Editor, where she will be covering news and features/arts, including travel and food. Kate, who remains Editor of the Cheapskate London newsletter, previously worked for ActionAid UK and wrote freelance for various outlets. She can be found on Twitter @KateSamuelson 

Freelance Update - Mike Gibson 
Mike Gibson is Contributing Editor of Square Mile, writing about food and wine, travel and watches, with a particular focus on the affordable end of the watch market. Mike remains Editor of Foodism and Contributing Editor of Escapism. He can be contacted via email.

Freelance Update - Raj Gill 
Editor-at-Large & Freelance Journalist Raj Gill would like PRs/Publicists to get in touch if they have interview time with Celebrities – Actor/Actresses, Models, Music Stars, Sporting legends, Chefs or Authors. Raj has interviewed the likes of legendary Award-winning actor Robert De Niro, Actresses Polly Walker & Alex Kingston, supermodels David Gandy & Lara Stone, Formula 1 legend David Coulthard, Culinary genius Chef Nobu, Reality TV star Lisa Rinna (Real Housewife of Beverly Hills) etc etc. You can reach Raj via email.
 

International Media Moves

El Español 
Cristian Campos is now Editor-in-Chief of the Spanish online newspaper El Español, where he was previously Opinion Editor. In addition, former Science Editor José Andrés Gómez is now Science Editor-in-Chief.



---
Find contacts in the media: learn more about Cision Connect to improve your earned media outreach, build better relationships with the media, and secure more coverage

Natalie is Cision UK's Senior Content Editor, based in London. She manages the UK Media Moves newsletters, which showcase the latest journalist news and moves, as well as highlighting industry events and awards.
Learn More. Do More. demo new
PR Tips, Case Studies, and Product Updates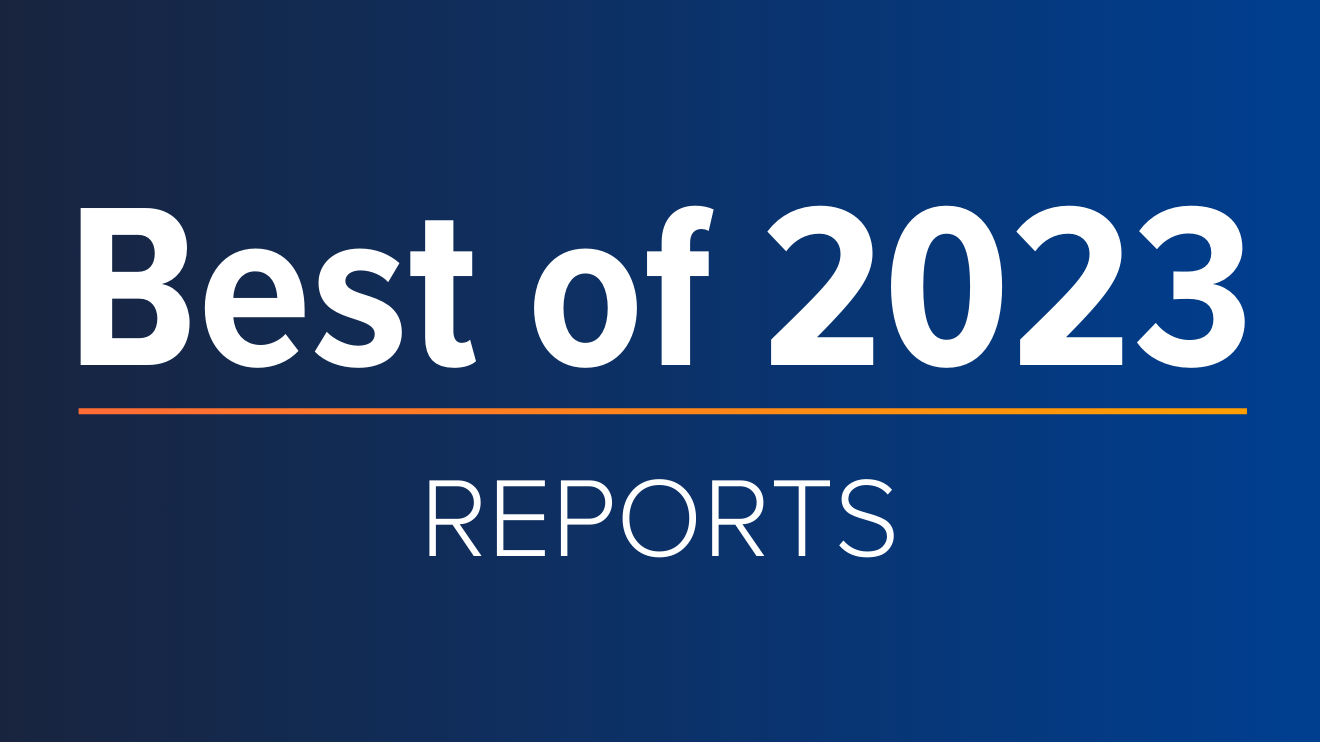 White Papers
ICYMI: Cision's Top Guides & Reports of 2023
With 2023 coming to a close and a new year rapidly approaching, now is the perfect time to reflect on the past year, lessons learned – and start setting the stage for a successful 2024. In the always-on, ever-evolving PR and comms industry, staying...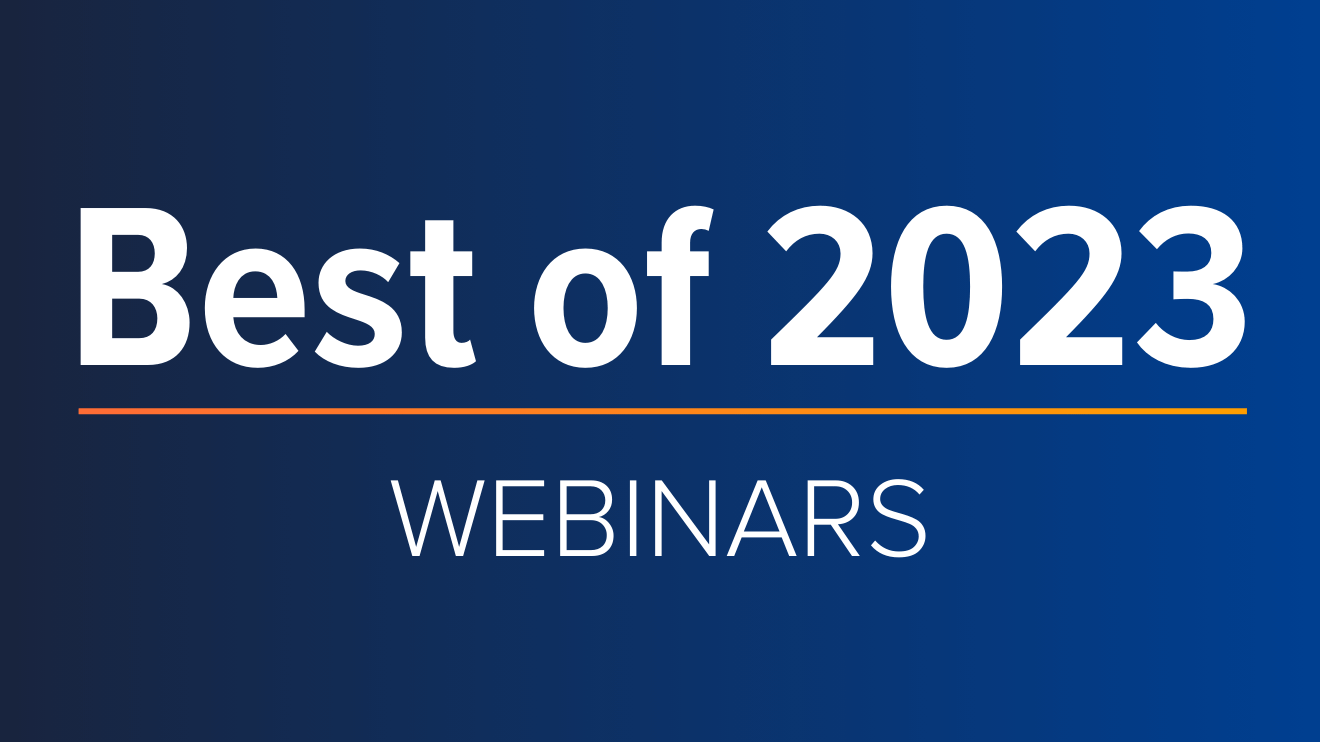 Webinars & Events
ICYMI: Cision's Top 5 Webinars of 2023
The end of the year is just around the corner, which means time to start building strategic plans, setting priorities, establishing goals and ultimately ensuring everything is ready and in place for success in the year ahead. One great way to make...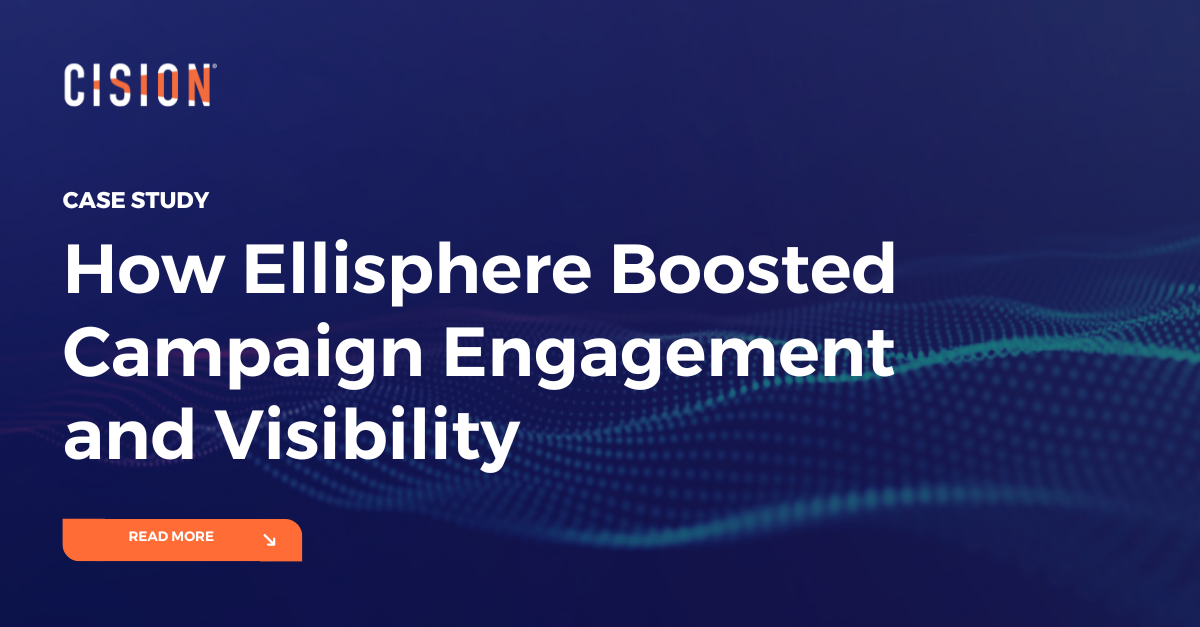 Success Stories
How Ellisphere Boosted Campaign Engagement and Visibility
Find out how Ellisphere increased engagement on their campaign content by up to 48% using our Multichannel News Releases and Guaranteed Paid Placement.