UK Media Moves including MailOnline, The Telegraph, Delish UK, The Banker, Reuters, The Sun, The Guardian and more!
The Banker
Common Sense Media
Delish UK
Environmental Finance
Evening Standard
Financial Times
The Guardian
InsurancePOST
MailOnline
MoneySavingExpert.com
Reuters - Washington Bureau
The Sun
The Telegraph
Freelance Update - Ledetta Asfa-Wossen
Freelance Update - Michelle Perrett
Cision - Black Friday/Cyber Monday
Journalists' Charity Wales Media Awards 2020
BSME Editors of The Year Award 2019
Amnesty Media Awards 2020
Women in Journalism

The Banker
Marie Kemplay has been appointed Investment Banking & Capital Markets Editor at The Banker. Prior to this she was Content Editor for the Association for Financial Markets in Europe (AFME).

Common Sense Media
Danny Brogan has been appointed Senior U.K. Editor (Movies & TV) at the nonprofit organisation Common Sense Media. Danny is interested in hearing about press screenings of upcoming movies for the purpose of reviews.

Delish UK
Hearst UK has launched Delish UK, an extension of the widely successful Delish brand, which currently exists as a US based website reaching over 36 million monthly unique visitors.

Victoria Chandler has been appointed Editor. Previously the Digital Food Editor at Good Housekeeping UK, Vicky will lead the editorial strategy of the site, including overseeing the editorial team and recipe development. Vicky can be found tweeting at www.twitter.com/vickychandler.

Anna Lewis has been appointed News Editor. She was Previously Digital Entertainment Editor at Cosmopolitan UK.

Bobbie Edsor has been appointed Social Media Editor, joining the team on 14 November. Bobbie is currently Digital Content Producer for Asda Good Living.

Marianna Gould has been appointed Digital Production Assistant. She was previously a Communications & Media Student at the University of Liverpool.

The team are interested in hearing about anything related to food and drink in the UK, from fun product launches, to new restaurant openings, and anything fun and exciting that may appeal to Delish UK's fun, foodie audience. They can be found on Instagram, Twitter and Facebook.

Environmental Finance
Christopher Marchant has been appointed as a Journalist at Environmental Finance. Prior to this he was an Asset Finance Reporter at Leasing Life, and can be found tweeting at twitter.com/brianinvincible

Evening Standard
Chloe Street has been promoted to Digital Fashion and Beauty Editor at the Evening Standard. She can be found on Instagram at www.instagram.com/streetchloe

Financial Times
Cheryl Brumley has been appointed Global Head of Audio at the Financial Times. In the newly created role Cheryl will oversee a global team building reach and monetisation strategies through audio content. She comes from The Economist, where she was founding Co-Executive Producer of the daily podcast The Intelligence. She can be found tweeting at twitter.com/cherylbrumley

The Guardian
Priya Elan is now Deputy Fashion Editor at The Guardian, where he was previously Editor of The Guide magazine. Priya can be found tweeting at twitter.com/priyaelan

InsurancePOST
Jennifer Frost has been promoted to News Editor at InsurancePOST, where she was previously a Senior Reporter. Jen, who succeeds Martin Croucher, can be found tweeting at twitter.com/jeninsurance

MailOnline
Sophie Curtis has been appointed UK Science and Technology Editor at MailOnline. Sophie, who was previously at the Daily Mirror, can be found tweeting at twitter.com/scurtsy

MoneySavingExpert.com
Amy Roberts, Senior Money Writer, is back from leave and can be reached at the same email address.

Reuters - Washington Bureau
Raphael Satter is now Cybersecurity Correspondent for Reuters in Washington, D.C. Prior to this, he was Cybersecurity Correspondent for the Associated Press. Raphael can be found tweeting at twitter.com/razhael

The Sun
The Sun is launching a weekly consumer news show on Facebook Watch every Thursday from 31st October. It will be fronted by The Sun Savers Editor, Giselle Wainwright, and will include expert consumer journalists from the award-winning Sun Money team, reader guests and celebrity talent talking through consumer topics, product reviews, high street deals, bargains and money-saving tips.

The Sun
Hannah Ferrett, previously Contributing Features Editor, has been appointed Acting Fabulous Digital Editor at The Sun. She is keen to hear about anything related to women's lifestyle - beauty, fashion, health, real life etc. Hannah can be found tweeting at twitter.com/hannahferrett

The Telegraph
Theodora Louloudis has been promoted to Podcast Editor at The Telegraph. Previously Podcast Producer, she can be found tweeting at twitter.com/T_Louloudis

Freelance Update - Ledetta Asfa-Wossen
Freelance Journalist and Editor Ledetta Asfa-Wossen is available for commissions. She specialises in education, business, science, energy, technology and the environment. Ledetta also writes regularly about professional audio, video and lighting as well as spirits. She was Managing Editor at Blank Canvas Publishing for a range of Pro AVL magazines and former Editor of Education Investor, she has also been News Editor for a number of specialist energy and material science and design titles, such as Materials World, Wood Focus, Packaging Professional, MADE and Clay Technology. Ledetta is available for print and online assignments and commissions and some of her portfolio can be viewed at ledetta.contently.com

Freelance Update - Michelle Perrett
Freelance writer and editor Michelle Perrett is available for commissions. Michelle is a specialist in the hospitality sector writing about pubs, alcohol, food, coffee and soft drinks. She is the former editor of Beverage Business World and former news editor for the Morning Advertiser.

Cision - Black Friday/Cyber Monday
As well as gearing up for Christmas, suppliers are already preparing for the discount-heavy Black Friday and its younger sibling Cyber Monday. If you're seeking content related to these events, get added onto Cision's Black Friday/Cyber Monday contacts list and receive relevant information direct from PRs.

To join the contacts list, simply email projects@gorkana.com, putting 'Black Friday' in the subject line, and 'Subscribe' in the email body.

Additionally, if you're looking for PR help with Black Friday/Cyber Monday-related editorial (product information, images, etc), use our free Media Request service to send call outs to PRs. Find out more by emailing mediarequests@gorkana.com or visit www.gorkana.com/journalist-services/media-requests

Journalists' Charity Wales Media Awards 2020
The Journalists' Charity Wales Media Awards 2020 are open for entries. The free-to-enter Awards celebrate and promote great journalism in Wales - work produced in Wales, for an audience in Wales, by journalists, photographers and camera operators. The Awards will be presented in Cardiff on 20 March 2020 at a ceremony hosted by BBC Cymru Wales presenter Lucy Owen and ITV Cymru Wales' Jonathan Hill. The closing date for entries is 5pm on Monday 4 November and shortlists will be announced in February 2020. More information can be found here

BSME Editors of The Year Award 2019
The shortlist for the 2019 BSME Editors of The Year Award has been announced. The winners will be announced at the Awards Dinner on 19 November at the Sheraton Grand London Park Lane. The shortlist can be viewed at www.bsme.com/2019-bsme-awards-shortlist

Amnesty Media Awards 2020
Amnesty International UK is inviting entries for its 28th annual Media Awards, a prestigious set of awards that recognise the vital role journalists play and the serious risks they face in highlighting human rights abuses around the world. Entries can now be submitted at: amnesty-media-awards.org.uk. The closing date for entries is Thursday 23 January 2020 and the award ceremony will be held in London on Wednesday 22 April 2020. Entries must be from a media outlet based in the UK and published or broadcast for the first time in the UK between 1 January and 31 December 2019.

Women in Journalism
Women in Journalism have announced the following events:

Breaking the Class Ceiling: Has journalism become an industry for the elite? – Tuesday 19 November
Join WIJ and the Journalists' Charity discuss this topic. It takes place at the Reach plc offices in One Canada Square, London. Doors open at 6.30pm for a 7pm start. Find out more about the panel here.

WIJ Christmas Party – Monday 9 December
Jingle all the way down to News UK's offices for the Christmas party! It takes place at 7-9pm.

Journalists' Carols – Monday 16 December
Everyone is welcome to gather at St. Brides Church for an evening of carols and Christmas treats all in aid of the Journalists' Charity. Doors open at 6pm.

Natalie is Cision UK's Senior Content Editor, based in London. She manages the UK Media Moves newsletters, which showcase the latest journalist news and moves, as well as highlighting industry events and awards.
Learn More. Do More. demo new
PR Tips, Case Studies, and Product Updates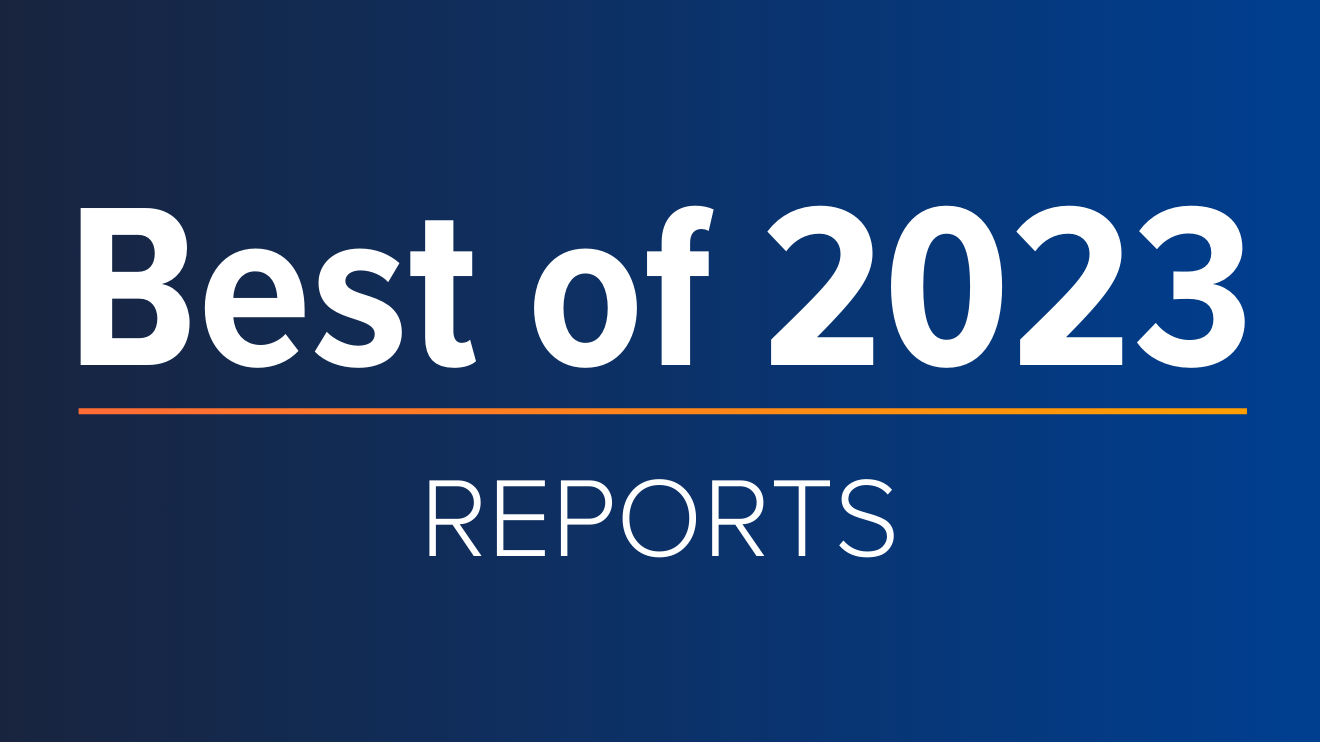 White Papers
ICYMI: Cision's Top Guides & Reports of 2023
With 2023 coming to a close and a new year rapidly approaching, now is the perfect time to reflect on the past year, lessons learned – and start setting the stage for a successful 2024. In the always-on, ever-evolving PR and comms industry, staying...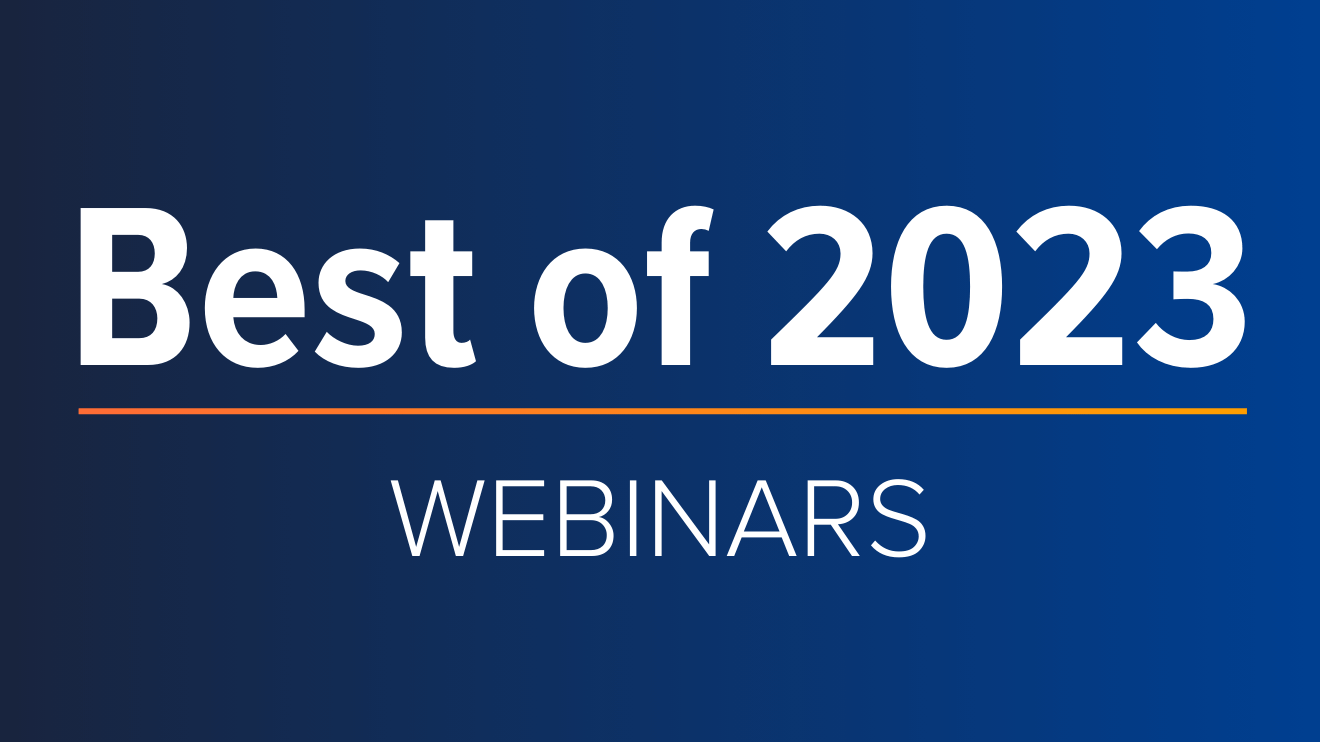 Webinars & Events
ICYMI: Cision's Top 5 Webinars of 2023
The end of the year is just around the corner, which means time to start building strategic plans, setting priorities, establishing goals and ultimately ensuring everything is ready and in place for success in the year ahead. One great way to make...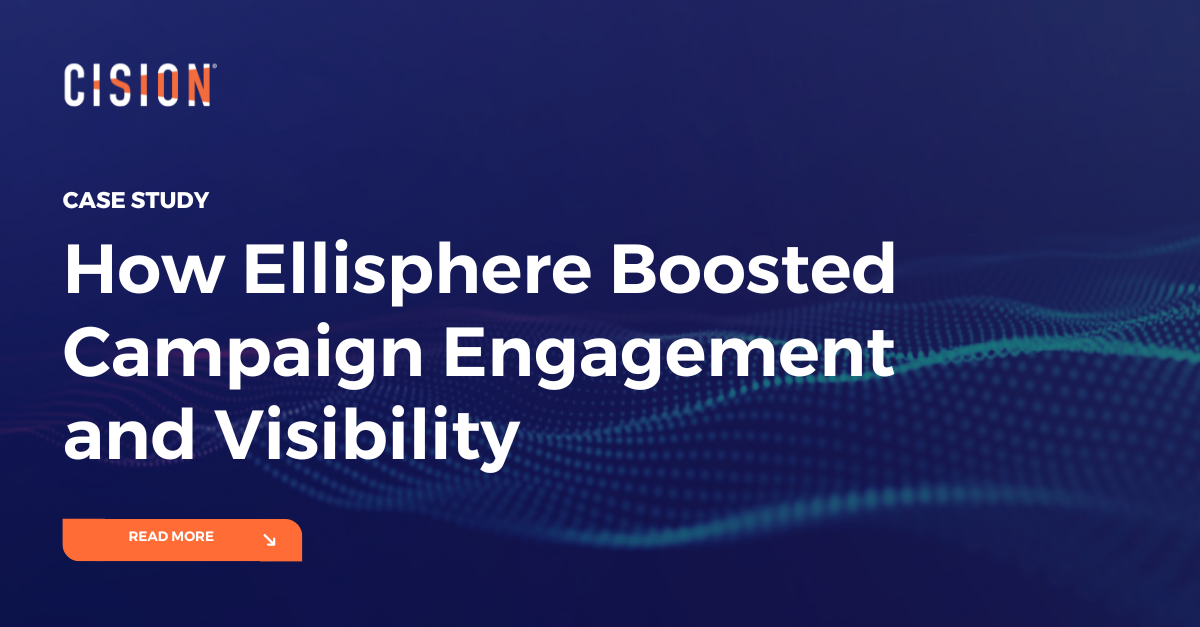 Success Stories
How Ellisphere Boosted Campaign Engagement and Visibility
Find out how Ellisphere increased engagement on their campaign content by up to 48% using our Multichannel News Releases and Guaranteed Paid Placement.