---
Subscribe Now to get the UK Media Moves every Tuesday and Thursday
Straight to your inbox - including the latest Media Awards and Events!
---


Capital Monitor
Donegal News
GB News
GlobalCapital
The Guardian
JOE Media
New Statesman
The Persistence
The Press (York)
Reach plc
The Times
The Telegraph
YOU
Freelance Update - Sasha Barrie
Freelance Update - Natalie Blenford
Freelance Update - Debbi Marco
International Media Moves
 
Capital Monitor
Adrian Murdoch has been appointed Corporates Editor at Capital Monitor, joining them from LaingBuisson where he was Editor of Healthcare Markets International. He can be reached via email or found on Twitter @adrianmurdoch

Donegal News
Emma Ryan, previously a Reporter for the Ulster Herald, has joined Donegal News. Emma can be reached via email or found on Twitter @EmmaRyan05

GB News
Former ITV News Anchor Alastair Stewart has been appointed host of a weekend news and current affairs programme at GB News. 
Journalist, broadcaster and former Labour politician Gloria De Piero, currently at Times Radio, will present a weekday afternoon programme for GB News.
Archaeologist, author and journalist Neil Oliver has been appointed host of a weekly current affairs and interview programme.
Lily Hewitson, previously at BBC Wales, is joining GB News as a Reporter for Wales.
Rachel Sweeney, a journalist for ITV Tyne Tees, has been appointed North East Reporter for the channel.

GlobalCapital 
Richard Metcalf is returning to GlobalCapital in London as People & Markets Editor from Power Finance & Risk in New York, where he has been Editor for the past six years. Both titles are owned by Euromoney Institutional Investor. In his new role, Richard will be overseeing GlobalCapital's coverage of people moves, bank strategies, capital markets regulation and fintech. He previously covered investment grade corporate bonds and syndicated loans at GC. Richard can be found on Twitter @richmetcalf

The Guardian 
The Guardian has appointed Vincent Ni (@nivincent) as China Affairs Correspondent and Tess McClure (@tessairini) as Aotearoa New Zealand Correspondent. Vincent joins them from the BBC in London, where he was a Senior Journalist for the last seven years. Tess was most recently a researcher in oral history at Columbia University. Before that, she was Deputy Editor of VICE New Zealand and a Digital Features Producer for Radio New Zealand.

JOE Media 
Serena Kutchinsky has been appointed Director of Editorial at the award-winning men's news, sport and lifestyle publisher. Serena is a senior digital editor and writer and was previously at the BBC where she was Assistant Editor at BBC Newsbeat, Radio 1&1Xtra, and prior to that was Editorial Lead at BBC Three. Serena can be found on Twitter @SKutchinsky

New Statesman
Melissa Denes will be joining the New Statesman as Features Editor in June. Melissa was Editor of Guardian Weekend magazine for eight years, as well as Launch Editor of Feast magazine. She can be found on Twitter @melissadenes

The Persistence
Journalist and Editor Mandie Gower has launched The Persistence, a weekly newsletter aimed at Gen Xish/Xennial women, and a curation of female-focused content. It cherry picks stories from around the world to help women feel seen, save time and think smarter. As well as amplifying women's perspectives, creating nuanced debate and stopping the dreaded doom scrolling, The Persistence is all about introducing readers to quality journalism. Mandie would love to hear from independent media brands, bloggers or book agents keen to share their content: core topics include equality, careers, tech and relationships. Examples of previous newsletters are archived on the site www.thepersistence.net. Mandie, who is based in Amsterdam, can be reached via email.

The Press (York) 
Natasha Meek, previously a Community Reporter for the Bradford Telegraph & Argus, has joined The Press as a Digital Reporter. Natasha can be reached via email or found on Twitter @journomeek

Reach plc 
Hannah Britt has been appointed as Associate Head of Content within the Advance Features hub at Reach. Hannah, who works across the Daily Express, Daily Mirror, Daily Star and Reach plc regional titles, will be commissioning content for the lifestyle pages; she is interested in hearing about feature ideas with a lifestyle angle. Hannah is also the best contact for beauty content and is interested in hearing about new launches. Hannah can be found on Twitter @mouldycake

The Times 
Alistair Dawber has moved to the US as new Washington Correspondent for The Times. Alistair, previously Assistant Foreign Editor, can be reached at the same email address. His Twitter handle is @AlistairDawber

The Telegraph 
Steven Edginton has been appointed Video Comment Editor at The Telegraph, where he will work on both video and podcast content. Steven, currently Politics Producer and Reporter at The Sun, can be found on Twitter @StevenEdginton

YOU 
Clara Maidment has been appointed Acting Bookings Editor at YOU magazine, covering for Lucy Coughlan. Clara, who will focus on production and casting for YOU fashion, can be found on Instagram @clara_all_over

Freelance Update - Sasha Barrie
Freelance Stylist & Art director Sasha Barrie has announced she has left her agency and will now be representing herself going forward. She has recently launched her new website www.sashabarrie.com. With over twenty years of industry experience encompassing Womenswear, Menswear, Childrenswear and Celebrity, and with an editorial pedigree including Elle UK, Marie Claire UK and Red Magazine she is now available for direct bookings via her website or email. Sasha can also be found on Instagram @sashabarrie

Freelance Update - Natalie Blenford 
British freelance journalist Natalie Blenford is currently based in Tel Aviv and is available to write travel, news and comment pieces relating to Israel and its successful vaccination drive and/or status as a UK approved "Green Country". Having been based in Tel Aviv since 2017, Natalie is uniquely placed to create content about Israel's exciting travel scene and off-the-beaten-track destinations, as well as all things related to COVID. An experienced print journalist, Natalie has written for Grazia, Red, Marie Claire, Cosmopolitan, Glamour, Fabulous, The Guardian, The Jewish Chronicle and the Jerusalem Post among others. Recently she has contributed live pieces about 'Green Passports' and Israel's response to the Covid crisis to BBC News and i24 News. Contact Natalie via email or WhatApp.

Freelance Update - Debbi Marco
Debbi Marco has just completed a 14-month maternity cover at Reach Plc as Deputy Head of Content. She is available for freelance work and editing projects. Debbi covers health, lifestyle and real life. She also provides copywriting and ghostwriting services for national media, charities and universities. Please contact her via email or visit debbimarco.co.uk to see examples of her work.
International Media Moves

ZEIT ONLINE 
ZEIT ONLINE has created new health and digital desks and is expanding the science desk:
Claudia Wüstenhagen and Jakob Simmank will lead the new health team, which includes Corinna Schöps and Florian Schumann. They will be responsible for the content of ZEIT Doctor Online, the digital edition of the health magazine that was originally published in DIE ZEIT.
Additionally, Lisa Hegemann will lead the new digital desk at ZEIT ONLINE, supported by reporters Meika Laaf and Jakob von Lindern.
Joining the science desk will be physicist Robert Gast, as well as mathematician and ZEIT ONLINE data scientist Elena Erdmann. Lina Fischer, previously a freelance science journalist, also joins the team. She and reporter Maria Mast will focus on climate and sustainability.
As part of the restructuring, former Science & Digital Editor Dagny Lüdemann is taking on the new role of Chief Science Reporter. She will spearhead major editorial projects and report directly to the editorial board. Sven Stockrahm, previously Deputy Science Editor, succeeds Dagny.

Spanish Journal of Medicine 
The Spanish Society of Medicine (Sociedad Española de Medicina Interna) has launched the new open-access online publication the Spanish Journal of Medicine. The quarterly English-language publication primarily address topics of interest to practitioners of internal medicine and to the entire national and international medical-scientific community. Issues covered include new diagnostic techniques, drug therapies, laboratory findings and clinical trials. José Manuel Porcel is Editor-in-Chief; Ricardo Gómez Huelgas is Co-Editor-in-Chief.

Inquirer Lifestyle 
Olivia Sylvia Estrada has been promoted to the position of Managing Editor, Lifestyle at the online magazine Inquirer Lifestyle in the Philippines. She was previously their Features & Copy Editor, and prior to that worked as a Freelance Journalist and Editorial Assistant at Preen.ph. Olivia covers lifestyle, travel, food, culture, beauty and fashion.

Mi3 Australia
Sam Buckingham-Jones is now Senior Writer at Mi3 Australia. Previously a journalist for The Australian, Sam now covers news on the media and marketing industry. He can be found on Twitter @SamEBJones
---
Find contacts in the media: learn more about Cision Connect to improve your earned media outreach, build better relationships with the media, and secure more coverage

Natalie is Cision UK's Senior Content Editor, based in London. She manages the UK Media Moves newsletters, which showcase the latest journalist news and moves, as well as highlighting industry events and awards.
Learn More. Do More. demo new
PR Tips, Case Studies, and Product Updates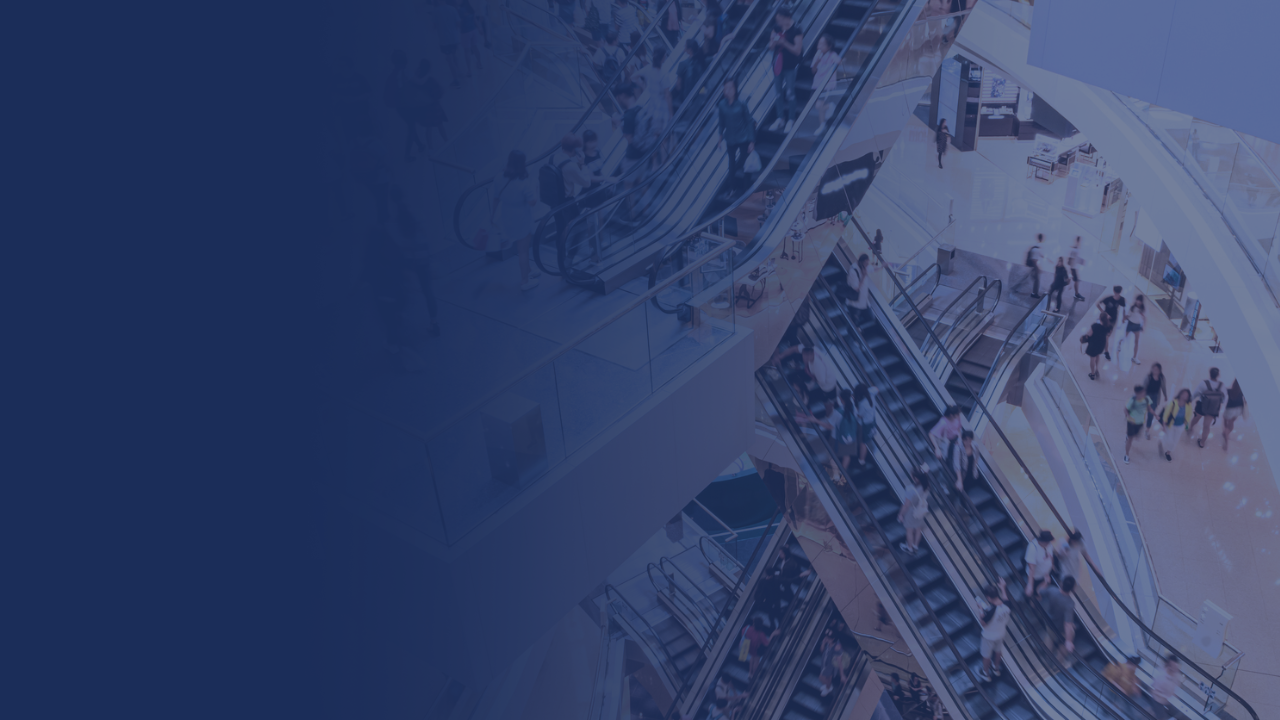 White Papers
Black Friday 2023: Media Snapshot
Arriving the Friday after Thanksgiving in the US, Black Friday signifies the start of Christmas shopping season for many, with discount prices leading to a highly profitable period for retailers. Black Friday has grown into a global event, driven by ...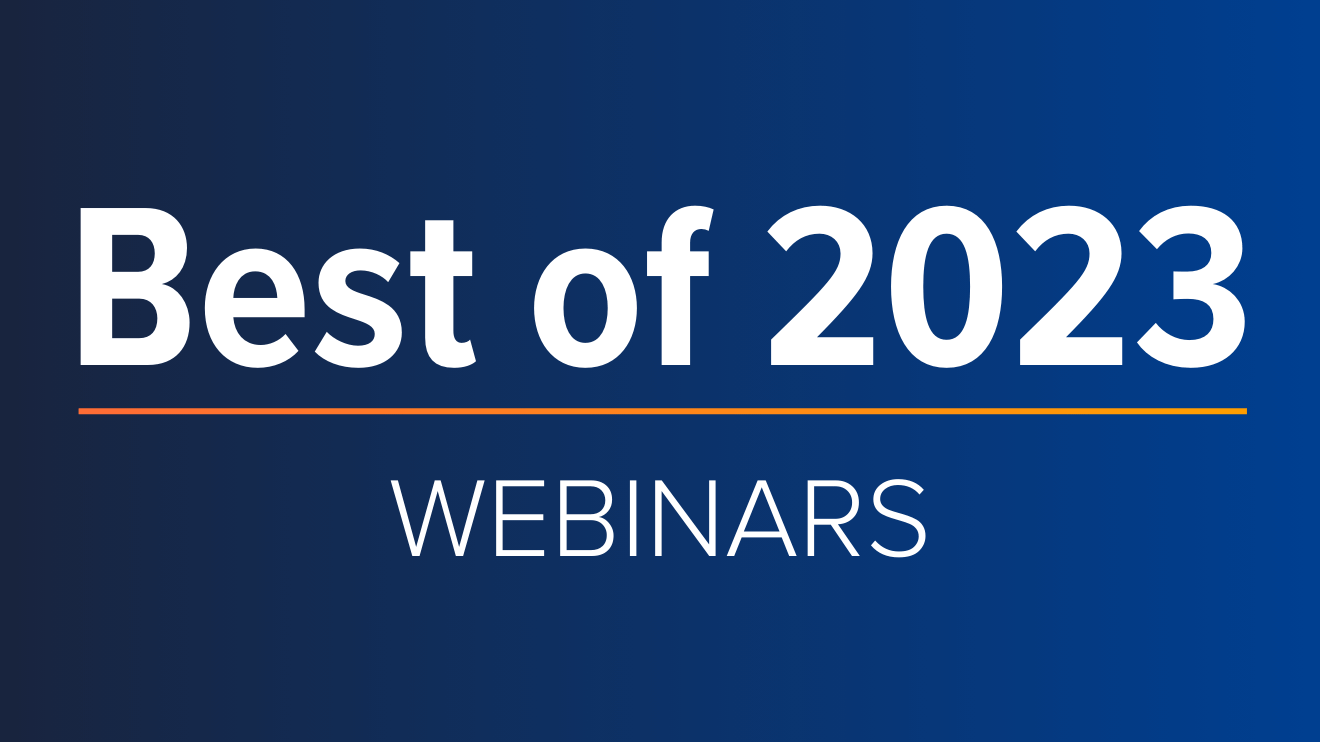 Webinars & Events
ICYMI: Cision's Top 5 Webinars of 2023
The end of the year is just around the corner, which means time to start building strategic plans, setting priorities, establishing goals and ultimately ensuring everything is ready and in place for success in the year ahead. One great way to make...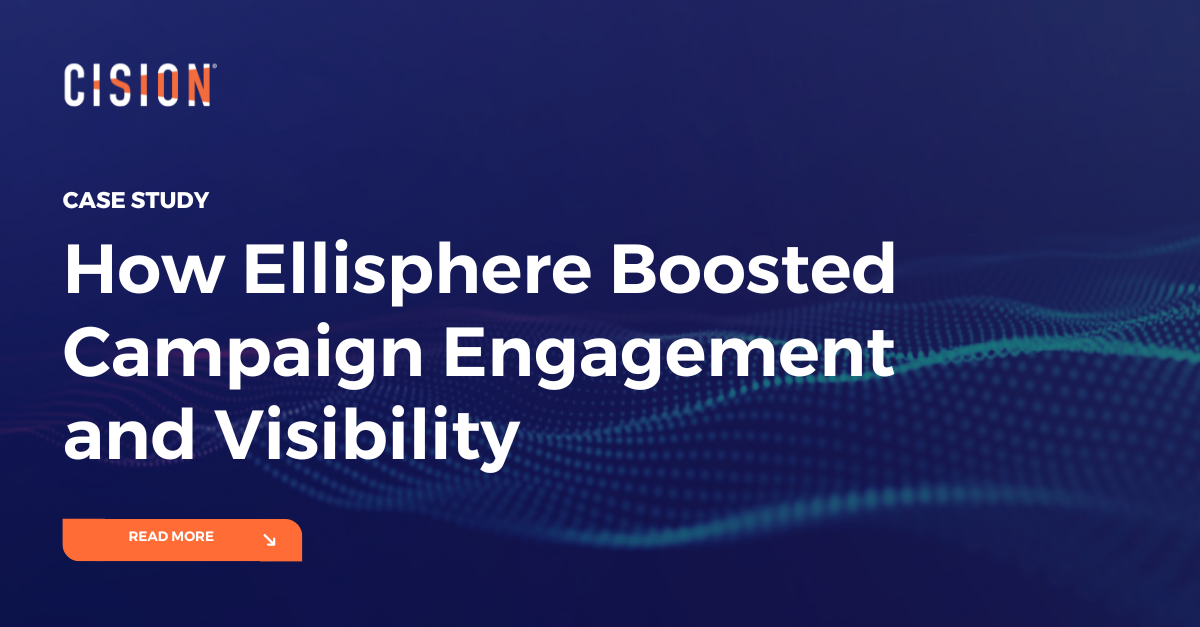 Success Stories
How Ellisphere Boosted Campaign Engagement and Visibility
Find out how Ellisphere increased engagement on their campaign content by up to 48% using our Multichannel News Releases and Guaranteed Paid Placement.