Silver magazine, the publication for "ladies and gents aged 50+ with a touch of punk in their hearts" has just launched a quarterly print edition. We reached out to Silver CEO and publisher Sam Harrington-Lowe to find out what her team is bringing to this diverse demographic...
Silver wants to promote "positive ageing": what does it mean to you?
I think it's vital we remember that up until very recently, say, around 100 years ago, our lifetime expectancy was around 50 years of age. So this concept of having potentially another 30-odd years or more is relatively new. So we are still learning how to deal with it!
But what I'm really keen to hammer home is that for too long, ageing has been seen as a negative thing. Even when people are trying to be positive about it, it's damning. As an example, 'Wow, she looks amazing for her age'. How about 'She looks amazing'?
I think the tide is turning though. People are starting to understand the power of the silver – certainly the marketing industry has cottoned on. The over-50s is the biggest age group and it's growing, and they have the most spend of all demographics. Suddenly everyone is waking up to the value of the mature market. But we've been banging this drum for years.
It's a really lovely thing though to see older people starting to be valued more, whether it's for their spend or their knowledge (or both!) I don't know. But it's a start.
Sam and Alice (assistant) Photographs:

Erika Szostak

 

What was missing from lifestyle publications for the 50+ market before Silver came along?

We have done TONS of research and the biggest issue we found in people of this age group was that they felt patronised. Like they were being treated as if they were slow, or a bit past it, or too old to understand tech, or not the sort of people to learn coding or launch a new business, or fall in love again, or whatever.

Actually most of the publications aimed at them still had the same sort of content you'd have found in a women's magazine in the 1950s. It was all gardening and recipes and cardies and cat products. So we talked to our readers and followers and asked them.

It's not that hard, to understand your audience. You just need to ask! And so we found that actually they're still working, they're extremely knowledgeable, they're self-confident, they're traveling, launching new endeavours, wearing 'inappropriate' clothing(!), having tattoos, going to festivals – whatever. So we created Silver to reflect the modern mature maverick. There are millions of them. I love them.

 

Do you have any surprising stats about the market and their interests?

Well, see above. But here's some figures…
More people in the UK are over 45 than under
Nearly a quarter of the population (16.5million!) is aged between 50-70
Over 50s own 75% of the housing market
Boomers are the fastest-growing age group adopting digital media – particularly mobiles
What should PRs know or think about before they pitch to Silver?
That we are not Saga. That's a biggie for us – Saga has improved, definitely, but we are very different. We are more punk and edgy - if you think 'Vice for silvers' that's more our tone of voice, so don't come to us with standard safe stories or whatever.
We want exciting, fun, interesting, a bit daring, etc. Also, we're always looking for journalists and PRs to work with us, to help us grow the brand, so if you have ideas to help support our visibility, we're keen to talk to you too.
For pitches please email editor@silvermagazine.co.uk
For more supportive activity and working together to grow Silver, email me sam@titlemedia.co.uk
You might be interested to know the Germans have invented the Denglisch word "Best Ager" for someone "ageing positively"!
I love this! Thank you, I'm going to work this into one of our videos! The Germans have been onto this for a while I think, this positive ageing thing. I feel like we are headed for a revolution. It's very exciting.
Learn More. Do More. demo new
PR Tips, Case Studies, and Product Updates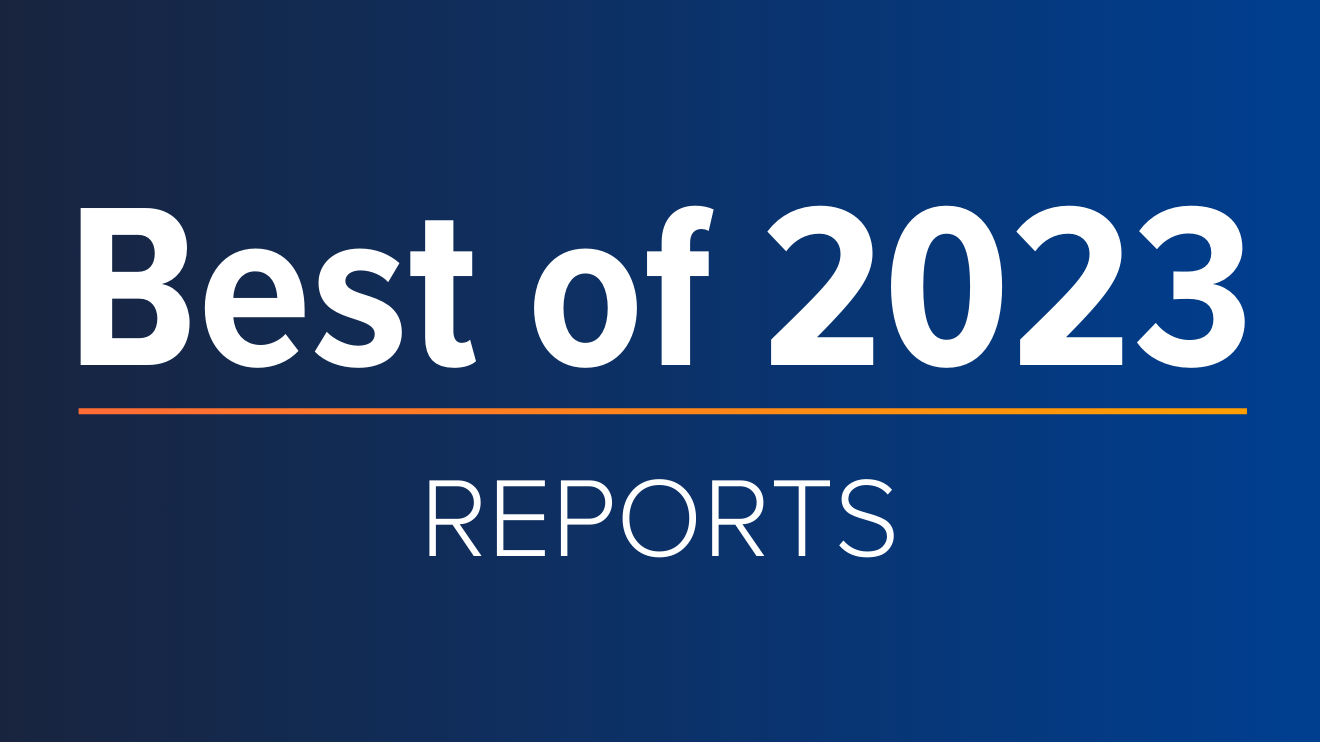 White Papers
ICYMI: Cision's Top Guides & Reports of 2023
With 2023 coming to a close and a new year rapidly approaching, now is the perfect time to reflect on the past year, lessons learned – and start setting the stage for a successful 2024. In the always-on, ever-evolving PR and comms industry, staying...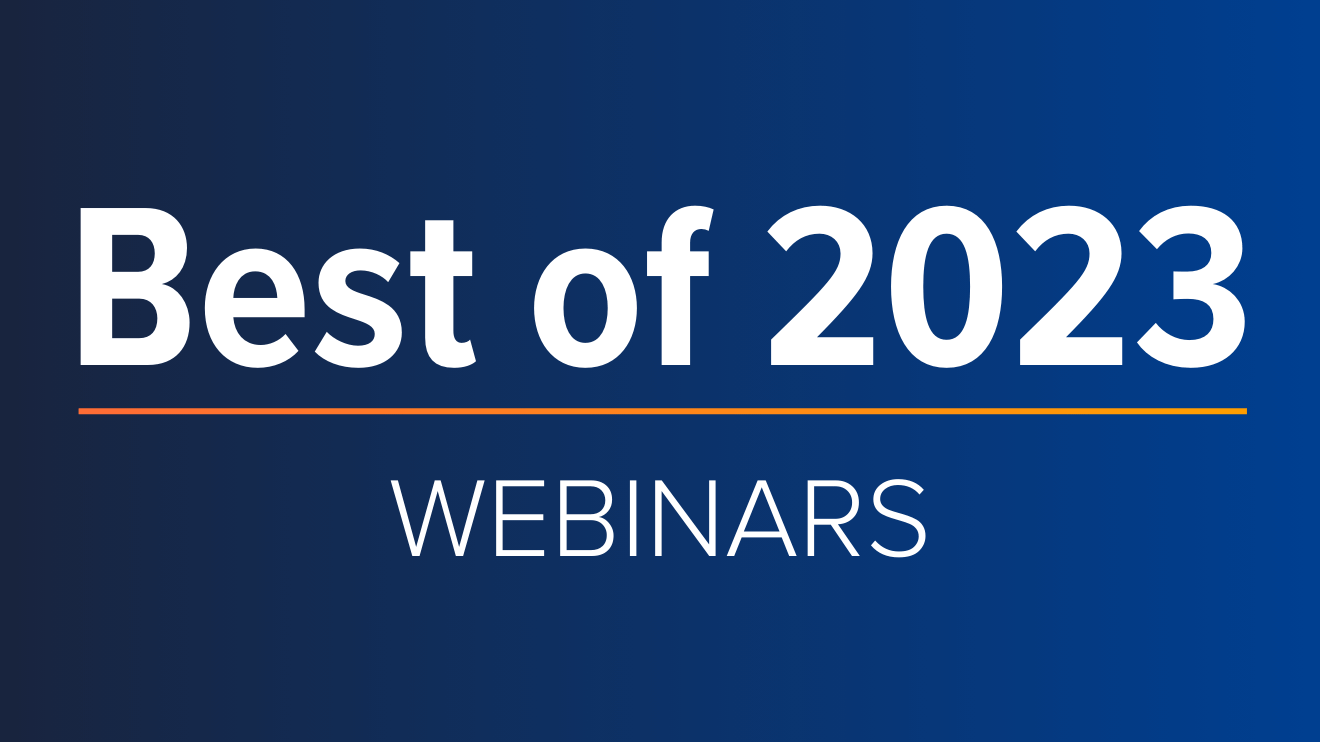 Webinars & Events
ICYMI: Cision's Top 5 Webinars of 2023
The end of the year is just around the corner, which means time to start building strategic plans, setting priorities, establishing goals and ultimately ensuring everything is ready and in place for success in the year ahead. One great way to make...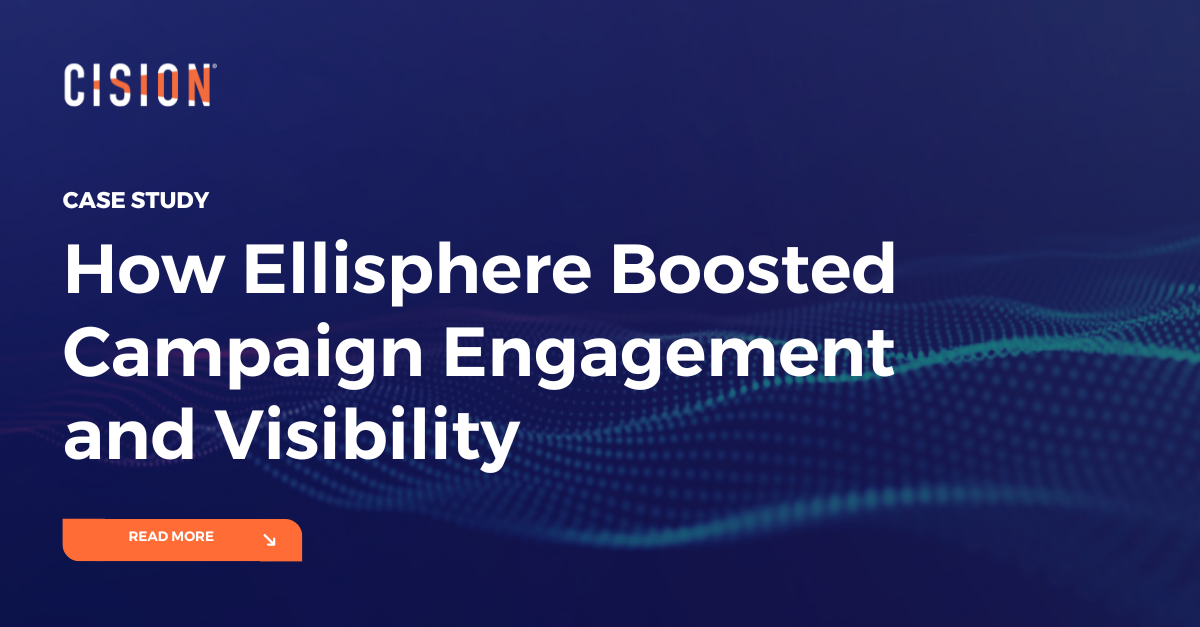 Success Stories
How Ellisphere Boosted Campaign Engagement and Visibility
Find out how Ellisphere increased engagement on their campaign content by up to 48% using our Multichannel News Releases and Guaranteed Paid Placement.