PressPad is a social enterprise that matches young journalists with host-mentors, primarily in London. They are crowdfunding to launch their Airbnb-style website, and need to reach their target by 18th December. Cision spoke to founder and CEO, and young journalist herself, Olivia Crellin, about why this project is so valuable to journalism in the UK.
Tell us about the need for something like PressPad. Your website refers to "a toxic inequality cocktail of housing crisis and unpaid work" – what effect is this combination having on UK journalism?
The Sutton Trust estimates that it costs a young person more than £1,000 to do a month of unpaid work experience in the capital. This prices out talented people from diverse backgrounds who simply can't afford to get their foot in the door. Only 11% of journalists come from a working class background. More than half of the country's top journos went to private schools and 94% of journalists in the UK are white. This is important. Not only does the situation mean our media is being run by a narrow section of society, which is unfair when there is so much talent out there but crucially, when journalists don't reflect the demographic and economic diversity within their communities, and society at large, we lose their trust. Not a single national paper predicted how Brexit would go and we believe this is one of the reasons why. 
What is your own story? You were living in the Midlands after university and found it was cheaper to move to Chile than to London?
I was born in Brixton but my parents moved out when I was very young because they couldn't afford child care because they both worked so I grew up in the Midlands in Worcestershire. I went to a private school and Cambridge University - thanks to the financial support of my grandmother who was so poor when she was young she had scurvy from lack of eating fruit and vegetables but who had started her own business running a school and made good. I would definitely consider myself privileged but my family definitely didn't know anything about the media and I only had one family friend in London whose spare room I could stay in. And I did - for the three weeks of unpaid work experience I did at the BBC.
I made a calculation after I graduated from university that the cost of living would be cheaper abroad (even after paying for the flight) and my ability to make money, as one of only a handful of English journalists in Chile, would mean making a living was actually possible. It was only thanks to that rather radical move that I got enough work experience to then apply for a Masters in the US, where the universities have huge scholarships and I was able to get a qualification that quickly secured me a staff job on my return to the UK. I stayed for a year in the States after studying and every work experience I did - in stark contrast to the situation in the UK - was paid for. 
After a couple of years into my job at the BBC I realised how many individual journalists had struggled to get to where they are now even with the same privilege that I had. Once they had a career though many were doing well enough to give a leg up to those coming after them; they just didn't know how. And that's why I created PressPad, to connect those who had something with those who don't to make a positive impact on the diversity of the media industry. 
Will you be setting up partnerships with hosts outside of London?
 Yes - we've expanded our call to hosts in other hub cities and will pursue that in an organic way. That's to say if hosts want to sign up from cities other than London they will be able to create a profile on our new marketplace website, which will launch at the end of January 2020, and interns and other freelancers will be able to find them and request to stay with them. We hope eventually to be able to expand into other industries: the creative industries, publishing, advertising, even banking are all suffering from the same lack of diversity caused by the same issues we are fighting with PressPad so we know there is huge potential for the model to help beyond just journalism, although that will always remain our priority. We've also had requests to set up the scheme in France, the USA and Australia, but we need to launch successfully in the UK first before scaling. I mention all of this interest to show that this is a huge, often unspoken problem in many parts of the developed world where waiting for politicians to solve the housing crisis or outlaw unpaid internships is going to leave us waiting for years. We wanted to act now. 
You've helped over 50 interns in the pilot scheme, and you've been sharing their stories online. How does it feel to get their feedback and see them start careers in journalism?
It's the best feeling ever. I went into journalism to try and bring about change but it doesn't take long for the cynicism to creep in, especially when you are covering the same problems again and again... the same systems of inequality. Being able to actually make a concrete change in the lives of so many people in such a short time, on zero budget and with a tiny team, really is phenomenal. While we're pushing hard to make sure the scheme can survive in a sustainable way, it definitely helps to stop and remember that every now and then, although we know there is so much more we can do. The support and trust of the young people we've seen launch their careers with help from PressPad really helps us keep going. 
What needs to be done to end unpaid internships, and what progress has been made?
We need to pay interns properly and recognise internships as a two-way street and vital part of recruitment. If we were more careful with the way intern programmes are run in the UK media and borrowed some learning from paid fellowship schemes run in the US, I think we could find a system that worked for everyone where internships are affordable and also allow the intern to add value to the organisation hosting them.
It's about a change of mindset as well as legislation because when the law changed to only allow 2 week long unpaid work experience, most of the media companies reduced their offers to a length that allowed them to keep the internships unpaid. Progress in this area has been slow despite the petition of organisations like the Sutton Trust. Unfortunately studies as recently as 2018 showed that 1 in 4 graduates in the UK had done an unpaid internship and between a third and a half of all UK internships are unpaid. We suspect that within the media those figures are even higher. In 2020 the PressPad team wants to do an audit of all internship conditions and offers to encourage our industry to stop this race to the bottom and to value their young workforce.
There are some people who think that our scheme encourages unpaid work experience and to those people we want to say: absolutely not. We are however concerned that during the years or maybe even decades it takes for the labour market and law to change, we are missing out on valuable and talented individuals as well as turning back the clock on the progressiveness, openness and social mobility of UK media and society in general. Even when internships are paid the combination of nepotism, the housing crisis and the concentration of media in London means that even paid interns, casual staff, freelancers and in some instances full time staff are struggling to cope financially without outside assistance. That's why lobbying for an end to unpaid internships is not our top priority, helping those now is.
PressPad isn't free for interns, although you do offer bursaries – can you tell us more about the idea to run it as a "social enterprise"?
We want PressPad to be around for the long haul and to do that we need to be sustainable and not rely too much on grant funding, which takes time and money to apply for - as well as a huge team. Like all social enterprises and non-profit limited companies, whatever money we make we want to reinvest in scaling and improving so we can help more people. In addition, like many media companies themselves that have struggled in the internet age to come up with a business model that works, we know that if you're spending all your time looking for the next pot of money you can't focus on delivering the best service: If we can provide affordable, reliable, safe and accessible accommodation with hosts and a network that no money can buy, then we believe it is worth asking the industry and individuals for a small amount of money to make sure the scheme can support itself. 
In terms of the costs to those who use it, first two weeks of all placements are free. After that a week of mentor-hosting facilitated by PressPad costs £150 in London. Once we have formally launched our mentor-hosting in the UK regions we will release the cost of mentor-hosting there, which will always be competitive.
We also sell 'credit' to media organisations and universities to encourage them to pay for those working and interning for them who come from less traditional backgrounds and geographical locations. If you have credit from a company, organisation or university the price can be reduced by 25%, 50% or 100% depending on how the credit is applied. 
If you have no sponsor and can't pay yourself, you can apply for a means-tested bursary and that's when PressPad covers all or part of the hosting costs. The bursary is means-tested,  using the same criteria that the UK government uses to allocate university maintenance loans when it comes to assessing means. Fifteen percent of all the money PressPad makes goes directly to our bursary fund - the rest we spend on a small team of staff and the costs of maintaining the website, providing safeguarding and lobbying to change the unfair system of unpaid internships.
Why should experienced London journalists become hosts? 
Through our new digital pilot and website, mentors will receive some money for renting out their spare room to a PressPad intern. While the financial gains aren't huge, the brownie points are and helping a young person from a different background can only be a good thing for both hosts and interns when it comes to bridging cultural, societal and economic disconnects in our society. We've found the scheme to date has actually been most popular with the hosts who really want to give back to the profession they love. They also find that they learn from their interns and freelance lodgers - be that how to use instagram or tiktok, or finding a new perspective on an old story from the state of the free school meals programme in Sheffield to terrible child poverty in Wales. We then hope in time, and as the project scales, these learnings then spill over into newsrooms where our hosts will become diversity champions, leading positive change among their colleagues and team, reinvigorating our industry, and ultimately better serving our audiences. 
Learn More. Do More. demo new
PR Tips, Case Studies, and Product Updates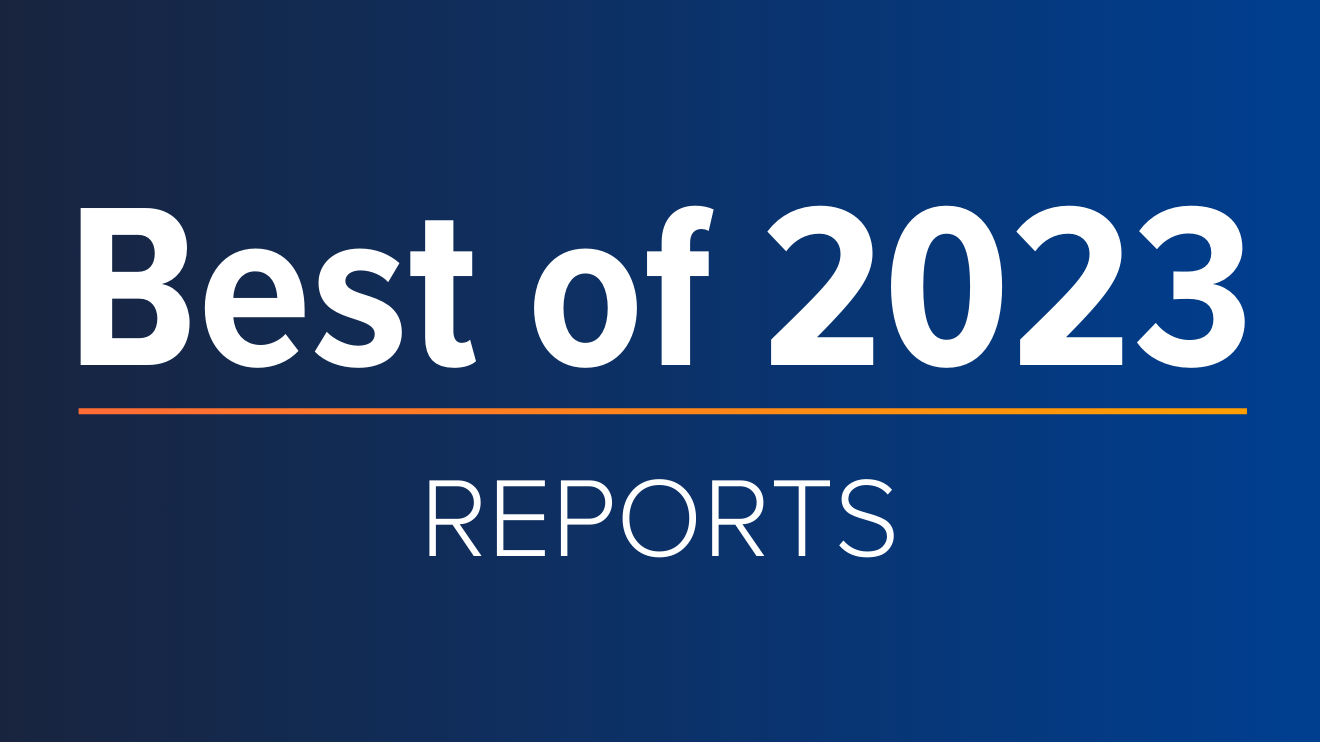 White Papers
ICYMI: Cision's Top Guides & Reports of 2023
With 2023 coming to a close and a new year rapidly approaching, now is the perfect time to reflect on the past year, lessons learned – and start setting the stage for a successful 2024. In the always-on, ever-evolving PR and comms industry, staying...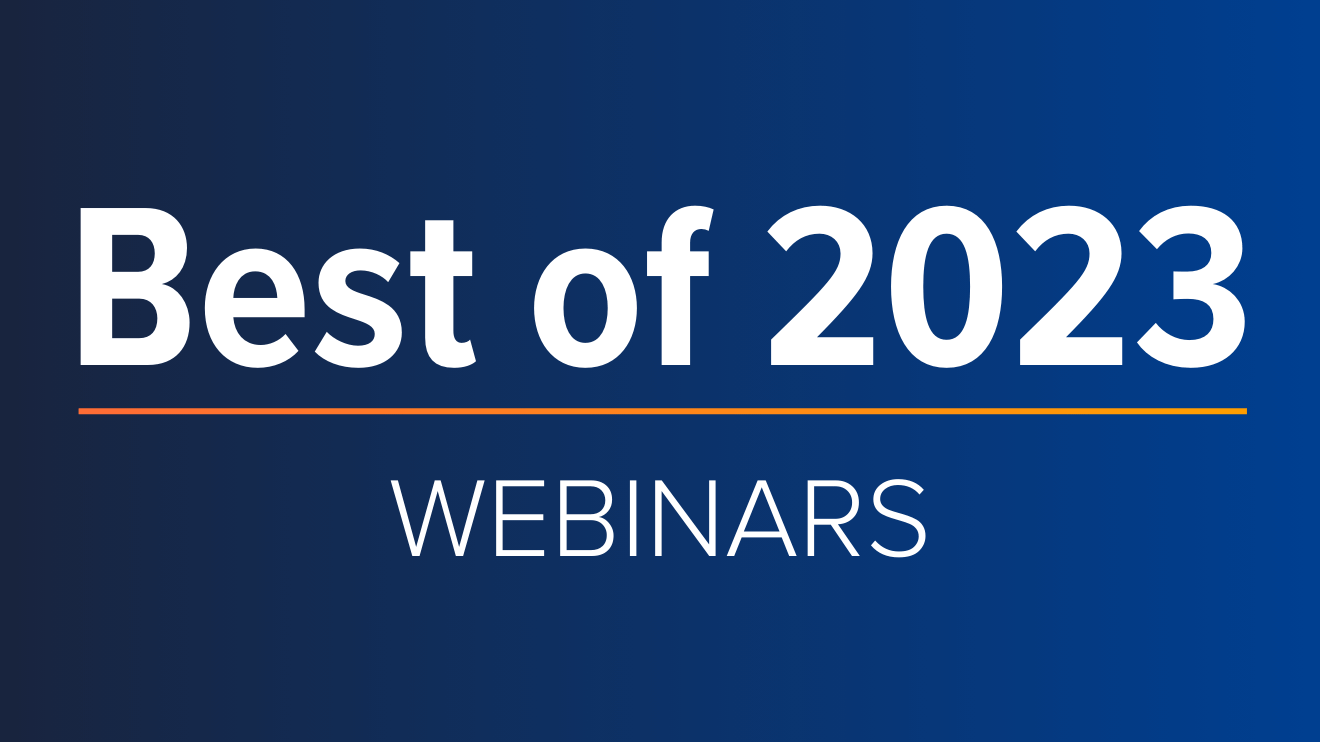 Webinars & Events
ICYMI: Cision's Top 5 Webinars of 2023
The end of the year is just around the corner, which means time to start building strategic plans, setting priorities, establishing goals and ultimately ensuring everything is ready and in place for success in the year ahead. One great way to make...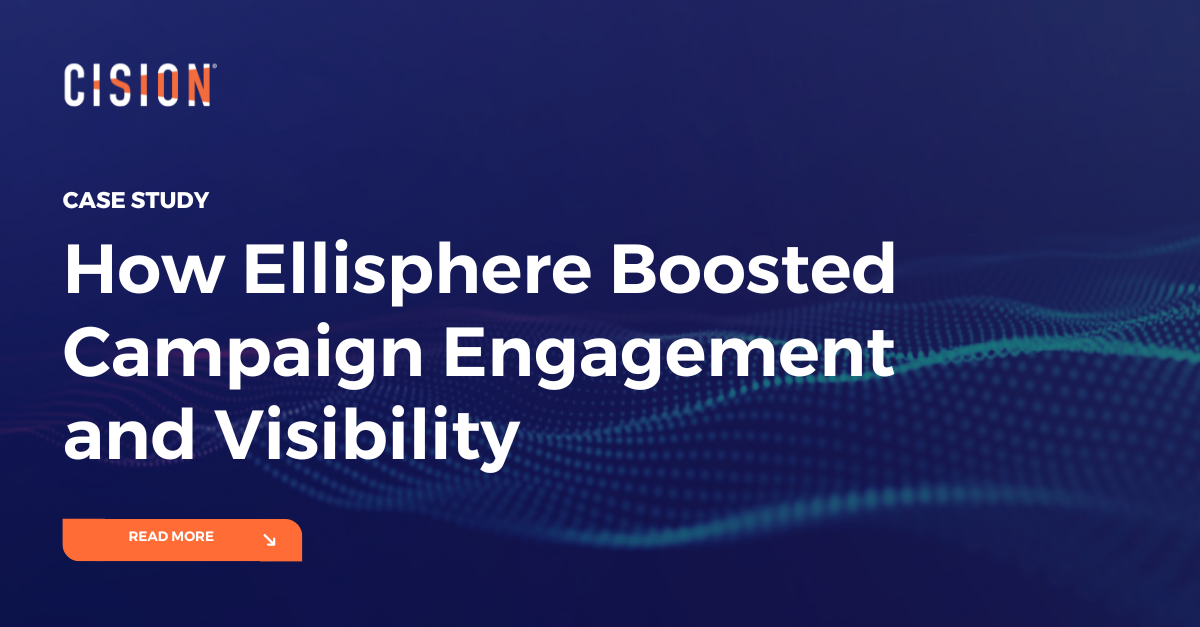 Success Stories
How Ellisphere Boosted Campaign Engagement and Visibility
Find out how Ellisphere increased engagement on their campaign content by up to 48% using our Multichannel News Releases and Guaranteed Paid Placement.