---
Subscribe Now: Get the UK Media Moves every Tuesday and Thursday
Straight to your inbox!
---

BBC
City A.M.
Foresight Climate & Energy
Inspired Family
Property Week
NutritionInvestor
Reach Plc
The Tempest
Times Radio
Journalist Update - Frances Leach
Freelance Update - Jessica Carter
International Media Moves
IBP Journalism Awards 2020
Rugby Journal 
BBC
Rachel Platt has been appointed Commissioner on the BBC Daytime and Early Peak Commissioning Team. Rachel, who started this week, was previously at Reef Television, where she held the roles of Head of Daytime, Head of Popular Factual and, most recently, Creative Director.

City A.M.
City A.M. Comment and Features Editor Rachel Cunliffe has returned from furlough and can be reached on her work email address. Rachel, who has been in the role since 2017, can be found tweeting at @RMCunliffe

Foresight Climate & Energy
David Weston is now Editor at Foresight Climate & Energy. David joins the team from Haymarket Media, where he was News Editor for Windpower Monthly and its websites. He tweets at @DaveW_Foresight

Inspired Family
The new lifestyle website Inspired Family has now launched. It is filled with news, trusted advice and reviews which bring together a blend of guidance and information for parents and families. Exclusive content includes practical information, the latest trends, and a healthy dose of fun ideas and suggestions to get the most out of family life. Laura Mason is Editor. The website can be found at inspiredfamily.co.uk

Property Week
Grace Howarth has joined Property Week as Market Reports Editor and wants to receive relevant news stories. Grace has contributed to Telegraph Travel and to the University of York publication Nouse. She can be found tweeting at @graaace_howarth

NutritionInvestor
NutritionInvestor, the B2B online-first magazine by Investor Publishing, has now launched. The new title focuses on investment activity and food innovation brought to the market by challenger food and drink brands. Editor Murielle Gonzalez can be found on Twitter at @imphotopress

Reach Plc
Gavin Foster is now Digital Editor for Sunderland and Durham for Reach Plc. He was previously Managing Editor for the Hartlepool Mail, The Shields Gazette, and the Sunderland Echo. Gavin is on Twitter at @gavfostereditor

The Tempest
Beatriz Valero de Urquia has been appointed Junior Pop Culture Editor at The Tempest. Beatriz, who recently obtained an MPhil in Comparative Literature from Cambridge, was a News Correspondent for Varsity and Editor-in-Chief of The Cavendish Chronicle. She tweets at @beavalerour

Times Radio
News UK's DAB station Times Radio will begin broadcasting on Monday 29 June. The rest of the presenter line-up has been revealed as follows:
Mariella Frostrup to host afternoons Monday to Thursday.
Phil Williams to helm evenings Monday to Thursday.
Carole Walker to present late night Monday to Thursday.
Times columnists Giles Coren and Hugo Rifkind have their own shows
Ayesha Hazarika, Gloria De Piero, Kait Borsay, Alexis Conran and Calum Macdonald will have regular shows.
Former Conservative Home Secretary Amber Rudd with daughter Flora Gill, businessman Lord Digby Jones, and Times writers Rachel Sylvester and Alice Thomson to host specially-commissioned shows and podcasts.

Journalist Update - Frances Leach
Frances Leach is immediately available for part-time and casual work in communications, marketing and copy writing. She was previously an Event Project Manager, and prior to that was an Events Officer for Jeremy Corbyn's events and campaigns programme. As a freelance writer, Frankie has focussed on lifestyle, fashion and design. She can be found on Twitter at @francesleach_

Freelance Update - Jessica Carter
Lifestyle Writer Jessica Carter is now freelance. Jessica, formerly the Editor at Crumbs magazine, has a strong background in food and drink media and has recently written for Stylist, Tyla, Olive magazine and Waitrose Food. She is interested in hearing about food and drink stories, as well as general lifestyle and women's interest news. Jessica can be found on Twitter @jesscarter_ and Instagram @_jessmcarter


International Media Moves

Corriere della Sera
Carlo Verdelli is now a Columnist for the Italian daily Corriere della Sera. Prior to this he was Editorial Director of La Repubblica, a position he held until six weeks ago. Carlo worked at Corriere della Sera at the end of the past century as Deputy Director.

Trotto & Turf
The Italian publisher BFC has now relaunched the horse racing magazine Trotto & Turf. From today, the 64-page magazine is released every Tuesday, Thursday and Saturday, under the direction of Marco Trentini. The website can be found at www.trottoturf.it

Australian Financial Review
Ronald Mizen has returned to the Australian Financial Review as a Reporter covering national affairs and freedom of information, based in the Parliament House Bureau in Canberra. In the past he worked for the AFR as Online News Editor covering breaking business news. Ronald can be contacted by email and can be found tweeting at @ronmjm

100.6 The Breeze FM Gold Coast 
Radio station 100.6 The Breeze FM Gold Coast is starting a new interview series that will feature its own podcast, and snippets of it will appear in the breakfast show. It will focus on consumer property and related topics, such as buying and selling, current market trends, along with finance, investing, design trends and renovation. Rob Doorey is the Breakfast Show Host and he is looking to hear about stories and expert opinions on these topics. He can be reached by email or find him on LinkedIn here

Freelance Update - Valentina Todoroska
Australian Editor and Writer Valentina Todoroska has gone freelance and is now available for commissions on lifestyle. She is open to new editorial opportunities covering content related to real life, health, love and dating, style and fashion, beauty, career, homes, food, travel, parenting and pets, as well as opinion. She is also available for editing, copywriting and consulting on brand and content strategy. Valentina has over six years of media experience and most recently was Lifestyle Editor at 10daily. She also worked for Mamamia Australia and served there as Deputy Editor, Morning Editor, Evening Editor, and Managing Editor. Valentina can be found on Instagram at @valentinatodoroska


Awards

IBP Journalism Awards 2020
The judges of the IBP Journalism Awards 2020 have been announced, and the full list can be viewed here. Key dates and timeline for the 2020 Journalism Awards are as follows: 
28 August: Call for Entries Open
11 September: Awards Close
16 September: Online longlist judging commences
25 September: Online longlist judging completed
1 October: Shortlist 'live' judging at The Building Centre
19 November: Awards Presentation Dinner

Rugby Journal
The Rugby Photographer of the Year Shortlists have been announced. Across six categories ranging from portrait and landscape to spirit of rugby and portfolio, all finalists will appear in an exhibition at the World Rugby Museum with one overall photograph winning £1,000. View the finalists here.  Follow Rugby Journal on Twitter @journalrugby Instagram @therugbyjournal and Facebook
Learn More. Do More. demo new
PR Tips, Case Studies, and Product Updates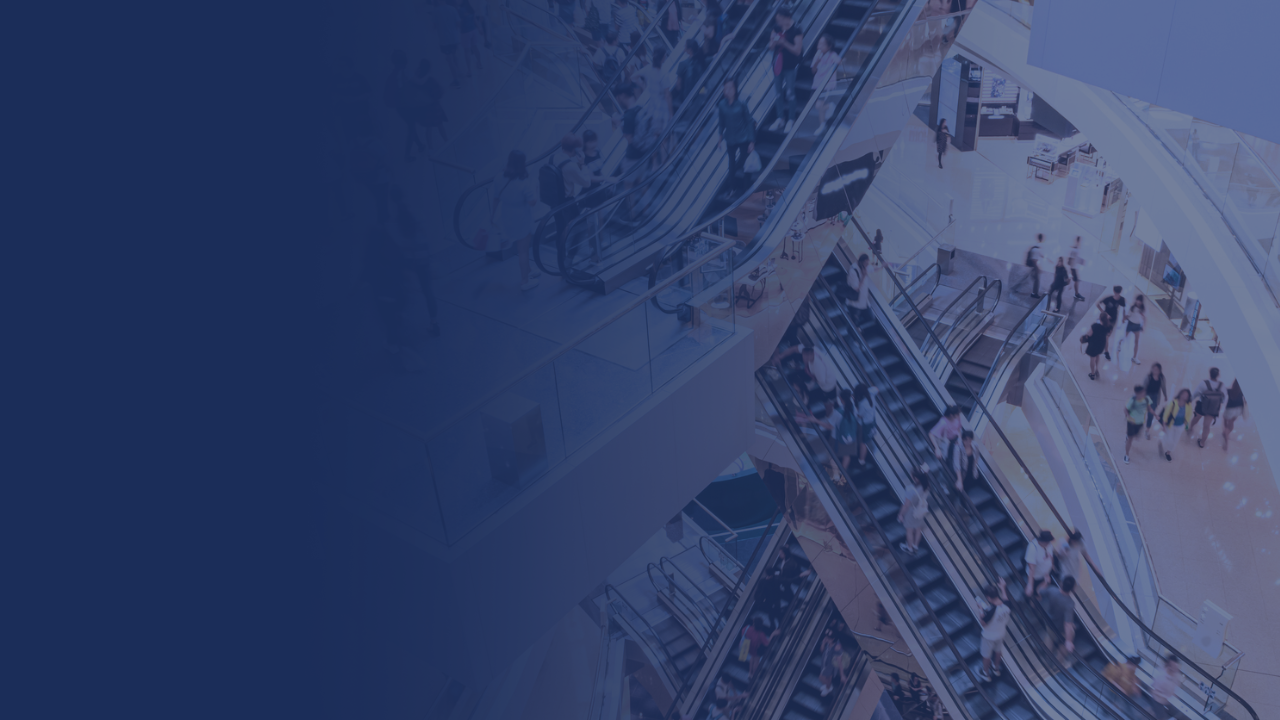 White Papers
Black Friday 2023: Media Snapshot
Arriving the Friday after Thanksgiving in the US, Black Friday signifies the start of Christmas shopping season for many, with discount prices leading to a highly profitable period for retailers. Black Friday has grown into a global event, driven by ...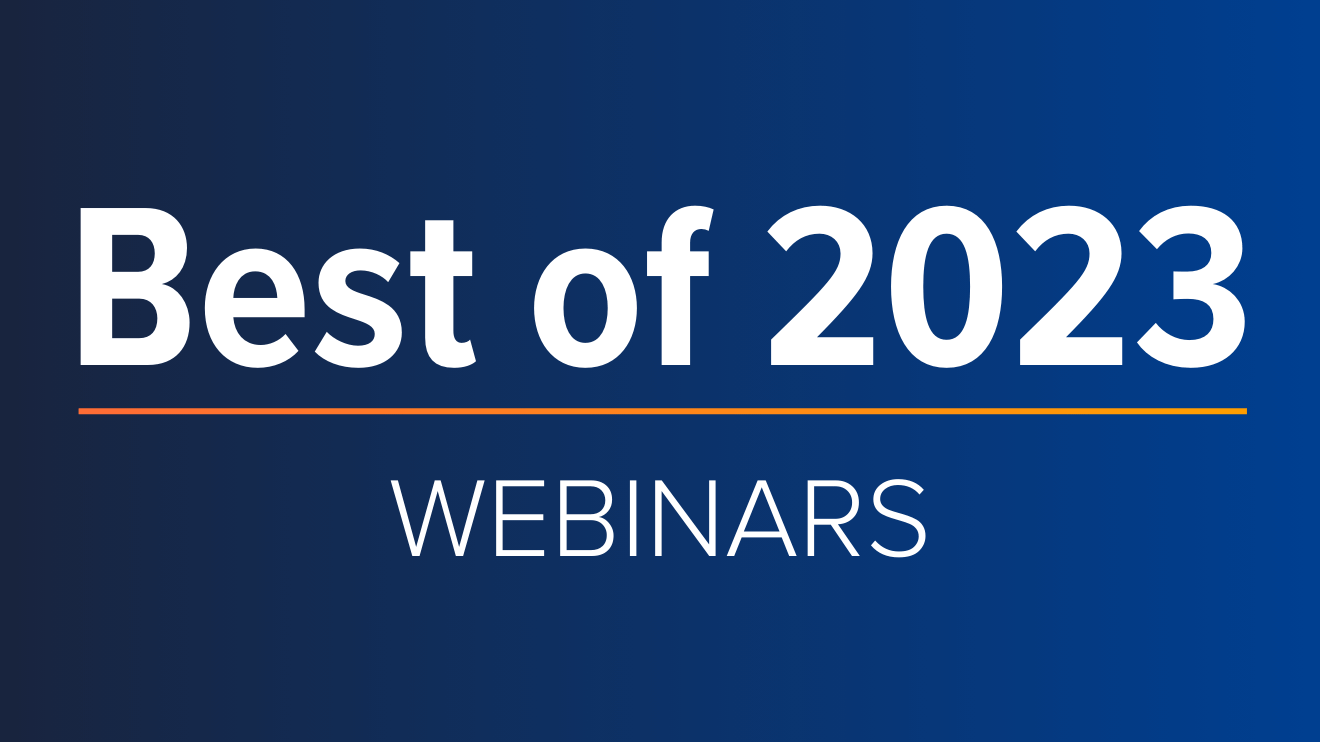 Webinars & Events
ICYMI: Cision's Top 5 Webinars of 2023
The end of the year is just around the corner, which means time to start building strategic plans, setting priorities, establishing goals and ultimately ensuring everything is ready and in place for success in the year ahead. One great way to make...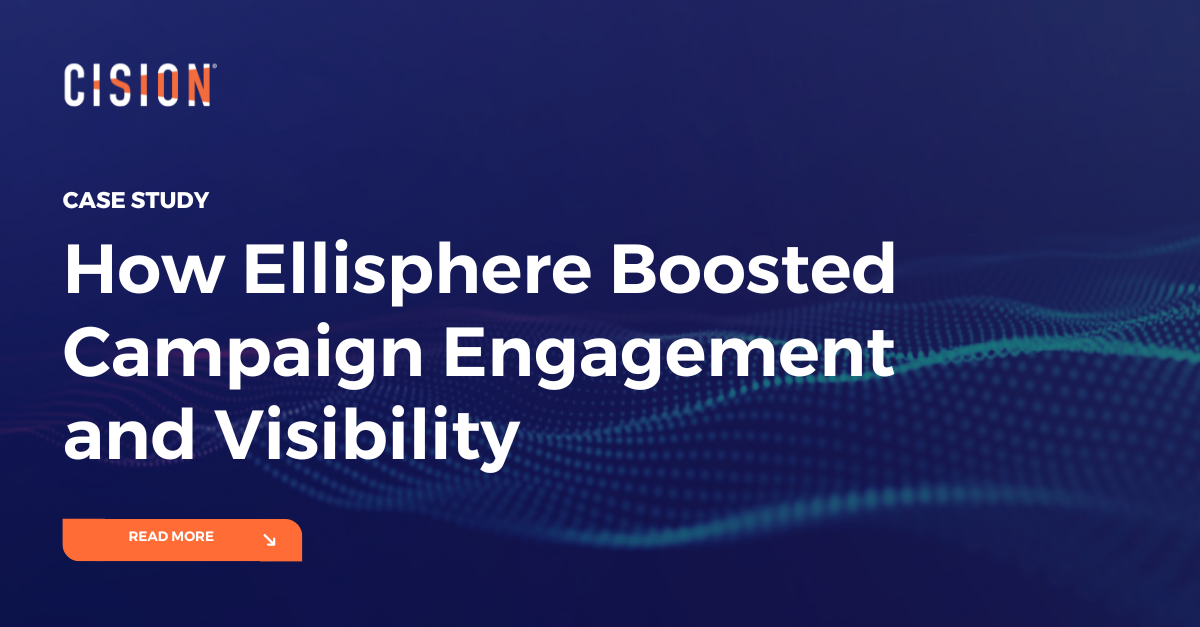 Success Stories
How Ellisphere Boosted Campaign Engagement and Visibility
Find out how Ellisphere increased engagement on their campaign content by up to 48% using our Multichannel News Releases and Guaranteed Paid Placement.