AFP
Businesslife
County Wedding Magazines
Glasgow Times
Insider Inc.
Money Marketing
New Model Adviser
The Sun Online
The Times
The Times - Scottish Edition
Freelance Update - Dominique Ayling
Freelance Update - Andrew Brown
Freelance Update - Norman Miller
International Updates
British Journalism Awards 2019
Words by Women Journalism Awards
Headlinemoney Awards 2020
Amnesty Media Awards 2020

AFP
Phil Hazlewood has been appointed News Editor UK & Ireland at AFP, succeeding Dario Thuburn, who in the new year will be Warsaw Bureau Chief. Phil was previously Lagos Bureau Chief for the agency.

Businesslife
Eila Madden is leaving her role as Editor-in-Chief of the Channel Islands business magazine Businesslife to pursue new projects. She will be succeeded in January by Jon Watkins, who is currently a Freelance Journalist and consultant. Eila can be found on Linkedin

County Wedding Magazines
There have been several updates to the editorial teams of County Wedding Magazines:

Kelly Andrews is now Beauty Editor across all titles in addition to her position as Editor of Your Cheshire & Merseyside Wedding, Your Kent Wedding and Your Sussex Wedding.
Hannah Faulder has been appointed Honeymoons Editor across all titles, and will continue to edit An Essex Wedding, Your Yorkshire Wedding and Your Bristol & Somerset Wedding.
Melissa Barker is now Grooms Editor for the group, and is still Editor of Your Surrey Wedding, Your South Wales Wedding and Your North West Wedding.
Olivia Gibson has joined the team as Editor of Your East Midlands Wedding, Your Herts and Beds Wedding and Your North East Wedding.
Managing Editor Danielle Harvey is now also Editor of Your West Midlands Wedding and Your Berks, Bucks and Oxon Wedding.

Glasgow Times
The Evening Times newspaper in Glasgow has been rebranded as the Glasgow Times, including a new design. The new website can be visited at www.glasgowtimes.co.uk.

Insider Inc.
Kiara Keane has been appointed Lifestyle Editor at Insider Life, overseeing lifestyle, royals, travel and health coverage. Kiara, who is now based in London, was previously Deputy Editor at Lovin Dublin and Lovin.ie. She can be found tweeting at twitter.com/kiarakeane

Money Marketing
Sonia Rach has been appointed Senior Reporter at Money Marketing and now covers the adviser space, including investment and platforms. She was previously a Financial Reporter at Portfolio Adviser. Sonia can be found tweeting at twitter.com/journosonia

New Model Adviser
Jack Gilbert has been promoted from Chief Reporter to News Editor at the Citywire magazine New Model Adviser.

Charles Walmsley, previously News Editor, is now Special Features Editor. Charles can be found tweeting at twitter.com/charleswnma

The Sun Online
The Sun Online has launched a new, weekly Cash Clinic series, which sees readers' finances given a makeover. The series is edited by Helen Knapman, Digital Deputy Consumer Eeditor at The Sun. If you're interested in being featured or know any potential case studies, please email cashclinic@thesun.co.uk

The Times
Helen Lawson has been appointed chief sub-editor (Supplements) at The Times. She was previously features sub-editor and remains chief sub-editor of The Times LUXX.

The Times - Scottish Edition
Gabriella Bennett has been appointed Lifestyle Correspondent at The Times' Scotland edition. Previously a freelancer for the paper, she will continue to cover Scottish food, drink, property, interiors, travel and architecture news and features. She welcomes pitches, event and press trip invitations and interview opportunities. She can be found tweeting at twitter.com/palebackwriter

Freelance Update - Dominique Ayling
Dominique Ayling, former Editor of the Daily Star's TV Life and Hot TV magazines, is now freelance. She has written for titles including the Daily Express, Daily Star, Daily Star Sunday, S Magazine, Saturday Magazine, and OK! Magazine. Dominique is available for commissions, desk cover, editing and consultancy and can be found tweeting at twitter.com/dom_ayling

Freelance Update - Andrew Brown
Former Southport Visiter, Ormskirk Advertiser and Skelmersdale Advertiser newspaper and website Editor Andrew Brown is now working as a Freelance Writer, Social Media Marketing Manager and Radio Presenter, as well as leading the Stand Up For Southport campaign and Facebook Group. He can be found on Facebook at Andrew Brown as well as tweeting at twitter.com/AndrewBrownEdit, and he is also on Linkedin.

Freelance Update - Norman Miller
Award-winning freelance journalist Norman Miller has finished his press officer stint at leading independent school Brighton College, where he secured coverage from The Times, Telegraph, BBC and ITV. Norman continues to write across a wide range of subjects including travel, food and drink, arts and design, education and science. Portfolio and contact details for commissions and media relations work can be viewed here

International Updates
Newstalk ZB
Stewart Sowman-Lund will start as a full-time Multimedia Reporter at Newstalk ZB in January. Currently he is a Radio Reporter at Newstalk ZB in Auckland, and a Host of the Tuesday Wire and a Newsreader at 95bFM campus radio. Stewart also writes entertainment pieces for Keeping Up With NZ, has written for the NZ Herald and newstalkzb.co.nz, and previously worked for Newshub in 2016. Stewart can be found tweeting at twitter.com/StewartLundNZ

RTVCyL
Jorge Losada Montero has been appointed as Director of the Spanish regional TV station Rtvcyl. He replaces Eduardo Álvarez Rodríguez, who has left after nine years to pursue other interests. Jorge, who was previously Director from 2009 to 2013, was previously General Manager of RTVCyL's publisher Grupo Promecal. He can be found tweeting at twitter.com/losada_jorge

Awards
British Journalism Awards 2019
The winners of the British Journalism Awards 2019 have been announced. The full list of winners and nominees can be viewed here

Words by Women Journalism Awards
The Words by Women Awards were launched in 2016 and on Monday 9th December the awards returned to Mortimer House. The shortlist was based on talent alone after two submissions of work; the judges included Jane Merrick, Jess Brammar, Zing Tsjeng, Sima Kotecha, Kat Brown, Elizabeth Pears, Kate McCann, Cat Neilan, Jessica Winch and Helen Nianias. The shortlists and winners can be viewed here

Headlinemoney Awards 2020
Nominations are being accepted for the Headlinemoney Awards 2020 to find the UK's best financial journalists and money titles. The PR shortlists have already been revealed. The journalism categories celebrate excellence across both the UK's extensive financial journalist community, as well as media outlets covering money, business and City matters. In a change to the previous nominations process, all financial journalists are now invited to submit entries. All submissions are free. All the category shortlists will be announced in March 2020 with final judging taking place in April. Winners will be announce at the 2020 Headlinemoney Awards ceremony at The Brewery, London EC1 on 6 May 2020.

Amnesty Media Awards 2020
Amnesty International UK is inviting entries for its 28th annual Media Awards, a prestigious set of awards that recognise the vital role journalists play and the serious risks they face in highlighting human rights abuses around the world. Entries can now be submitted at: amnesty-media-awards.org.uk. The closing date for entries is Thursday 23 January 2020 and the award ceremony will be held in London on Wednesday 22 April 2020. Entries must be from a media outlet based in the UK and published or broadcast for the first time in the UK between 1 January and 31 December 2019.
Learn More. Do More. demo new
PR Tips, Case Studies, and Product Updates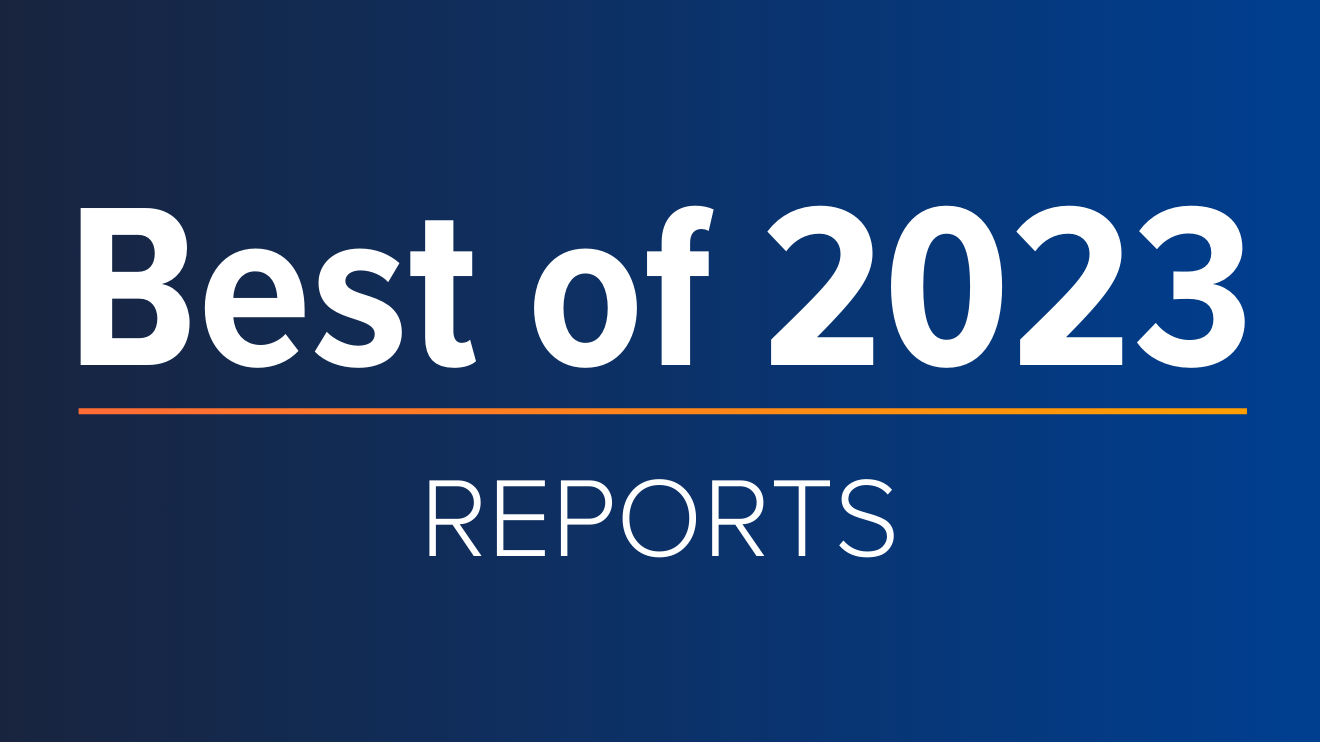 White Papers
ICYMI: Cision's Top Guides & Reports of 2023
With 2023 coming to a close and a new year rapidly approaching, now is the perfect time to reflect on the past year, lessons learned – and start setting the stage for a successful 2024. In the always-on, ever-evolving PR and comms industry, staying...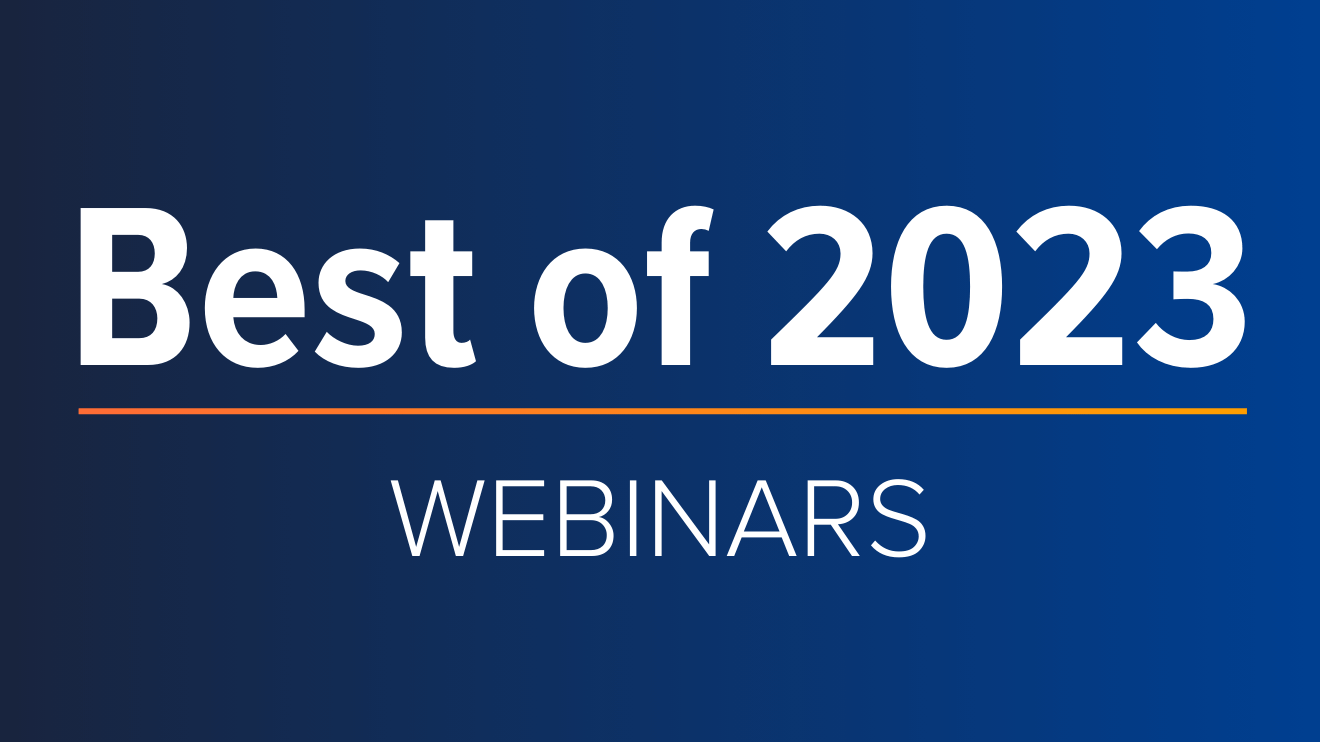 Webinars & Events
ICYMI: Cision's Top 5 Webinars of 2023
The end of the year is just around the corner, which means time to start building strategic plans, setting priorities, establishing goals and ultimately ensuring everything is ready and in place for success in the year ahead. One great way to make...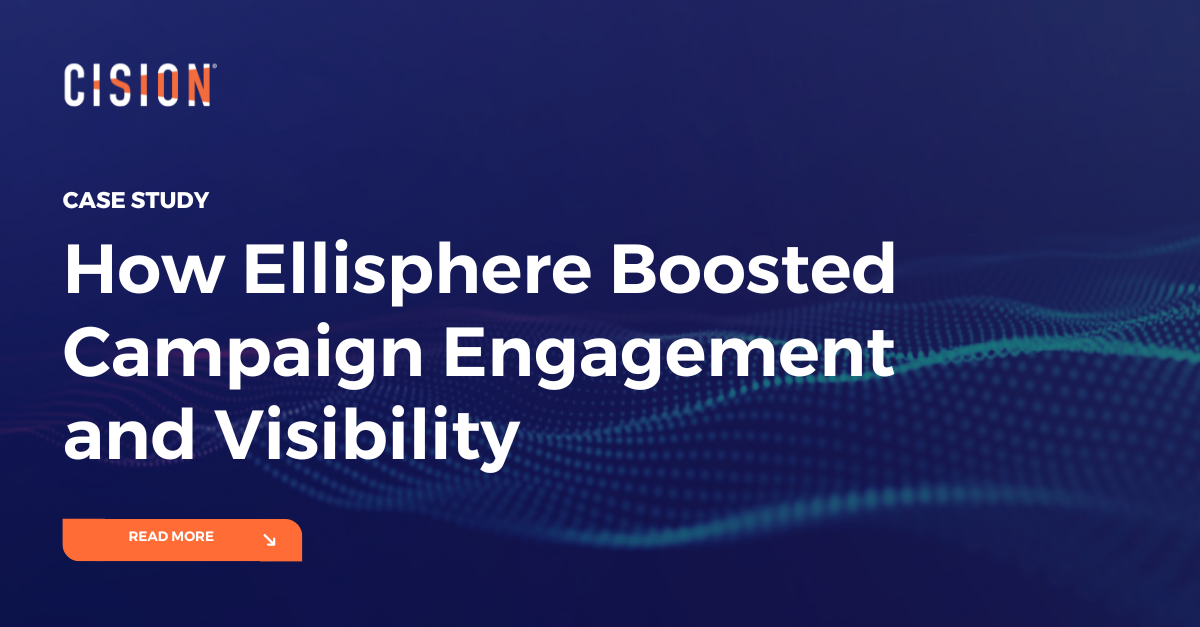 Success Stories
How Ellisphere Boosted Campaign Engagement and Visibility
Find out how Ellisphere increased engagement on their campaign content by up to 48% using our Multichannel News Releases and Guaranteed Paid Placement.