Daily Record
Devon Live
Fashion Intern
The Guardian
Los Angeles Times
Newsquest
The Sunday Times
Freelance Update - Laura Holt
Freelance Update - Jessica Powell
International Media Moves
PPA Awards 2020
Creating And Launching Your Own Newsletter
PR News
Daily Record
Chris McCall has joined the Daily Record as a Political Correspondent. Chris, who was previously Politics and Data Correspondent for The Scotsman and Scotland on Sunday, can be found tweeting @Dennynews

Devon Live
Alex Richards has been appointed Site Editor for Devon Live. Alex has been with the site since its launch in 2017, first as Deputy Head of Content then Head of Content. He succeeds Richard Booth, who is now at The Independent. Alex can be found tweeting at @alexrich89

Fashion Intern
Fashion Intern has now launched. The new platform is designed to be a survival kit for fashion interns and aims to raise the overall standard, making them not only accessible for everyone but also ones of quality. Emily-Rose Peck is Editor, and she  can be found on Instagram @fashion.intern

The Guardian
Ashley Kirk will be joining The Guardian next week as Visual Projects Editor. Ashley, who is currently Senior Data Journalist at The Telegraph, can be found tweeting at @ashley_j_kirk

Los Angeles Times
Henry Chu has rejoined the LA Times as a deputy news editor based in London. Henry was most recently International Editor for Variety, and prior to that spent 17 years as a foreign correspondent for the LA Times, seven of those as London bureau chief. Henry tweets at @henryhchu

Newsquest
Luke Jarmyn is now a BBC local democracy reporter for south and central Cumbria at Newsquest. He is also a Reporter and Correspondent for The Rugby Paper and can be found tweeting at @NewsLJarmyn

The Sunday Times
Sarah Baxter is to step down from her role as Deputy Editor of The Sunday Times, and will be moving back to the US to write a book and report on US affairs. Ben Taylor, currently the Executive Editor of the Daily Mail, has been appointed to the role and will start this summer. Sarah tweets at @SarahbaxterSTM

Freelance Update - Laura Holt
Freelance journalist Laura Holt has launched a new project, the Brand Lab, helping brands piece together their story via clever content marketing. Laura wants to hear from tour operators, tourism boards, hotels, bars, restaurants or any brand needing help finding their voice. She tweets at @LauraHoltTravel

Freelance Update - Jessica Powell
Freelance writer/editor Jessica Powell is now available for commissions, projects, and consultancy. Jessica was most recently Head of Content at Boots Health & Beauty magazine and has previously worked for brands including Women's Health, Marie Claire, Stylist, Grazia, Times Educational Supplement, guardian.co.uk, and Cosmopolitan. She specialises in societal trends, health, fitness, psychology, education, women's rights, and the environment; she would welcome any updates from PRs, publishers, and trends agencies on these topics. Jessica is best reached by email and can be found at @JPJourno on Twitter and @jp_journo on Instagram.


International Media Moves

Domani
Italian publisher Editoriale Domani Spa will launch the new daily newspaper Domani this autumn. Stefano Feltri is the Director. Stefano was previously an Il Fatto Quotidiano Columnist and former Deputy Director.

Radio Monte Carlo TV
The Italian radio channel Radio Monte Carlo has now launched the TV channel Radio Monte Carlo TV. Part of the Gruppo RadioMediaset, it is broadcast on Sky Italy and TivùSat and is available online. Radio Monte Carlo TV airs music 24 hours a day, as well as general news thanks to a partnership with TgCom24.

The Age / The Sydney Morning Herald
Sophie Aubrey is the new Deputy Lifestyle Editor at The Age and The Sydney Morning Herald. She is a former Homepage Editor at The Age and a former Morning Editor at Mamamia. Sophie covers celebrities, health and wellness, fitness, nutrition, relationships and dating, parenting, fashion and beauty. She can be contacted by email and can be found tweeting at @sopphie


Awards

PPA Awards 2020
The shortlist for the PPA Awards 2020 has been announced, and can be viewed here. The PPA Awards celebrate the work of publishers, agencies and partners do to ensure that the UK magazine media industry thrives. The virtual ceremony will be held on 30 June.

Events

Creating And Launching Your Own Newsletter
Nicola Slawson of The Single Supplement, Kate Samuelson of CHEAPSKATE LDN, and Jem Collins of Journo Resource are teaming together for a masterclass workshop on how to launch your own newsletter as a journalist.

The session on Thursday 21 May, which costs just £4, will cover everything from coming up with the right idea to picking the right platform and monetisation. Book now


PR News

Purple
Purple, the global communications specialists, have acquired the leisure and lifestyle PR agency Prime in Hong Kong. Headquartered in London with offices in New York and Los Angeles, the agency now has a physical presence in Asia. Key management for the Hong Kong office remains the same with Laura Southwood as Managing Director and Amanda Lui as General Manager. The name remains Prime for the time being however the agency will rebrand as Purple in the near future. 
Learn More. Do More. demo new
PR Tips, Case Studies, and Product Updates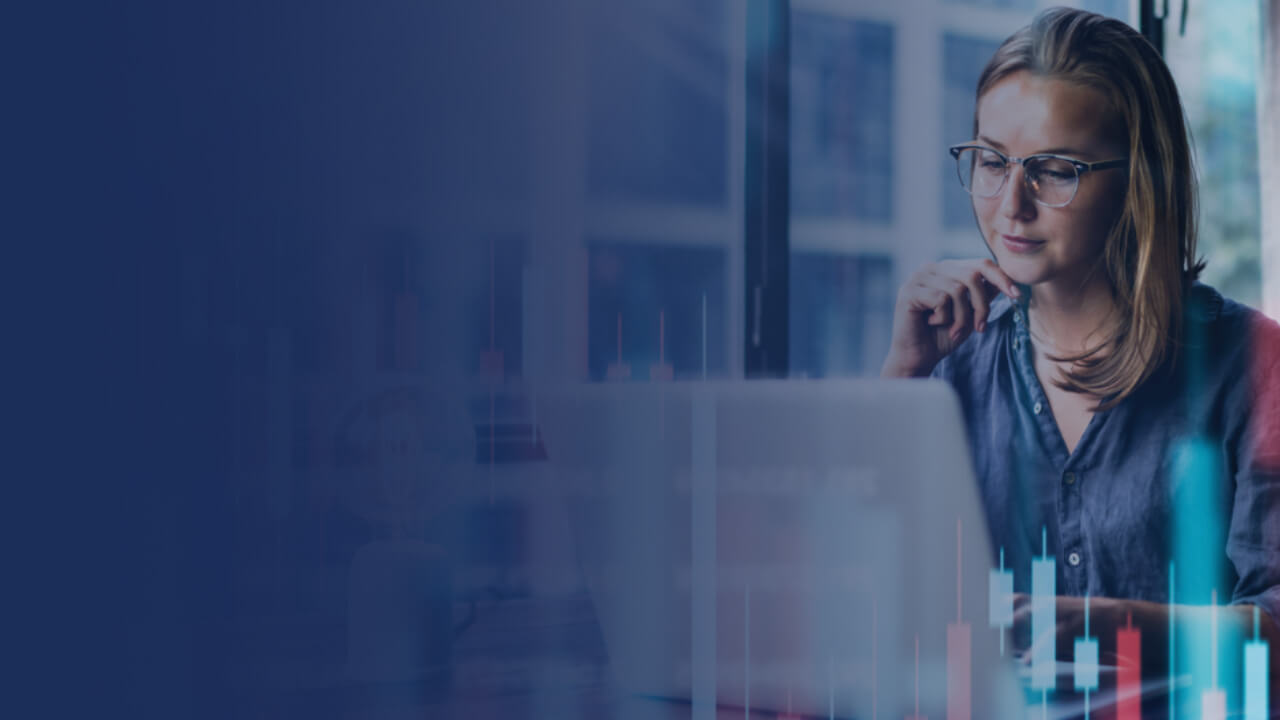 White Papers
Mastering the Pitch: Data-Backed Strategies for Smarter PR
Use data to build better pitches and maximise the impact of your earned media.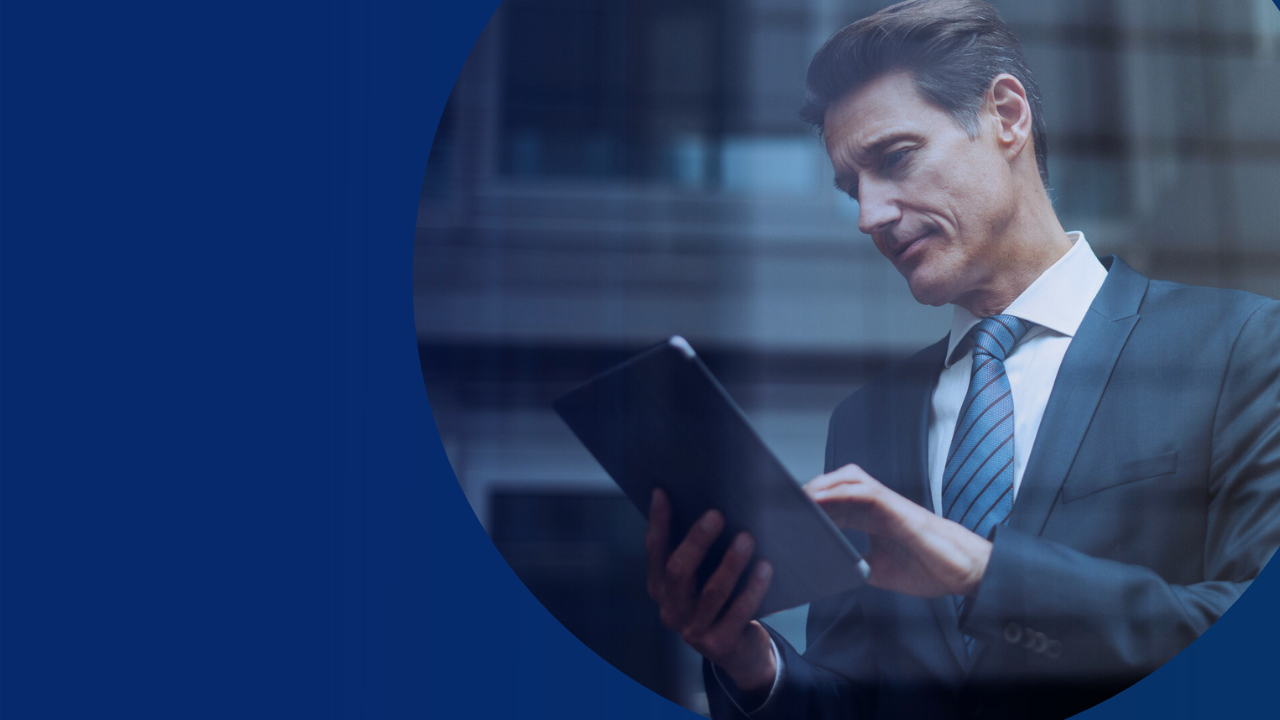 Webinars & Events
[On-Demand Webinar] AI Trends 2024: What's Ahead for PR and Comms?
After a year in which AI has significantly reshaped PR and comms, where does that leave us as we head into 2024? This Cision webinar looks at the AI trends we expect to see emerge in the next year – and how they will have an impact on the PR and...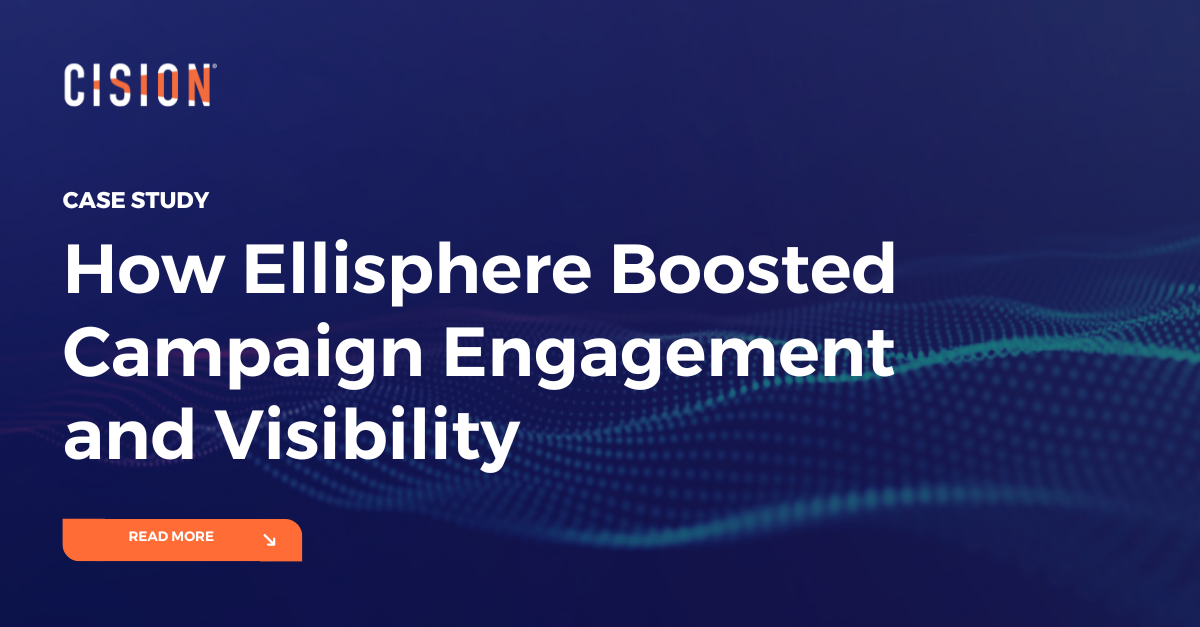 Success Stories
How Ellisphere Boosted Campaign Engagement and Visibility
Find out how Ellisphere increased engagement on their campaign content by up to 48% using our Multichannel News Releases and Guaranteed Paid Placement.