---
Subscribe Now to get the UK Media Moves every Tuesday and Thursday
Straight to your inbox - including the latest Media Awards and Events!
---
Baking Heaven
BBC News
The Guardian
Healthista
i-D
The Independent
Media Clash
Metro.co.uk
The New York Times
The Sunday Times
Freelance Update - Chris Flanagan
Freelance Update - Rhys Handley
Freelance Update - Abby Knight
Freelance Update - Maria McCarthy
Freelance Update - Laura Miller
Freelance Update - Mark Stammers
International Media Moves
Baking Heaven
Baking Heaven magazine, previously part of Anthem Publishing, has been acquired by Warners Group Publications. The Group will continue working with the existing team, Jessica Clark as Editor, Amy Hodges as Senior Advertising Sales Executive and Sarah Williamson as Digital Assistant. They are working remotely and can now be reached at their Warners Group email addresses.

BBC News
Nathalie Malinarich (@nmalinarich) has been appointed as Digital Development Editor at BBC News, where she is currently the Mobile and New Formats Editor, and Stuart Millar (@stuartmillar159) has been appointed Digital News Editor. Stuart joins the BBC from Buzzfeed UK, where he was Head of News before becoming Editor. They both start their new roles in September.

The Guardian
Jessica Elgot has returned from maternity leave to The Guardian and has taken on the role of Deputy Political Editor, covering for Rowena Mason while she is on leave. Jessica has been with the paper since 2015, most recently as Chief Political Correspondent, and tweets at @jessicaelgot

Healthista
Founding Editor of Healthista Anna Magee has stepped down from her role as Content Director and CEO to focus on other writing and editing projects. The new Editor is Olivia Hartland-Robbins, formerly Lifestyle Writer on the title. All editorial queries should be directed to Olivia. Anna will continue as founder, and will also write for national newspapers, mostly The Daily Telegraph, and can still be reached on her Healthista email address or her Hotmail account.

i-D
Róisín Lanigan has been appointed News Editor at i-D magazine, where she was previously Junior Editor. In addition to covering news, Róisín will continue to cover some politics, internet culture/trends, beauty and opinion. She can be found tweeting at @rosielanners

The Independent
Micha Frazer-Carroll is now a Pop Culture Columnist at The Independent. Micha is on furlough from her role as Opinions Editor at gal-dem magazine and has also written freelance for a broad range of publications, spanning poetry, features, news, reviews, and interviews. Her Twitter handle is @MichaFrazer

Media Clash
Media Clash has announced the return of multiple print magazines; the relevant deadlines can be seen below:
Bristol Life: copy deadline Sept 4 published Sept 18
Bath Life: copy deadline Aug 14 published Aug 28
Cardiff Life: copy deadline Sept 11 published Sept 25
Exeter Living: copy deadline Sept 18 published Oct 2

Metro.co.uk
Richard Hartley-Parkinson has been appointed Acting Editor of Metro.co.uk. He was Assistant Editor (News) until 22 June when he became Deputy Editor. Richard has worked for Metro.co.uk since September 2014, and prior to that he was at the Daily Mirror online (Digital Editor) and MailOnline (Assistant News Editor). His Twitter handle is @richardhp

The New York Times
Eshe Nelson has joined The New York Times as a Business Reporter in their London bureau. Eshe was previously a Reporter at Quartz, where she covered global economics, markets, and finance. Her Twitter handle is @eshelouise

The Sunday Times
Nicholas Hellen is now Transport Editor at The Sunday Times. Nicholas was previously Social Affairs Editor, a role he held from August 2011. He can be found tweeting at @nicholashellen

Freelance Update - Chris Flanagan
Chris Flanagan is a Freelance Journalist with five years' journalistic experience and has freelanced for the Mirror Online, PA Media and several local publications. He has covered national and international news, subbed reporters' copy, crafted headlines and created online-focused content. Chris was also previously Chief Reporter for the Welwyn Hatfield Times and has a National Qualification in Journalism (NQJ) and a first-class honours degree in Sports Science.

Freelance Update - Rhys Handley
Freelance Journalist and Culture Writer Rhys Handley is available for one-off commissions, ongoing/recurring series, news shifts, and copy/sub-editing. Rhys is an NCTJ-accredited all-rounder with experience in local, environmental, technology and B2B news, as well as a broad portfolio of criticism and analysis covering film, music, art and culture. His bylines have appeared in titles including BFI Sight & Sound, Yorkshire Post, Daily Mirror, Sheffield Star, The Hourglass, Vague Visages, Printweek magazine, Recycling & Waste World, the Barnet Borough Times family and more. His Twitter handle is @RhysHandley2113

Freelance Update - Abby Knight
Abby Knight is a freelance lifestyle writer and copywriter with over 25 years' experience writing for national and women's press. She is available for writing all things lifestyle: beauty, wellness, fitness and diet as well as press releases and offers full copywriting service.

Freelance Update - Maria McCarthy
Maria McCarthy Freelance Motoring Journalist and Broadcaster is available for commissions, copywriting, PR consultancy and radio days. She currently writes for Good Housekeeping, Saga and Lovemoney and is the author of The Girls' Car Handbook. Maria's broadcast work includes appearances on BBC Breakfast news, Good Morning Britain, Sky news, ITN, Radio 5 Live, BBC GNS and World Service. She has carried out over 1700 radio interviews.  She has been a finalist for 7 motoring journalism awards including Guild of Motoring Writers/IAM RoadSmart Road Safety Journalist 2019 and Newspress Automotive Consumer Journalist 2020. Her website is www.mariamccarthy.co.uk and she can be found tweeting at @mariamccarthy11

Freelance Update - Laura Miller
Laura Miller is a freelance journalist who has broken stories everywhere from ITV News to Wired and The Telegraph on business and finance news and features. She can also deliver sparkling professional (but not dull) corporate content writing. All commissions considered. Check out her portfolio here and contact her via twitter @thatlaurawrites 

Freelance Update - Mark Stammers
Mark Stammers, Art Director of Moneywise magazine and How to Retire in Style, is now available for freelance art editing. Mark can be found on Linkedin


International Media Moves

Il Tempo
Vito Nobile is now General Director of the Italian national daily newspaper Il Tempo. With a wide experience in several publications, he will oversee the relaunching of Il Tempo alongside the Editorial Director Franco Bechis.

Freelance Update - Verónica Fernández Rodríguez
Freelance Reporter Verónica Fernández Rodríguez is now available for new assignments. Verónica covers the olive oil industry as well as agri-food and related news, health and wellbeing. She contributes to the Spanish magazines Autobuses & Autocares and Olimerca. Verónica can be reached at @vero_ferndz and her personal website is aovero.es
Learn More. Do More. demo new
PR Tips, Case Studies, and Product Updates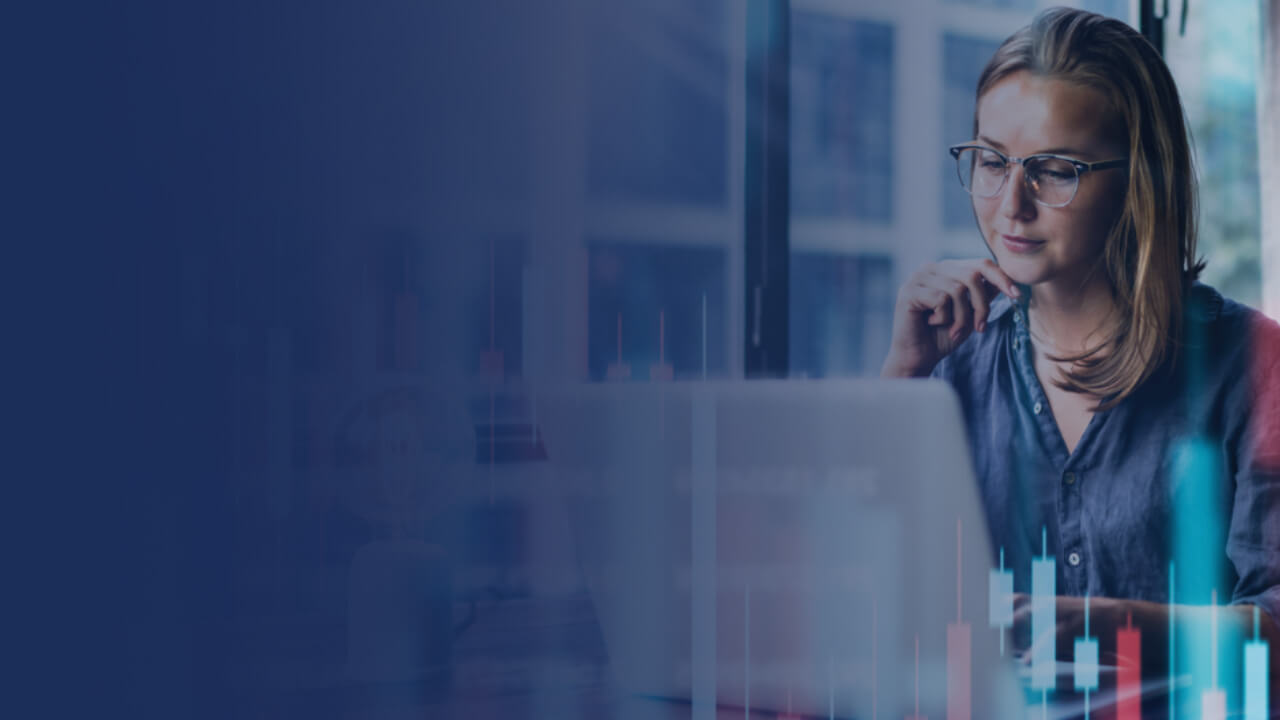 White Papers
Mastering the Pitch: Data-Backed Strategies for Smarter PR
Use data to build better pitches and maximise the impact of your earned media.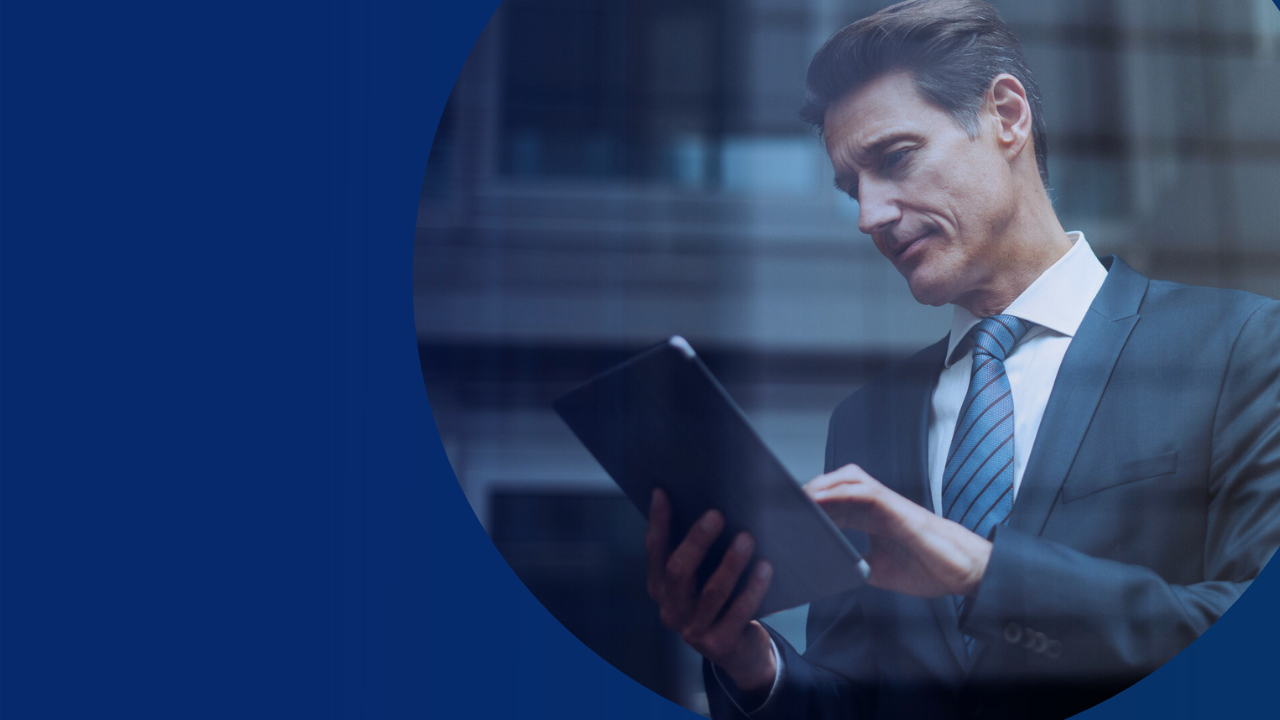 Webinars & Events
[On-Demand Webinar] AI Trends 2024: What's Ahead for PR and Comms?
After a year in which AI has significantly reshaped PR and comms, where does that leave us as we head into 2024? This Cision webinar looks at the AI trends we expect to see emerge in the next year – and how they will have an impact on the PR and...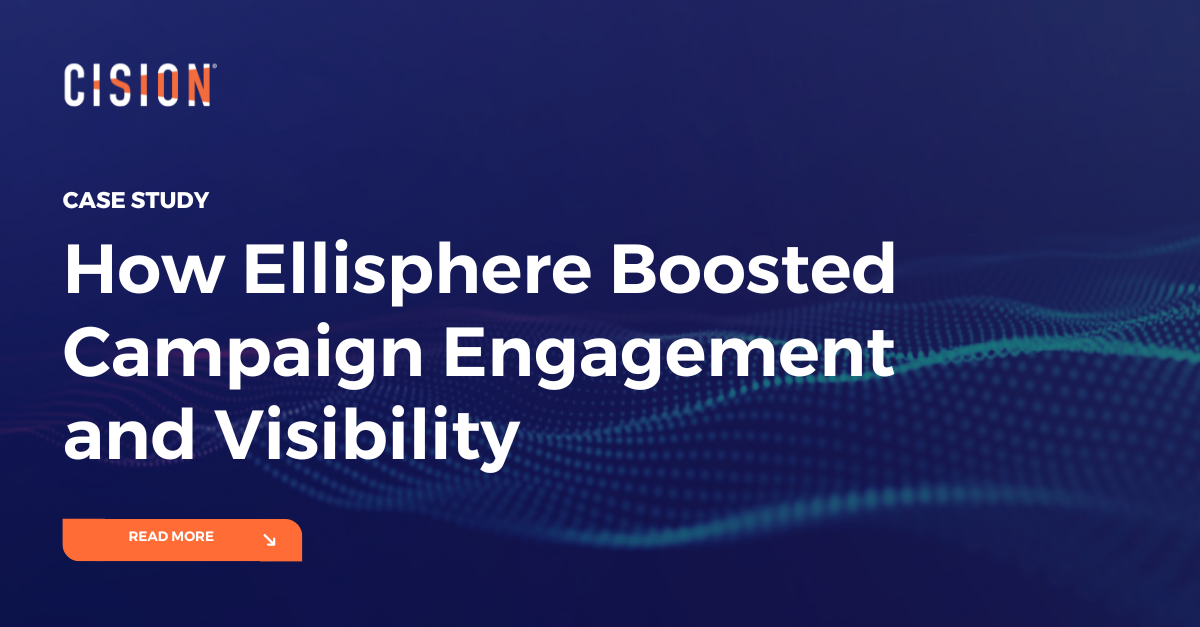 Success Stories
How Ellisphere Boosted Campaign Engagement and Visibility
Find out how Ellisphere increased engagement on their campaign content by up to 48% using our Multichannel News Releases and Guaranteed Paid Placement.