---
Subscribe Now to get the UK Media Moves every Tuesday and Thursday
Straight to your inbox - including the latest Media Awards and Events!
---
Bella Caledonia
The Big Issue
Cannabis Health
City A.M.
Country & Town House
The Freelance Informer
GRAZIA
Harper's Bazaar / Town & Country
Hull Daily Mail
The Sunday Times
Your.MD
Freelance Update - Alex Allen
Freelance Update - Elizabeth Atkin
Freelance Update - Eve Boggelpoel
International Media Moves
Bella Caledonia
Bella Caledonia has announced the new Commissioning Editors who will be joining the team for a few months as part of their 'Many Voices' programme. The new Contributing Editors include:

The Big Issue
Laura Kelly is now Digital Producer at The Big Issue. Laura, already a regular contributor and former Arts and Features Editor for the magazine, was previously manager of the Professional Publishers Association Scotland. She has also written for The Herald, Sunday Herald and The Skinny. In her new role, Laura will focus on app development and will look to create new podcasts and other audio and visual content. She can be found on Twitter @laurakaykelly

Cannabis Health
Sarah Sinclair is now Editor of Cannabis Health magazine and the cannabishealthnews.co.uk website. The magazine covers all aspects of the medical cannabis sector, including the CBD industry, health, wellness and medical research. Sarah can be found on Twitter @sarahlsinclair_

City A.M.
Michiel Willems is moving to City A.M. as the paper's new Digital Editor, effective 1 October, where he will be responsible for the entire online offering. Michiel was previously with CNN IBN in Mumbai, then S&P Global in Canary Wharf for over six years as its Senior Editor TMT for Europe and APAC, after which he moved on to Pageant Media as a Deputy Editor on their REFI product, followed by a stint at ATFX Global as the broker's Lead Editor. He can be found on Twitter @Michielwil

Country & Town House
Lisa Grainger is joining Country & Town House as Sustainability Editor; her new sustainability page will launch in the November/December issue. Lisa will also remain at The Times' LUXX as Deputy Editor and Travel Editor. She can be found on Twitter @lisagrainger4 and Instagram @lisa.grainger

The Freelance Informer
The Freelance Informer, a multi-industry news source and careers site empowering the freelance economy, has now been relaunched in partnership with ETZ, the international recruitment and fintech specialist. The website now has wider sector coverage, initially spanning across sectors including tech, construction, health, creative, professional services, education, freelancer finance and lifestyle.

GRAZIA
GRAZIA has promoted Sophie Henderson to Senior Fashion Market Editor. Sophie started at the magazine as Shopping Editor in 2018. In her role as Senior Fashion Market Editor, Sophie will continue to work across the shopping pages and specials in print and online, and style the magazine's Closet shoots alongside Style Director (watches and jewellery) Fenella Webb.

Harper's Bazaar / Town & Country
Junior Fashion Editor Rosie Williams has returned to her position at Harper's Bazaar and Town & Country magazines following her maternity leave. She can be reached at @rosiekwilliams

Hull Daily Mail
Baz Cooper has joined the Hull Daily Mail as Hull City Correspondent. Baz previously covered Nottingham Forest for the Nottingham Post and NottinghamshireLive. He can be found on Twitter @bazdjcooper

The Sunday Times
Jamie Nimmo has been appointed Associate Business Editor at The Sunday Times. Jamie, who starts the role on 13 October, will be covering tech, media, telecoms and energy and natural resources. He has been City Correspondent at The Mail on Sunday since 2017 and can be found on Twitter @JamieNimmo63

Your.MD
Katherine Hignett has joined Your.MD as a Health Writer. She was previously a Correspondent for the Health Service Journal, and prior to that worked for Newsweek. Katherine can be found on Twitter @krhignett

Freelance Update - Alex Allen
Writer and editor Alex Allen is now open to freelance commissions. He will be principally writing about adventure travel, UK travel, UK lifestyle, outdoor lifestyle and photography. Alex has seven years' experience as a writer and editor at two of the UK's best-selling monthly magazines: The Sunday Times Travel Magazine and Food and Travel Magazine. He is London-based and can work to tight deadlines. Alex's Twitter handle is @ajallen_esq

Freelance Update - Elizabeth Atkin
Elizabeth Atkin, former Digital Editor at Wanderlust travel magazine, is available for commissions, projects and shift work. Prior to working at Wanderlust, Elizabeth was the Senior Writer and Celebrity Editor at MadeForMums (Immediate Media), where she covered lifestyle, health, entertainment and travel, also focusing on SEO optimisation and social media projects. She has worked as the Digital Channel Manager for Little Mix at Sony Music, and written for Wanderlust, Grazia, Closer, Star, Umbrella and other national titles. She can be found on Instagram @elizabethkatkin and LinkedIn

Freelance Update - Eve Boggenpoel
Eve Boggenpoel is a freelance journalist, homeopath and yoga teacher, specialising in health, fitness, wellbeing, nutrition, yoga and beauty. Moving from her role as chief sub-editor on Women's Fitness, she is available for commissions and projects. She has written for Balance, Top Sante, Women's Fitness, Natural Health and Health & Wellbeing and is the author of six books on yoga and one on mindfulness. She can be found on Instagram @eveboggenpoel
International Media Moves

La Jornada Filipina 
The new Philippine online magazine La Jornada Filipina has now been launched under the direction of Arvyn Cerezo. The publication is available in both Spanish and in English, and deals with national current affairs. La Jornada Filipina also aims to promote Hispanic language and culture in the Philippines. The website is available at lajornadafilipina.com

The Brag Media
Alexander Pan has been appointed News Editor at The Brag Media. Prior to this, he was a Senior Writer at GOAT and a News Editor and Reporter at SBS PopAsia. Alexander has also written for IGN, GameSpot, SBS Movies/TV, and Cracked. He covers pop culture and urban lifestyle, and can be found on Twitter @alexandervpan

Chattr.
Ariana Pezeshki has been promoted to Deputy Editor at Chattr. Previously Sub-Editor, she is interested to hear stories on lifestyle, entertainment, beauty and fashion. Ariana can be reached via email.

Halliday Wine Companion
Tyson Stelzer has started as Chief Editor at the Halliday Wine Companion. He is the Director at Wine Press, and was named The International Wine & Spirit Competition Communicator of the Year 2015, The Australian Wine Communicator of the Year 2015 and 2013, and The International Champagne Writer of the Year 2011. Tyson is the author and publisher of sixteen wine books, a regular Contributor to fifteen magazines, a frequent Judge and Chair at Australian wine shows and has presented at wine events in 12 countries. He can be contacted by email.

Natalie is Cision UK's Senior Content Editor, based in London. She manages the UK Media Moves newsletters, which showcase the latest journalist news and moves, as well as highlighting industry events and awards.
Learn More. Do More. demo new
PR Tips, Case Studies, and Product Updates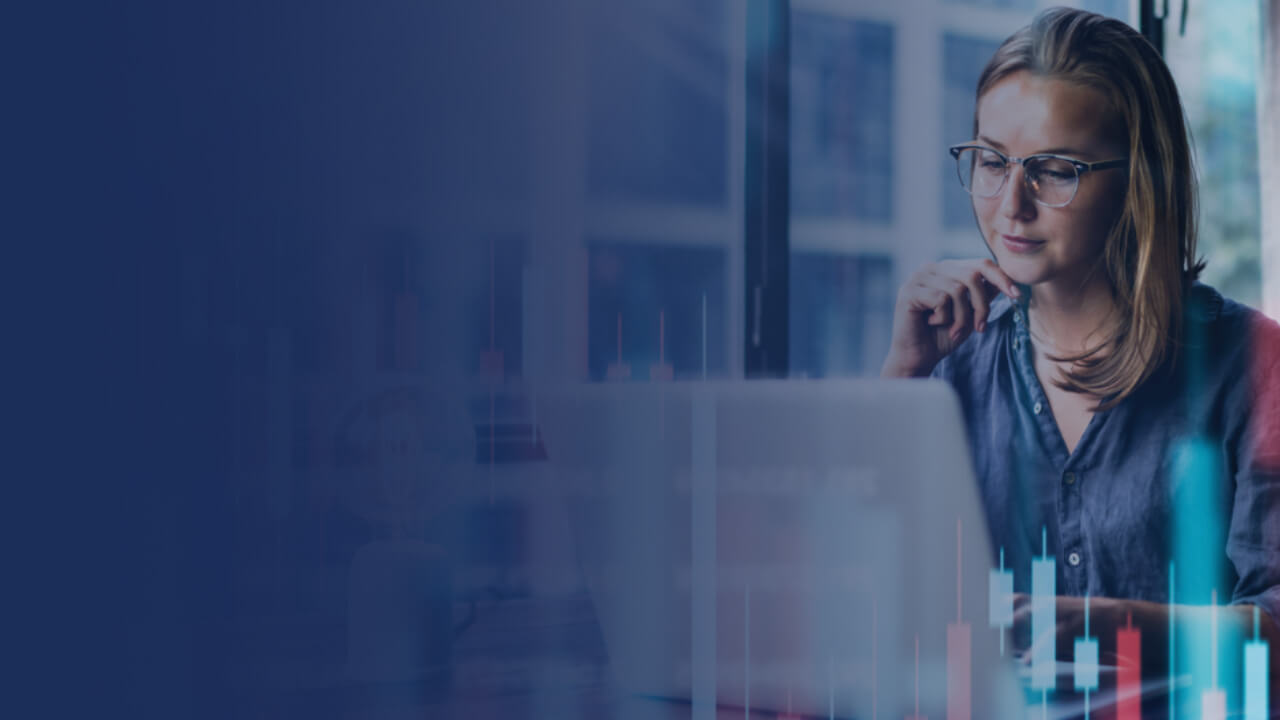 White Papers
Mastering the Pitch: Data-Backed Strategies for Smarter PR
Use data to build better pitches and maximise the impact of your earned media.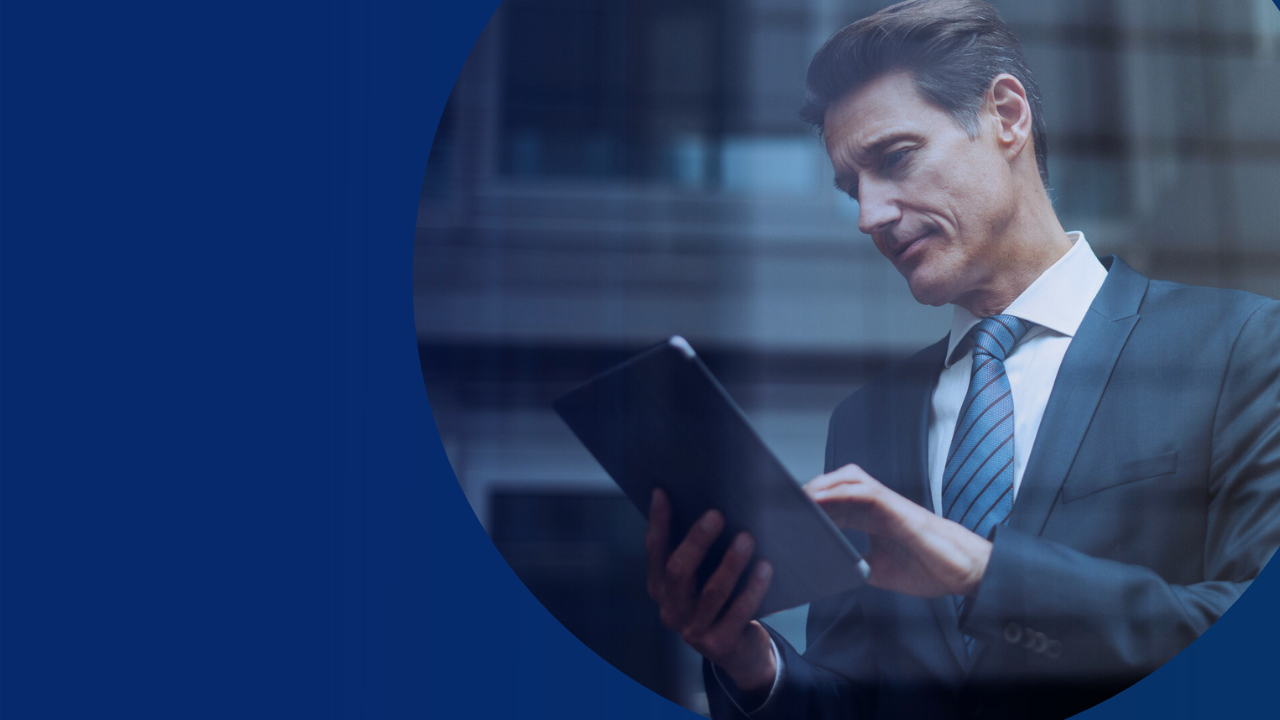 Webinars & Events
[On-Demand Webinar] AI Trends 2024: What's Ahead for PR and Comms?
After a year in which AI has significantly reshaped PR and comms, where does that leave us as we head into 2024? This Cision webinar looks at the AI trends we expect to see emerge in the next year – and how they will have an impact on the PR and...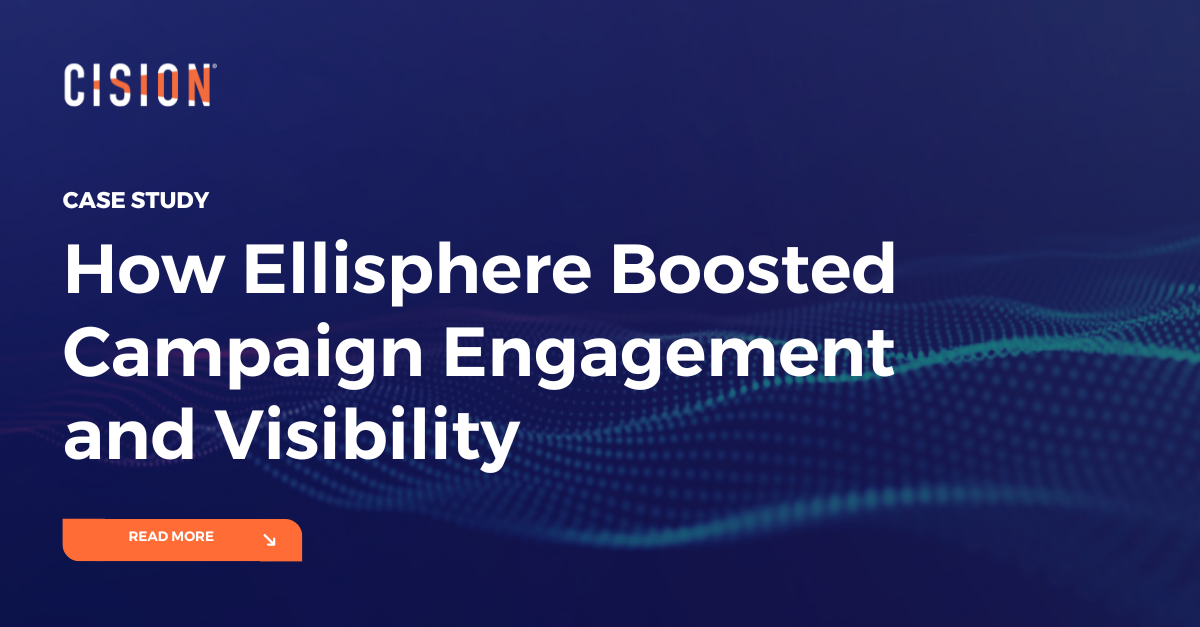 Success Stories
How Ellisphere Boosted Campaign Engagement and Visibility
Find out how Ellisphere increased engagement on their campaign content by up to 48% using our Multichannel News Releases and Guaranteed Paid Placement.