---
Subscribe Now to get the UK Media Moves every Tuesday and Thursday
Straight to your inbox - including the latest Media Awards and Events!
---

Bdaily
British Journal of Sports Medicine
Cheshire Live
Culture Trip
Four Nine
Newtrade Media
Private Equity News
Radio Times
Reach Plc
The Scotsman
The Sun
VICE
Freelance Update - Elliot Mulley-Goodbarne
International Media Moves

Bdaily
Jane Imrie has been appointed Editor at Bdaily, the website for SME business news across across North East, Yorkshire and London. Jane joined the team as a Business Correspondent in February 2019, with a background in content and marketing, as well as in banking. She can be found on Twitter @JaneBdaily

British Journal of Sports Medicine
Professor Jonathan Drezner has been appointed Editor-in-Chief of the British Journal of Sports Medicine, effective January 2021. He succeeds Professor Karim Khan, Scientific Director of the CIHR Institute of Musculoskeletal Health & Arthritis (IMHA), who has been Editor-in-Chief since 2008. Professor Drezner has been Deputy Editor of the journal since 2016.

Cheshire Live
Olivia Williams has joined Cheshire Live as a Reporter. Olivia, who was previously a Local Democracy Reporter for Sefton with the Liverpool Echo, can be found on Twitter @livs_wills

Culture Trip
Laura Holt has joined Culture Trip as Commissioning Editor. Laura was previously Associate Editor at Mr & Mrs Smith and continues to freelance for titles including The Telegraph, National Geographic Traveller (UK) and the i paper. She can be found on Twitter @lauraholttravel

Four Nine
Nessa Humayun has been appointed Editor at Four Nine, the women's interest social publisher. Four Nine creates video and written content for its social channels and website fournine.net giving a platform to diverse stories, experiences and voices. Nessa is interested in celebrity interviews, product reviews, relevant breaking news and feature led stories.

Newtrade Media
Tan Parsons is now Acting Editor-in-Chief at Newtrade Media, covering for Louise Banham while she is on maternity leave. Tan, who was previously Managing Editor at the Country Land & Business Association, will be responsible for RN, Retail Express and Better Wholesaling until August 2021. He can be found on LinkedIn.

Private Equity News
Mark Latham has been appointed Editor of Private Equity News. Mark has worked as a journalist for over 20 years; he previously worked as Deputy Editor of Funds Europe and before that worked as a business journalist at The Sunday Times, the Sunday Herald, Politico Europe and Handelsblatt Global Edition. Mark can be found on Twitter @mark_latham_

Radio Times
Robin Parker is now Acting Commissioning Editor, Drama, at the Radio Times. Robin was previously Web Editor of Broadcast and has recently freelanced for Variety, The Daily Telegraph, The Talent Manager and UKTV.  He can be found tweeting at @robinparker55

Reach Plc
Emma Jones has been appointed Features and Lifestyle Editor at Reach Plc. Emma works across the Daily Mirror, Daily Express​​​​​​, and Daily Star supplements, as well as OK! and new magazines. She looks after true life, health, travel, food and interiors and her Twitter handle is @jonesemmie

The Scotsman
Conor Matchett, formerly a Multimedia Reporter for The Scotsman, is now a Political Reporter. He will be covering Scottish politics and breaking political news and his Twitter handle is @conor_matchett

The Sun
Lynsey Clarke, previously Deputy Editor, has been appointed Editor of Fabulous Daily at The Sun. Lynsey will oversee the newspaper section and also work closely with the Fabulous magazine and digital teams. She can be found tweeting at @lynsey_clarke

VICE
Matthew Champion has been appointed Executive Editor, EMEA at VICE World News. Matthew, who was previously Deputy World Editor at BuzzFeed News, can be found on Twitter @matthewchampion

Freelance Update - Elliot Mulley-Goodbarne
Elliot Mulley-Goodbarne is a technology journalist with four years' experience writing for national titles in the B2B and consumer space. He can provide shorter news stories and long format pieces including subject investigations, personal and business profiles, reviews and opinions. Elliot has covered sectors such as mobile, connectivity, cloud computing, hardware including laptops, tablets and print industries and cyber security. His Twitter handle is @mulleygoodbarne


International Media Moves

Il Foglio
The Italian daily newspaper Il Foglio has launched a new monthly supplement Il Foglio Mobilità. The eight-page magazine is dedicated to mobility and new ways of moving, with news and articles about cars, motorbikes, scooters, bicycles, ebikes and scooters. Umberto Zappelloni is the Editorial Coordinator.

ViviMilano 
ViviMilano, the weekly supplement of the Italian national daily newspaper Corriere della Sera, has been relaunched. The magazine is available in the Lombardy region and covers events and culture in Milan, as well as activities for children, shopping, clubs, theatre, cinema, culture, and restaurants. Editor-in-Chief Silvia Vedani can be found on Twitter @silviavedani

The Witness
Stephanie Saville has been appointed Editor of The Witness newspaper in South Africa, where she was previously Deputy Editor and News Manager.

The Australian
Stephen Rice has joined The Australian as NSW Editor and covers state politics and affairs. He was previously a Senior Producer on Sunday Night at Seven Network Australia and has worked on various programmes for Nine Network, including 60 Minutes and A Current Affair. He can be found tweeting at @riceyontheroad

Natalie is Cision UK's Senior Content Editor, based in London. She manages the UK Media Moves newsletters, which showcase the latest journalist news and moves, as well as highlighting industry events and awards.
Learn More. Do More. demo new
PR Tips, Case Studies, and Product Updates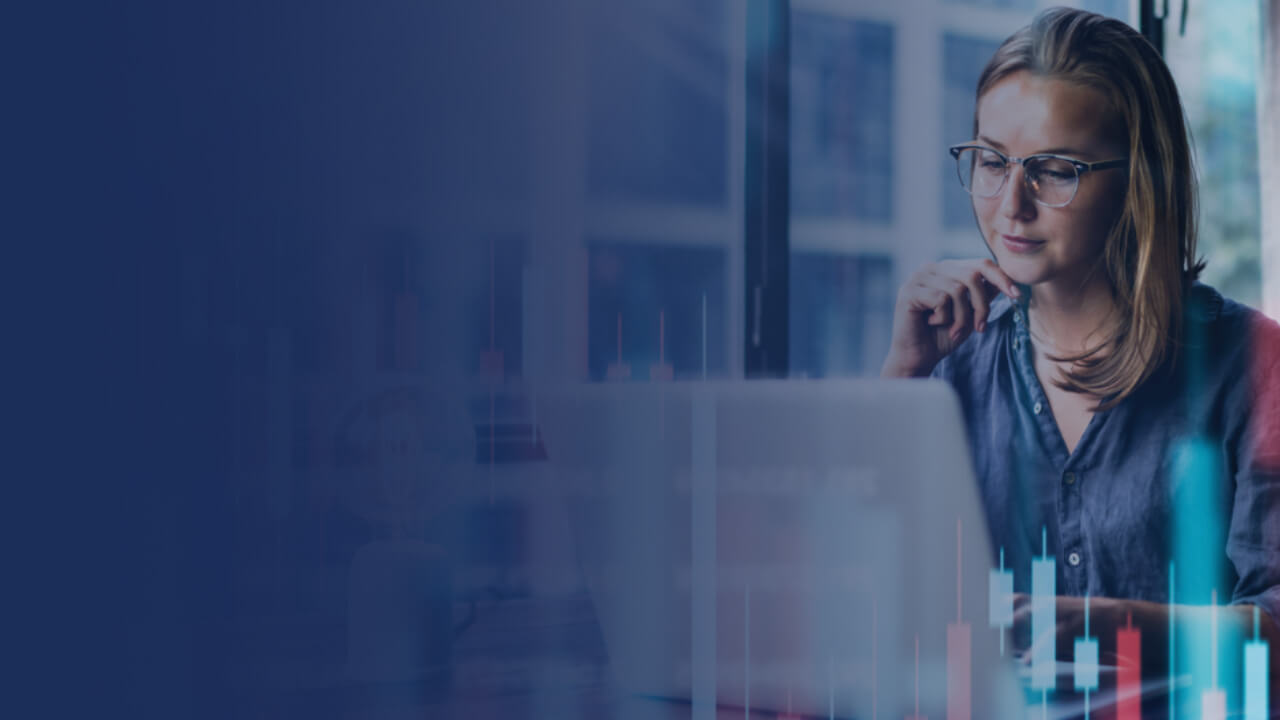 White Papers
Mastering the Pitch: Data-Backed Strategies for Smarter PR
Use data to build better pitches and maximise the impact of your earned media.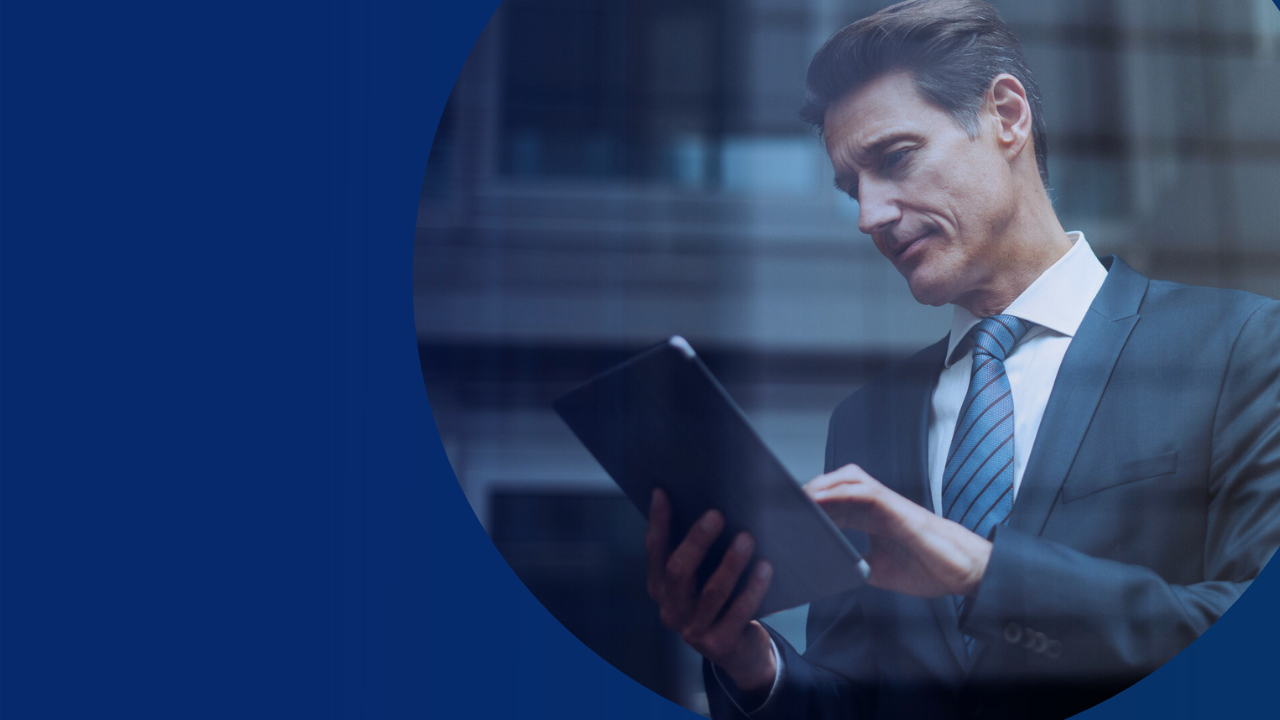 Webinars & Events
[On-Demand Webinar] AI Trends 2024: What's Ahead for PR and Comms?
After a year in which AI has significantly reshaped PR and comms, where does that leave us as we head into 2024? This Cision webinar looks at the AI trends we expect to see emerge in the next year – and how they will have an impact on the PR and...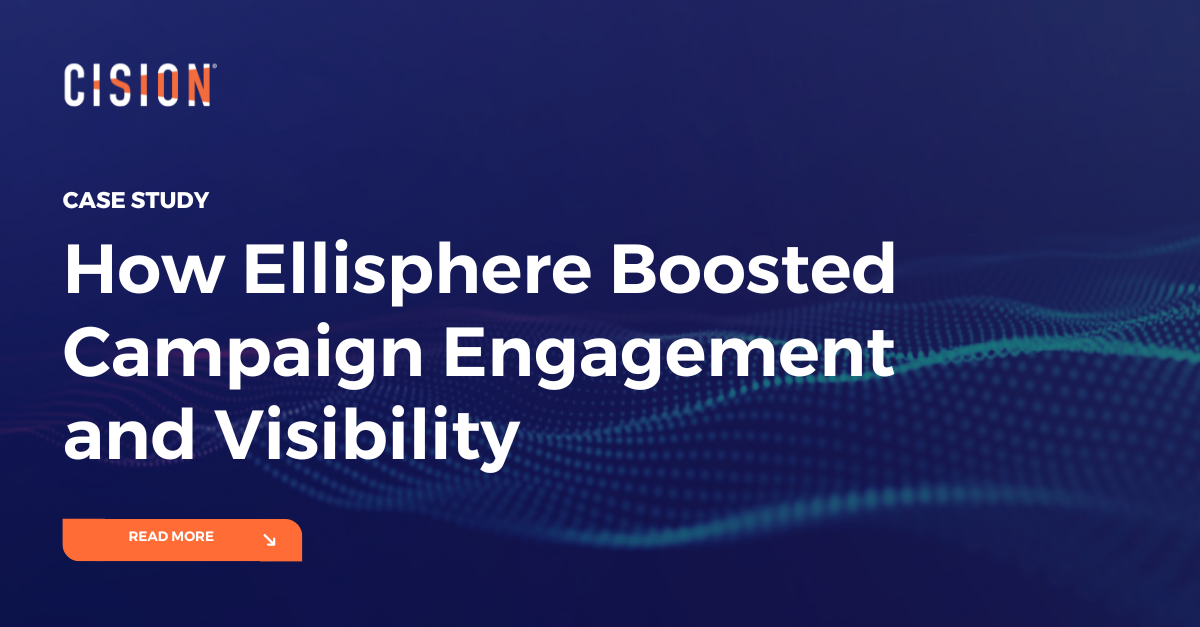 Success Stories
How Ellisphere Boosted Campaign Engagement and Visibility
Find out how Ellisphere increased engagement on their campaign content by up to 48% using our Multichannel News Releases and Guaranteed Paid Placement.