---
Subscribe Now to get the UK Media Moves every Tuesday and Thursday
Straight to your inbox - including the latest Media Awards and Events!
---

Bauer Media
BBC Radio 2
Financial Times
FQ
gal-dem
The Negotiator
North East Times
Prospect
Reach plc
Real Response Media
Scottish Daily Mail
The Sun
Freelance Update - Steve Beech
Freelance Update - Rod Edwards
Freelance Update - Chris Hallam
Freelance Update - Shanna McGoldrick
International Media Moves


Bauer Media
Lucy Smith has joined Bauer Media as a Junior Digital Writer, where she will be covering celebrity news and shoppable content for heat and Closer Online. Lucy can be found on LinkedIn.

BBC Radio 2
Graham Norton (@grahnort) has decided to leave BBC Radio 2 later this year. Ten years after presenting his first Saturday morning (10am-1pm) show for the station, Graham will present his last programme on Saturday 19 December 2020. New plans for the Saturday morning Radio 2 schedule will be announced in due course.

Financial Times
New York-based journalist Taylor Nicole Rogers has joined the Financial Times as US Labour and Equality Correspondent. In this newly created role, Taylor will cover the financial, social and policy barriers limiting equal market participation in minority communities. She was previously a Reporter at Business Insider and can be found tweeting as @TaylorNRogers

FQ
Tim Barnes-Clay has been appointed Editor of FQ magazine, the national lifestyle publication aimed at fathers. Tim, who's a dad-of-three, had a 10-year career in radio and TV before becoming a freelance journalist. He has contributed to the likes of British GQ and continues to write, present videos and record voice-overs for other outlets. Find Tim on Twitter @carwriteups

gal-dem
Moya Lothian-Mclean will be re-joining gal-dem from next week as their Politics Editor. Moya, previously a Freelance Journalist, served as Acting Politics Editor earlier this year. She is interested in pitches for stories that put people of colour (especially women and non-binary people of colour) front and centre. Find Moya on Twitter @mlothianmclean
 
GLAMOUR
Shei Mamona, previously freelance beauty assistant and beauty writer, has been appointed Beauty and Features Assistant at GLAMOUR UK on a six month contract. She will assist the web team and contribute to beauty content including skin, hair, makeup and health and wellness news and will coordinate the 5 People Test reviews.

The Negotiator
Editorial Director Sheila Manchester has now left The Negotiator; Nigel Lewis continues as Head of Content. For publishing enquiries, please contact Grant Leonard.

North East Times
Steven Hugill has been promoted to Editor at North East Times, which he joined in 2019 as a Business Journalist. Steven, who has also served as Business Editor at The Northern Echo, can be found on Twitter as @stevennetimes

Prospect
Emily Lawford has joined Prospect magazine as Editorial Assistant. Emily, who was previously a Freelance Reporter for the Evening Standard, can be found on Twitter as @emilylawford

Reach plc
Kirsten Jones has been appointed Features & Lifestyle Writer at Reach plc, working across the Daily Mirror, Daily Express, Daily Star and Sunday People supplements, OK! and New magazines. Previously Senior Features Writer at Express, Star and Mirror supplements, Kirsten looks after animals and nature, property, NB ten things to note, health and real life stories. She also writes digital lifestyle content for OK! online. Her Twitter handle is @kejones91

Real Response Media
Jason Holland has been appointed Editor of the trade publications MRO Management and Airline Cargo Management at Real Response Media. Jason, who was previously an Editor at Moodie International, has written for and edited titles in the commercial aviation, leisure and travel retail industries. Jason can be found on LinkedIn.

Scottish Daily Mail
Steven Donn is now Sports Editor across the Scottish Daily Mail and Scottish Mail on Sunday. Steven, who is based in Glasgow, was previously Deputy Sports Editor and can continue to be reached at the same email address. Find him on Twitter as @stevendonn

The Sun
James Manning, the former Deputy Head of Audience at The Sun, has been promoted to Head of Audience. James can be found on Twitter as @jamesmanning

Freelance Update - Steve Beech
Art Director / Designer Steve Beech has been working for titles such as NME and Match of The Day since leaving Kerrang! two years ago. Steve not only does traditional editorial layout but also illustrative work on covers and much much more. Steve showcases his work on Instagram (@boybeechdesigns)

Freelance Update - Rod Edwards
Freelance Art Director Rod Edwards will be available for further projects. He has regularly worked for River Publishing creating content for this years' Co-op Food digital magazine, using the pugpig (wordpress) platform and ICAS CA Magazine mobile edition, using Edition Digital software platform. He has worked on print design for i2Media on Fighters Only (MMA), OK! Specials, Elle Decoration, Men's Health, Runner's World, Cosmopolitan, the Sunday Express's S Magazine and a wide variety of weekly/monthly titles. Rod will undertake short or long term contracts, his work can be viewed at www.saxtydesign.com. Rod can be reached via phone, email and on LinkedIn

Freelance Update - Chris Hallam
Chris Hallam has over fifteen years' experience as a freelance writer and is currently looking for commissions. He now has two books published and available, both on the history of Exeter (where he is based) and writes regularly for the magazines Exeter Life and Devon Life. He also has a regular local history slot in several East Devon newspapers. On the national scene, he has been a prolific contributor to the nostalgic Yours Retro magazine and has lots of experience writing about films, TV, books, UK and US films, science fiction and the comic scene.  In the past, he has singlehandedly produced all the written content for The Smurfs, Furbys, Star Wars Clone Wars annuals 2014 and the Transformers annual 2015 and would love to get back into that kind of work. His profile is available on his website and he can be reached via email or on Twitter @moviebore.

Freelance Update - Shanna McGoldrick 
Freelance journalist Shanna McGoldrick is available for commissions related to health, wellness, travel and lifestyle. Previously a reporter at the Paris-based newswire AFP Relaxnews, her freelance work has appeared in The Guardian, The Telegraph, Metro, The Independent and the i. She can be found on Twitter at @_ShannaMcG and Instagram at @shannamcgoldrick
InternationalMedia Moves

MADSACK Mediengruppe
The German media group MADSACK has appointed Max Hase as Head of Subscriptions, effective from next week. Max, who will lead all subscription services of the entire media group, is currently CEO of MADSACK Medienagentur and was previously sales manager for regional publishers in the Lower Saxony division. More information is available here.

Il Fatto Quotidiano 
Marco Grasso is now a Special Correspondent for the Italian national daily newspaper Il Fatto Quotidiano. Marco was previously a Reporter for Il Secolo XIX. He succeeds Ferruccio Sansa, who has left the newspaper to pursue other interests. Marco can be found on Twitter at @marcogras 

Natalie is Cision UK's Senior Content Editor, based in London. She manages the UK Media Moves newsletters, which showcase the latest journalist news and moves, as well as highlighting industry events and awards.
Learn More. Do More. demo new
PR Tips, Case Studies, and Product Updates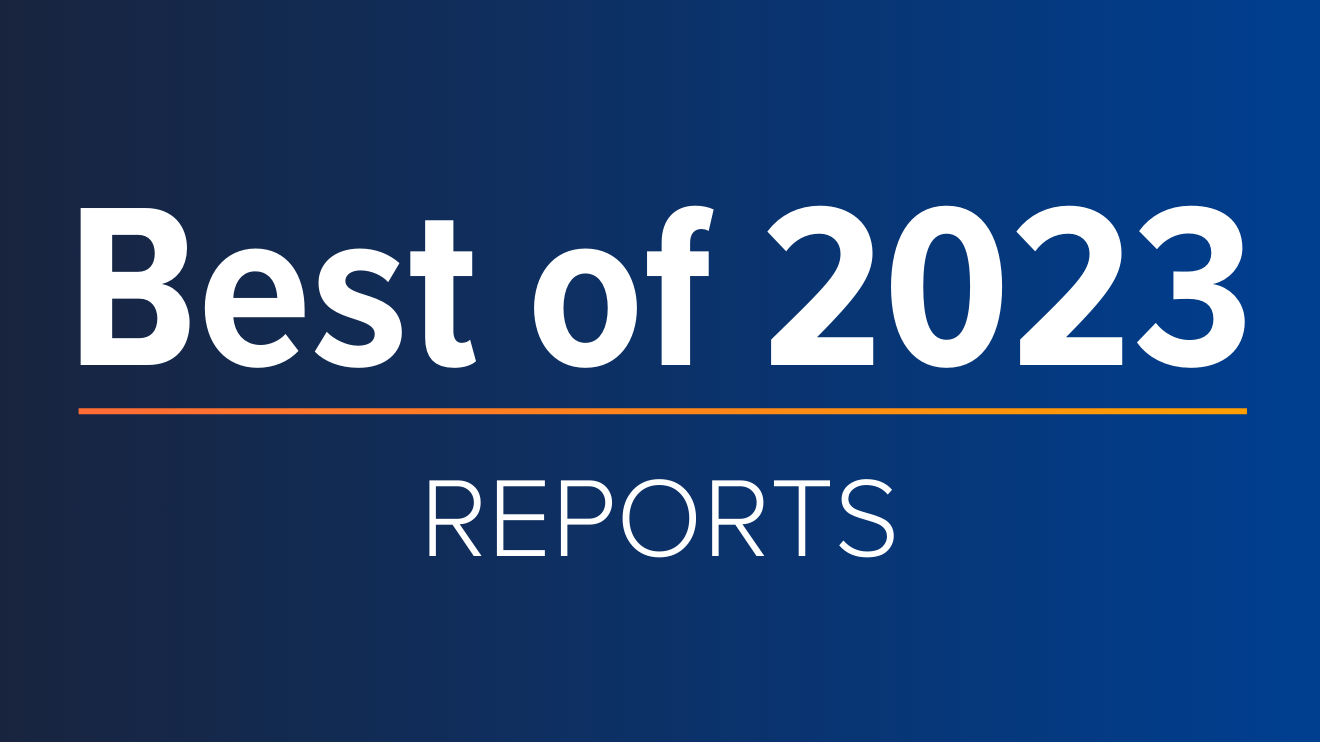 White Papers
ICYMI: Cision's Top Guides & Reports of 2023
With 2023 coming to a close and a new year rapidly approaching, now is the perfect time to reflect on the past year, lessons learned – and start setting the stage for a successful 2024. In the always-on, ever-evolving PR and comms industry, staying...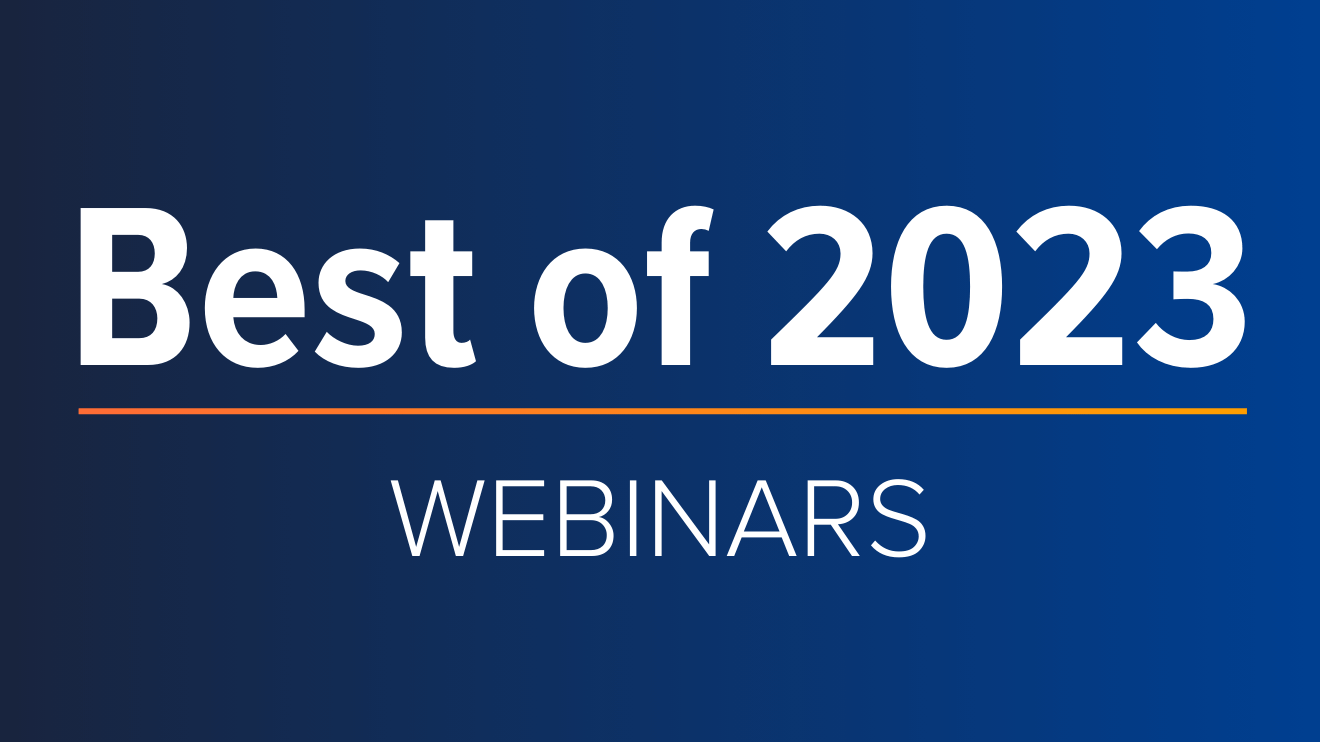 Webinars & Events
ICYMI: Cision's Top 5 Webinars of 2023
The end of the year is just around the corner, which means time to start building strategic plans, setting priorities, establishing goals and ultimately ensuring everything is ready and in place for success in the year ahead. One great way to make...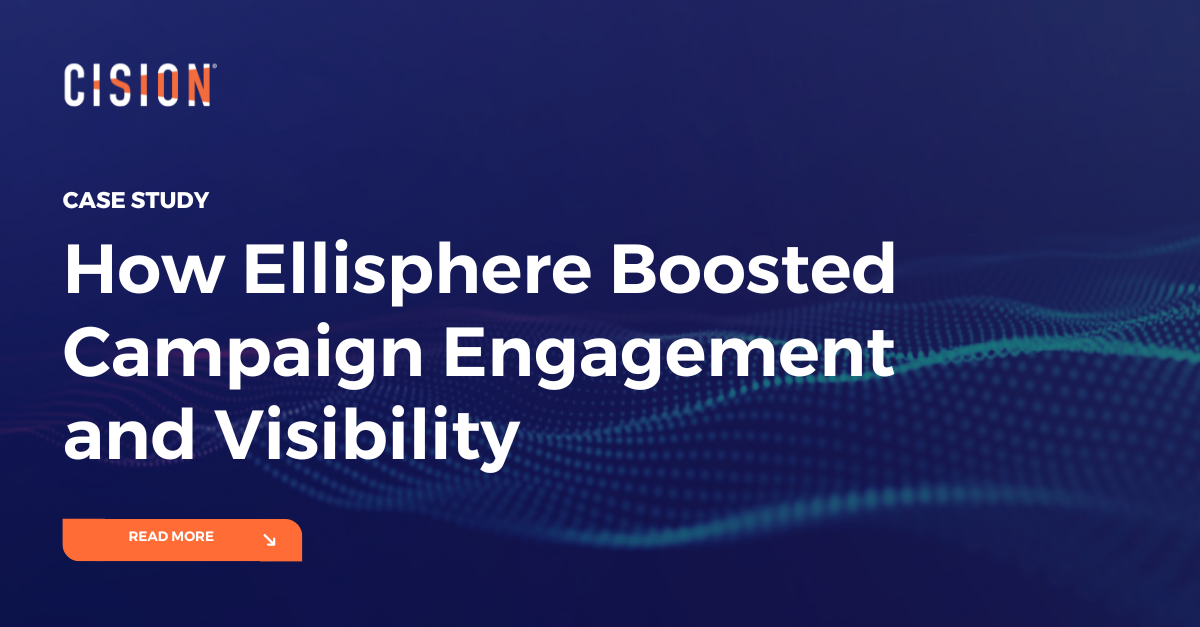 Success Stories
How Ellisphere Boosted Campaign Engagement and Visibility
Find out how Ellisphere increased engagement on their campaign content by up to 48% using our Multichannel News Releases and Guaranteed Paid Placement.