---
Subscribe Now to get the UK Media Moves every Tuesday and Thursday
Straight to your inbox - including the latest Media Awards and Events!
---

Bauer Media
Durham OnAir
HELLO! Online
HuffPost UK
ITP Media Group
Jam Press
Lincolnshire Live
The Mail on Sunday
MLex Market Insight
Reach Plc
Freelance Update - Robert Ainsworth
Freelance Update - Merle Brown
Freelance Update - Laura Hampson
Freelance Update - Zoe Paskett
International Media Moves
Bauer Media
Kaushala Ratnayake has been appointed to the newly created position of Head of Strategy for Bauer Media's UK Publishing Business.  She will report directly to Chris Duncan, CEO of UK Publishing, and have a dual reporting line into Carsten Schicker, Head of Group Strategy for Bauer Media Group. Kaushala joins Bauer Media from the BBC, where she held the position of Strategy Manager.

Durham OnAir
Theatrical events company Grim Up North LTD is launching a new radio station for County Durham and Durham City. Durham OnAir will offer specialist programming as well as music from the last four decades. The new station launches at 7am on 5 November.

HELLO! Online
Rachel Avery has joined HELLO! Online as a Weddings and Homes writer.  Rachel, previously Digital Editor at Corinthia Hotels, will be creating daily story ideas relating to bridal and interiors.

HuffPost UK
Opinion Editor Lucy Pasha-Robinson is now the host of Chronic, a new HuffPost UK podcast in which Lucy speaks to guests about living well alongside chronic illness. The first episode is released on 21 October and will be available here. Lucy can be found tweeting at @LucyPasha

ITP Media Group
Alex Douglas has been appointed Associate Publisher at the ITP Media Group publication WatchPro, a publication he has been involved with since 2018. He can be found tweeting at @alexpdouglas

Jam Press
Almara Abgarian is now News and Lifestyle Editor at Jam Press news agency after nearly three years freelancing on Metro.co.uk's lifestyle and opinion desks. She will still occasionally write opinion pieces and features. Almara also regularly freelanced for publications such as Time Out London, Stylist.co.uk, independent.co.uk, Huff Post UK, BBC Newsbeat, The Sun Online and more. She will still occasionally write opinion pieces on social issues, women's rights, feminism, and sex and relationships. Almara sometimes does the weekend news review on Times Radio and also appears on the BBC to talk about sex and dating. She can be found on Twitter @almaraabgarian

Lincolnshire Live
Lucy Hopwood will be joining Lincolnshire Live as a Reporter next month. Lucy graduated this summer with a First Class Honours in Journalism. Her portfolio can be viewed here and her Twitter handle is @lucyahopwood

The Mail on Sunday
Alex Lawson has joined The Mail on Sunday as Senior City Correspondent covering all areas of business with a focus on the industrial, pharmaceutical and telecom sectors. was previously Business News Editor at the Evening Standard and can be found on Twitter @mralexlawson

MLex Market Insight
Victoria Ibitoye has been promoted to Senior Correspondent at MLex Market Insight. Victoria, who joined the team in 2018, covers mergers and competition. She can be found tweeting at @VictoriaMLex

Reach Plc
Colin Brennan is now Group Editor SEO for the Irish Mirror and Reach Ireland. Colin has been with the Irish Mirror since 2013, most recently as Editor Online. He can be found on Twitter @colinbrennanews

Shropshire Business Live TV
The new monthly magazine-style show Shropshire Business Live TV launches tomorrow 22 October. Editorially supported by the teams behind Shropshire Business and Shropshire Live, the new programme will feature a mixture of news, panel-style debate, expert advice and analysis, and will be produced and delivered by the event management company Yarrington. Carl Jones, Editor of Shropshire Business and Chris Pritchard, Editor of Shropshire Live will host the shows. Shropshire Business Live TV will stream on various platforms.

Freelance Update - Robert Ainsworth
Experienced picture editor Richard Ainsworth is available for freelance shifts on newspapers, magazines, and online. He has worked for 22 years on the Evening Standard picture desk with the last five years as Deputy Picture Editor. During his time on the paper he has covered news, sport, homes and property, features and business and in the last year online helping the Digital Picture Editor. He has also worked on the Daily Mail, Independent, and i picture desks, as well as Sports Picture Editor for the iPad sport section for The Sunday Times. Richard can be found on Twitter @RCAINSWORTH

Freelance Update - Merle Brown
Experienced Scotland-based freelance journalist Merle Brown is available for commissions in the beauty, lifestyle and personal opinion fields, but is also keen to write more about vintage and crafting. Merle runs a successful vintage photo challenge on Instagram and has expertise in all things retro and vintage, as well as being an avid crafter. Merle has been a journalist for over 27 years. Former tabloid staff and fashion editor, she has written across all media platforms, as well as creating content for companies across websites, blogs, and press releases. She can be contacted on @thisismerlesworld and www.merlebrown.com

Freelance Update - Laura Hampson
Laura Hampson, previously lifestyle and travel writer at the Evening Standard, has gone freelance. Laura is available for commissions and will continue to cover a variety of lifestyle topics including travel and book reviews, interviews, pop-culture commentary and features that empower women. She on Twitter @_LauraHampson and Instagram @laurajanehampson

Freelance Update - Zoe Paskett
Zoe Paskett, previously an arts and LGBTQ+ writer at the Evening Standard, is now freelance and available for commissions. She was formerly Lifestyle Editor and Features Writer across the Hampstead and Highgate Express, Islington Gazette and Hackney Gazette, covering arts and entertainment, books, food and drink, travel and health and fitness. Zoe has experience as an editor and researcher across print and online. She can be found on Twitter as @zoepaskett
International Media Moves

Il Post 
Eugenio Cau is now a Reporter for the Italian online newspaper Il Post. He previously contributed to the print newspaper Il Foglio. He can be found on Twitter @eugenio_cau

Nuovo Mondo Economico 
The Italian weekly magazine Nuovo Mondo Economico has now been relaunched as an online publication. First published from 1947 to 1997, the digital magazine is now available with a monthly subscription. Managing Editor Francesco Antonioli can be found on Twitter @FAntonioli

Junkee Media
Gyan Yankovich has been appointed Managing Editor at Junkee Media, where she is now responsible for the editorial strategy of Junkee, Punkee, and AWOL. Gyan has relocated from New York, where she was Managing Editor at The Repeller. She can be found on Twitter @GyanYankovich and Instagram @GyanYankovich

Mumbrella
The following changes have been announced at Mumbrella:
Brittney Rigby has been promoted to Deputy Managing Editor. Brittney, who also is a qualified lawyer, has been with the Australian media and marketing news website since March 2019. She can be found tweeting at @brittneyrigby or find her on Instagram @brittneyrigby.jpeg
Zanda Wilson is now a Reporter at Mumbrella. Formerly Assistant Editor at The Music Network and Radio Today, he now covers news on the media and marketing industry. Zanda can be reached at zanda@mumbrella.com.au or he can be found on Twitter @zandawilson

Natalie is Cision UK's Senior Content Editor, based in London. She manages the UK Media Moves newsletters, which showcase the latest journalist news and moves, as well as highlighting industry events and awards.
Learn More. Do More. demo new
PR Tips, Case Studies, and Product Updates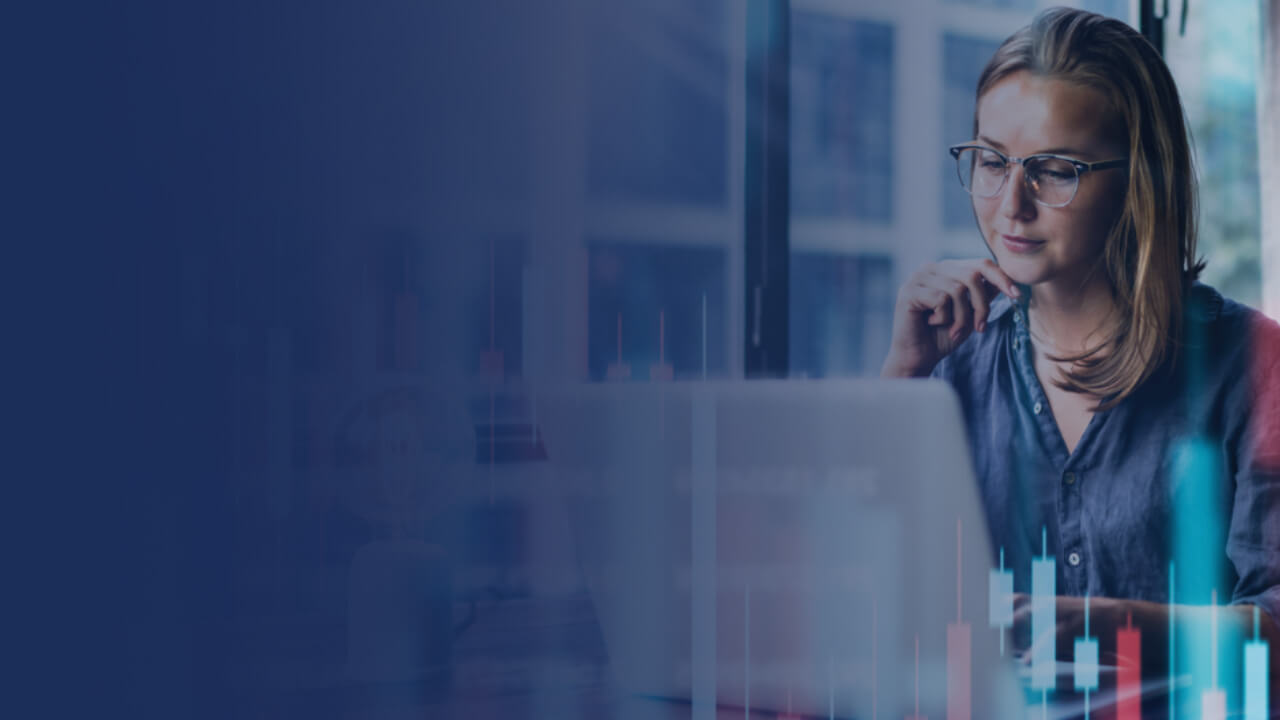 White Papers
Mastering the Pitch: Data-Backed Strategies for Smarter PR
Use data to build better pitches and maximise the impact of your earned media.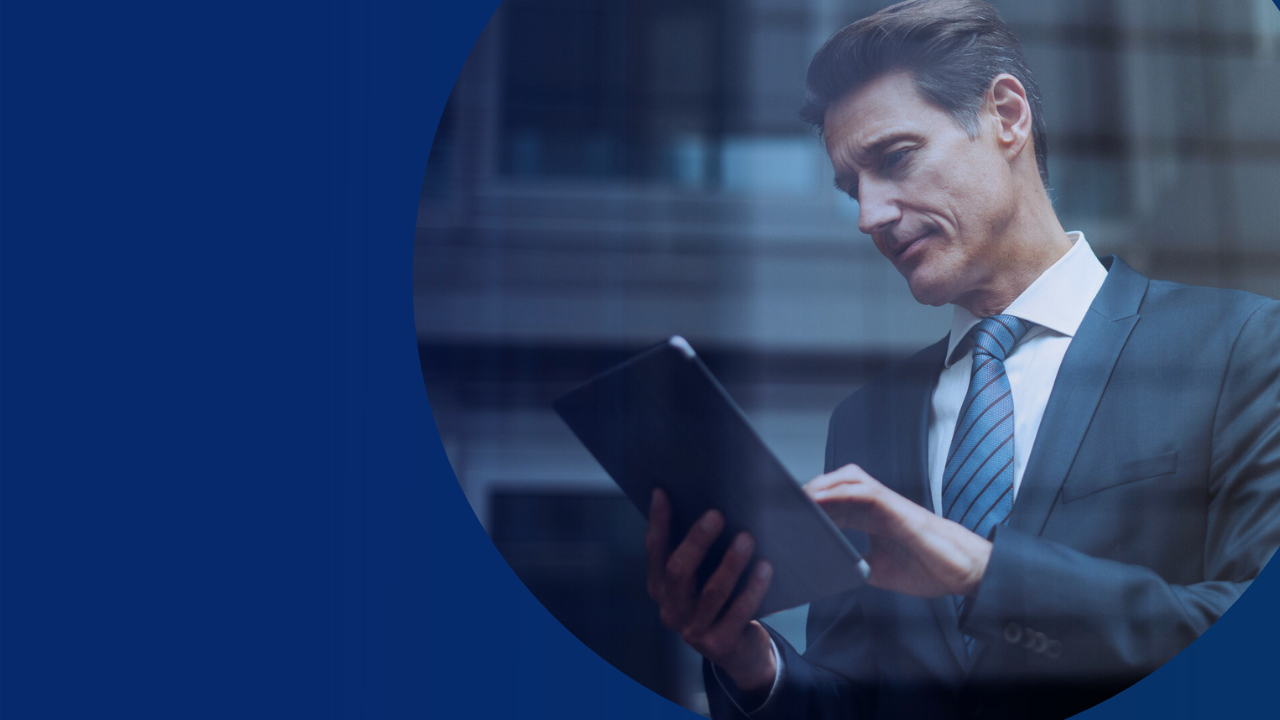 Webinars & Events
[On-Demand Webinar] AI Trends 2024: What's Ahead for PR and Comms?
After a year in which AI has significantly reshaped PR and comms, where does that leave us as we head into 2024? This Cision webinar looks at the AI trends we expect to see emerge in the next year – and how they will have an impact on the PR and...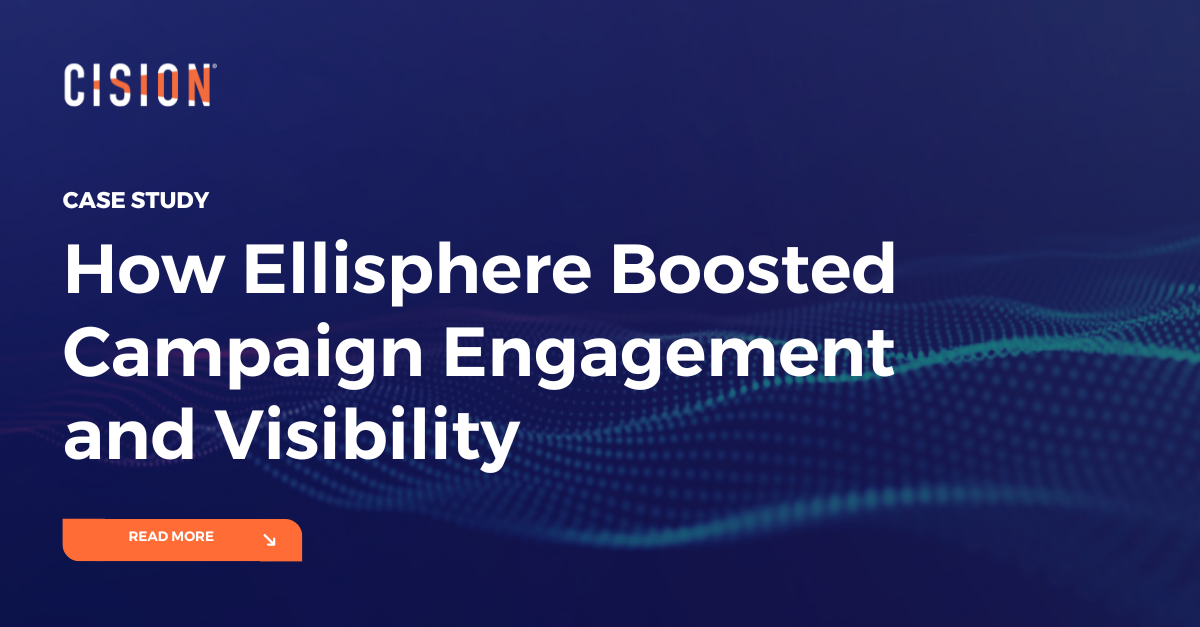 Success Stories
How Ellisphere Boosted Campaign Engagement and Visibility
Find out how Ellisphere increased engagement on their campaign content by up to 48% using our Multichannel News Releases and Guaranteed Paid Placement.