---
Subscribe Now to get the UK Media Moves every Tuesday and Thursday
Straight to your inbox - including the latest Media Awards and Events!
---

The Best Life Project
EMPIRE
Football.London
Gfinity Plc
Financial Times
The Guardian
The Independent
LBC
MO (Mandarin Oriental)
Reach plc
Royal College of Nursing
The Scotsman / Edinburgh Evening News
Secret Media Network
Top Santé
Trusted Reviews / Recombu
YOU
Cision List - Christmas 2020
Freelance Update - David Brown
Freelance Update - Kat Brown
Freelance Update - Laura Sutherland
International Media Moves
The Best Life Project
Lifestyle website The Best Life Project, created during lockdown in response to people taking stock of their lives, is launching in October 2020. The Best Life Project was founded by business entrepreneur Jacqueline Hughes-Lundy and award-winning journalist Diane Cooke and will cover the whole of the UK. The site will deal with health, people, lifestyle, style, food and drink, and travel.

EMPIRE
Nick de Semlyen has been appointed Deputy Editor at EMPIRE magazine. Nick has been with the magazine since 2004, most recently as Acting Editor. From 2016 to 2020 he served as Features Editor. Nick can be found on Twitter @nickdesemlyen

Football.London
Joe Doyle has joined Football.London as a Crystal Palace Reporter. Joe, who previously wrote for the site as a Live Blogger, can be found on Twitter @joedoyle_

Gfinity Plc
Dominic Needler is now Digital Media Manager for Gfinity Plc, where he jointly leads their websites and social channels. These include Gfinityesports.com, RealSport101.com, StealthOptional.com, RealGaming101.es, RealGaming101.pt and RealGaming101.me. Dominic can be found on Twitter @domneedler

Financial Times
Brooke Masters has been appointed Chief Business Commentator at the FT. Brooke, who has been Opinion and Analysis Editor since 2018, will assume her new role in January 2021. She can be found on Twitter @brookeamasters

The Guardian
Natalie Grover has joined The Guardian as a Science Correspondent, covering for Hannah Devlin while she is on maternity leave. Natalie has previously worked for Endpoints News as a Biopharma Reporter, and as a correspondent focused on health and pharmaceuticals (U.S. company news) at Reuters. She can be found on Twitter @NatalieGrover

The Independent
David Harding has joined The Independent as International Editor. David was formerly the Qatar Bureau chief with AFP. He can be reached at david.harding@independent.co.uk and can be found on Twitter @DM_Harding

LBC
The autumn schedule has been announced for LBC, which starts this Saturday and includes the following new weekend shows:
Tom Swarbrick will host Swarbrick on Sunday in addition to his weeknight programmes (Monday to Thursday, 10pm to 1am). From 10am every Sunday, Tom will focus on the political stories of the day.
Shadow Justice Secretary and Labour MP for Tottenham David Lammy will host his own regular Saturday show at 4pm to 7pm each Saturday.
Journalist Rachel Johnson will host a new two-hour show on Sunday evening at 7pm
Ruth Davidson, Leader of the Conservative party in the Scottish Parliament, joins LBC to host a new Sunday night show (9pm to 10pm)
Natasha Devon, the government's former mental health champion for schools, joins LBC as a new host on a Saturday phone-in show at 7pm, following David Lammy.
MO (Mandarin Oriental)
Ross Clarke is now permanent digital and social editor for MO Magazine for Mandarin Oriental Hotel Group at Cedar Communications four days a week. He is interested in hearing about luxury openings and events in Mandarin Oriental destinations around the world. He is still a freelance travel and food writer specialising in Spain (specifically the Canary Islands) and Wales, and is available for commissions. He is @rosswclarke on Twitter.

Reach plc
Emma Slee has been appointed Regional Editor for Bristol, Gloucestershire, Somerset and Dorset at Reach. Bill Martin, Editor-in-Chief for Devon and Cornwall, has taken on the role of marketplace publisher for Reach's operation in the South of England. Emma previously led the SomersetLive website and its associated weekly newspapers.

Royal College of Nursing
Rachael Healy has been appointed part-time Senior Writer and Digital Content Editor for the Royal College of Nursing, where she writes, edits and leads on digital strategy for RCN Bulletin print magazine and website. Rachael also continues work as a freelance journalist, covering culture, comedy, health and more for The Guardian, the i paper and various magazines. She can be reached for freelance commissions via rachaelhealy.co.uk and is also on Twitter @ohrhealy

The Scotsman / Edinburgh Evening News
Joshua King has been appointed Live Editor for The Scotsman and the Edinburgh Evening News, effective next week. Josh is a freelance news and features writer specialising in Scotland, culture, epilepsy and tabletop gaming. His work has been published in The Times, the i, the Press and Journal, The Scotsman and the Scotland on Sunday, among other titles. He can be found on Twitter @JoshKingWrites and his portfolio can be viewed here

Secret Media Network
Alice Lorenzato-Lloyd has joined the SMN team as a Staff Writer for their new UK sites Secret Glasgow, Secret Liverpool, Secret Birmingham and Secret Bristol. She is interested in bars and restaurants, culture and general things to do in these cities.
Additionally, Ivy Richardson has joined Secret London as an Intern at Secret London. Ivy will be working alongside Editor Alex Landon, covering the likes of theatre, travel and foodie news.

Top Santé
Journalist Ruby Deevoy is now CBD Columnist for Top Santé magazine. The column, which will run for a year, will cover products, brands, events, spas, bars etc. Ruby has written for Breathe, In The Moment, Natural Health, Spirit & Destiny, Daily Mail Good Health and more. She can be found on Twitter @RDeevoy

Trusted Reviews / Recombu
Trusted Reviews has acquired UK tech site Recombu, and the following editorial changes have been announced:
At Trusted Reviews, Alastair Stevenson (@monkeyguru) has been promoted from Deputy Editor to Editor, while former Managing Editor Max Parker (@parkermax) has taken over as Deputy Editor and Mobile Editor. Alastair will also run Recombu, supported by Max as well as Buyers Guide Editor Thomas Deehan (@tomdeehan_) and Reviews and Evergreen Writer Adam Speight (@_adamspeight).

YOU
Jo Elvin, Editor of YOU magazine, is pleased to announce that Susannah Taylor is joining the team as Wellness columnist from 13 September. The award-winning journalist, formerly the beauty and health editor of Vogue and Glamour, has 20 years of experience in the beauty and health industry. In 2012 she launched the Get the Gloss website with co-founder Sarah Vine. More recently she was the wellness columnist for Grazia magazine. Susannah can be reached on Instagram @susannahtaylor_

Freelance Update - David Brown
Radio Times TV writer David Brown is also now undertaking freelance commissions. He has been working in the industry for close to two decades and has written for a number of outlets in addition to RT, including The Guardian and Metro. He has also been employed as an editorial consultant on the National Television Awards and is a regular critic across BBC radio. Specialisms include drama, sci-fi, retro TV and soaps. He can be found on Twitter @MrDavidEBrown

Freelance Update - Kat Brown
Freelance Journalist Kat Brown is available for commissions and shifts. She has written for The Telegraph, Grazia, The Times, the i, Pilot, BA High Life and Penguin, and covers books, TV and film, lifestyle features, social media comment, Christmas gift guides and equestrian travel. Her social media editor work includes BBC Radio 2, BBC Radio 4, Stylist and GLAMOUR; training for Garsington Opera, and private consultancy. She is also an experienced on-page and digital copy editor and commercial copywriter. Her portfolio is www.katbrownwrites.com and she tweets @katbrown and Instagram @katbrownwrites

Freelance Update - Laura Sutherland
Freelance Writer, Editor and Sub Editor Laura Sutherland is open to feature commissions, copywriting projects, subbing shifts and larger editorial projects. Laura, who was previously Lifestyle Portfolio Sub Editor for The Chelsea Magazine Company, has a history of working in the wedding and fashion industries. She has also served as Acting Editor of Wedding Ideas. Laura can be found on Twitter @rarasedit

International Media Moves

ecommercenews magazine 
Georgina Ortíz Orellana is now a Reporter for the Spanish publication ecommercenews magazine. She was previously a Reporter for the Spanish technology title BigData Magazine. Georgina can be found on LinkedIn

Tendencias 21 
The Spanish publisher Prensa Ibérica has now acquired and relaunched the online magazine Tendencias 21. The website, which specialises in scientific and technological dissemination, is directed by Eduardo Martínez de la Fé, who has led the editorial team since its first print publication back in 1998. The website can be viewed here

Radio 24 
The Italian radio station Radio 24 has now launched the news programmes Tutti a Scuola and Due di Denari. Tutti a Scuola, broadcast at 9:30am on Mondays and presented by Maria Piera Ceci, focuses on education issues. Due di Denari is dedicated to the working world and is presented by Debora Rosciani and Mauro Meazza.  The show is broadcast weekdays from 11am to 12pm.

Natalie is Cision UK's Senior Content Editor, based in London. She manages the UK Media Moves newsletters, which showcase the latest journalist news and moves, as well as highlighting industry events and awards.
Learn More. Do More. demo new
PR Tips, Case Studies, and Product Updates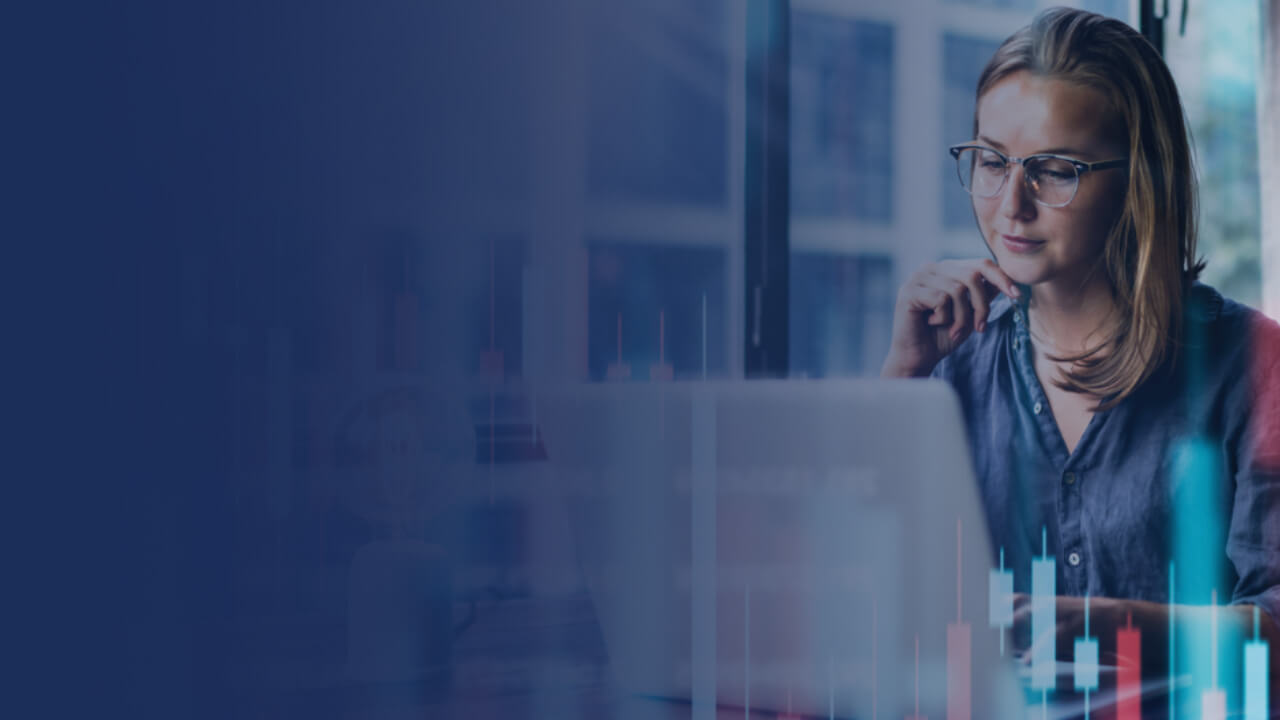 White Papers
Mastering the Pitch: Data-Backed Strategies for Smarter PR
Use data to build better pitches and maximise the impact of your earned media.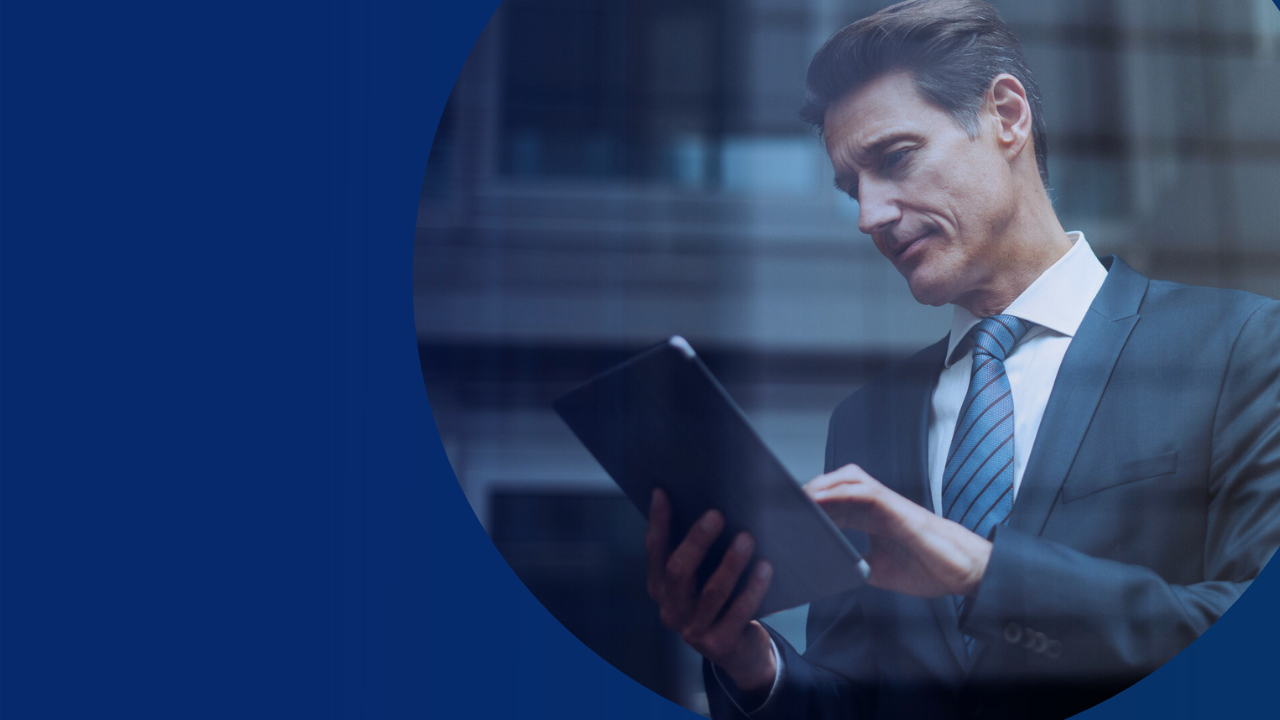 Webinars & Events
[On-Demand Webinar] AI Trends 2024: What's Ahead for PR and Comms?
After a year in which AI has significantly reshaped PR and comms, where does that leave us as we head into 2024? This Cision webinar looks at the AI trends we expect to see emerge in the next year – and how they will have an impact on the PR and...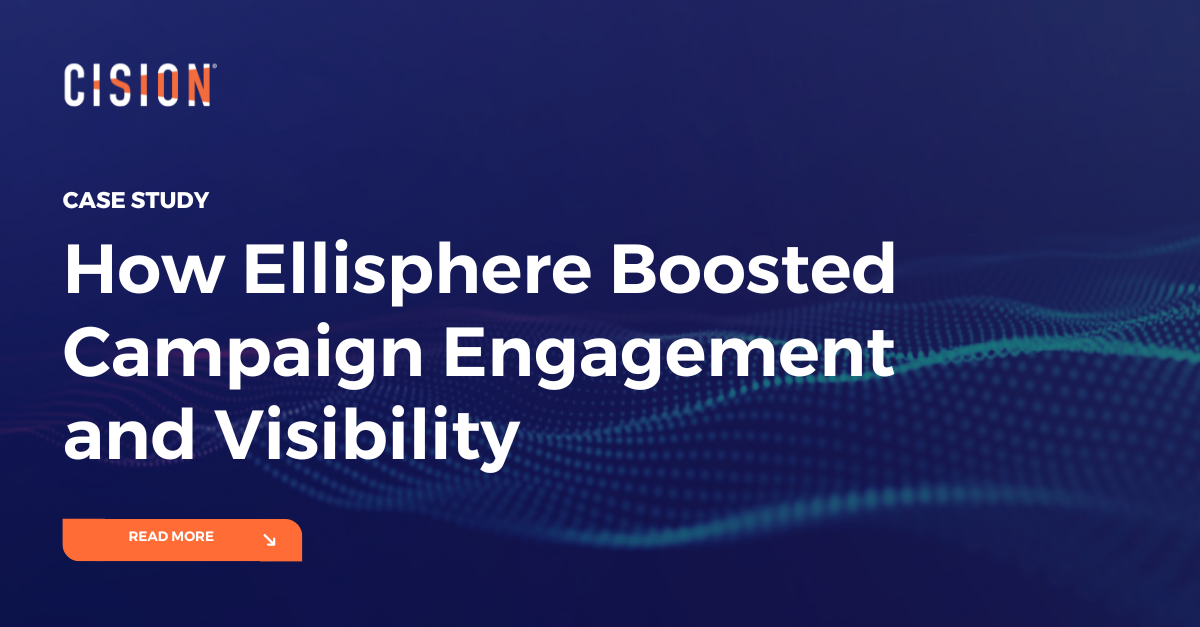 Success Stories
How Ellisphere Boosted Campaign Engagement and Visibility
Find out how Ellisphere increased engagement on their campaign content by up to 48% using our Multichannel News Releases and Guaranteed Paid Placement.