---
Subscribe Now to get the UK Media Moves every Tuesday and Thursday
Straight to your inbox - including the latest Media Awards and Events!
---

British Vogue
Business Insider
Cambridgeshire Live
Cosmopolitan UK
Executive Secretary
HertsLive
The Independent
Nottinghamshire Live
Notts TV
PoliticsHome
The Telegraph
The Times
Freelance Update - Stephanie Bell
Freelance Update - Selin Bucak
Freelance Update - Zoë Fryday
International Media Moves

British Vogue
British Vogue has announced the following updates in the Publishing team, all reporting into Publishing Director, Vanessa Kingori: Michiel Steur will be Acting Associate Publisher from January; Alexis Williams has been appointed as International Fashion Advertising Director; and Madeleine Churchill has been promoted to Creative Partnerships Director. 

Business Insider
Joshua Zitser is joining Business Insider as a Weekend News Reporter. Josh, who is based in London, was previously a freelance reporter at Indy100. He can be found tweeting at @mrjoshz

Cambridgeshire Live
Dan Haygarth has started at Cambridgeshire Live as a Trainee Reporter. Dan completed his NCTJ Diploma in Multimedia Sports Journalism this year and his freelance work has been published in various outlets. He can be found on Twitter @DanHaygarth1

Cosmopolitan UK
Cosmopolitan UK Fashion Director Amy Bannerman is now on Maternity Leave. Natalie Michaelides will be joining the team as Acting Fashion Director from Tuesday 8 December, working Mondays to Wednesdays. Natasha Harding continues as Fashion Editor and will be the best contact for any urgent enquiries on Thursdays and Fridays. Maddy Alford is now Acting Shopping Editor, working across shopping content and styling.

Executive Secretary
Melissa Esquibel has joined Executive Secretary magazine as Editor of their newsletter ExecSecTech Digest, which launches in February. Melissa, who is based in Chicago, has spent the last 10 years as the primary writer and Contributing Editor of Office Technology Today. She can be found tweeting at @melissaemct

HertsLive
Alice Cunningham has been promoted to Senior Journalist at HertsLive, which she joined in summer 2019 as a Multimedia Journalist. Alice can be found on Twitter @__cunningham

The Independent
Enrique Limón has been appointed Editor of Independent en Español, the new international offering from The Independent. The new site is designed to serve the Latin American audience in the US and other Spanish-speaking markets around the world. Enrique, who is based in Salt Lake City, can be found on Twitter @EnriqueLimon

Nottinghamshire Live
Andrew Topping is now a Senior Reporter at Nottinghamshire Live. Andrew, who covers Mansfield & Ashfield, can be reached via email. Find him on Twitter @AToppingJourno or Facebook

Notts TV
Paul Robey is now presenting the show Notts Nostalgia at Notts TV, which airs on Sundays at 12-3pm. He also presents on Serenade Radio on weekday lunchtimes. Reach Paul via email or find him tweeting at @paulrobey

PoliticsHome
Adam Payne, currently Senior Political Reporter at Business Insider, will be joining PoliticsHome and The House Live as a Political Reporter in the new year. In his new role Adam will continue to cover Brexit as well as doing more reporting on Westminster and party politics. He can be found tweeting at @adampayne26

The Telegraph
Will Kirkman has joined The Telegraph as a Personal Finance Reporter, where he will be covering energy, savings and insurance. Will previously reported for This is Money at the MailOnline and prior to that was at the Insurance Post. Contact him via email or find him on Twitter @will_kirkman

The Times
Dave Fawbert has joined The Times and The Sunday Times as Deputy Apple News Editor. He was previously a freelance journalist. Dave can be reached via email or found on Twitter @davefawbert

Freelance Update - Stephanie Bell
Stephanie Bell is available for commissions related to health, human interest, property or any features. She has over 30 years' experience across news and features in Northern Ireland and can be reached via phone or email.

Freelance Update - Selin Bucak
Freelance Journalist Selin Bucak is available for commissions. She was previously Editor of Private Equity News at Dow Jones, and before that was News Editor at Citywire Wealth Manager. She covers alternative investments, wealth management, investment management and the wider financial markets. Contact her via email or find her on Twitter @selinbucak2

Freelance Update - Zoë Fryday
Freelance Journalist Zoë Fryday is now offering services including copywriting, content creation, PR and editing. Zoe, who was previously Editor of Bar magazine, can be reached via email or found on LinkedIn.

International Media Moves

HuffPost Italia
The Italian branch of the publisher BuzzFeed has now acquired the news site HuffPost Italia from Verizon Media.

IL - Idee e Lifestyle 
The Italian national daily newspaper Il Sole 24 Ore will cease the supplement IL – Idee e Lifestyle, effective January 2021. Relaunched this year with a new format, the monthly supplement covered culture, lifestyle and beauty.

RTVE 
Sagrario García-Mascaraque Sánchez is now Buenos Aires Correspondent for the Spanish public broadcaster RTVE. She replaces Marcos López Fernández, who is now back in Madrid covering sport. Sagrario has worked for RTVE since 2000 and has experience as a Correspondent in Havana and in Mexico.

Natalie is Cision UK's Senior Content Editor, based in London. She manages the UK Media Moves newsletters, which showcase the latest journalist news and moves, as well as highlighting industry events and awards.
Learn More. Do More. demo new
PR Tips, Case Studies, and Product Updates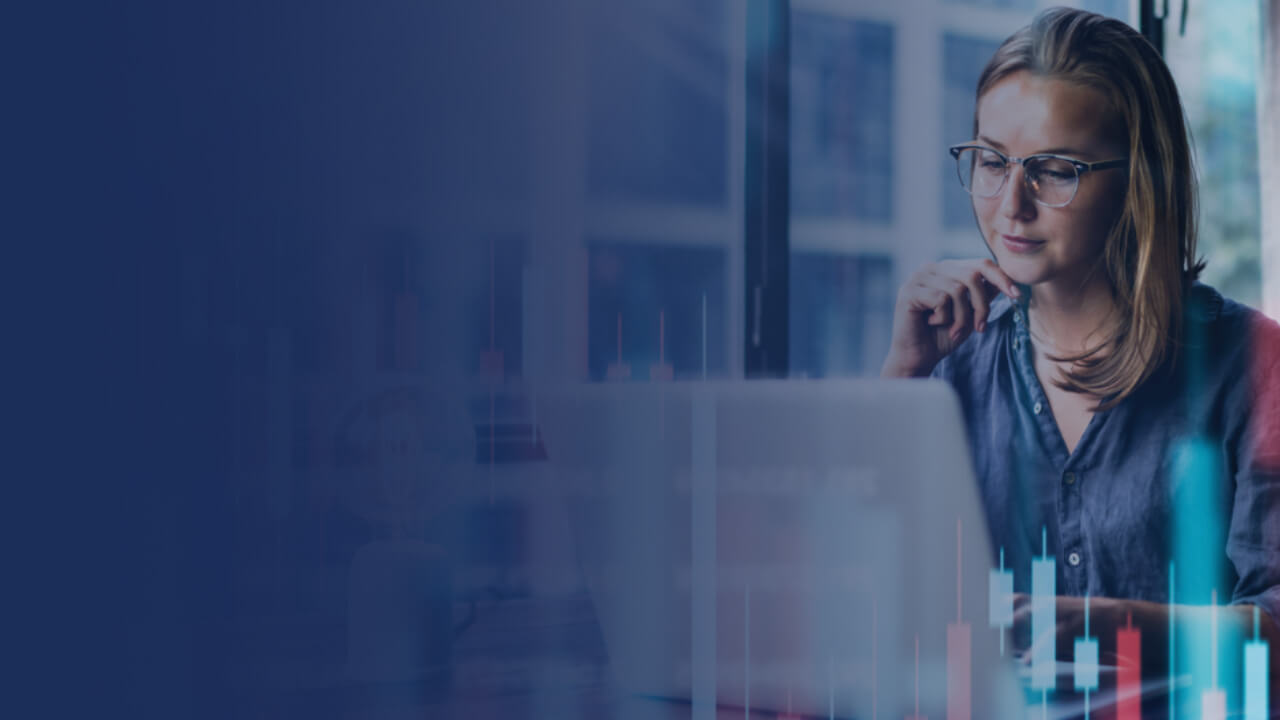 White Papers
Mastering the Pitch: Data-Backed Strategies for Smarter PR
Use data to build better pitches and maximise the impact of your earned media.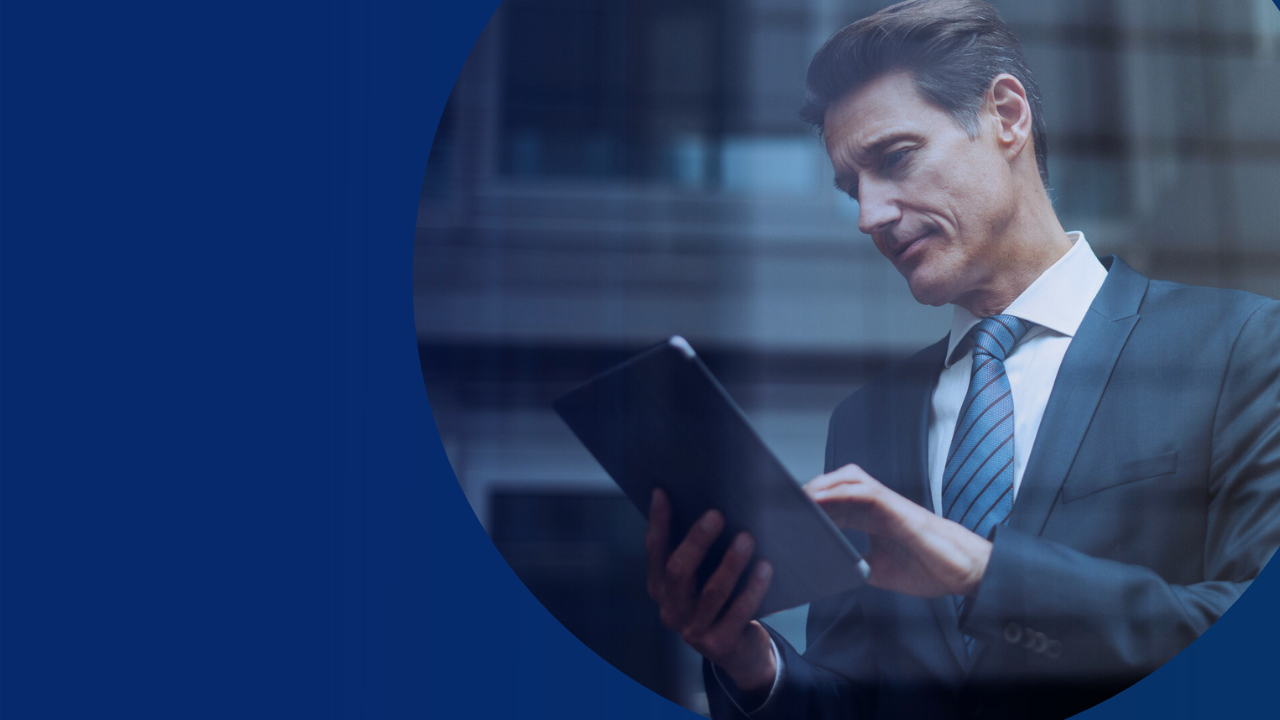 Webinars & Events
[On-Demand Webinar] AI Trends 2024: What's Ahead for PR and Comms?
After a year in which AI has significantly reshaped PR and comms, where does that leave us as we head into 2024? This Cision webinar looks at the AI trends we expect to see emerge in the next year – and how they will have an impact on the PR and...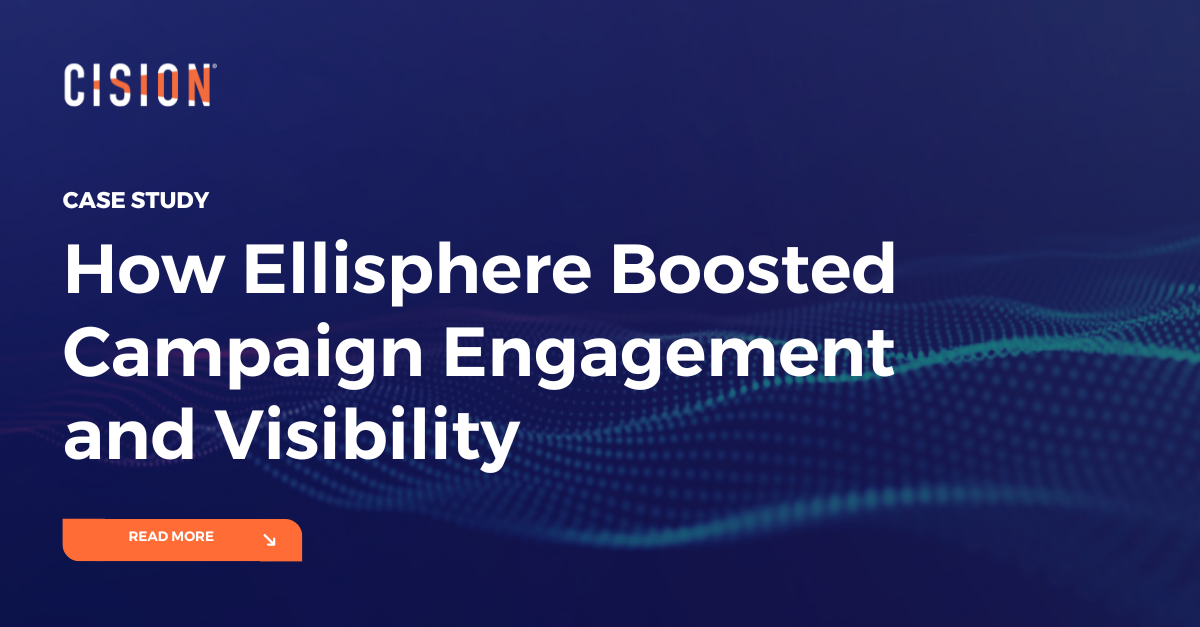 Success Stories
How Ellisphere Boosted Campaign Engagement and Visibility
Find out how Ellisphere increased engagement on their campaign content by up to 48% using our Multichannel News Releases and Guaranteed Paid Placement.