---
Subscribe Now: Get the UK Media Moves every Tuesday and Thursday
Straight to your inbox!
---
CTFN
DC Thomson Media
Financial Times
The Guardian
The Mail on Sunday
Reach Plc
The Recénseré
YourMoney.com
In Conversation With... Ed Needham
International Media Moves
IBP Journalism Awards 2020
Rugby Journal


CTFN 
Former Evening Standard city correspondent Michael Bow has relocated to Brussels to cover competition, regulatory policy and M&A for CTFN. His remit includes covering the European Commission, the UK CMA and City of London corporate activity. He is on Twitter at @bymichaelbow

DC Thomson Media
Clare Johnston is heading up a new food and drink digital publishing team at DC Thomson Media. The team are producing content for both thecourier.co.uk and pressandjournal.co.uk, bringing audiences industry insight, fresh ideas, brilliant recipes, healthy eating advice and a lot more. Clare can be found on Twitter at @clares_j

Financial Times
Sara Germano has moved to New York as a US sports business correspondent for the Financial Times. She joins part of a new reporting team behind Scoreboard, a weekly newsletter taking FT readers inside the business of sport. The first edition launches on Saturday and can be signed up to here. Sara was previously at The Wall Street Journal, where she was most recently a Staff Reporter in Berlin covering corporate news in Germany. She can be found tweeting at @germanotes

The Guardian
Archie Bland, formerly Deputy National Editor on The Guardian's news desk, is now a Senior Reporter for the paper. Archie can be found tweeting at @archiebland

The Mail on Sunday
Anna Mikhailova has been appointed Deputy Political Editor at The Mail on Sunday. Anna, currently Deputy Political Editor at The Daily Telegraph, will also be writing a weekly Westminster gossip column in her name. She can be found on Twitter at @AVMikhailova

Reach Plc
Reach is launching three new regional websites under its 'Live' brand, starting today with NorthantsLive. HampshireLive and SussexLive will also be launched this month. The NorthantsLive team tweets at @NorthantsLive

The Recénseré
Beauty and lifestyle website The Recénseré has launched. Curated by freelance beauty editor Chloe Burcham, industry experts and creatives, The Recénseré is a hub of inspiration, advice and escapism covering beauty, fashion, fitness, food, career and travel. They can be found online at the-recensere.com, on Instagram @therecensere and Facebook.

YourMoney.com
Jonna Faith, Editor of YourMoney.com, is now on maternity leave. All enquiries should be directed towards Deputy Editor Paloma Kubiak, who can be reached by email and is also on Twitter at @yourmoneyuk


International Media Moves

El Mundo
Pilar Pérez Jiménez is now an Editor for the Spanish daily El Mundo. She was previously at La Razón, where she had been working since 2005. Pilar mainly covers science and health issues.

La Repubblica
Francesco Bei is now Deputy Director of the Italian daily La Repubblica. He was previously Head of the Rome Bureau at La Stampa. Francesco worked on the La Repubblica politics desk between 2005 and 2016.

The Age
Bianca Hall has started as the new City Editor at The Age, where she was a Senior Reporter. In the past, she was the Deputy Editor of federal politics for The Sydney Morning Herald, The Age, Brisbane Times, The Canberra Times and WAtoday. Bianca prefers to be contacted by email and can be found tweeting at  @_Biancah

The Sydney Morning Herald / The Age
Alex Druce has started as Markets Reporter at The Sydney Morning Herald and The Age. He is a former Finance Editor at the AAP. Previously Finance and Business Reporter, he had been with AAP since August 2018. Prior to that, he was a Senior Journalist at The Land. Alex can be contacted by email and can be found tweeting at @AlexDruuuce


Awards

IBP Journalism Awards 2020
The judges of the IBP Journalism Awards 2020 have been announced, and the full list can be viewed here. Key dates and timeline for the 2020 Journalism Awards are as follows:
28 August: Call for Entries Open
11 September: Awards Close
16 September: Online longlist judging commences
25 September: Online longlist judging completed
1 October: Shortlist 'live' judging at The Building Centre
19 November: Awards Presentation Dinner

Rugby Journal
The Rugby Photographer of the Year Shortlists have been announced. Across six categories ranging from portrait and landscape to spirit of rugby and portfolio, all finalists will appear in an exhibition at the World Rugby Museum with one overall photograph winning £1,000. View the finalists here.  Follow Rugby Journal on Twitter @journalrugby Instagram @therugbyjournal and Facebook
Learn More. Do More. demo new
PR Tips, Case Studies, and Product Updates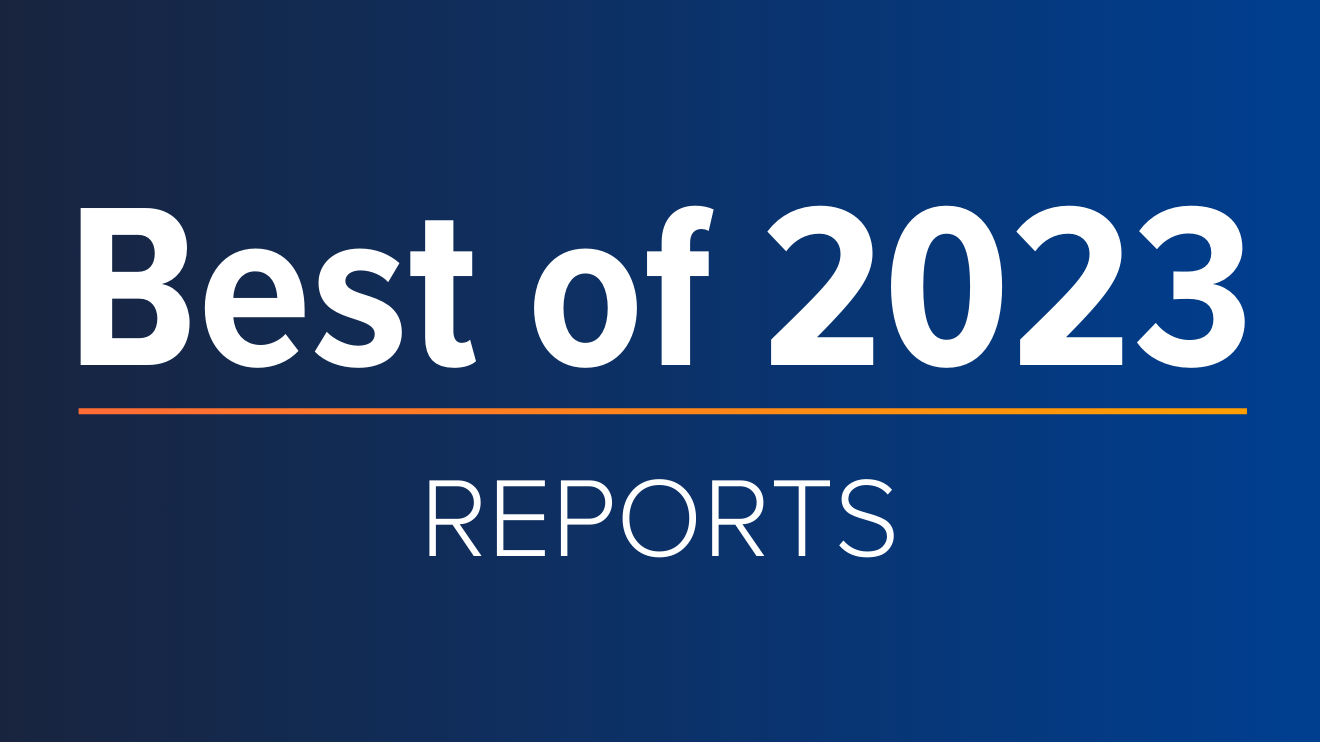 White Papers
ICYMI: Cision's Top Guides & Reports of 2023
With 2023 coming to a close and a new year rapidly approaching, now is the perfect time to reflect on the past year, lessons learned – and start setting the stage for a successful 2024. In the always-on, ever-evolving PR and comms industry, staying...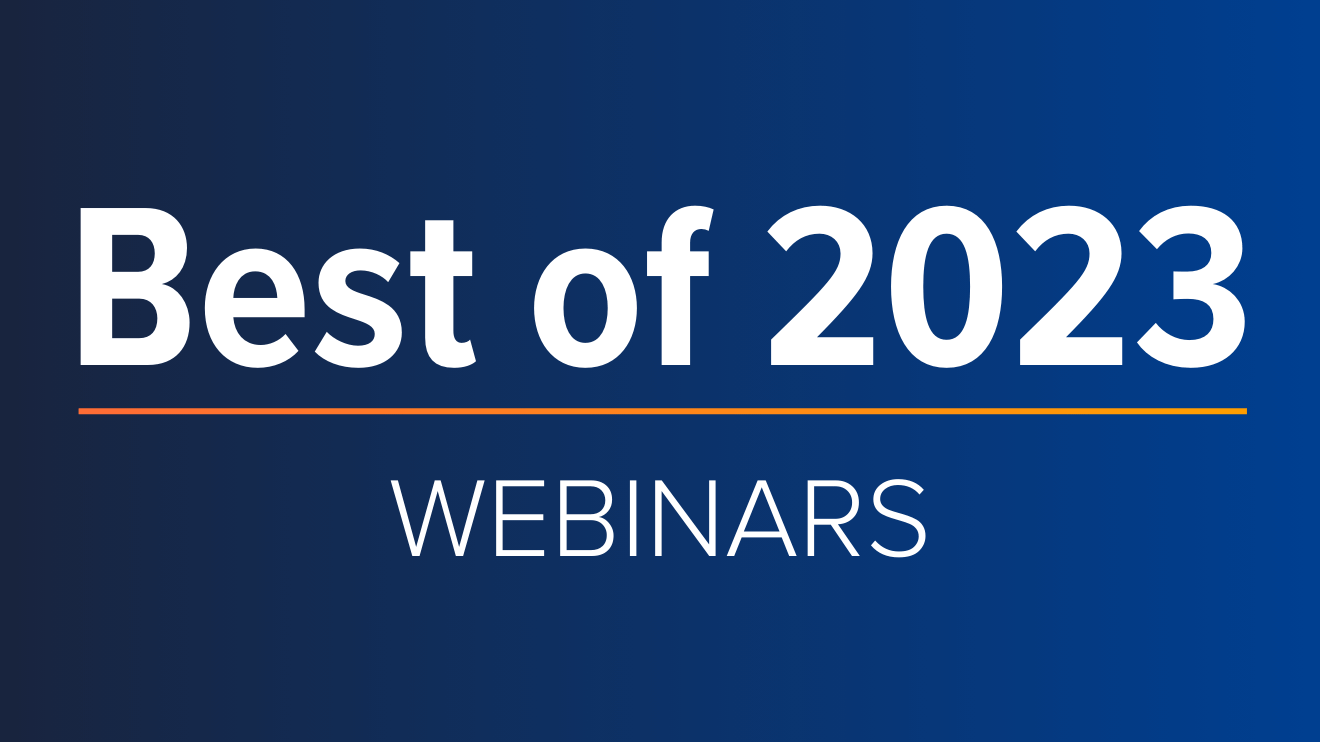 Webinars & Events
ICYMI: Cision's Top 5 Webinars of 2023
The end of the year is just around the corner, which means time to start building strategic plans, setting priorities, establishing goals and ultimately ensuring everything is ready and in place for success in the year ahead. One great way to make...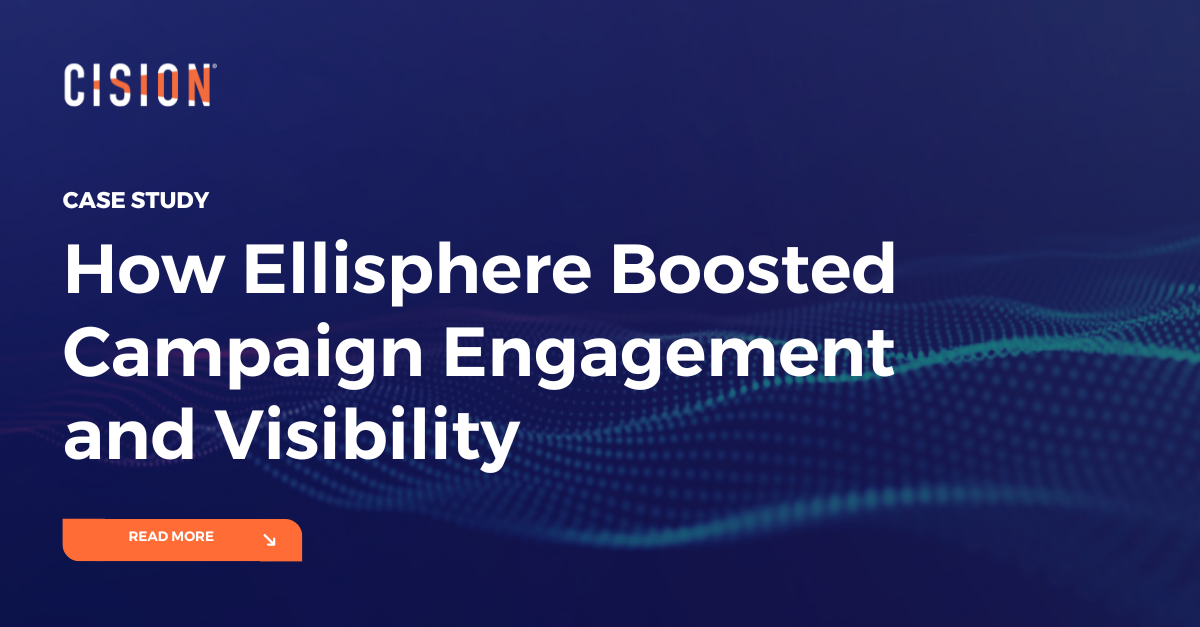 Success Stories
How Ellisphere Boosted Campaign Engagement and Visibility
Find out how Ellisphere increased engagement on their campaign content by up to 48% using our Multichannel News Releases and Guaranteed Paid Placement.