---
Subscribe Now to get the UK Media Moves every Tuesday and Thursday
Straight to your inbox - including the latest Media Awards and Events!
---
Bauer Media
BBC Radio 1Xtra
Chris Country
Financial Times
Metro.co.uk
Newstalk
PA Media
Reuters
The Telegraph
TOPHOTELPROJECTS
Journalist Update - Caroline Buchanan
Freelance Update - Becky Skuse
Freelance Update - Laura Whitcombe
International Media Moves
Bauer Media
Hits Radio Breakfast Show presenter Fleur East is to present a new podcast, 'The Reality of Reality TV with Fleur East', in which she will interview reality stars about their experiences. The show launches on 7 July and will be available every Tuesday from Apple podcasts, Spotify, the Hits Radio website and all mainstream podcast providers.

BBC Radio 1Xtra
Dotty (@AmplifyDot) has announced she will be leaving the 1Xtra Breakfast Show at the end of July. Dotty has hosted the slot since July 2016 and prior to that hosted a number of shows from the Saturday 4-7pm show to the weekday 1-4pm show. Nadia Jae will present the show while auditions take place for the new host.

Chris Country
Country radio station Chris Country has launched a new show this week dedicated to UK artists. 'Homegrown' is presented by artist, writer and producer Tim Prottey-Jones. He can be found tweeting at @TimProtteyJones

Financial Times
The Financial Times has announced the following senior editorial promotions, effective 1 September:
Claer Barrett, who is taking up a new role as Consumer Editor, will become an Associate Editor. She has been Personal Finance Editor at the FT since 2015. Claer tweets at @ClaerB
Employment Columnist Sarah O'Connor has also been appointed as an Associate Editor and is to launch a new weekly opinion column on labour and the gig economy. She can be found tweeting at @sarahoconnor_
Leo Lewis, currently Tokyo Correspondent, will oversee the FT's business coverage in the Asia Pacific as Asia Business Editor. Lewis will continue to be based in Tokyo.
Metro.co.uk
Claie Wilson has been appointed Features Director at Metro.co.uk, which she joined in January as Communities Editor. Prior to that Claie spent 15 years at Fabulous magazine. She can be found tweeting at @claiester
Jess Austin, who has worked on the Communities team since 2018, has been promoted to Communities Editor. Her Twitter handle is @jessaustin111

Newstalk
Louise Denvir is now Digital Editor at Newstalk after serving as their Acting Social Media Editor. Louise was previously a Reporter at RTÉ Radio One. She tweets at @louisedenvir
PA Media
Polly Curtis has been appointed Managing Director of PA Media, effective from October. Polly is currently Editor and Partner at Tortoise Media, and has had roles at The Guardian and HuffPost UK. She tweets at @pollycurtis

Reuters
William Mallard is now Weekend Editor on the Global News Desk at Reuters, based in Tokyo, where he has worked since 2013. Billy has reported and edited from Japan and Singapore for many years at outlets including The Wall Street Journal and Dow Jones. He can be found tweeting at @billymallard

The Telegraph
Alex Clark has joined The Telegraph as Data Projects Editor. Alex joins the team from Tortoise Media, where he was a Data Journalist, and prior to that was a Reporter for Newsquest. He can be found tweeting at @alex_jay_clark

TOPHOTELPROJECTS
Richard Frost has been appointed Editor-in-Chief of German company TOPHOTELPROJECTS, with a particular focus on its hospitality news website TOPHOTELNEWS. Richard will be working remotely from Manchester and managing a global team of writers. He will cover hotel design, development, construction, openings and general hotel news. Richard prefers to receive pitches via email. He was previously Online Editor of Stockport-based Sleeper Media, publisher of Sleeper, Starboard and Supper magazines. Richard can be found on Twitter @richardfrosty, Instagram @richardfrosty1, LinkedIn and his website richardfrosty.com.

Journalist Update - Caroline Buchanan
Journalist Caroline Buchanan is looking for a new agony aunt position.  Caroline is a Relate trained counsellor and was the agony aunt for Now magazine for 17 years. Prior to that she was agony aunt on Here magazine and Candis magazine. Caroline has written 5 self-help books including 'The 15-Minute Rule for Forgiveness', published last year. Her fourth book, 'How to Stop Procrastinating and Take Control of your Life' was published in 2012 and was a bestseller, and has been in the top Amazon charts for motivation, procrastination and self-help. More information is available on her website www.caroline-buchanan.co.uk

Freelance Update - Becky Skuse
Former Planet Mindful Freelance Editor Becky Skuse is available to take on freelance assignments after the editor role was moved in house. Becky's areas of expertise are craft and wellbeing, and her skills include writing, editing, reviewing, craft designing and technical editing.
Freelance Update - Laura Whitcombe
Laura Whitcombe, former Digital Campaigns Editor at The Sun, is back from maternity leave and accepting commissions for articles and campaigns consultancy work. Laura can be reached at @LWhitcombe83


International Media Moves

Il Tempo
Francesco Storace is now Editor-in-Chief of the Italian daily newspaper Il Tempo. He was previously Director of Secolo d'Italia, where his successor will be announced in due course.
Learn More. Do More. demo new
PR Tips, Case Studies, and Product Updates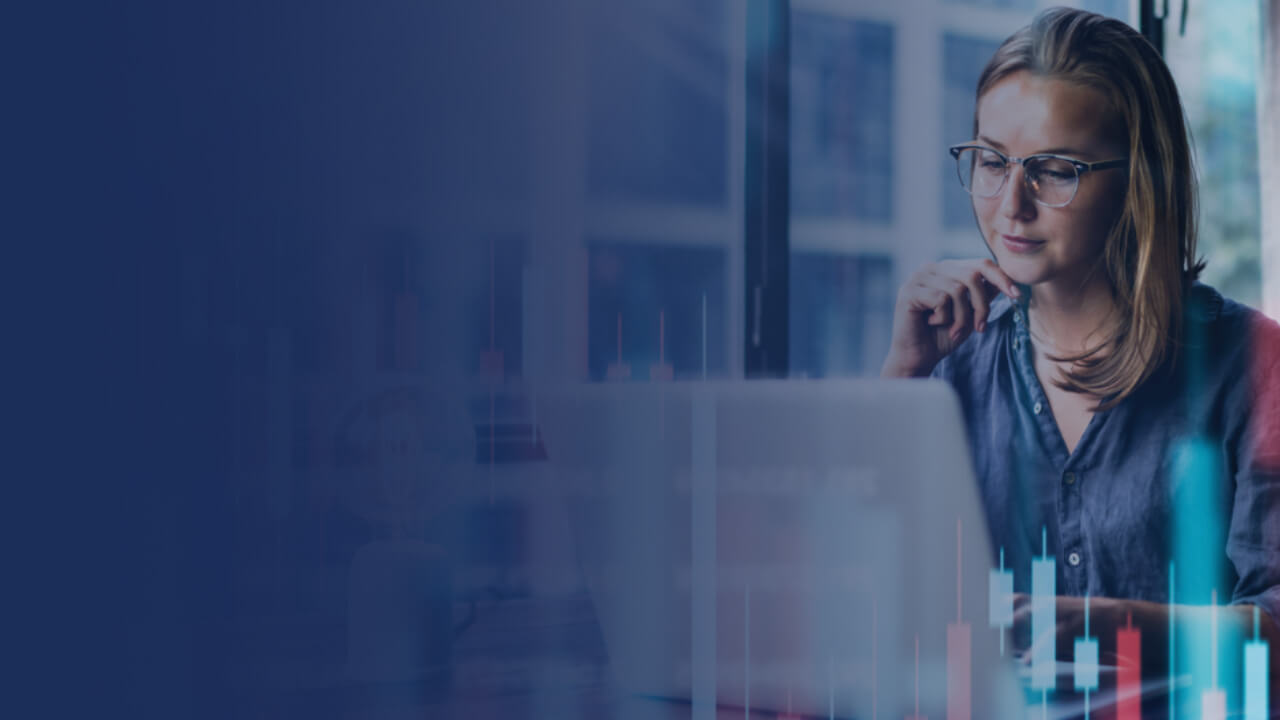 White Papers
Mastering the Pitch: Data-Backed Strategies for Smarter PR
Use data to build better pitches and maximise the impact of your earned media.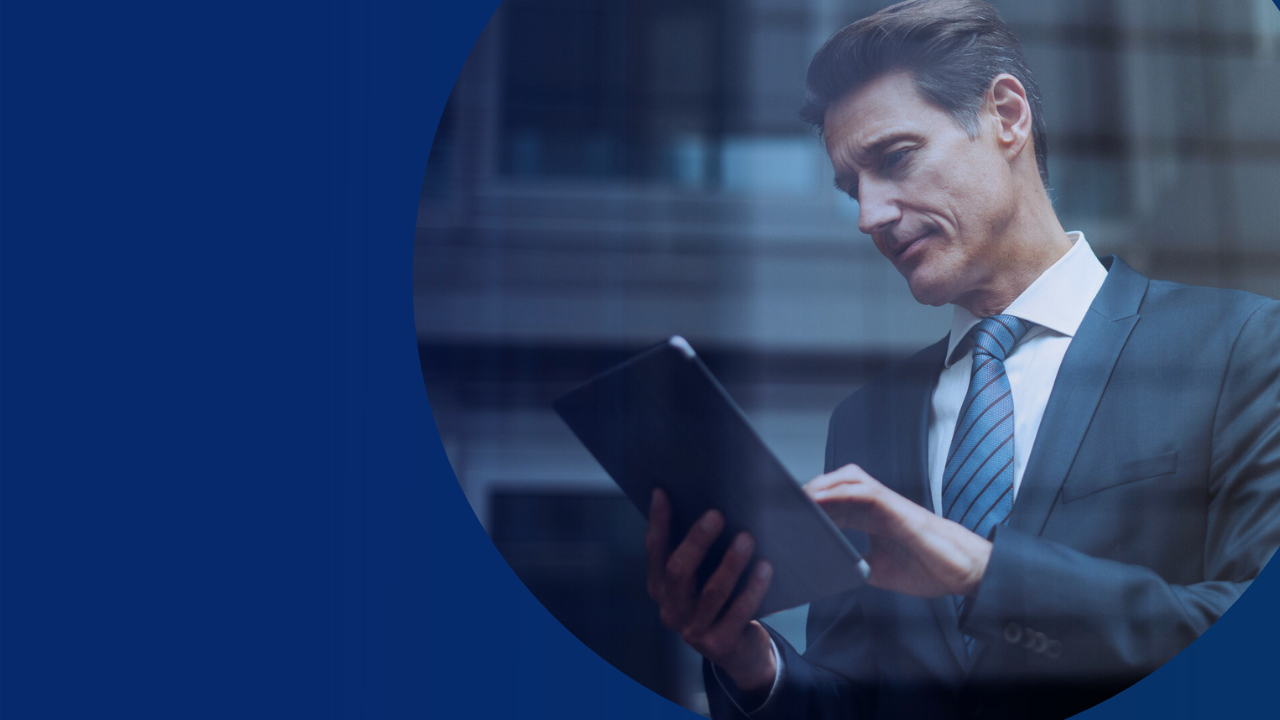 Webinars & Events
[On-Demand Webinar] AI Trends 2024: What's Ahead for PR and Comms?
After a year in which AI has significantly reshaped PR and comms, where does that leave us as we head into 2024? This Cision webinar looks at the AI trends we expect to see emerge in the next year – and how they will have an impact on the PR and...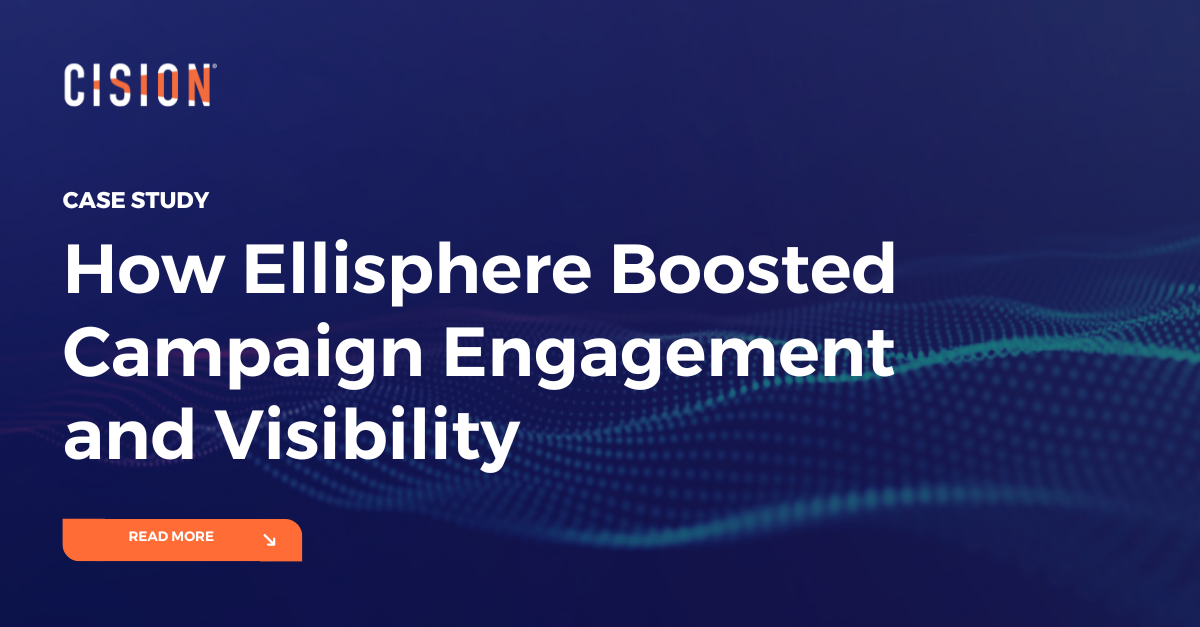 Success Stories
How Ellisphere Boosted Campaign Engagement and Visibility
Find out how Ellisphere increased engagement on their campaign content by up to 48% using our Multichannel News Releases and Guaranteed Paid Placement.