Capital
Digital Spy
Evening Standard
Poultry.Network
Property Week
Some Families
STYLIST
The Telegraph
Time Out
Your.MD
Freelance Update - Jessica Phillips
Freelance Update - Amy Moorea Wong
Stellar
Prima Comunicazione
The Business Times Singapore
Port Pirie Recorder / The Flinders News

Capital
Sian Welby has joined Capital as a Presenter of Capital Breakfast alongside Roman Kemp and Sonny Jay. She was previously at Heart, where she hosted the evening show. Sian can be found tweeting at twitter.com/Sianwelby

Digital Spy
Chris Longridge is now Deputy Editor at Digital Spy. Chris, who joined the team in 2016 as Associate Editor (Features), tweets at twitter.com/chris_longridge

Evening Standard
The Evening Standard is being delivered direct to homes in response to the situation caused by the Coronavirus. Yesterday the paper was delivered across 26 residential neighbourhoods in zones two and three, including Hampstead, Brixton, Islington, Camden, Greenwich, Clapham, Fulham, Hammersmith and Shoreditch. The Evening Standard will also be available in some suburban supermarkets.

Poultry.Network
Poultry.Network, a new website offering for the poultry meat and egg sectors in the UK and around the world, has gone live. The news service offers up-to-date analysis and market data, as well as a weekly newsletter, for poultry farmers and the allied trade. The website will be focused primarily on the UK and European markets, but will have an international outlook as it seeks to find examples of best practice or relevant data from around the world.

Property Week
Anviksha Patel has joined Property Week as a Senior Reporter, covering the West End, Yorkshire and Scotland. Anviksha was previously a Reporter at Pulse. She can be found tweeting at twitter.com/annieiseating

Some Families
Some Families, the UK's first LGBTQ+ parenting podcast series, has now launched across all major podcast platforms. The series, produced by Storyhunter and distributed by Acast, will break down queer parenting myths, share funny, emotional and true stories from the LGBTQ+ community and answer questions for those thinking about parenthood. Some Families is hosted by lesbian mum Lotte Jeffs, an author, journalist and previously an editor at ELLE, and gay dad Stu Oakley, a film publicist. The team tweets at twitter.com/somefamiliespod

STYLIST
STYLIST magazine will temporarily be stopping its print edition due to the unprecedented situation caused by COVID-19. A digital magazine will be published on the new STYLIST app, which is launching this week, as well as on the Apple News Plus and Readly subscription platforms.

The Telegraph
Louisa Wells has joined The Telegraph as a Podcast Producer. She has previously worked as a broadcast journalist for BBC local radio and BBC Radio 5 Live. Louisa can be found tweeting at twitter.com/louisawells1

Time Out
Time Out has changed its logo to 'Time In' in support of responsible health policy and in solidarity with the many people across the world who can't go out right now. The London magazine has temporarily ceased, but all the brand's websites, social media channels and newsletters will continue to be available. New content strands have been created dedicated to serving the city, and bringing the city and its culture to the millions of people working from home - these include: "Time In Daily", "The best of the city - straight to your sofa", "Community inspiration - how city dwellers are helping each other", and "Time In Festival", showcasing live venues and artists who are streaming their gigs, shows, exhibitions and cultural resources for free right now.

Your.MD
Meera Senthilingam has joined the health website Your.MD as Content Lead, Self-Care. Meera, who was previously International Health Editor at CNN, will be commissioning, editing and writing news and features for the site. She also has a popular science book publishing on 2 April, titled Outbreaks and Epidemics: Battling infection from measles to coronavirus. She can be found tweeting at twitter.com/Meera_Senthi

Freelance Update - Jessica Phillips
Jessica Phillips, former Junior Social Media Editor at Time Out, is now working freelance. Having previously worked at British GQ, Metro and Square Mile and been published in TeenVogue and Vice, Jess is available for news and feature writing, profile pieces and social media marketing. She is particularly interested in feminism, activism, wellness and physical and mental health stories, and can be found tweeting at twitter.com/jj_phillips1

Freelance Update - Amy Moorea Wong
Amy Moorea Wong, former Features Editor at ELLE Decoration, has gone freelance. She covers design and interiors content and can be found on Instagram. Her website can be viewed at amymoorea.com


International Media Moves

Stellar
Denise Curtin has been appointed Digital Editor at Stellar, coming from Her.ie where she was Content Editor. Denise can be found on Twitter and Instagram.

Prima Comunicazione
Vincenzo Martucci, Editorial Director of the Italian sports website SportSenators, is now a Reporter contributing to the Italian magazine Prima Comunicazione and to its portal PrimaOnline.
The Business Times Singapore
Kelly Ng has started as a Correspondent for The Business Times in Singapore, covering banking and finance. In the past, she was a Freelance Journalist and a Senior Journalist at Today in Singapore, and was named Mediacorp's Young Journalist of the Year in 2017. 

Port Pirie Recorder / The Flinders News
Katrina Muhsin has started as a Journalist at Port Pirie Recorder and The Flinders News, the weekly newspapers from Port Pirie in South Australia. She can be found tweeting at twitter.com/katrina_muhsin
Learn More. Do More. demo new
PR Tips, Case Studies, and Product Updates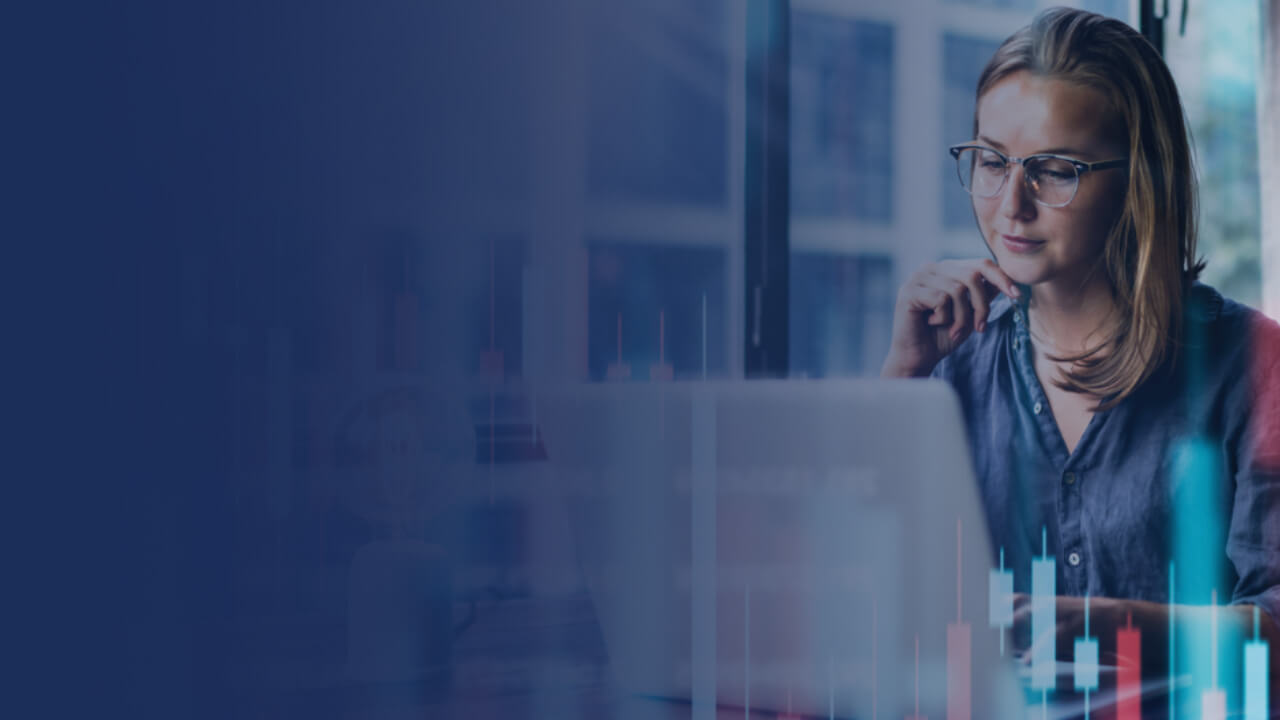 White Papers
Mastering the Pitch: Data-Backed Strategies for Smarter PR
Use data to build better pitches and maximise the impact of your earned media.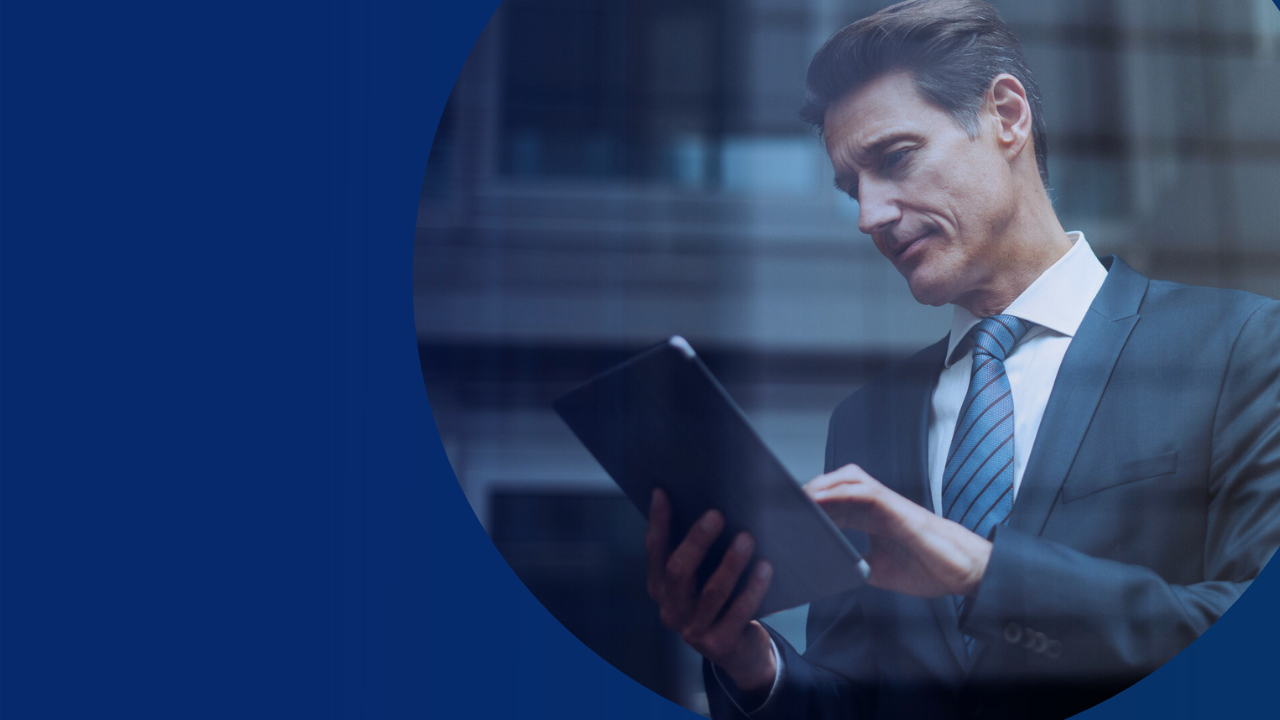 Webinars & Events
[On-Demand Webinar] AI Trends 2024: What's Ahead for PR and Comms?
After a year in which AI has significantly reshaped PR and comms, where does that leave us as we head into 2024? This Cision webinar looks at the AI trends we expect to see emerge in the next year – and how they will have an impact on the PR and...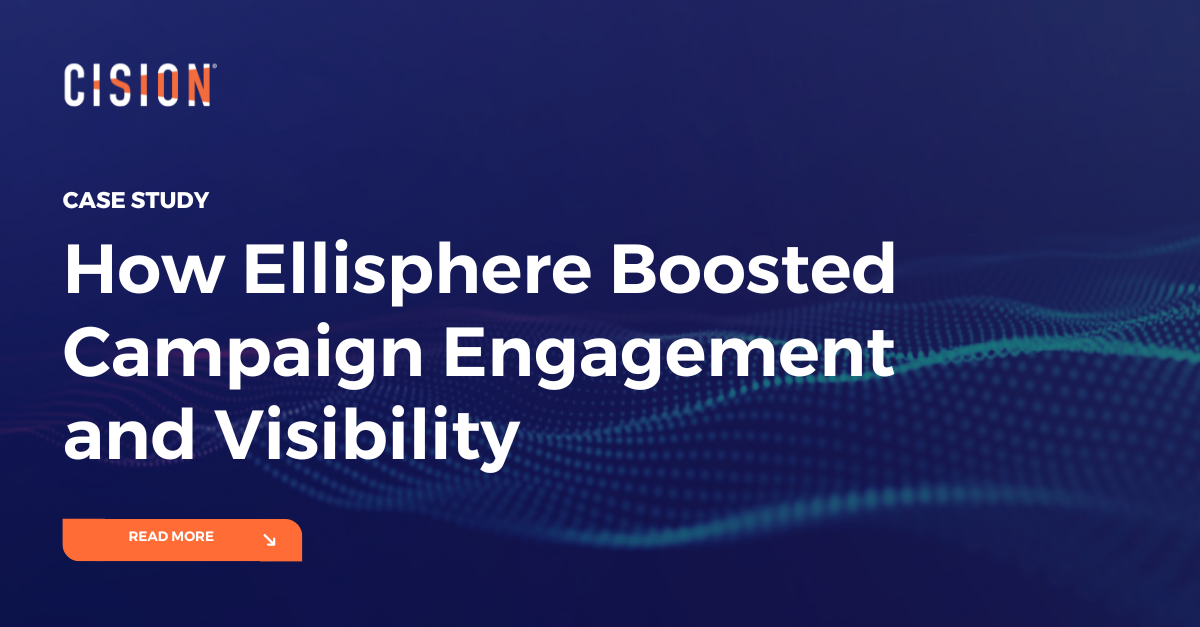 Success Stories
How Ellisphere Boosted Campaign Engagement and Visibility
Find out how Ellisphere increased engagement on their campaign content by up to 48% using our Multichannel News Releases and Guaranteed Paid Placement.