---
Subscribe Now: Get the UK Media Moves every Tuesday and Thursday
Straight to your inbox!
---
BBC Radio Merseyside
Evening Standard
Express.co.uk
HuffPost UK
ITV News Tyne Tees
MailOnline
RTÉ Radio 1
SussexLive
WalesOnline
Freelance Update - Jan Cavelle
Freelance Update - Heidi Fuller-love
Freelance Update - Emma Lunn
International Media Moves
Cision List - Christmas 2020


BBC Radio Merseyside
Roger Phillips is to retire from BBC Radio Merseyside at the end of August. Roger, who presents the weekday lunchtime phone-in show, has worked at the station since 1978.

Evening Standard
Emily Sheffield, a former Deputy Editor at British VOGUE, has been appointed Editor at the Evening Standard as George Osborne moves to Editor-in-Chief. Emily, who starts the role on 1 July, is currently a Columnist for the paper. She will remain Director of her female news brand This Much I Know, and can be found tweeting at @emilysheffield

Express.co.uk
Callum Crumlish is now Senior Entertainment Reporter at Express.co.uk. Callum, who started the new role this week, has been a TV Reporter for the website since 2018. He tweets at @CallumC_

HuffPost UK
Adam Bloodworth is now a Reporter at HuffPost UK. Adam, who will be writing features, has previously written freelance for titles including The Independent, The Daily Telegraph, VICE and the BBC. He can be found on Twitter at @Adamzx

ITV News Tyne Tees
Josh Stead will join ITV News Tyne Tees later this month as Programme and Digital Editor. Josh, who starts on 29 June, was previously a Producer at ITV News Granada. He can be found on Twitter at @JoshSteadITV

MailOnline
Dan Sales has been appointed UK Senior Reporter at MailOnline. Dan moves from The Sun newspaper where he worked for the past ten years as a Senior Reporter. He can be found on Twitter at @ByDanSales

RTÉ Radio 1
Peter Woods has been appointed Head of RTÉ Radio 1, effective from July. Peter, who has worked for the broadcaster since 1999, was made Managing Editor of RTÉ Radio 1 in 2018.

SussexLive
Reach has launched news website SussexLive today, which will cover news and sport across the county. The site is live at sussexlive.co.uk and the team is on Facebook and Twitter: @SussexLive

Wales Online
Alex Seabrook has joined WalesOnline as a Local Democracy Reporter, where he will cover the Cardiff and the Vale of Glamorgan councils. Alex joins the team from his role as a Local Democracy Reporter at the Reading Chronicle, and he can be found tweeting at @alexgseabrook

Freelance Update - Jan Cavelle
Freelance Writer and Author Jan Cavelle is interested in interviewing entrepreneurs in the UK, US and Australia ahead of the 2021 publication of her book on entrepreneurship. She is also interested in other relevant pitches on start-ups and scale-ups. Jan, a former Contributor to Real Business, can be reached at jan@jancavelle.co.uk and can be found tweeting at @jancavelle

Freelance Update - Heidi Fuller-love
Crete and Greece expert for The Telegraph, Culture Trip and others, freelance travel/food writer and podcaster Heidi Fuller-love is based in Greece, speaks Greek and has been in the country since lockdown. Fuller-love, who also contributes to CN Traveller, British Airways inflight media, Rough Guides, Time Out and many other outlets, is available for local colour features, insider tips and practical advice for travellers heading to Greece this year. Contact: editor@eastcretemagazine.com

Freelance Update - Emma Lunn
Freelance Journalist Emma Lunn is working Monday afternoons and all day Tuesday and Wednesday each week at YourMoney.com while Editor Joanna Faith is on maternity leave. Emma is available for freelance commissions on any personal finance, property or consumer subject on the other two-and-a-half days a week. She is contactable on emmalunn.freelance@gmail.com or 07740 145828 and is also on Twitter @emmalunn



International Media Moves

Poesia
Gruppo Feltrinelli has acquired the magazine Poesia from Crocetti Editore. The poetry magazine, published monthly since its launch in 1988, is now released bi-monthly.

RTVE
Mónica López Moyano is now Presenter of the La 1 TV show 'Las Mañanas', by the Spanish national public broadcaster RTVE. She replaces María Casado Paredes, who has left the multiplatform network to pursue other interests.

Now to Love Australia
Maddison Hockey has moved to a new position within Bauer Media Group and is a Digital Writer at Now to Love Australia. Now to Love is the digital home of several Australian women's magazines, including The Australian Women's Weekly and Woman's Day. Prior to this, Maddision was a Junior Writer at TV Week. She can be contacted by email.



Cision List

Cision List - Christmas 2020
With all the uncertainty in the world right now, it's perhaps reassuring that Christmas will happen in some form or another! If you're seeking advance content related to the festive season, get added onto Cision's Christmas 2020 contacts list and receive relevant information direct from PRs. To join the Media List, simply email medialists@cision.com, putting 'Christmas' in the Subject, and 'Subscribe' in the email body.

Journalists can choose to update their details at any time, and even ask to be removed at a later date.

Additionally, if you're looking for PR help with Christmas-related editorial (product information, images, etc), use our free Media Request service to send call outs to PRs. Find out more by emailing mediarequests@gorkana.com or visit the website.
Learn More. Do More. demo new
PR Tips, Case Studies, and Product Updates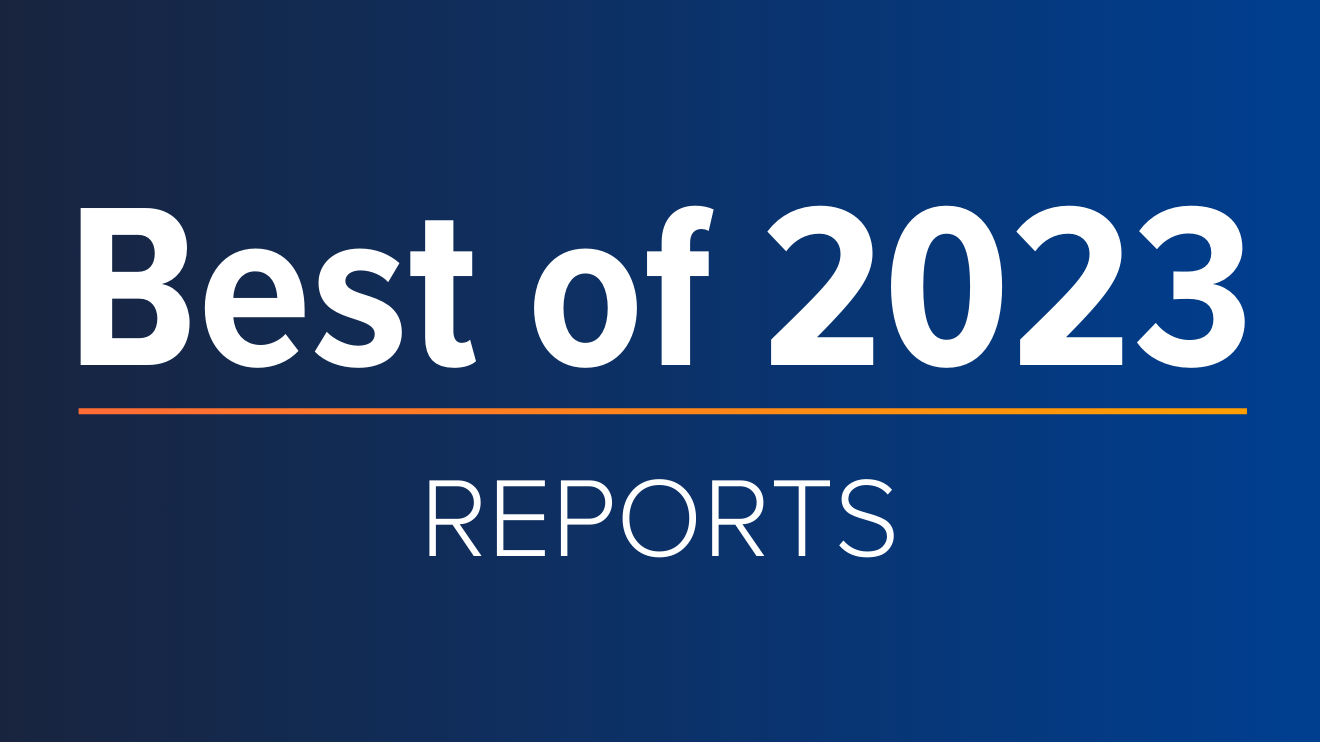 White Papers
ICYMI: Cision's Top Guides & Reports of 2023
With 2023 coming to a close and a new year rapidly approaching, now is the perfect time to reflect on the past year, lessons learned – and start setting the stage for a successful 2024. In the always-on, ever-evolving PR and comms industry, staying...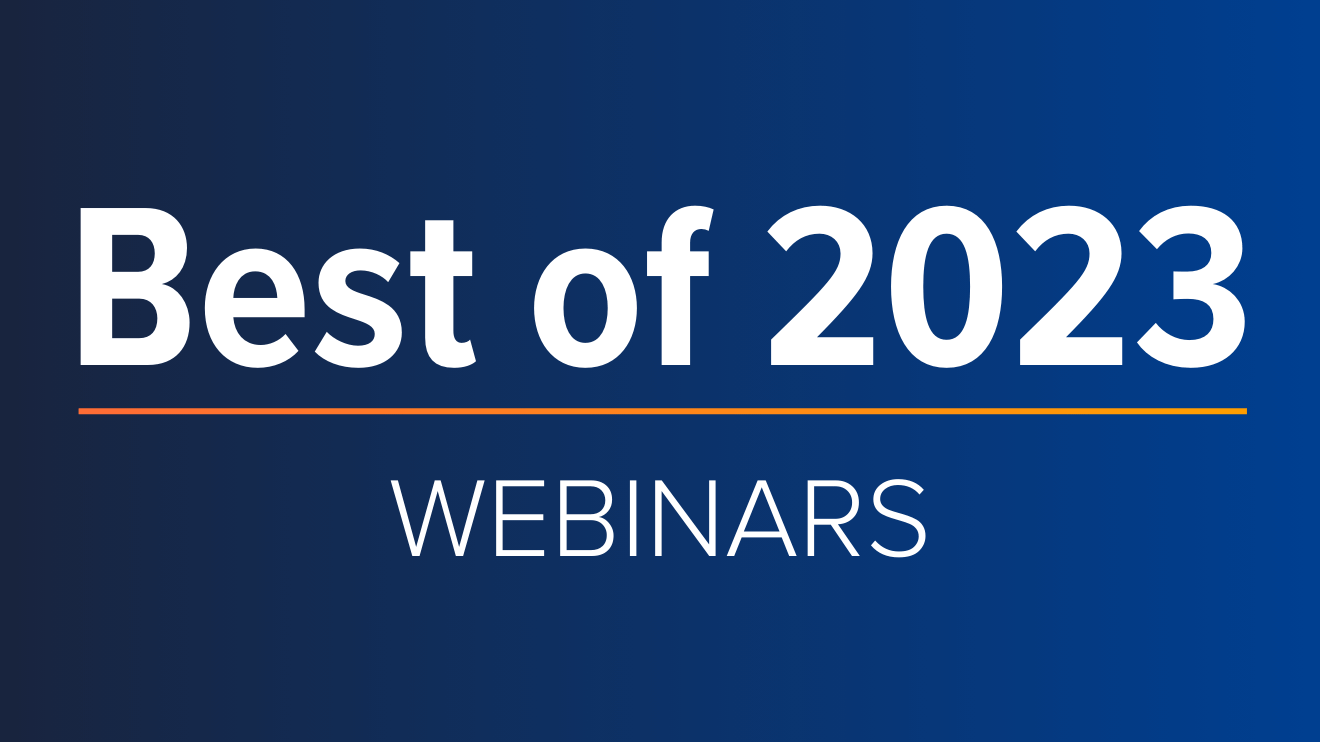 Webinars & Events
ICYMI: Cision's Top 5 Webinars of 2023
The end of the year is just around the corner, which means time to start building strategic plans, setting priorities, establishing goals and ultimately ensuring everything is ready and in place for success in the year ahead. One great way to make...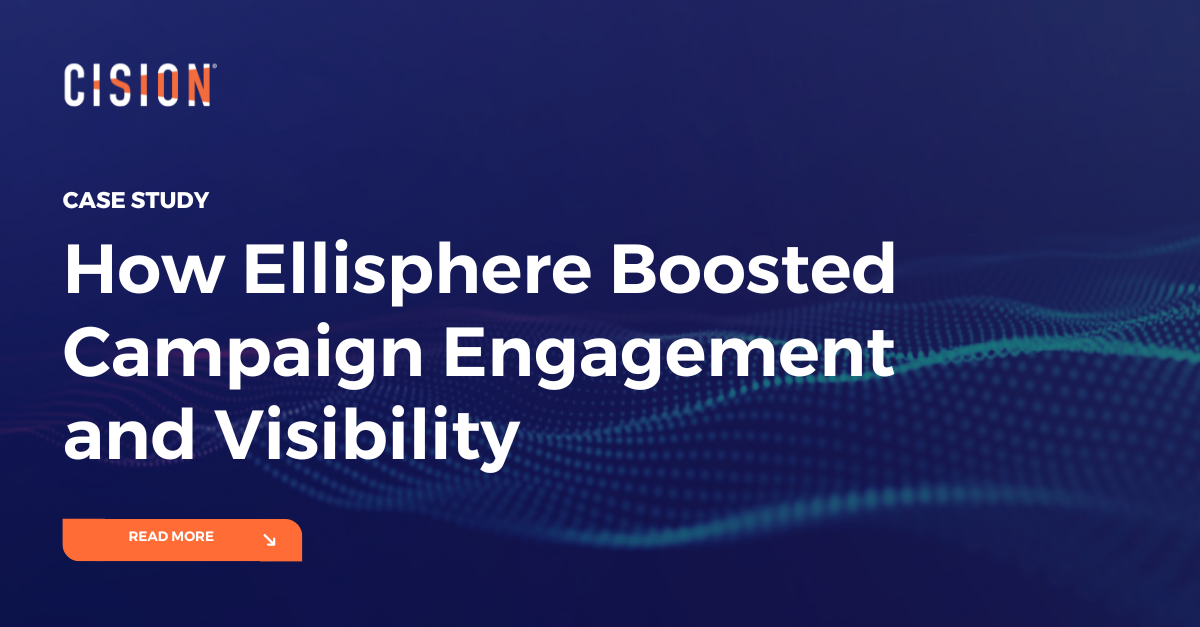 Success Stories
How Ellisphere Boosted Campaign Engagement and Visibility
Find out how Ellisphere increased engagement on their campaign content by up to 48% using our Multichannel News Releases and Guaranteed Paid Placement.