---
Subscribe Now: Get the UK Media Moves every Tuesday and Thursday
Straight to your inbox!
---
Absolute Radio
Aesthetic Medicine
Bloomberg
Business News Wales
The Economist
GRAZIA
Modern Women
Newsweek
The Raikes Journal
TATLER
Freelance Update - Zara Zubeidi
International Media Moves
Regional Press Awards 2019
 
Absolute Radio
Rob Watson has been appointed Deputy Content Director at Absolute Radio, where he was previously Programme Manager. Rob has previously worked for Global, most recently as a Freelance Producer on Capital and Capital XTRA. He tweets at @Robbie_Watson

Aesthetic Medicine
Georgia Seago is now Editor of Aesthetic Medicine, which she joined last year as Deputy Editor. Prior to that she was Features Editor for Professional Beauty and World Spa & Wellness.

Bloomberg
Bloomberg is launching a new quarterly climate journalism magazine, Bloomberg Green, to be marked by a virtual event on 19 June. The event will highlight some of the top features from the magazine and journalists and editors will discuss the most pressing climate news. More information can be found here. The Bloomberg Green website launched at the start of the year as a global multiplatform news brand.

Business News Wales
Steve McNally has joined Business News Wales as Editor of its re-launched HR&People News section. Steve is an HR and Business writer who has held senior management roles in communication businesses over the course of a 30-year career. Business News Wales distributes B2B news stories within the technology, human resources and recruitment markets.

The Economist
Sue-Lin Wong has been appointed China Correspondent for The Economist, effective next month. Sue-Lin has been the FT's South China Correspondent since March 2019, and was involved in covering the Hong Kong protests. She can be found on Twitter at @suelinwong

GRAZIA
Rebecca Holman has returned from maternity leave to her role as Digital Director on GRAZIA and can be reached on the same email address. She can be found on Twitter @rebecca_hol and Instagram @rebecca_holman

Acting Digital Director Lynn Enright has returned to freelance journalism. She is a Contributing Editor at GRAZIA and has written for newspapers, magazines and websites including The Guardian, The Irish Times, Vogue and ES Magazine. She can be found on Twitter at @lynnenright, on Instagram at @lynnenright, or on email. For more information, see lynnenright.com

Modern Woman
Florence Derrick is now content editor at Modern Woman, a multimedia brand supporting women in business in the UK and beyond, with daily online articles, podcasts, events and a quarterly magazine. She'd like to be contacted by PRs representing female and non-binary entrepreneurs, as well as women's business news, UK and international events, the gender pay gap, global gender equality stories, and tech and innovation stories relevant to women across all industries. Twitter: @FlorenceDerrick 

Newsweek
Christina Zhao has been promoted to Senior Editor at Newsweek International and now leads the breaking news team. Christina, who has been Deputy News Editor since 2019, is based in New York. She is on Twitter at @christinaxzhao

The Raikes Journal
Andrew Merrell is now the Editor of business news website The Raikes Journal, which launched this month. Independent and editorially-led, the site tells the news and stories of the Gloucestershire business community, of the third sector and those institutions providing training and education within the county. Andrew is on Twitter at @andy_merrell

TATLER
Charlie Miller has been appointed Jewellery Editor at TATLER. Charlie was previously Executive Fashion & Jewellery Director at PORTER magazine, and Executive Fashion Director at GRAZIA. Charlie will be overseeing jewellery content in both the magazine and on Tatler.com, as well as editing the magazine's Watches & Jewellery Supplement which runs with the December issue. Her Instagram is @charliemjmiller

Freelance Update - Zara Zubeidi
London-based Freelance Journalist Zara Zubeidi is available to work across print and online, and is interested showbiz news and celebrity interview opportunities. Zara, who was based in Sydney until last year, was previously News Editor at TV Week Australia, Entertainment Writer/TV Editor at Woman's Day Australia and online editor/senior showbiz writer at new! magazine. She tweets at @ZaraZubeidi



International Media Moves

EurActiv Italia
Roberto Castaldi is now General Editor for EurActiv Italia, dealing with European Union information and news. He was previously a Contributor and Editorialist for the Italian daily La Repubblica.

In addition, Valentina Iorio is now Editor-in-Chief for EurActiv Italia. She was previously a Contributor to the Italian regional newspaper Corriere del Veneto, a role she will keep alongside her new responsibilities.

Il Fatto Quotidiano
Gad Lerner is now a Columnist for the Italian daily Il Fatto Quotidiano. He was previously a Reporter for La Repubblica.

RTVE
Xabier Fortes López is now the Presenter of the RTVE programme 'La Noche en 24 Horas', a show he previously directed between 2011 and 2012. Prior to this Xabier presented 'Los Desayunos de TVE'. He has worked at RTVE since 1988.

The Canberra Times
Sarah Lansdown has started as Education Reporter at The Canberra Times. She is a former Producer at the publication. Prior to that, she was a Journalist at The Advocate. Sarah covers education from early childhood to higher education with a focus on the Canberra region. She can be contacted by email and can be found tweeting at @SarahLansdown

dish
Alex Blackwood is a new Digital Content Producer for the New Zealand magazine dish. She is a former Senior Content Producer and Digital Writer at Now To Love NZ and Metromag.co.nz by Bauer Xcel Media ANZ. She can be reached by email.



Awards

Regional Press Awards 2019
The shortlists for the 2019 Regional Press Awards have been announced ahead of the new online awards ceremony, which will now take place on Friday 19 June. The nominees are from regional and local journalism, both print and online, and all the shortlists can be viewed here.
Learn More. Do More. demo new
PR Tips, Case Studies, and Product Updates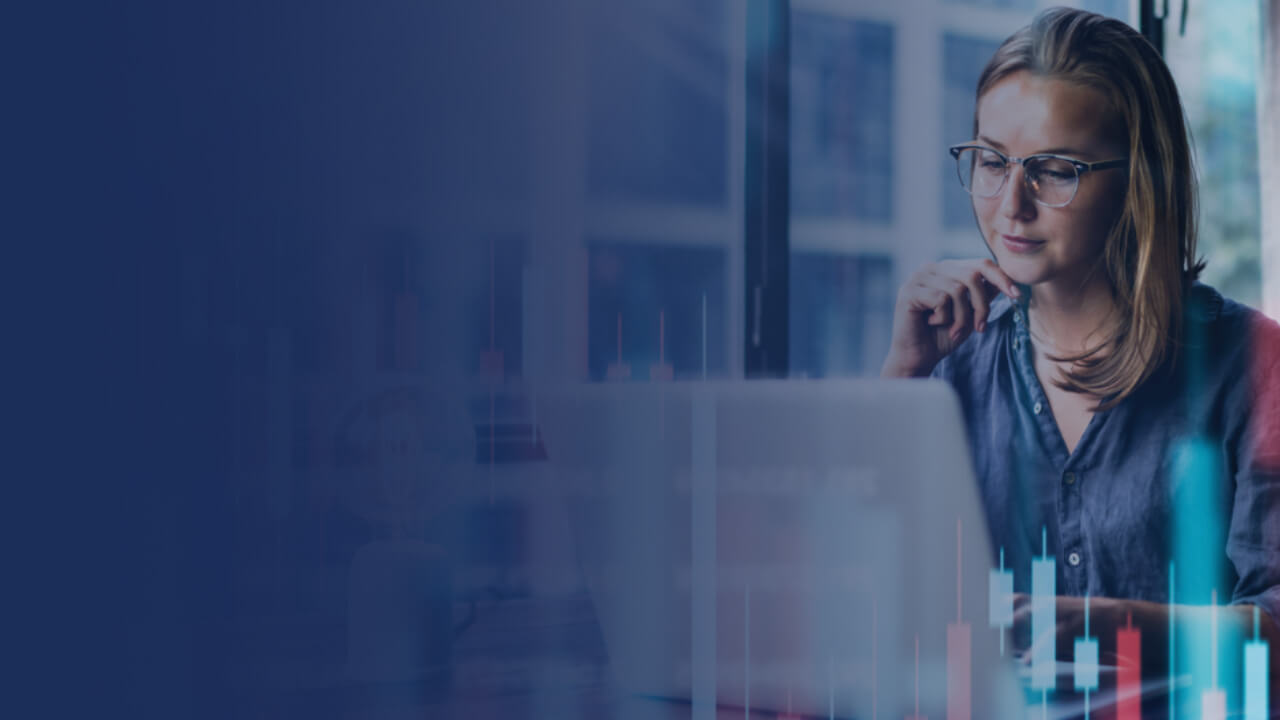 White Papers
Mastering the Pitch: Data-Backed Strategies for Smarter PR
Use data to build better pitches and maximise the impact of your earned media.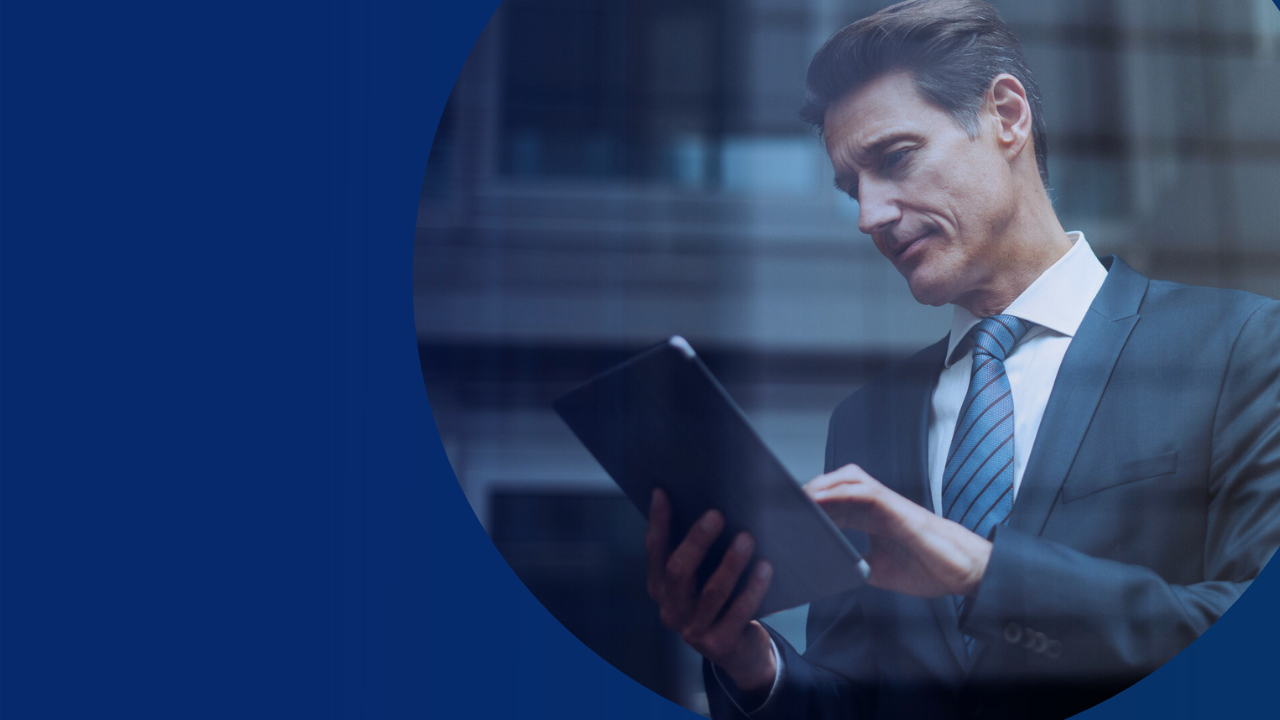 Webinars & Events
[On-Demand Webinar] AI Trends 2024: What's Ahead for PR and Comms?
After a year in which AI has significantly reshaped PR and comms, where does that leave us as we head into 2024? This Cision webinar looks at the AI trends we expect to see emerge in the next year – and how they will have an impact on the PR and...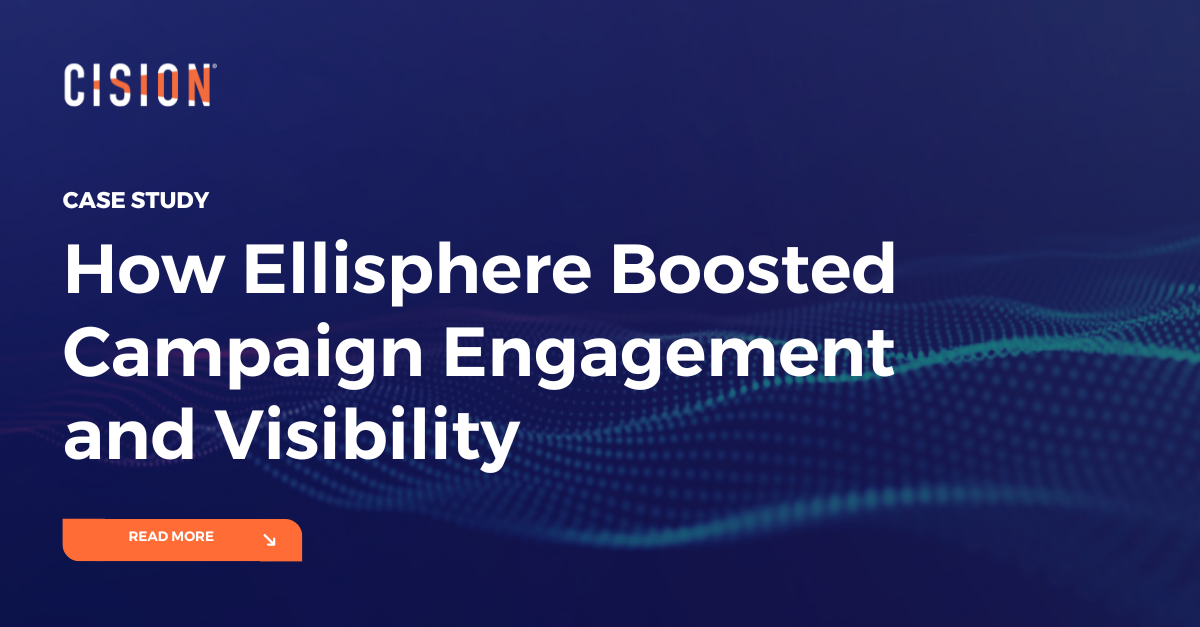 Success Stories
How Ellisphere Boosted Campaign Engagement and Visibility
Find out how Ellisphere increased engagement on their campaign content by up to 48% using our Multichannel News Releases and Guaranteed Paid Placement.