Edinburgh Evening News
Ireland's Big Issue
Newsquest
NS Media
Vale Journal
Freelance Update - Alex Davies
Journalist Update - Qin Xie
International Media Moves
PPA Awards 2020
The Orwell Prizes 2020

Edinburgh Evening News
Matthew Elder is on secondment at the Edinburgh Evening News, where he is covering Hibernian FC. Matthew has been Scottish Weeklies Sports Editor for JPIMedia since 2015 and is usually based at The Fife Free Press. He tweets at @mattelder_ffp

Ireland's Big Issue
The first digital edition of Ireland's Big Issue magazine is now available online for free. The magazine can be found at irelandsbigissuemagazine.com and the team tweets at @BigIssueIreland

Newsquest
Matt Plummer is now Community Content Editor for Newsquest North Essex. Matt, formerly a Sports Reporter, can be found tweeting at @MattPlummer4

NS Media
Viola Caon has been appointed Senior Editor, FDI at NS Media. Viola, who was previously Funds Editor at IJGlobal, can be found tweeting at @viola29

Vale Journal
Newsquest has launched the new weekly Vale Journal for residents of Shaftesbury, Gillingham and the wider Blackmore Vale. The Vale Journal, a new edition of the Salisbury Journal, can be found on Facebook.

Freelance Update - Alex Davies
After five years in Sydney, writer/editor Alex Davies has moved home to London and is available for commissions, shifts and other opportunities. Most recently, Alex was Features Editor and a podcast co-host at Women's Health Australia. She specialises in health, fitness and lifestyle, and has also held roles at wellbeing title Prevention Australia and Mother&Baby UK. She can be contacted via email, alexdavieswriter.com or LinkedIn.

Journalist Update - Qin Xie
Journalist and editor Qin Xie has launched a new subscription-based personal finance newsletter, Money Talk. Details of any relevant new products - including bank accounts, credit cards and fintech - or updates to existing products for consumers can be sent to her Money Talk email address. For other enquiries Qin can be contacted on her Gmail or on Twitter @qinxiesays


International Media Moves

Metro (Italy)
The publisher Alter Advert has now acquired the Italian newspaper Metro from New Media Enterprise. Metro has been distributed in the major Italian cities for the past 20 years. No editorial team changes have been announced.

Retail World / Convenience World
Lorna Gloria is the new Editor at the Retail Media publications Retail World and Convenience World. Her career as a Journalist began at Retail Media in 2007, where she was promoted to Deputy / Acting Editor of Retail World in 2008, then Editor in 2011, and later Managing Editor of both publications until 2018.

The Sydney Morning Herald
Chloé Wolifson has started as a Visual Arts Critic at The Sydney Morning Herald. She also writes a monthly print column for Art Monthly Australasia and is regularly commissioned by publications including Art & Australia, ArtAsiaPacific, Art Collector, ArtsHub, das Superpaper, HEAT, Locksmith Project, NAVA's Art Wires, Photofile, RAVEN, Runway, Un Magazine & Vault. Chloé can be contacted by email and can be found tweeting at @chloewolifson

Freelance Update - Jessica Lynch
Sydney-based Journalist Jessica Lynch has gone freelance and is now available for commissions on entertainment, celebrities, music and culture. Most recently, Jessica served as an Entertainment Reporter for 10daily. Her bylines have appeared in magazines Cosmopolitan, Dolly, Total Girl, Girlfriend Magazine, NW Magazine, The Brag, Rolling Stone Australia and Tone Deaf. Jessica can be found on Twitter @jesskalynch and Instagram @jesskalynch


Awards

PPA Awards 2020
The shortlist for the PPA Awards 2020 has been announced, and can be viewed here. The PPA Awards celebrate the work of publishers, agencies and partners do to ensure that the UK magazine media industry thrives. The virtual ceremony will be held on 30 June.

The Orwell Prizes 2020
The shortlists for The Orwell Prizes 2020 have been announced, including the prizes for Political Writing, Political Fiction, Journalism and Exposing Britain's Social Evils. The shortlists can be viewed here
Learn More. Do More. demo new
PR Tips, Case Studies, and Product Updates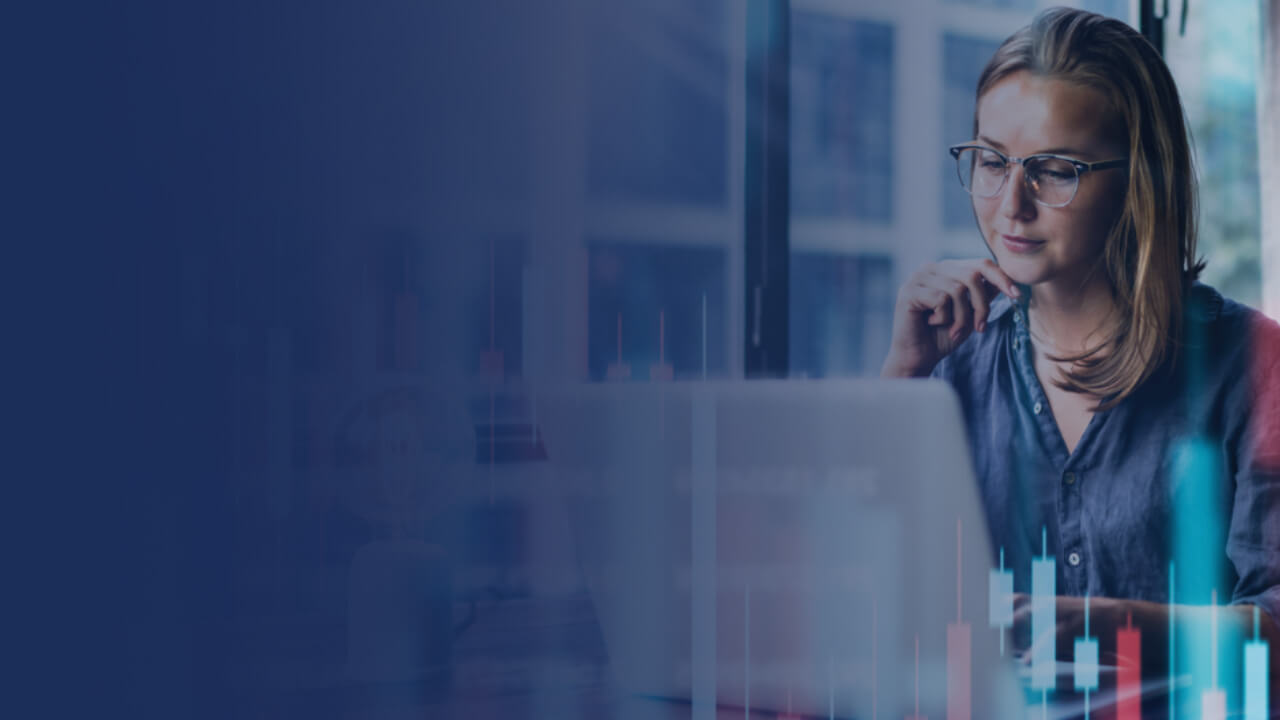 White Papers
Mastering the Pitch: Data-Backed Strategies for Smarter PR
Use data to build better pitches and maximise the impact of your earned media.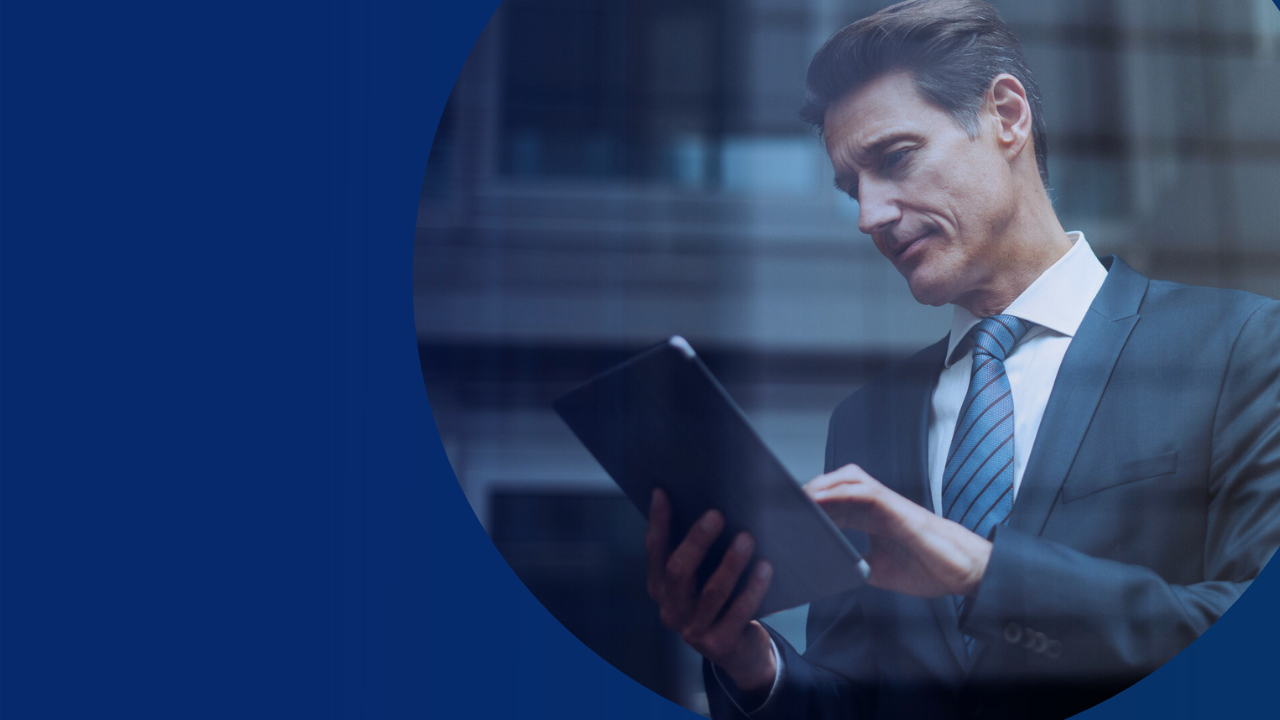 Webinars & Events
[On-Demand Webinar] AI Trends 2024: What's Ahead for PR and Comms?
After a year in which AI has significantly reshaped PR and comms, where does that leave us as we head into 2024? This Cision webinar looks at the AI trends we expect to see emerge in the next year – and how they will have an impact on the PR and...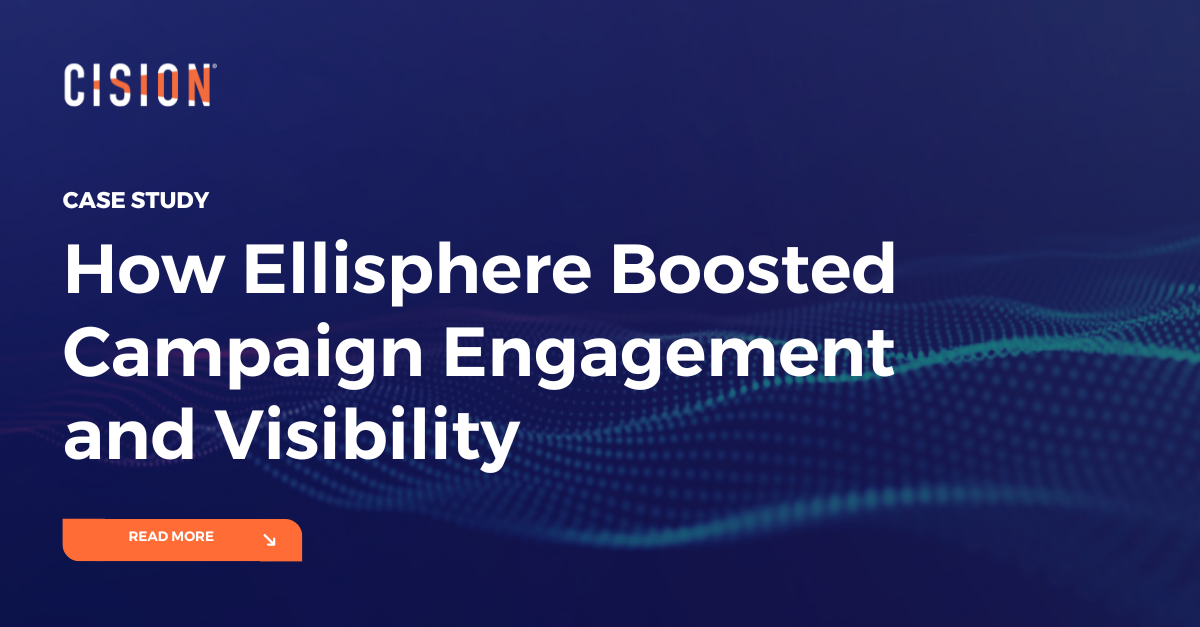 Success Stories
How Ellisphere Boosted Campaign Engagement and Visibility
Find out how Ellisphere increased engagement on their campaign content by up to 48% using our Multichannel News Releases and Guaranteed Paid Placement.