---
Subscribe Now to get the UK Media Moves every Tuesday and Thursday
Straight to your inbox - including the latest Media Awards and Events!
---
Bauer Media
BOAT International
Economist Intelligence Unit
Fabulous
Irish Examiner
Marketing Week
Mediatel News
Mining Magazine
Notion
The Telegraph
Freelance Update - Lisa Blake
Freelance Update - Carly Hurd
Freelance update - Kristina West
International Media Moves

Bauer Media
Lucy Blackwell, Cookery Editor at Bauer Media, begins her maternity leave on Thursday 9 July and her deputy Hayley Merrick will stand in as Cookery Editor of Bella, that's life!, that's life! monthly, Take a Break and Take a Break Monthly in her absence. Angela Patel will join Bauer Media working two days a week as Hayley's deputy - usually a Monday and Tuesday. Hayley and Angela can both be contacted on their Bauer Media email addresses.

BOAT International
Senior Editor Sophia Wilson is now on maternity leave. Emma Bamford is Acting Travel Editor and will be overseeing the Voyage section of the magazine. She is interested in hearing news and press opportunities about luxury coastal hotels, resorts and superyachts. For any digital travel or property enquiries please contact Digital Editor, Jennifer Read-Dominguez.

Economist Intelligence Unit
Michael Gold is now Managing Editor of the Economist Intelligence Unit, the research and analysis division of The Economist Group. Michael previously worked for the EIU in Hong Kong and is now based in San Francisco. He tweets at @michael_e_gold

Fabulous
Julia Richardson is on secondment as Acting Contributing Editor on Fabulous Daily at The Sun. Before that she was Features and Campaigns Editor at Sun Online. Julia is keen to hear from PRs and publishers about women's interest, homes and beauty news, real life stories and general lifestyle and societal trends. She tweets at @juliarichards0n

Irish Examiner
Ryan O'Rourke is now a Reporter for the Irish Examiner. Ryan joins the paper from the Limerick Leader, where he had been reporting since 2018. He can be found tweeting at @Ryan_O_R

Marketing Week
Russell Parsons has been promoted to Editor-in-Chief of Marketing Week and the Festival of Marketing. Russell has been with the publication since 2009, most recently as Editor. He tweets at @russellparsons
Sarah Vizard, previously News Editor, is now Marketing Week's Managing Editor. She can be found tweeting at @scviz

Mediatel News
Michaela Jefferson has been promoted to News Editor at Mediatel, which she joined in 2018 as a Reporter. Michaela writes up news, features and analysis for the media and advertising industry, as well as managing columnists and opinion. She is interested in receiving relevant news and in being pitched op-eds. Michaela's Twitter handle is @mejefferson_
Mining Magazine
Andre Lamberti is now Editor of Aspermont's Mining Magazine, where he is responsible for the monthly print edition, website content and the daily newsletter. Andre was previously Industry Editor, Metals & Mining at S&P Global Market Intelligence. He can be found on LinkedIn

Notion
Aimee Phillips, formerly Online Editor at Euphoria, has joined Notion magazine as Digital Editor. Aimee can be found tweeting at @aimeephillips94

The Telegraph
Campbell MacDiarmid has joined The Telegraph as Middle East Correspondent and will soon be moving to Beirut. Campbell was previously a journalist for the AFP in Cyprus. He can be found tweeting at @CampbellMacD

Freelance Update - Lisa Blake
Lisa Blake is now freelance and looking for any entertainment/showbiz/real life/food/lifestyle commissions/opportunities, plus any publicity opportunities. She has finished her short-term cover at ITV's Publicity team as a Daytime Publicist covering GMB, Loose Women, The Chase, Judge Rinder and other ITV daytime shows from January to June. Before that Lisa was a journalist for 10 years - Contributing Editor at new magazine, Celebrity Editor at Reveal, and News Editor at OK! Lisa can be reached at @lisa_blakeuk and is also on Linkedin.

Freelance Update - Carly Hurd
Art Editor Carly Hurd, previously Head of Design for Mother&Baby magazine, is currently available for freelance and remote positions. With extensive experience of print design across multiple brands and disciplines, she has vast, proven experience of innovative design. With in-depth experience of working with advertisers, marketing, and editorial teams, Carly is skilled at driving brands forwards in their revenue and market presence.

Freelance Update - Kristina West
Freelance Writer and Editor Kristina West is available for freelance commissions including news and features; blogs and online content; press releases and publicity; corporate storytelling; white papers and ghost-written articles; and book-length works. She specialises in financial services but can also write and edit almost any subject, with experience ranging from travel and tourism to academic works on literature and history, including two books published with Palgrave Macmillan. Kristina is on Twitter @krisreadsbooks


International Media Moves

MOW Men On Wheels
The Italian publisher CRM has now launched the online motoring magazine MOW Men On Wheels. The magazine focusses on people rather than engines and covers fashion, music and lifestyle. Moreno Pisto is Editor-in-Chief and Alberto Capra is Content Manager.

Radio Capital
Eduardo Buffoni is now News Editor for the Italian national radio station Radio Capital. Eduardo is already Editor-in-Chief for the same broadcaster, where he also presents the show 'Tg Zero' daily at 6pm. Eduardo can be found on Twitter at @edoardobuffoni

That Beauty Podcast
Australian podcast That Beauty Podcast has launched by Carli Alman, former Editor at BeautyHeaven and BEAUTYcrew, and Bettina Tyrrell, former Beauty Editor of InStyle Australia. That Beauty Podcast is available on iTunes, Spotify, the iHeart Radio app, and on Instagram at @thatbeautypodcast. Carli and Bettina can be found on Instagram at @carlialman and @bettinatyrell
Learn More. Do More. demo new
PR Tips, Case Studies, and Product Updates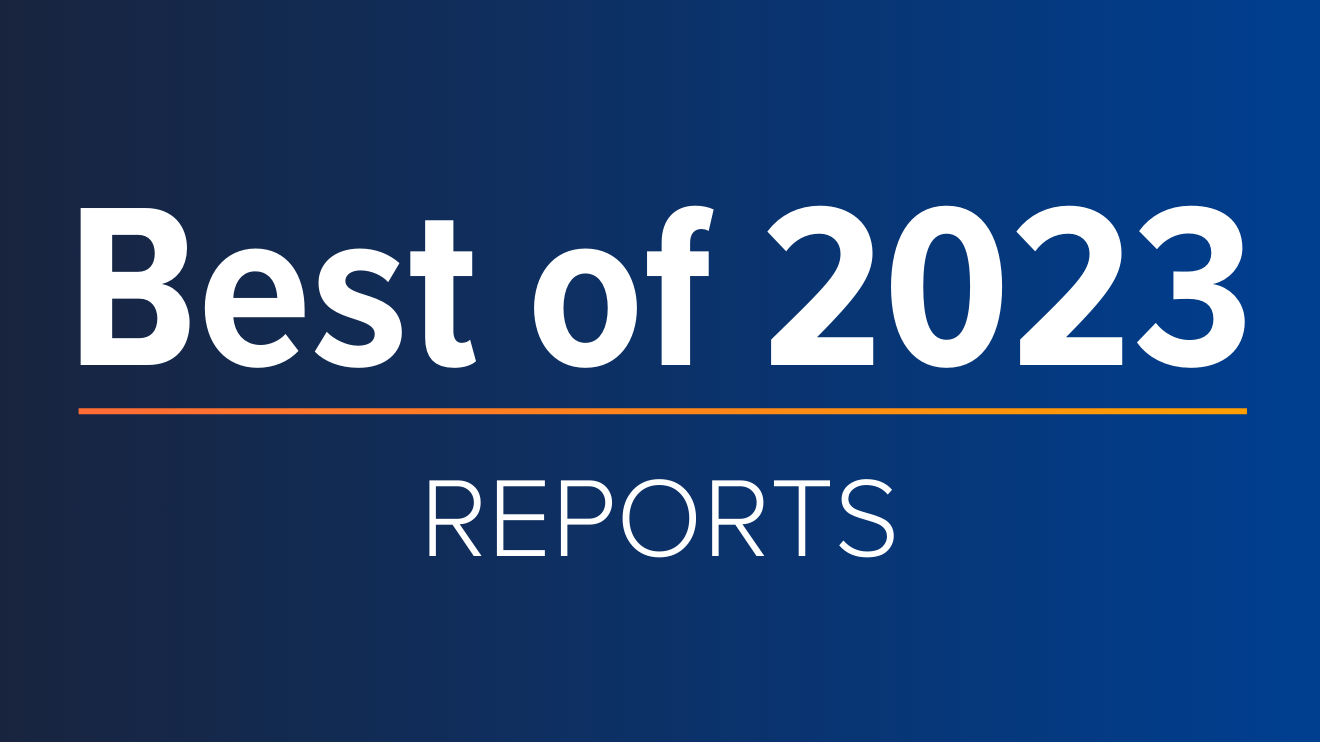 White Papers
ICYMI: Cision's Top Guides & Reports of 2023
With 2023 coming to a close and a new year rapidly approaching, now is the perfect time to reflect on the past year, lessons learned – and start setting the stage for a successful 2024. In the always-on, ever-evolving PR and comms industry, staying...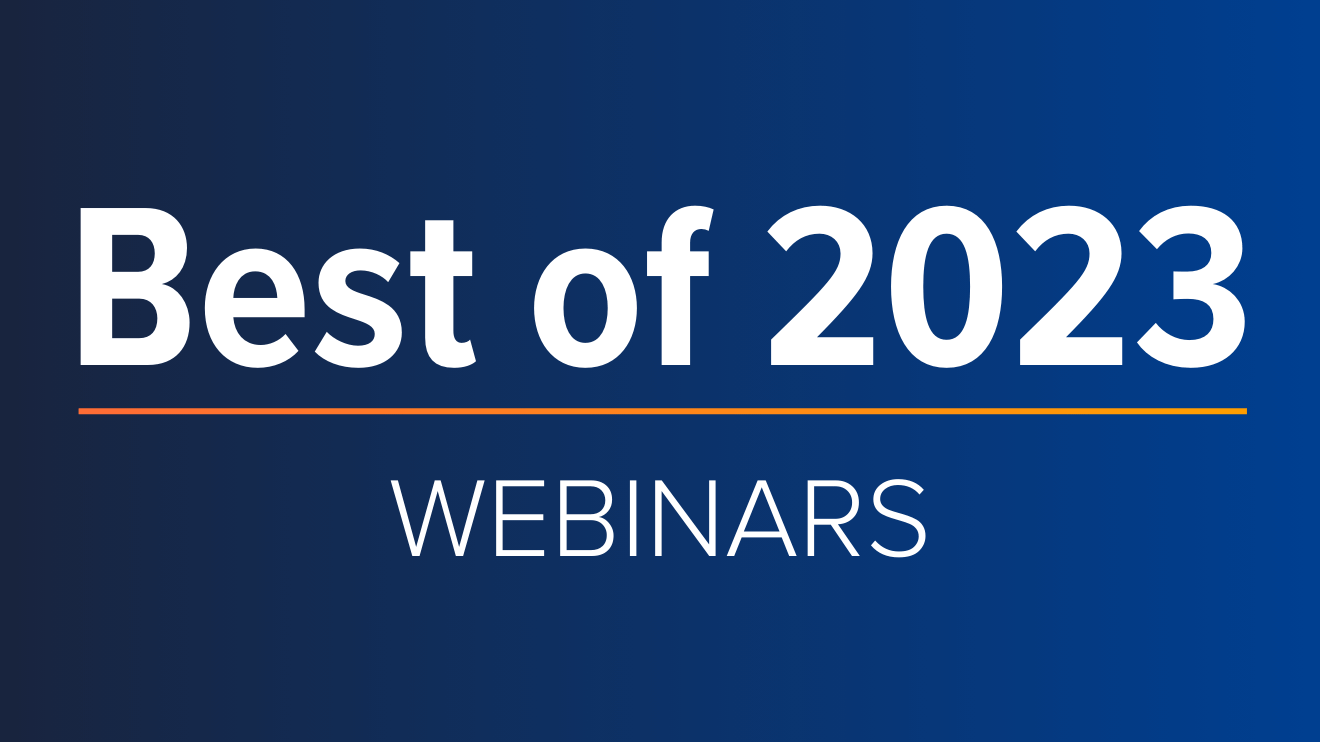 Webinars & Events
ICYMI: Cision's Top 5 Webinars of 2023
The end of the year is just around the corner, which means time to start building strategic plans, setting priorities, establishing goals and ultimately ensuring everything is ready and in place for success in the year ahead. One great way to make...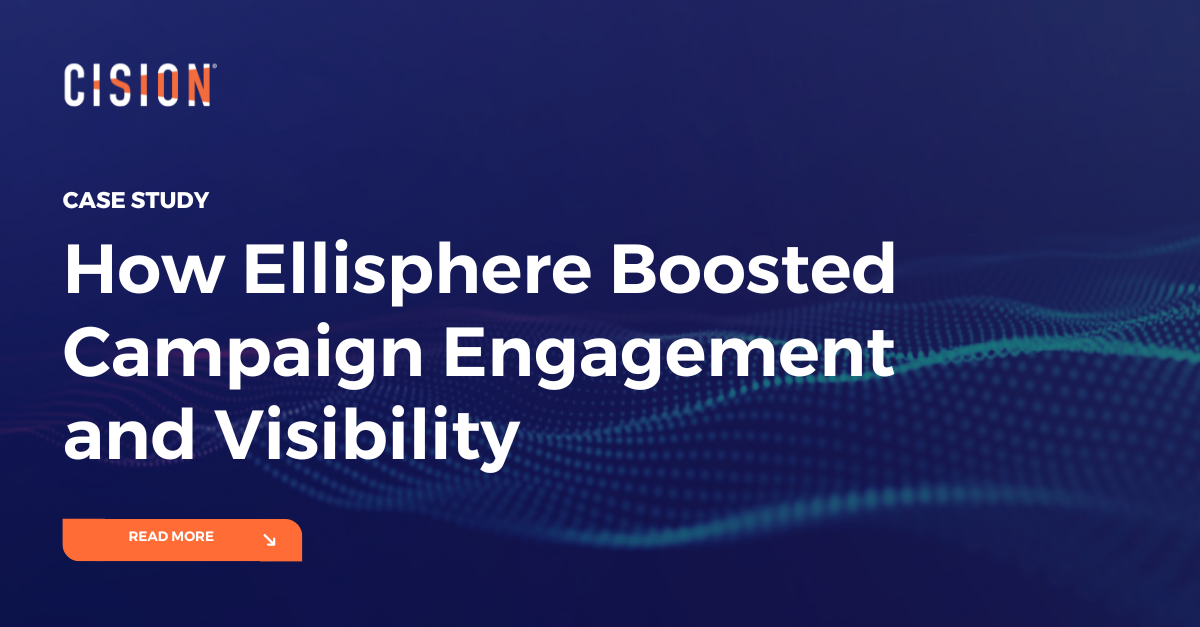 Success Stories
How Ellisphere Boosted Campaign Engagement and Visibility
Find out how Ellisphere increased engagement on their campaign content by up to 48% using our Multichannel News Releases and Guaranteed Paid Placement.