---
Subscribe Now to get the UK Media Moves every Tuesday and Thursday
Straight to your inbox - including the latest Media Awards and Events!
---

Bar & Kitchen
BILLIONAIRE
Business of Fashion
Daily Post (Wales)
Eastern Daily Press
Euronews Living
Evening Standard
GQ
Interactive Investor
Ireland's Kitchen Trade Guide
Law.com International
OK! Online
Freelance Update - Tufayel Ahmed
Freelance Update - Tatum Anderson
Freelance Update - Ben Cobley
International Media Moves

Bar & Kitchen
Becky Aitken has been appointed Editor of Bar & Kitchen magazine, which was launched today by Unitas Wholesale, and is aimed at the Out of Home advertising sector. The new Bar & Kitchen website and app includes tools and features that enable users to plan profitable recipes and menus, quickly refer to allergen and product information, save recipes, guides and tools for future use.

BILLIONAIRE
Tara Loader Wilkinson has relocated back to the UK from Hong Kong, but she remains Editor-in-Chief of BILLIONAIRE magazine and its associated website, bllnr.com. Tara can be found on Instagram @taraloaderwilkinson

Business of Fashion
Alexandra Mondalek has joined Business of Fashion as Senior Editorial Associate. She was previously a freelance fashion and business writer for the title and other publications including Vogue Business, Fashionista, The Goods by Vox, Garage, and Glossy. Alexandra, who is based in New York, can be found on Twitter  @amondalek

Daily Post (Wales)
Dion Jones has been appointed the Brand Editor for the North Wales Daily Post and its associated website North Wales Live. Dion, currently Executive Editor of North Wales Live, can be found on Twitter @dion_dailypost

Eastern Daily Press
Donna-Louise Bishop is now a Community Life Reporter for the Eastern Daily Press. Donna-Louise, previously a Senior Reporter, will cover community stories across Norfolk. She can be found tweeting at @donnaloubishop

Euronews Living
Maeve Campbell has been promoted to Deputy Editor at Euronews Living, the go-to European platform for environmental news and green views. She was previously News Content Writer and then took on the role of Acting Managing Editor for a period of six months. Maeve can be found on Twitter @ecomaeve

Evening Standard
Ellie Davis is now Acting Shopping Editor at the Evening Standard, covering Jessica Reynolds' leave. She is interested in hearing about all shoppable content but exclusives and trialling products pre-launch in particular. She will also be commissioning product roundups from expert freelancers. She can be found on Instagram at www.instagram.com/ellierdavis 

GQ 
British GQ has appointed Charlie Burton as Watch Editor, in addition to his role as Senior Commissioning Editor. Charlie will be responsible for GQ's watch content across print and digital, including the magazine's annual Watch And Jewellery supplement. He reports directly to Editor-in-Chief Dylan Jones. Charlie can be found on Instagram @charlieburtongq

Interactive Investor
Kyle Caldwell is now Collectives Editor at Interactive Investor.  He will be writing and commissioning editorial investment pieces relating to funds and investment trusts. Previously he was Deputy Editor at Money Observer, and prior to that he was a Personal Finance Reporter at Telegraph Media Group. Kyle can be found on Twitter @k_s_caldwell

Ireland's Kitchen Trade Guide
Beth Mason is now Editor of Ireland's Kitchen Trade Guide. She previously edited Neighbourhood Retailer and Ireland's Forecourt & Convenience Retailer. Beth can be reached by email.

Law.com International
Paul Hodkinson has been promoted to Editor-in-Chief of Law.com International. Paul was previously Editor-in-Chief of the UK website, and of Legal Week, both of which he will continue to oversee along with the other regions. He can be found tweeting at @MrPaulHod

OK! Online
Former Head of News and TV at OK!, JJ Anisiobi has been promoted to Deputy Digital Content Director and will handle the day to day running of ok.co.uk and will be focusing on driving traffic and growing the brand.
Catriona Rigney, formerly Deputy News Editor, has been moved up to the role of Live News Editor working closely with the print team to bring exclusives online.
Alana Anderson has been with OK! for five years and has moved across from her role as Deputy News Editor to Digital Lifestyle Editor.

Freelance Update - Tufayel Ahmed
Tufayel Ahmed is now a freelance contributor for Forbes, covering film, television and entertainment, with a particular interest in streaming media and Europe. He is still available for freelance commissions and can be reached via email.

Freelance Update - Tatum Anderson
Tatum Anderson, a global health journalist, is available for freelance commissions. Tatum writes features about public health, health products, systems and research. She has covered COVID-19, child and maternal health, infectious and non-communicable diseases, palliative care, the opioid crises, medicine prices and vaccine R&D for publications including The Lancet, Guardian, BBC, Health Policy Watch and WHO Bulletin. She can be reached via email or on Twitter at @tnanders. Her article portfolio can be found here.

Freelance Update - Ben Cobley
Ben Cobley is now working as a freelance editor for the Social Democratic Party's blog SDPtalk. He is a specialist in identity politics, as author of the book The Tribe: the liberal-left and the system of diversity, and is a Research Fellow for the think-tank Civitas. As a former financial journalist, he is also open to commissions from financial PR companies. He can be contacted by email and on Twitter via @bencobley


International Media Moves

BuzzFeed Germany
Ippen Digital has acquired the brands BuzzFeed, BuzzFeed News and Einfach Tasty in the entire DACH region. As part of the new partnership, content will be moved to Ippen Digital platforms and integrated into the ID editorial network, which is expected to be completed by the end of the year. No redundancies are planned in the Berlin editorial office; the team will be expanded in the future.
Learn More. Do More. demo new
PR Tips, Case Studies, and Product Updates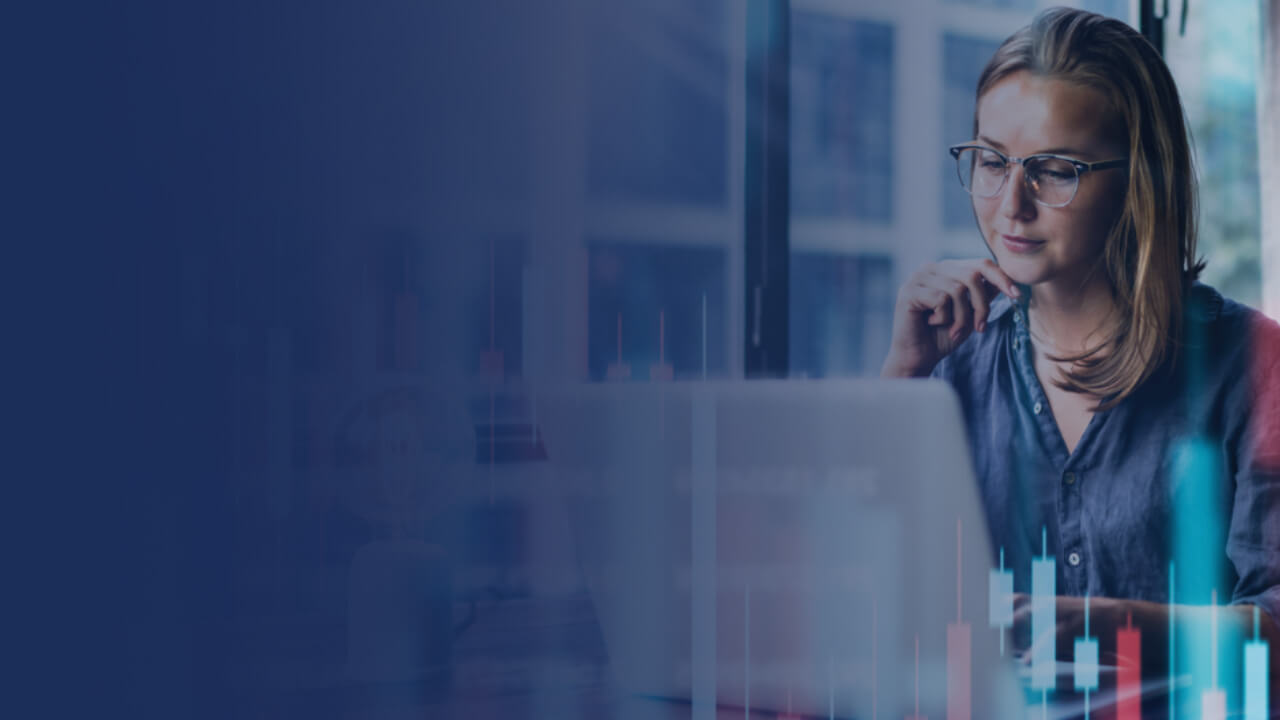 White Papers
Mastering the Pitch: Data-Backed Strategies for Smarter PR
Use data to build better pitches and maximise the impact of your earned media.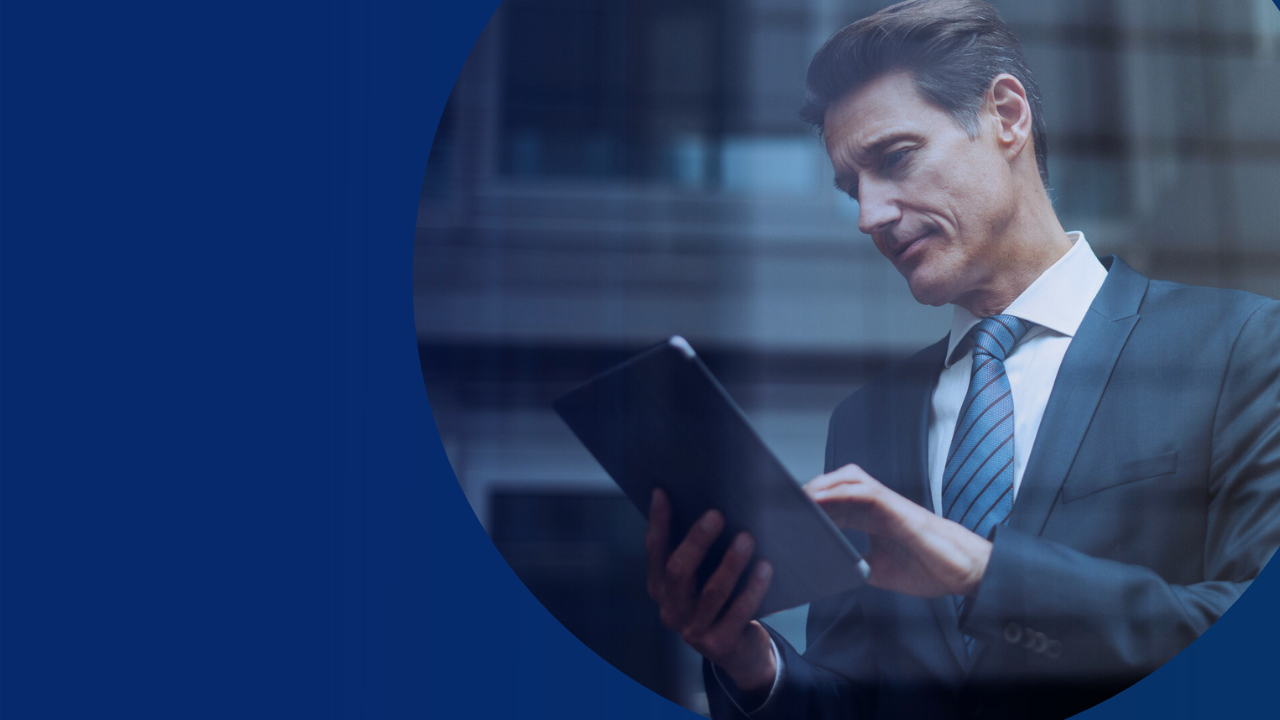 Webinars & Events
[On-Demand Webinar] AI Trends 2024: What's Ahead for PR and Comms?
After a year in which AI has significantly reshaped PR and comms, where does that leave us as we head into 2024? This Cision webinar looks at the AI trends we expect to see emerge in the next year – and how they will have an impact on the PR and...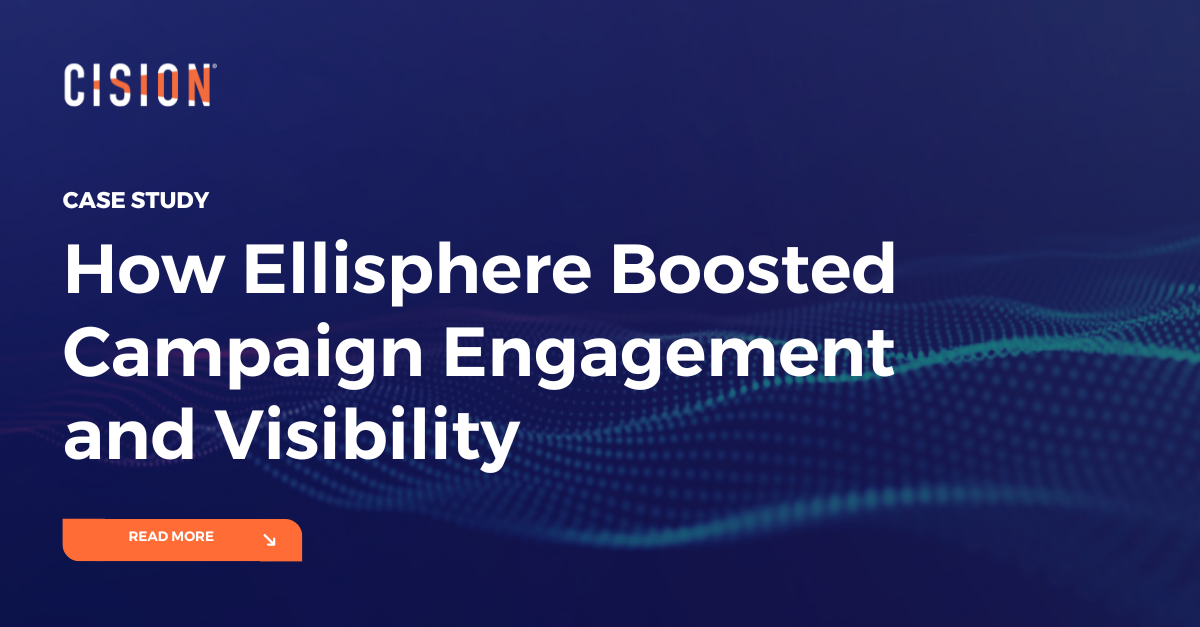 Success Stories
How Ellisphere Boosted Campaign Engagement and Visibility
Find out how Ellisphere increased engagement on their campaign content by up to 48% using our Multichannel News Releases and Guaranteed Paid Placement.