EDIT
History Today
HELLO! Online
Refinitiv
Specialist Finance Introducer
Sussex Life / Surrey Life
TI Media
Tom's Hardware
Freelance Update - Jonathan Keane
International Media Moves
The Webby Awards
PPA Awards 2020
Women in Journalism
PR News
EDIT
Allbright's EDIT is now live and publishing new content daily. Its mission is to explore the world of working women. You will find news, first person essays and smart features tackling issues women care about, such as work, life, money, health & wellbeing, as well as career advice and inspiration for women of all ages and stages. Global Editor Katy Harrington can be reached on her Allbright email address and on Twitter @journalistkaty

History Today
Rhys Griffiths has been promoted to Deputy Editor at History Today, where he had been Assistant Editor since 2014. Rhys can be found on Twitter @rhyswgriffiths

HELLO! Online
Kate Thomas has joined HELLO! Online as Lifestyle Managing Editor. She was formerly UK Assistant Showbusiness Editor at MailOnline. In her new role she will cover all things fashion, beauty, food, parenting, homes, weddings and health & fitness, with a focus on celebrity and royal content. She can be reached by email and can be found on Twitter @Kate_eThomas

Refinitiv
Aileen Chuang has joined Refinitiv's LPC Basis Point as a Senior Correspondent. She covers Asia Pacific's loans market, with a focus on mergers & acquisitions financings and fundraisings for corporates from Greater China. Prior to that, she was a Reporter at Risk.net.

Specialist Finance Introducer / Mortgage Introducer
Jessica Bird has joined Specialist Finance Introducer as Editor; she will also be an Associate Editor of Mortgage Introducer. Jessica was previously Deputy Editor at Employee Benefits. Her primary focus will be on the specialist finance sector including bridging finance, commercial finance, development finance and buy-to-let. In the short term she will also be covering the mortgage sector. Find Jessica on Twitter @jess_jbird

Sussex Life / Surrey Life
Duncan Hall has returned to his role as Assistant Editor at Sussex Life and Surrey Life after covering as Acting Editor at Hampshire Life since last summer. Duncan will be writing features about culture, people, food and drink and lifestyle related to Sussex and Surrey.

TI Media
Eloisa Johnson, Deputy Fashion Editor across woman&home, Feel Good You, Woman, Woman's Own, Woman's Weekly and Chat, will be going on maternity leave from 22 May. Enquiries should be directed to Fashion Director, Paula Moore, Fashion Editor, Hannah Hughes, or Senior Fashion Stylist, Becky Joiner-O'Riordan.

Tom's Hardware
Les Pounder has been appointed Associate Editor at Tom's Hardware, effective 1 June, where he will be covering technology news, single board computers and micro controllers. Les is a creative technologist and can be found tweeting at @biglesp

Freelance Update - Jonathan Keane
Jonathan Keane is available for freelance commissions covering technology and business stories. He can contacted by email and can be found on Twitter at @J_K9


International Media Moves

ParadaVisual
The monthly magazine ParadaVisual, which deals with everything regarding the call centre industry, has now been launched. The new 60 page publication follows the website, which started last year. ParadaVisual is also available as digital version.

Psí sporty 
Czech dogsport magazine Psí sporty is now owned and published by Beata Štýbrová and Jakub Štýbr, who founded the magazine in early 2007. The magazine's editorial address has also changed. Jakub is the Editor-in-Chief. The magazine's website can be viewed here, or find them on Instagram at @psisporty

VOGUE Taiwan
Nicole Lee has started as the Features Managing Editor at VOGUE Taiwan. She can be contacted by email and can be found on Instagram @nymphlee


Awards

The Webby Awards
The winners have been announced for the 2020 Webby Awards, which honour entrants across 7 major media types: Websites, Video, Advertising, Media & PR, Social, Apps, Mobile, & Voice, Games, and Podcasts. More information can be found at webbyawards.com

PPA Awards 2020
The shortlist for the PPA Awards 2020 has been announced, and can be viewed here. The PPA Awards celebrate the work of publishers, agencies and partners do to ensure that the UK magazine media industry thrives. The virtual ceremony will be held on 30 June.


Events

Women in Journalism
How are the challenges of the coronavirus pandemic affecting regional journalism - and how best can we support women working within it? Have your say at this free online discussion chaired by Alison Phillips, Editor, Daily Mirror and WIJ Deputy Chair.

The panel includes:
Alison Gow, Publisher of Laudable podcasts, Digital Innovation Editor for Reach, and President of the Society of Editors
Laura Collins, Editor, Yorkshire Evening Post
Emma Meese, Director of community journalism, Cardiff University and Director of the Independent Community News Network
Nancy Fielder, Editor, Sheffield Star

Book your place here.


PR News

PRCA
The PRCA has announced the launch of its Global Ethics Council (PRCA GEC), to uphold and elevate ethical standards in the public relations and communications industry. Its inaugural Chairman is David Gallagher, International President of Omnicom, former Chairman of the PRCA, and former President of ICCO.

The PRCA GEC is composed of a small number of the world's most respected practitioners, alongside two external expert members. Its launch reflects the PRCA's status as the world's largest PR professional body, and the organisation's actions in raising ethical standards in the industry over recent years.
Learn More. Do More. demo new
PR Tips, Case Studies, and Product Updates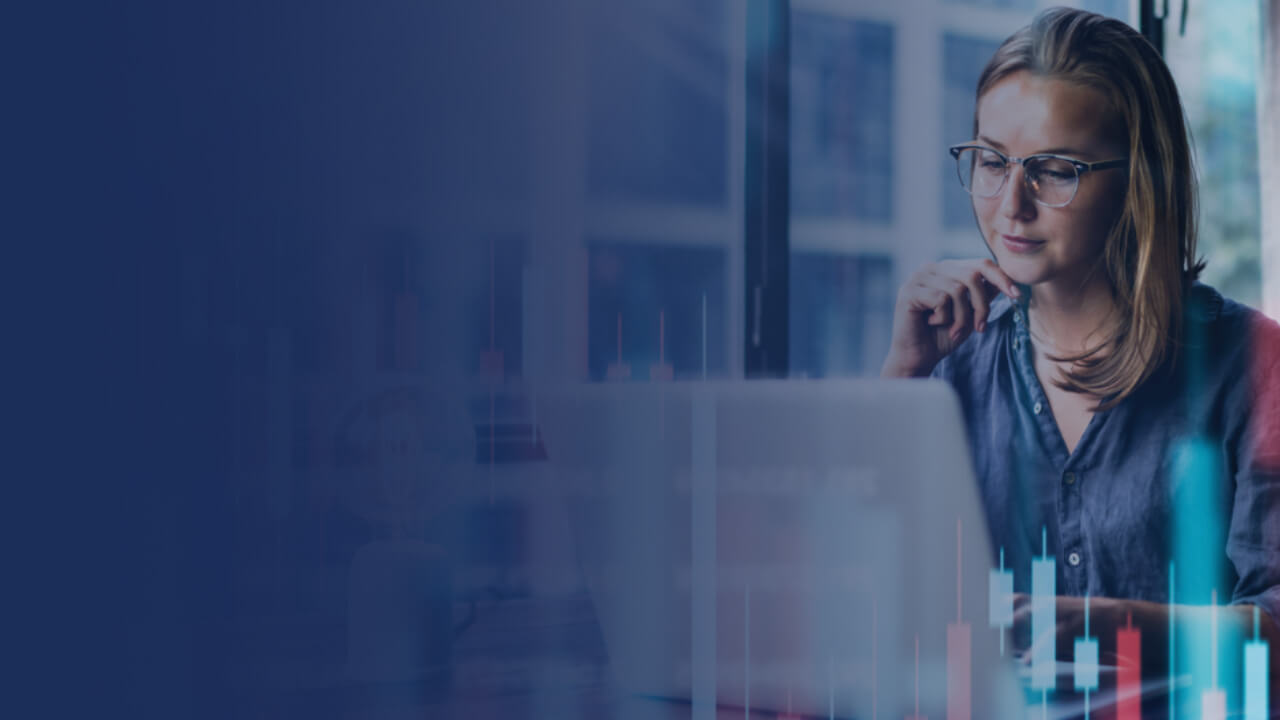 White Papers
Mastering the Pitch: Data-Backed Strategies for Smarter PR
Use data to build better pitches and maximise the impact of your earned media.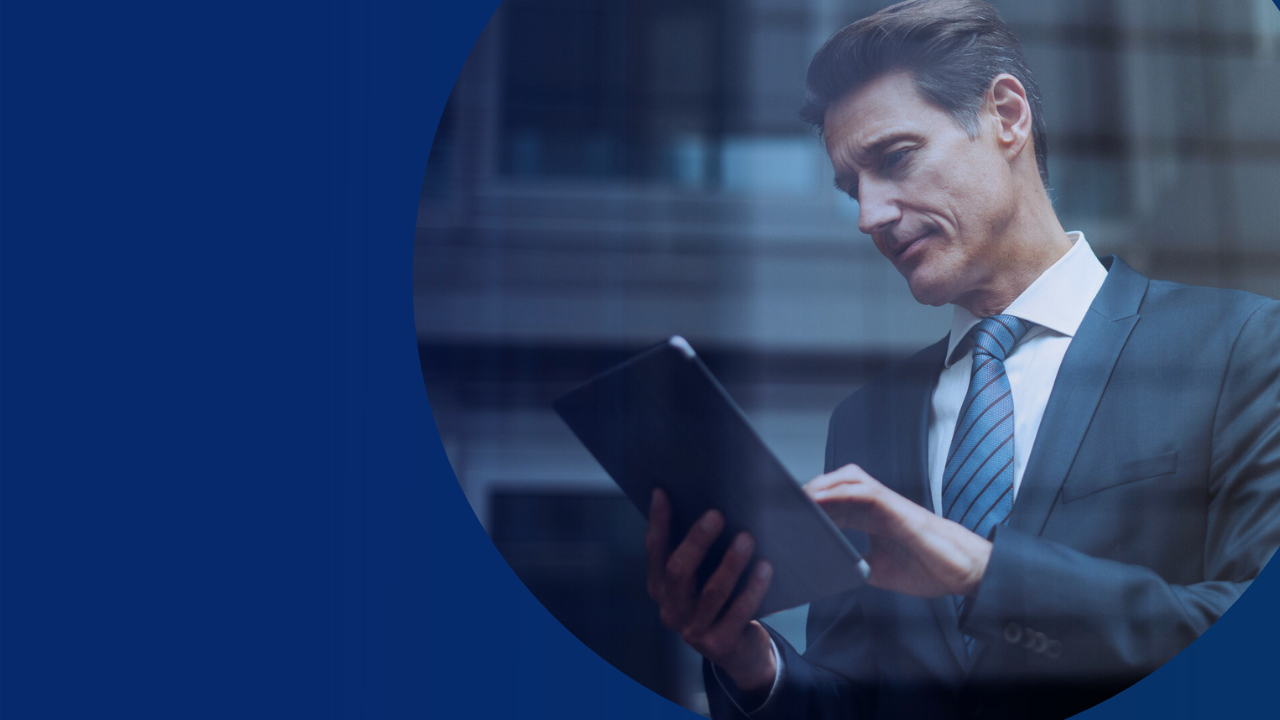 Webinars & Events
[On-Demand Webinar] AI Trends 2024: What's Ahead for PR and Comms?
After a year in which AI has significantly reshaped PR and comms, where does that leave us as we head into 2024? This Cision webinar looks at the AI trends we expect to see emerge in the next year – and how they will have an impact on the PR and...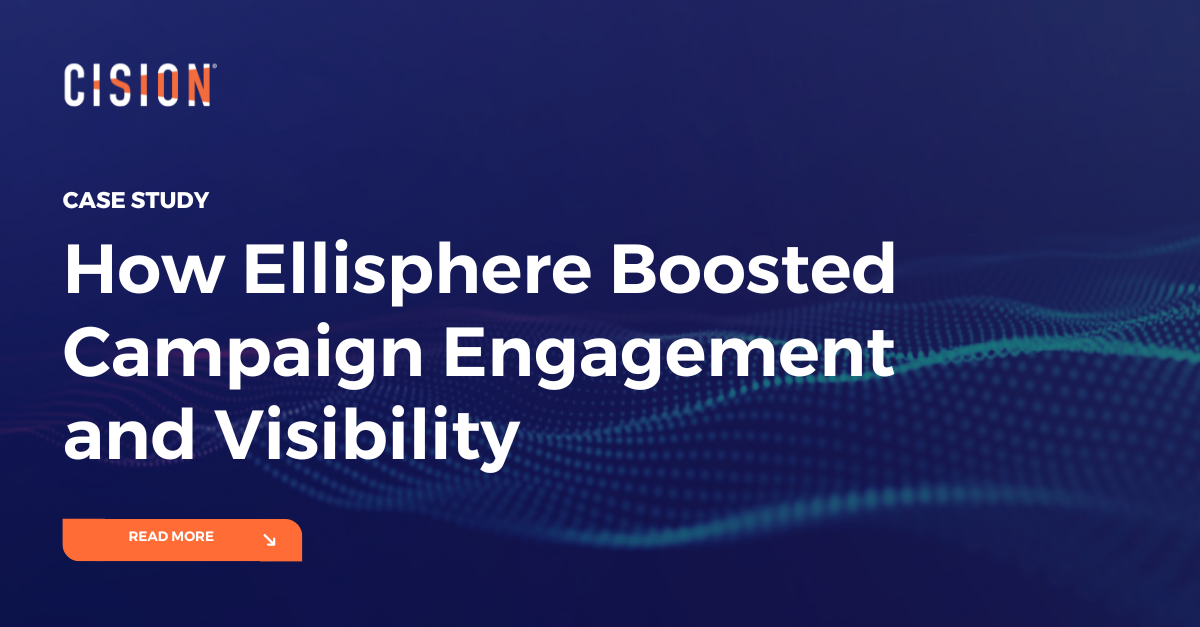 Success Stories
How Ellisphere Boosted Campaign Engagement and Visibility
Find out how Ellisphere increased engagement on their campaign content by up to 48% using our Multichannel News Releases and Guaranteed Paid Placement.